If you find magic in the everyday, small things. You dig the unposed, in-between moments. You find freedom in being unapologetically yourself. You take care of your people. I might be the perfect match for you.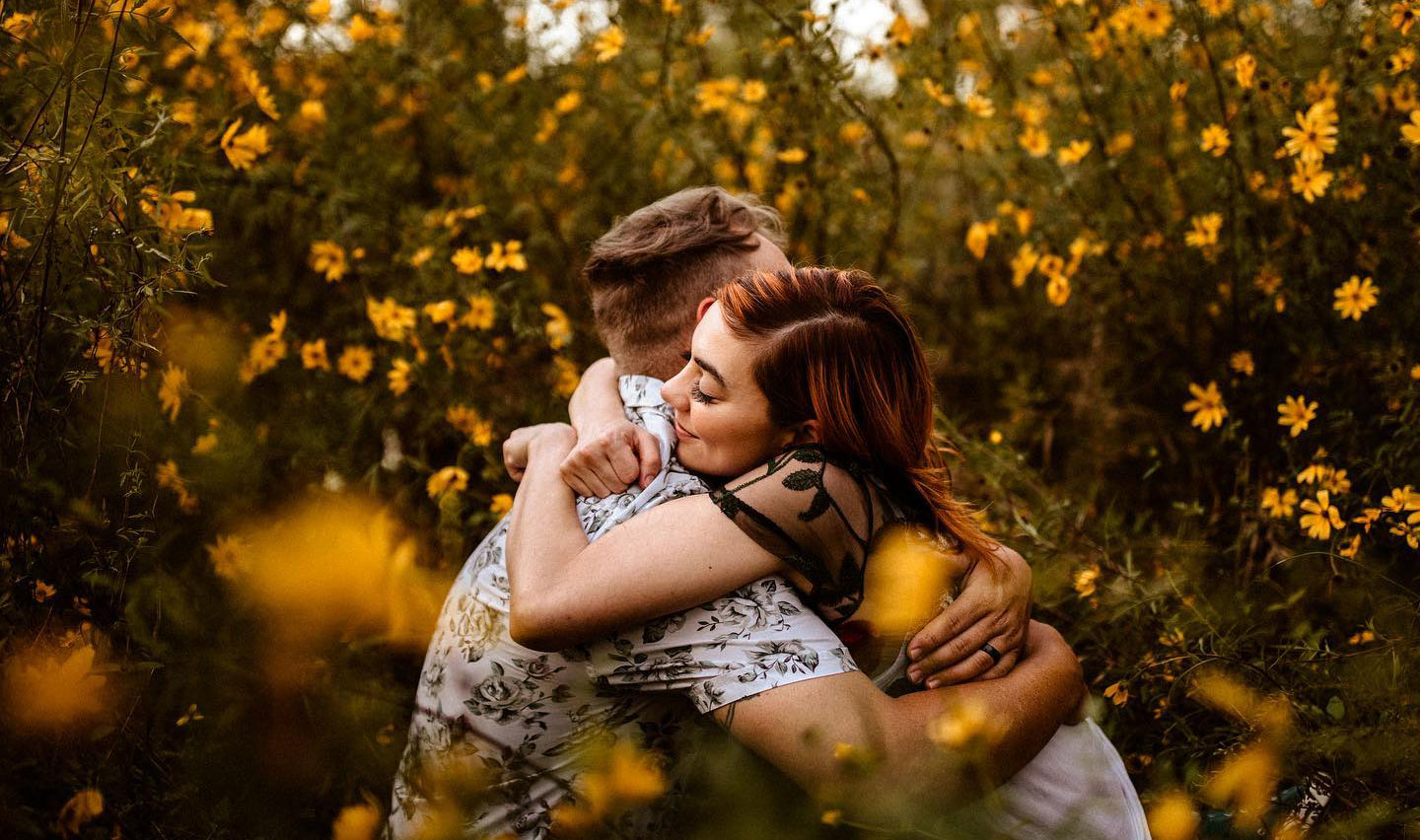 This is your wedding, your day, it happens once, I want to help you do it your way and find your voice in the chaos of it all.
Creating intentional and honest photographs, documenting the in between moments, the beautiful sun soaked moments with you and your partner, that is the goal.
Getting your photo taken can be intimidating but it doesn't have to be and I want to make it the most fun and memorable experience for you and your partner.