Howdy!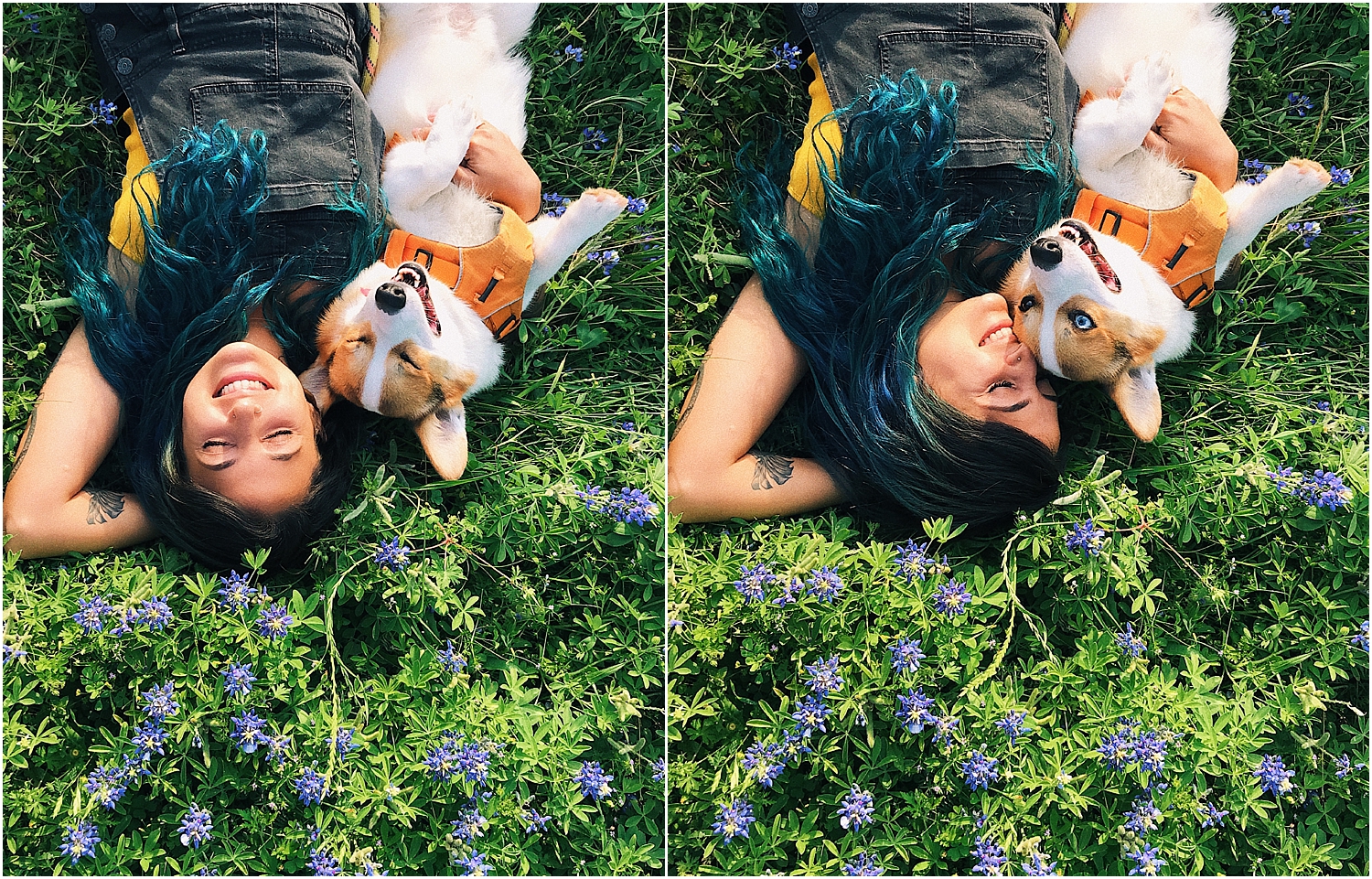 I'm Nadine and I'm a little gal residing in a big city called Houston! About me's are weird but I'll do my best, okay. So please bare with me, haha. That is my family pictured below and they're my whole entire heart.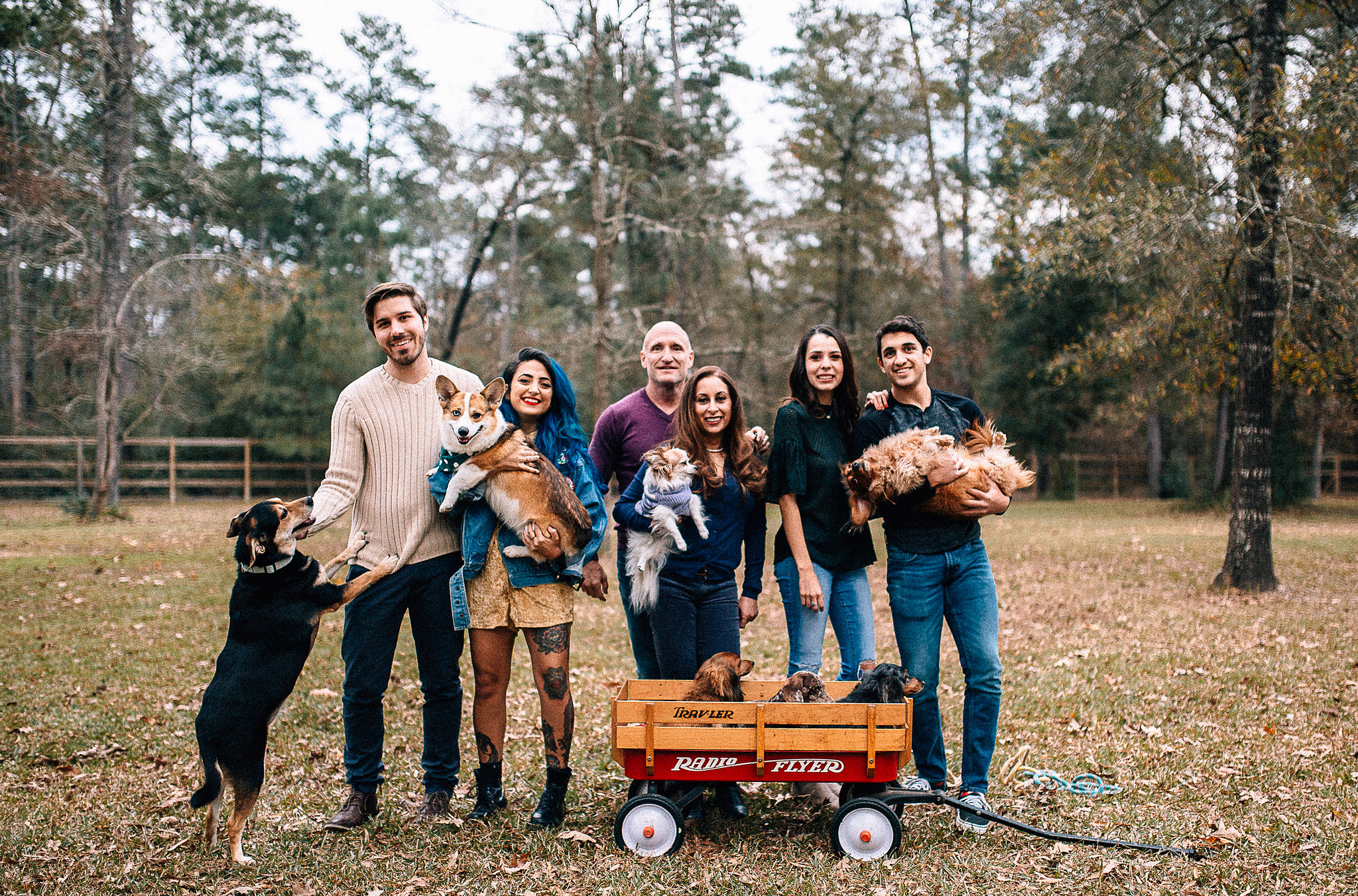 I'm 23 years young and I photograph weddings full time. I love animals, plants, dead things, anything handmade, and spontaneity. When I'm not working, I'm usually spending time with my family, trying to give back to my community, watching shitty netflix shows, or seeing the world. I'm a night owl, I loathe mornings, but for you guys, I can make an exception. I love people. All people. I don't like racists and I don't like homophobes. If you identify with either of those, you might as well exit my page now. I feel it's incredibly important to include this in my page. I want to create a safe and inclusive environment for all my clients and I have 0 tolerance for hate.
I've been a photographing lovers for almost 3 years now. It might be because I'm a total cheeseball but love really is such a splendid thing. Out of 7 billion people in the world, you have found that one human to annoy for the rest of your life. And you have made it this far in my about me because you are considering on choosing ME!! to document this, which is absolutely incredible!
I believe in documenting genuine human connection. No stiff poses. No uncomfortable clothes. Just you two. As you are. I want to not only give you a rad product, but an intimate and enticing experience. Something for you and your beloved to look back at and smile and say, "heck yeah, that's when we did that damn thing and boy, was it such a splendid day!"
So let me tell your story. The small, in-between moments, the magnetic connection. Let's make some heckin' magic!
Because I love to travel and because I love photography, if we ever find ourselves in the same place at the same time, PLEEEASE reach out and let's set something up!
2018
January 17th Hawaii
February 9-11th New Orleans
March 17-19 Austin, Texas
March 22-26 Denver, CO
April 28-30 Oklahoma City, Ok
August 6-10th Seattle, Washington
November 1-6th Monterrey, Mexico