Investment/Contact
"But where was it when I first heard a sweet sound of humility? It came to my ears in the
goddamn loveliest melody. How grateful I was then to be part of the mystery,
to love and to be loved. Let's just hope that is enough." -Bright Eyes.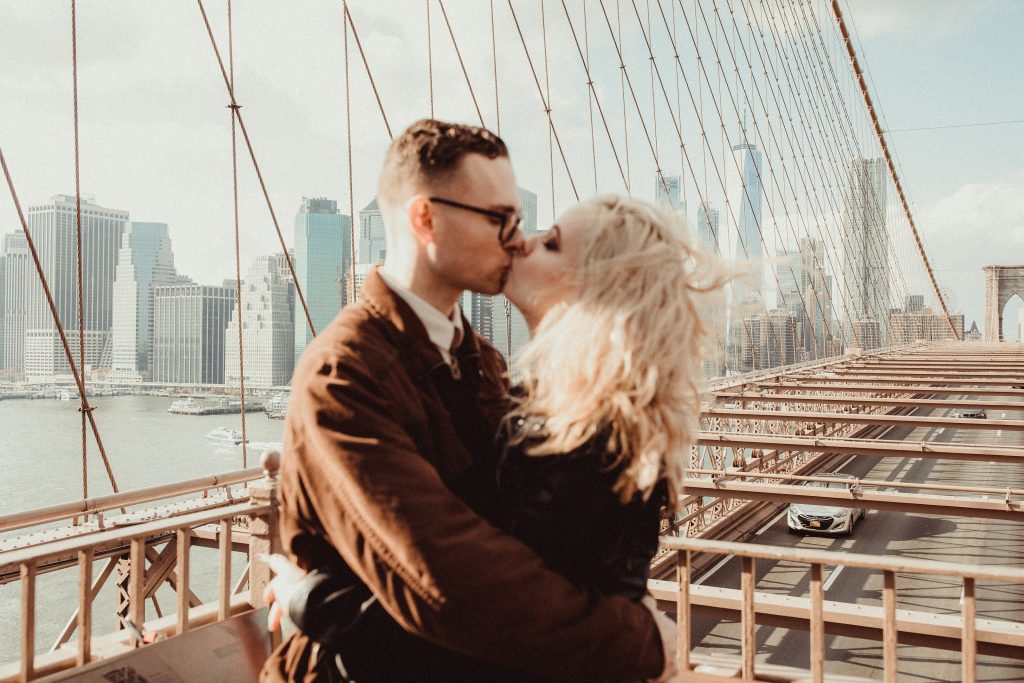 There are 7 billion people in the world and you have finally found that one perfect soulmate.
I believe finding a photographer that fits right in with the both of you is also extremely important. You deserve a photographer that you can connect with, your one in a million, soul-tog.
So if you have found yourself here that means you are considering lil ol' ME to be your one in a million, soul-tog and what a heckin' honor this is.
Local Weddings start at $3500
Elopements start at $1750
Portrait sessions start at $600
*I am available for travel, in fact it's one of my favorite things. My passport is up to date and I am always prepared to go on an adventure on a whim.*