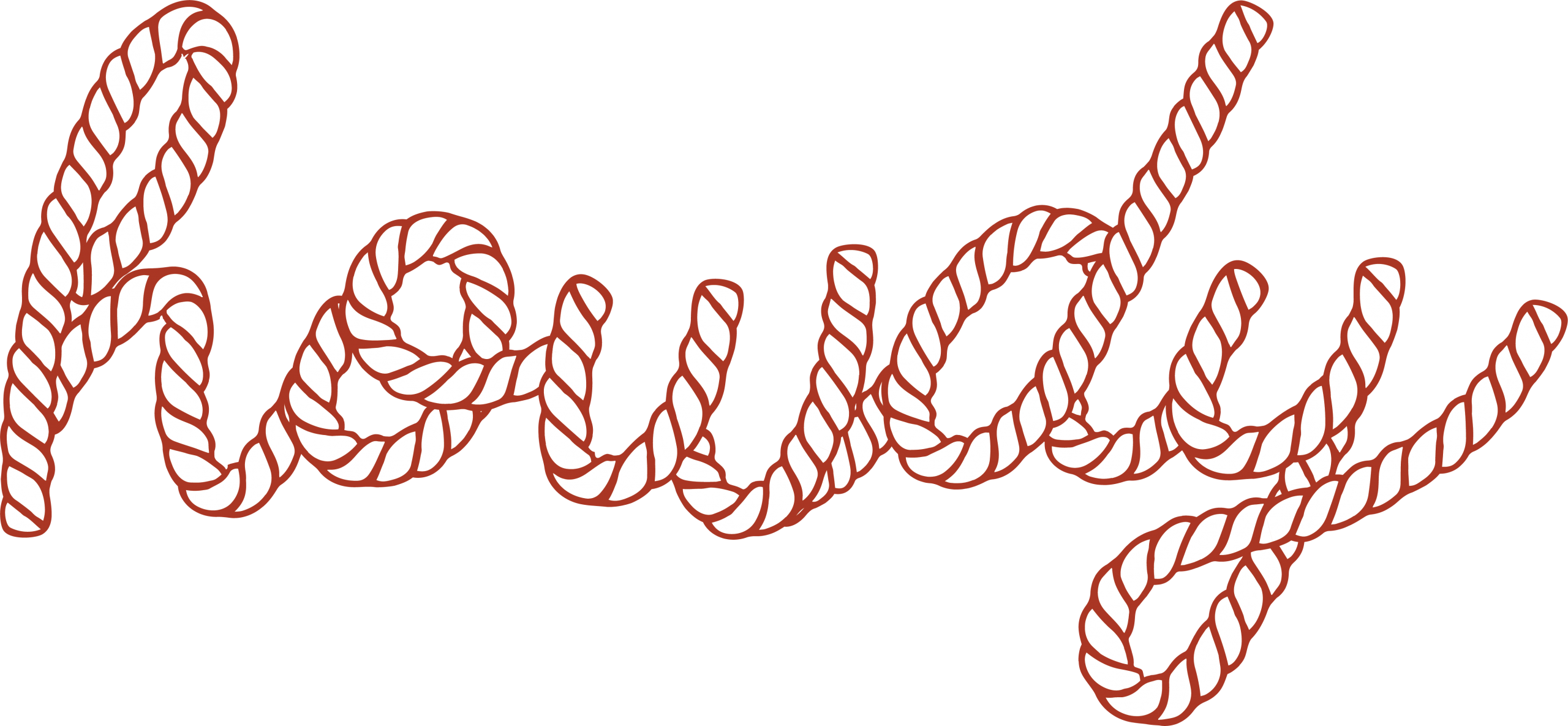 I'm Nadine and I'm from Houston but I travel all over the great state of Texas. and this world. I'm a lil bit rock n roll, a lil bit southern hospitality. I'm always in the mood for love which makes this the best job in the world. I'm loud about what I believe in and who I love because life is too short to be ashamed of any of those things. If you like to watch shooting stars, binge watch Netflix in your messy bedrooms on a Sunday morning with your cats, howl at the moon, swim naked in the lake with your dogs, go on road trips, eat pizza after a long day at work or cook some fancy ratatouille, shit, I got you. I don't judge you on how you spend your free time. As long as you trust me and I trust you, we will create magic together, believe me.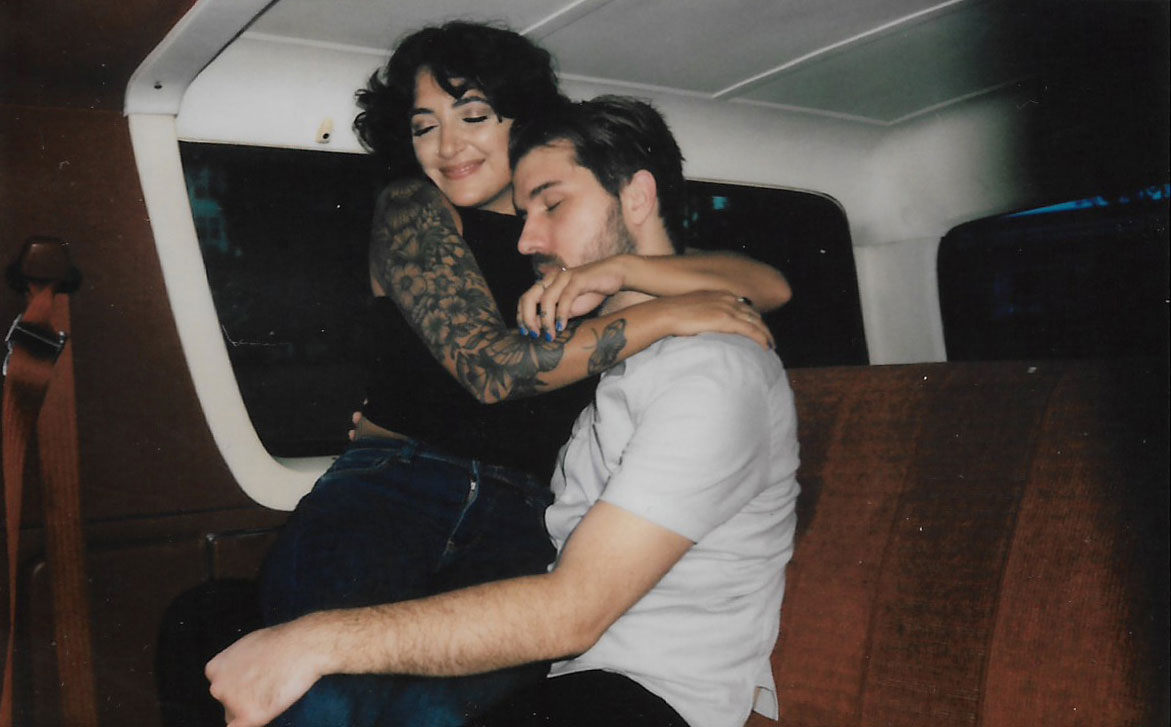 I'm not a posed kinda gal, I believe in capturing you two as you are and telling your story. I believe in approaching my clients as friends and fostering a connection between us to better be able to tell your story. 
Right from the moment you hire me, I'm there to help you through the whole planning process. Finding outfits that fit yall, helping dream of a location that helps tell your story, and guiding yall through our session.
If it's your wedding, I'm here to help you make your wedding the most you. Be your advocate. I'm in your corner. I know all the best and LGBTQ+ friendly vendors in the business. I'll help you throw the most renegade party of your dreams.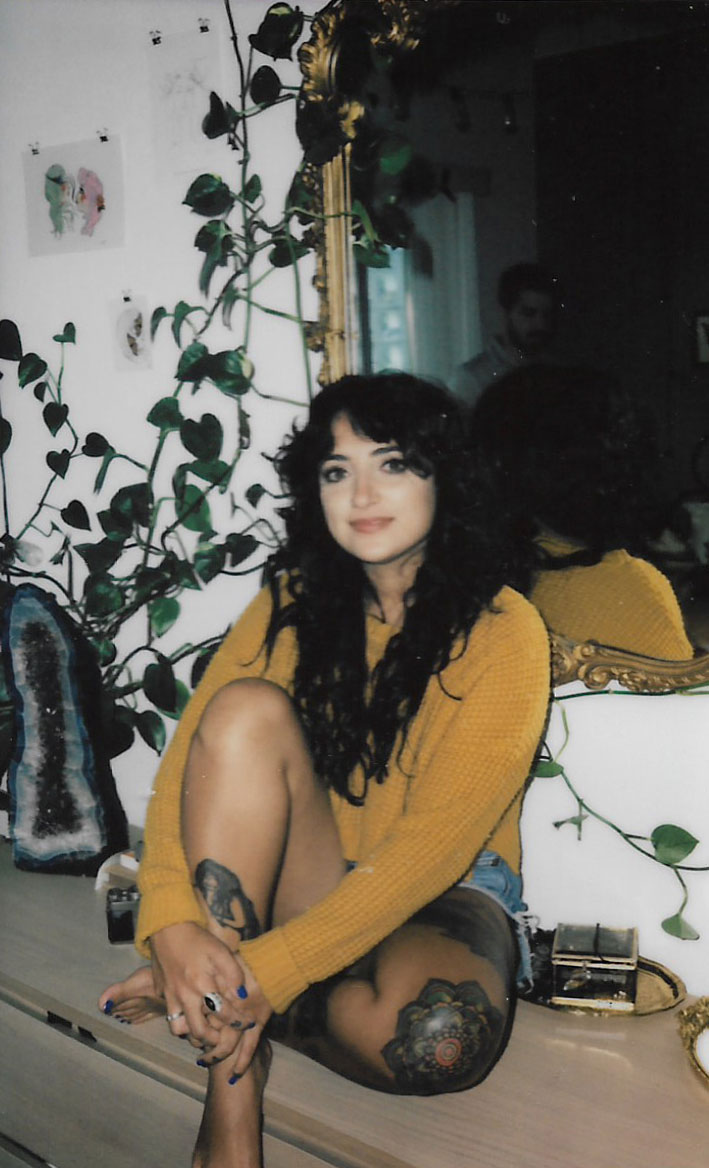 I'm a daydreamer. A romantic. Inspired by nature. Friend to all animals. Powered by plants. I get stressed out thinking about all the good music in this world. Beer over most beverages. I'm a lover, daughter, sister, friend, wearer of many hats and photographer. I love decorating and going to see my favorite bands. I run a nonprofit called Pawtraits 4 a Cause, where we typically host two events a year benefitting local shelters.
Wayne's World is my favorite movie. The 70s/80s inspires the heck outta most of my life. Introvert but willing to discuss plants. I wish I had more than two hands so I can pet more dogs. Ask for a photo of Tom. My 89′ Bronco is my love project. I don't really know what else to share but I'm an over sharer in person. Writing about me's is just weird.