Kim + Katy Intimate, Texan Wedding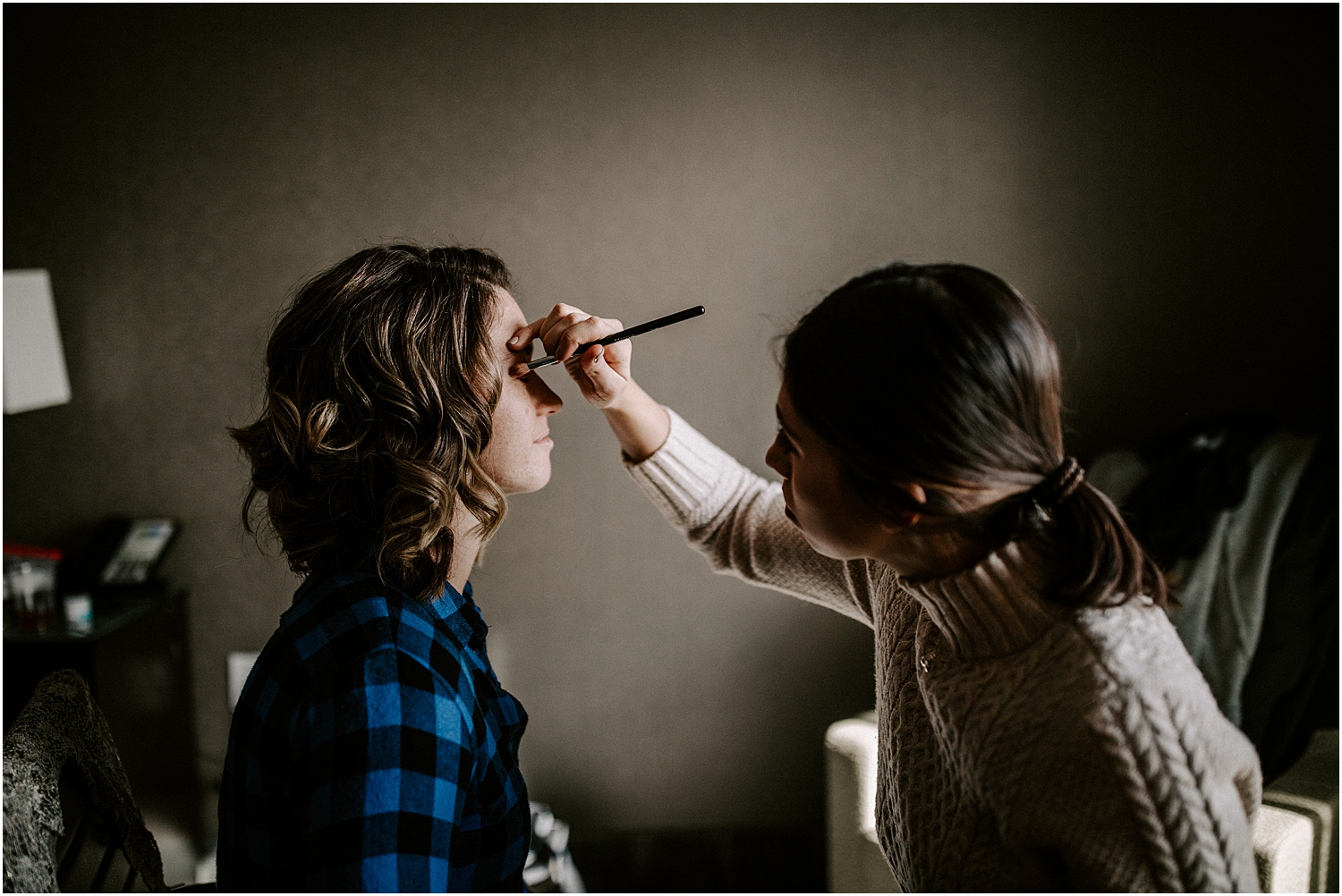 Kim and Katy's wedding was the first time I had met either of them in person and immediately I felt welcomed and included. Them + their wedding party had such a welcoming and warm presence and I feel it's evident in these photos of them at the hotel.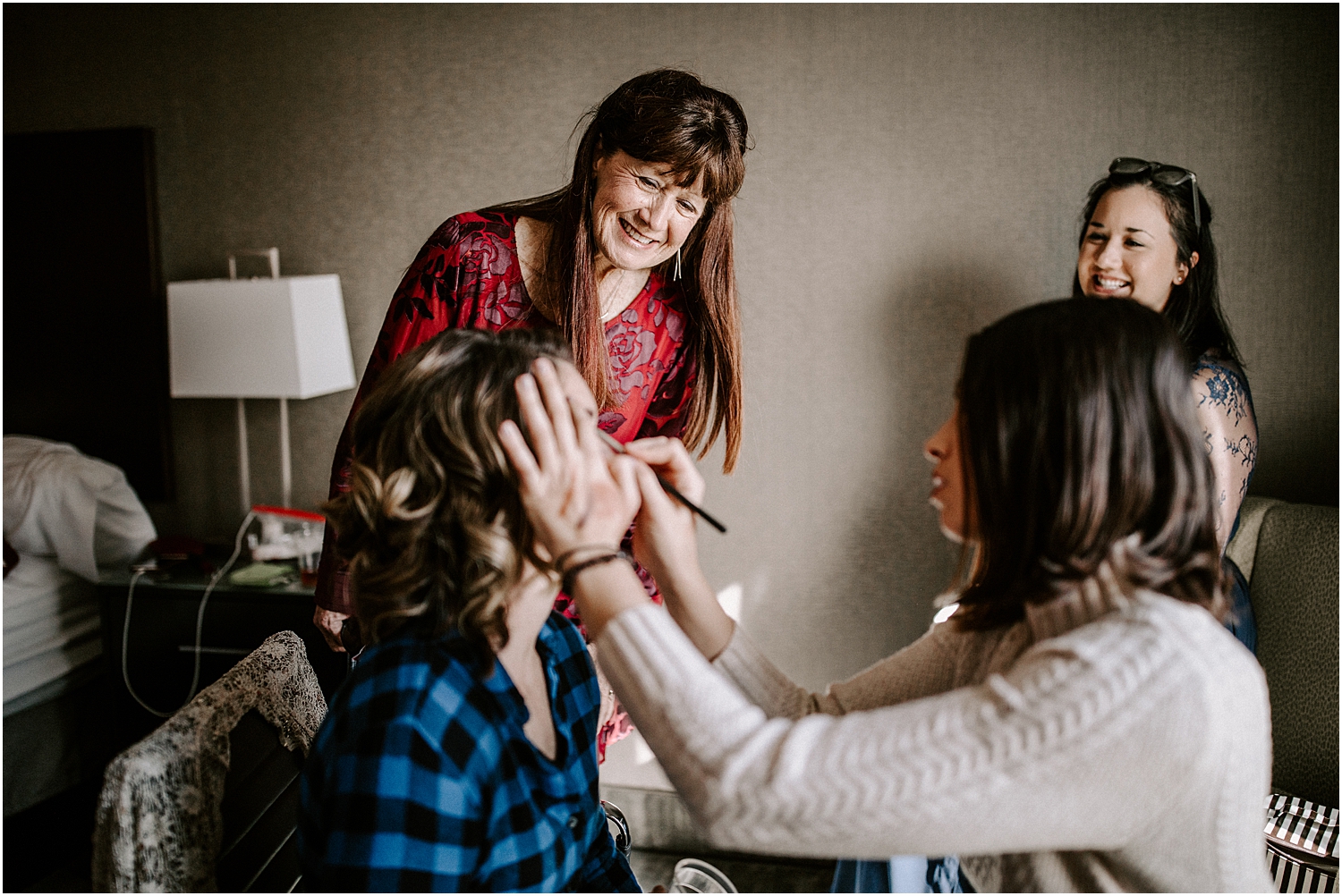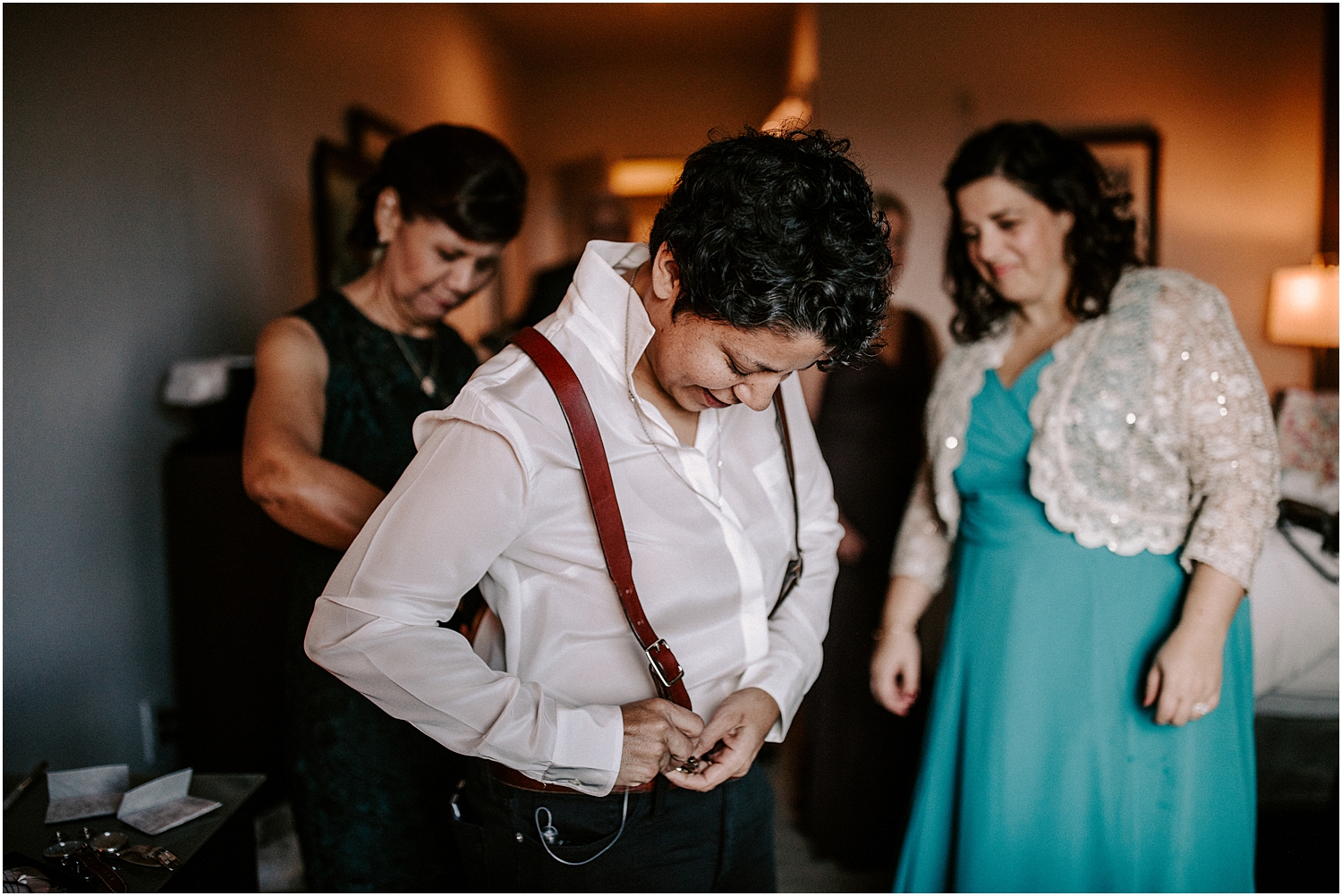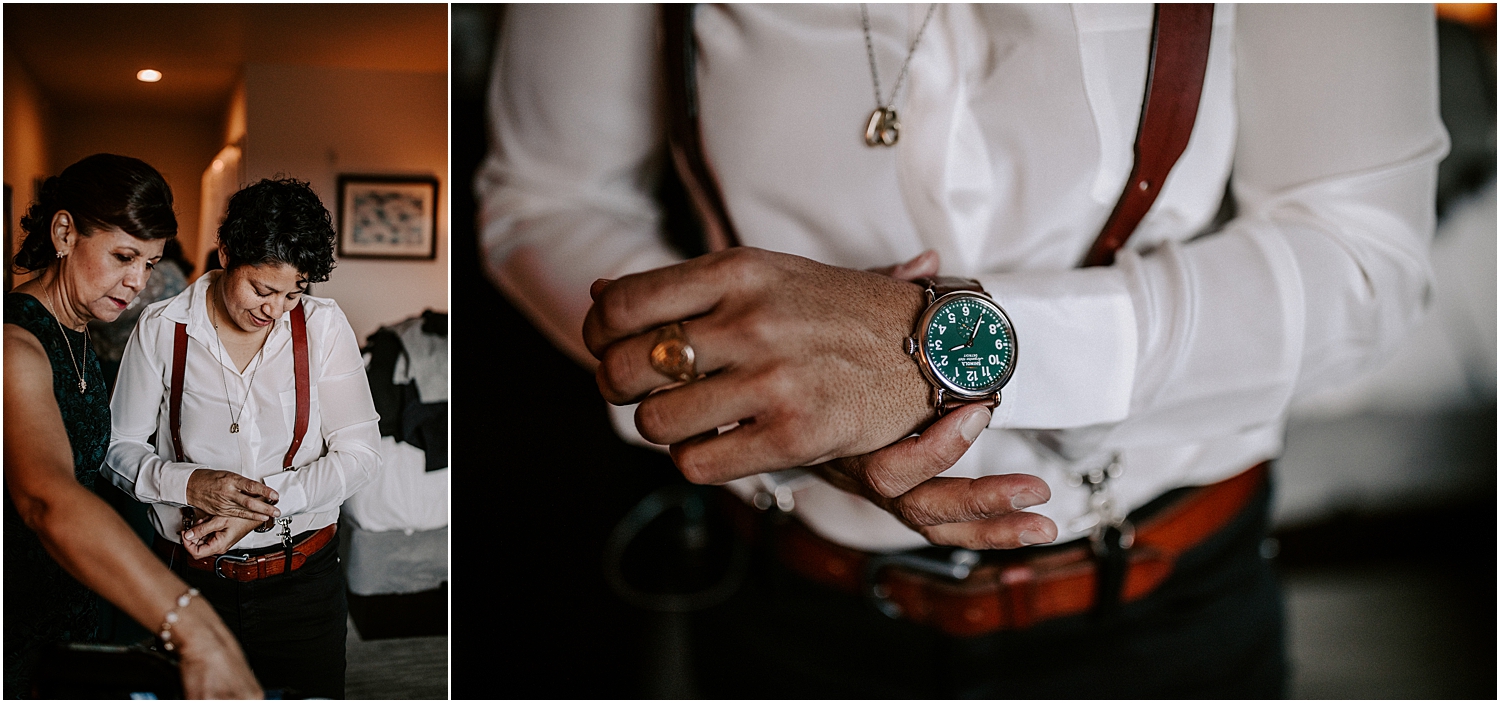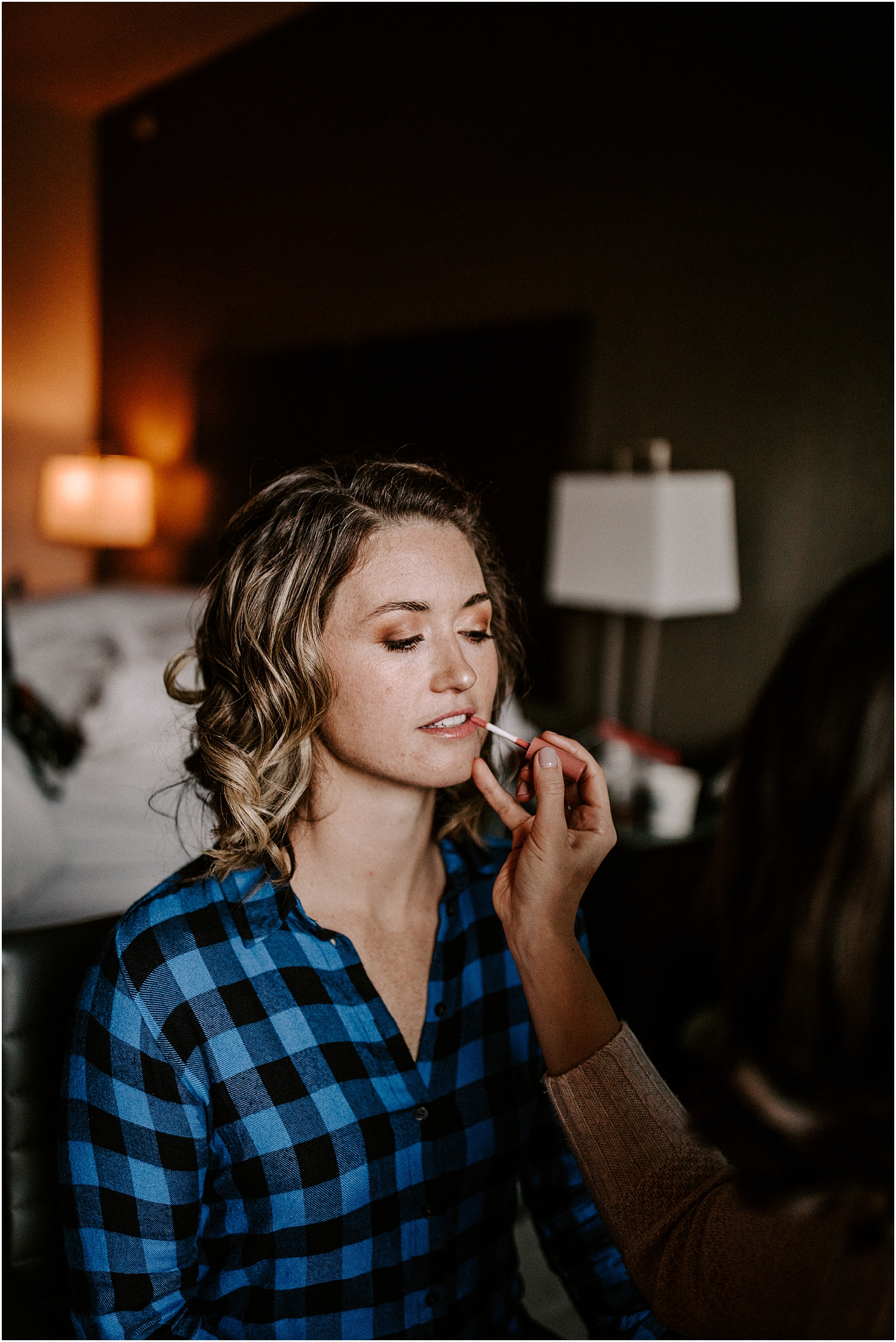 One of Kim's family members did Katy's makeup and holy moly, INCREDIBLE!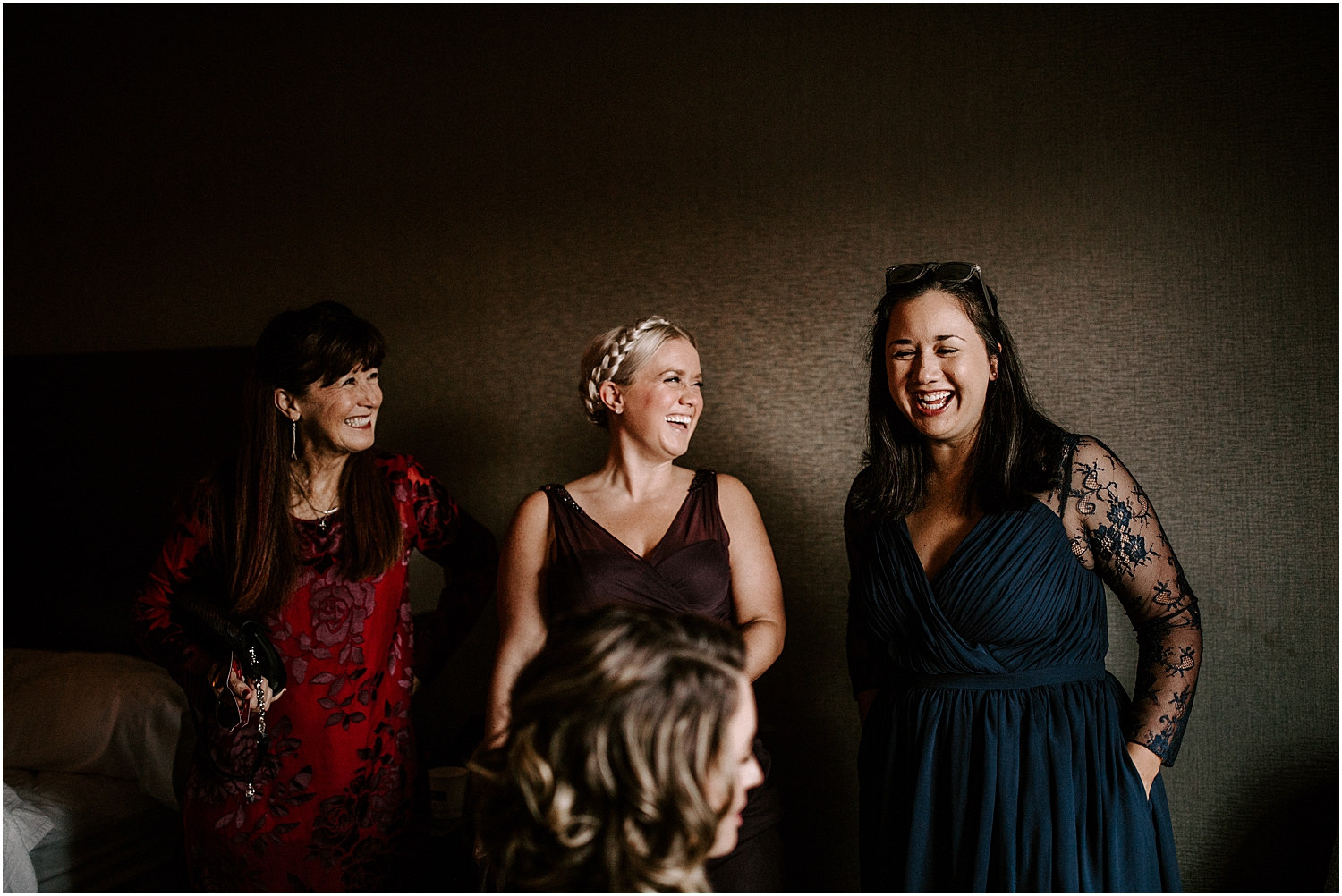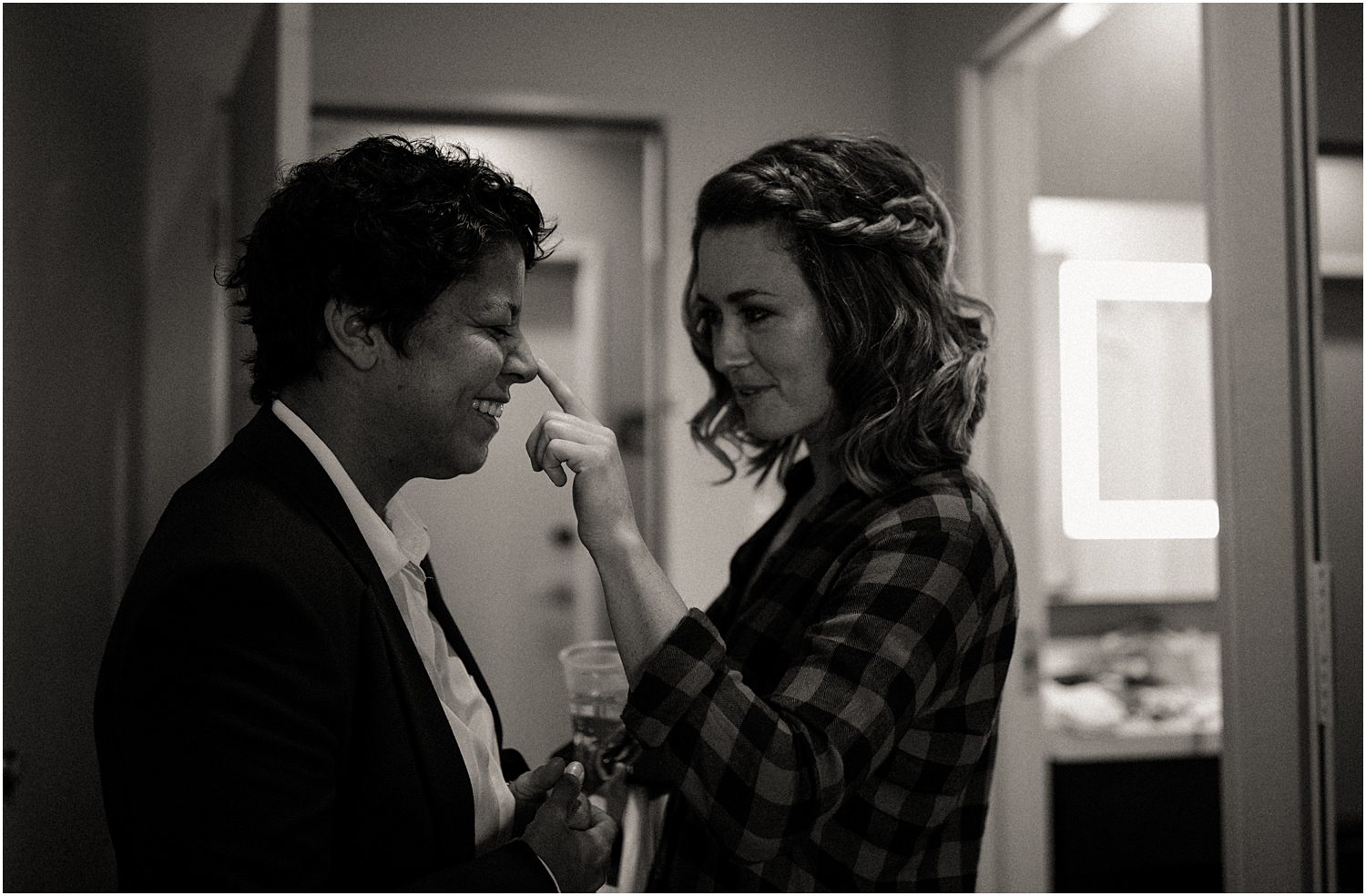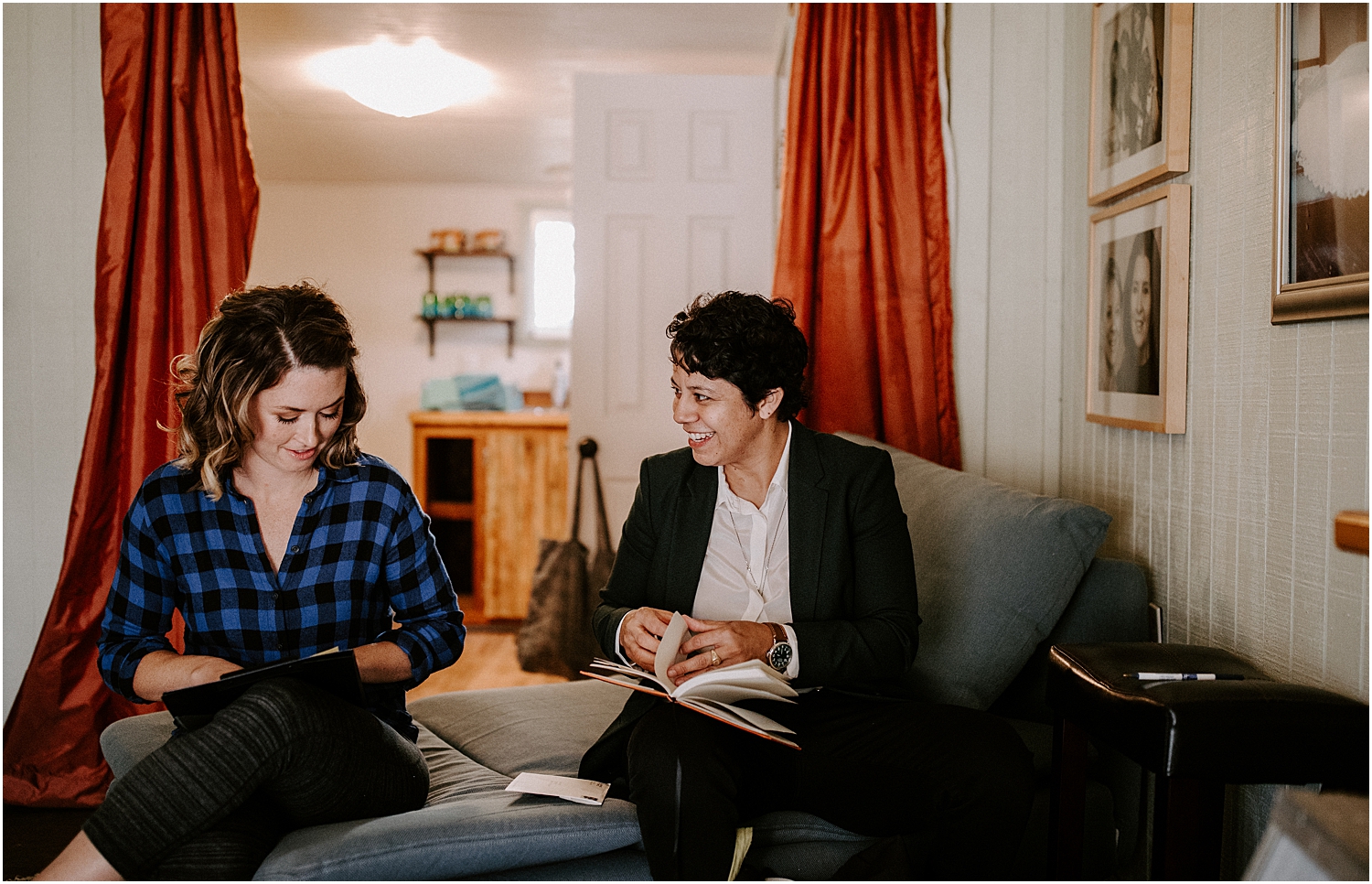 We eventually mozy on over to Kim and Katy's venue (incredible, btw) where these two wrote their vows together. HOW CUTIE IS THIS. I was a puddle this whole day.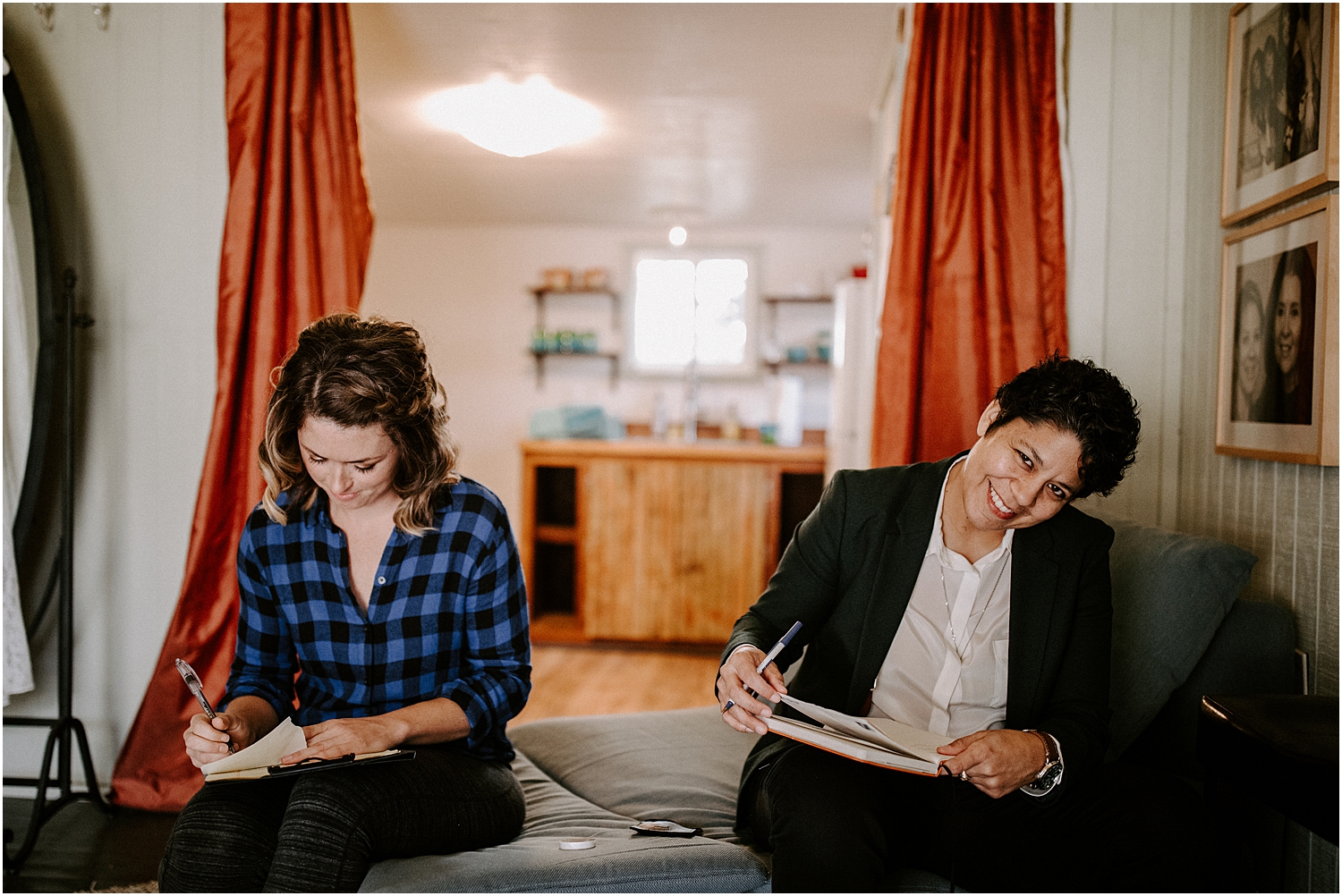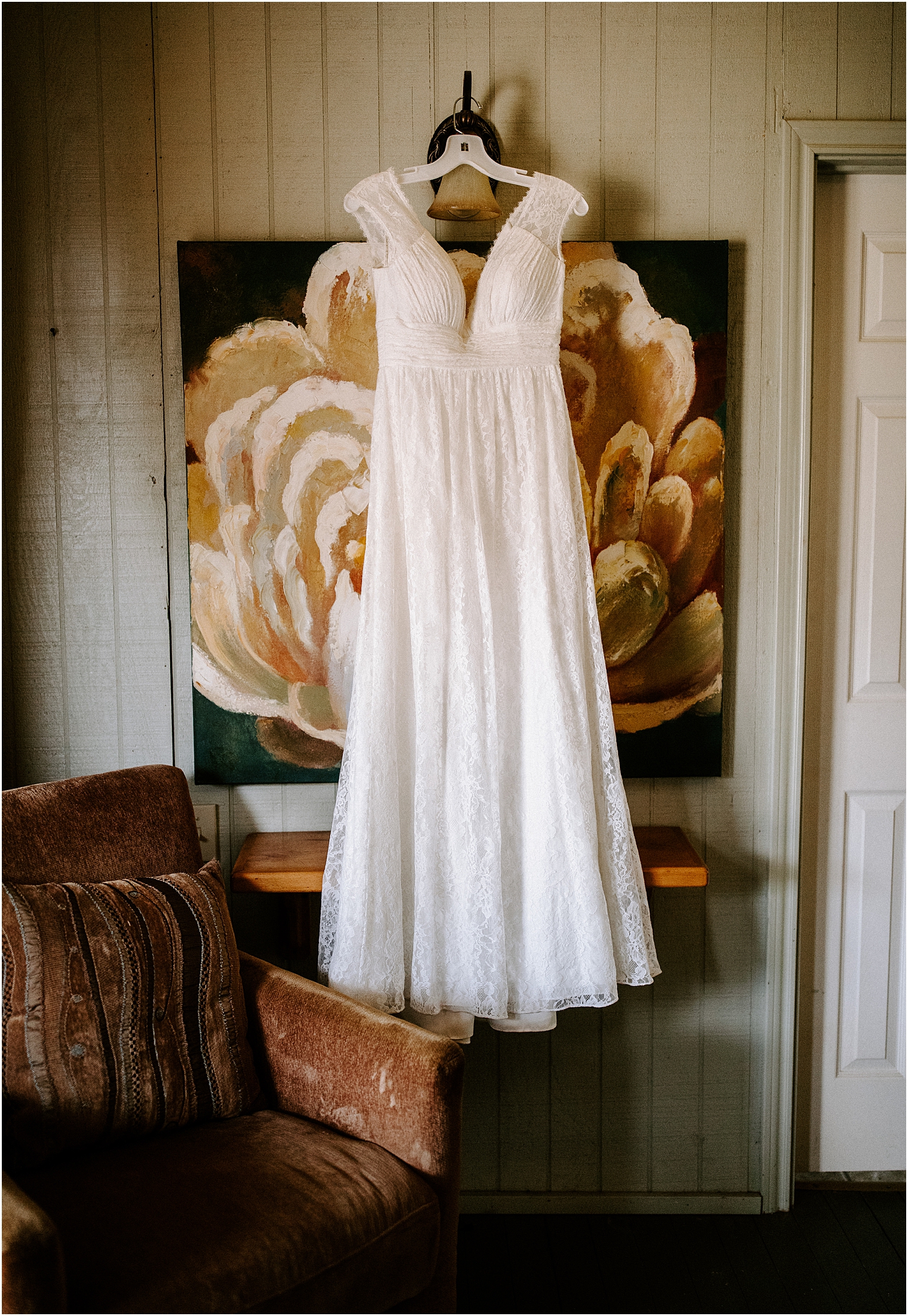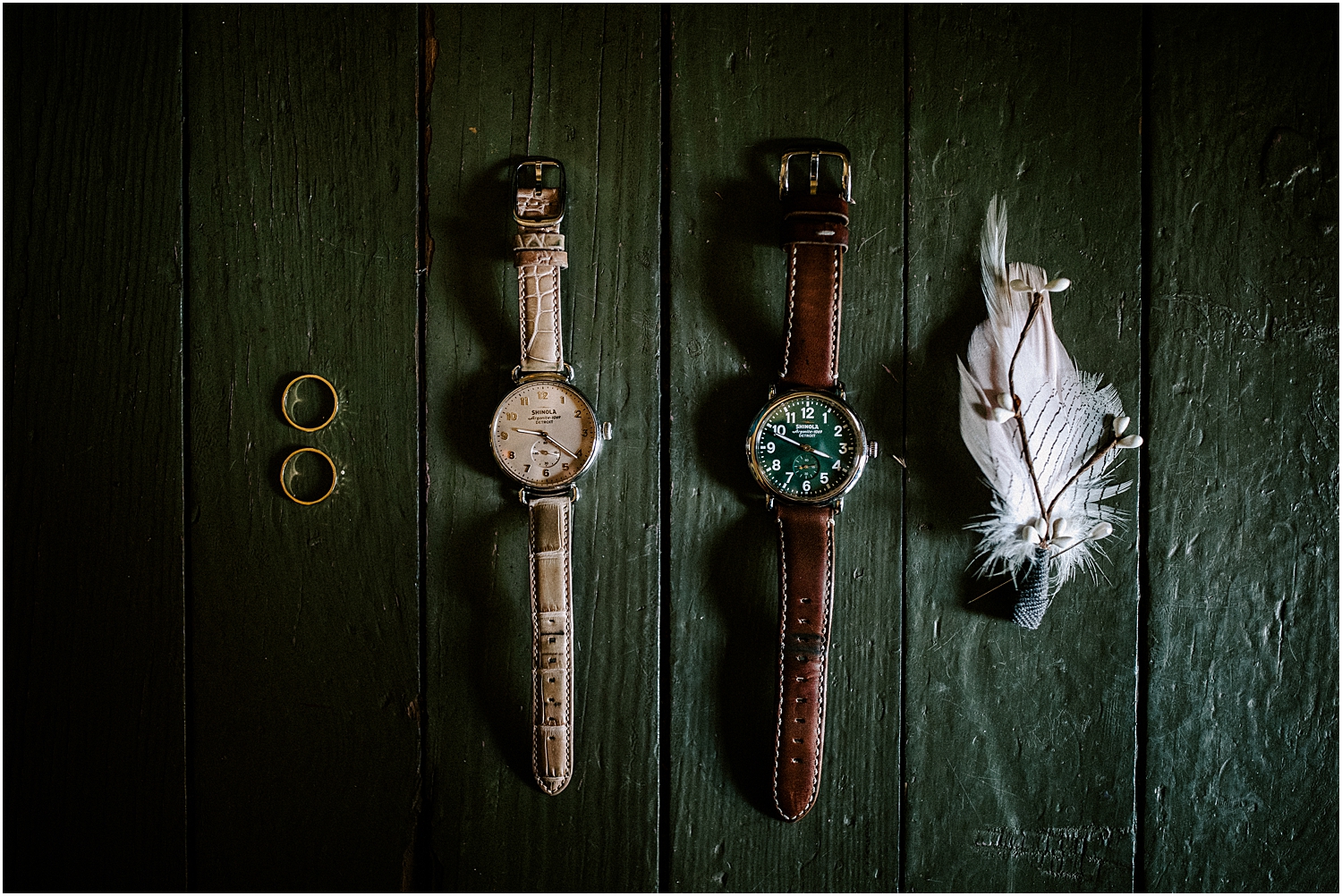 Instead of engagement rings, Kim and Katy did engagement watches and these matching gold bands are what they exchanged on the day of their wedding. This day just keeps getting better <3 _ <3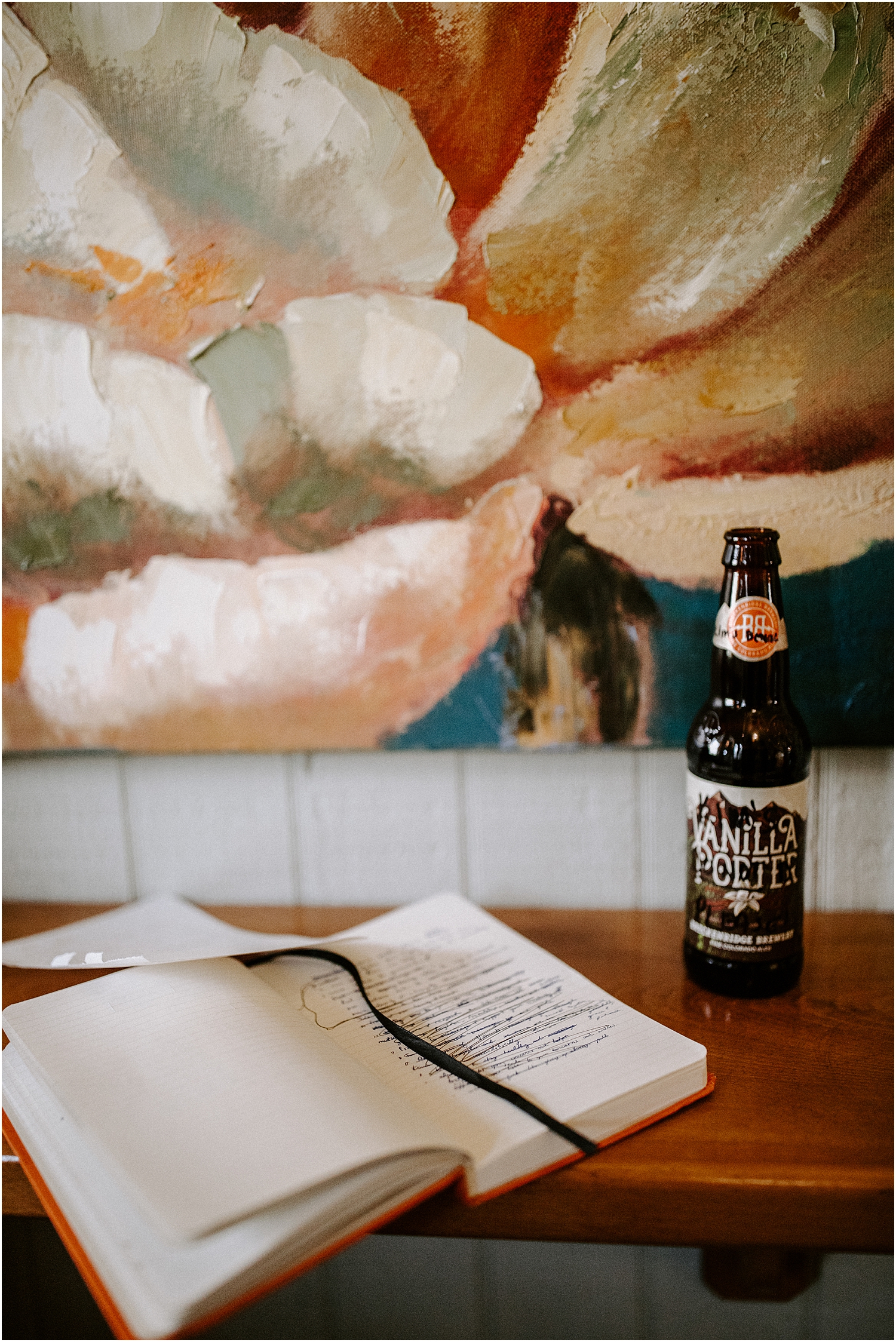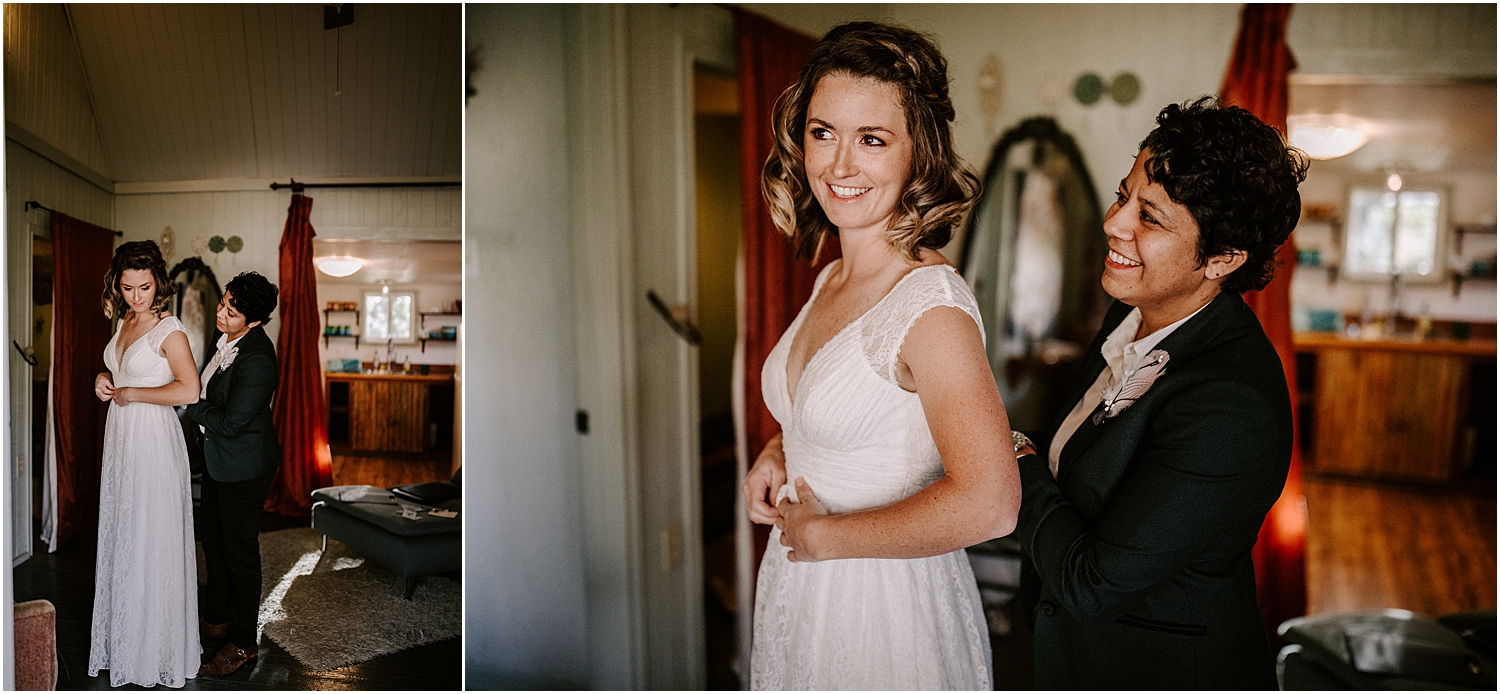 Kim helped Katy getting dressed was one of the sweetest things. There were tears and lots of love and lots of laughter.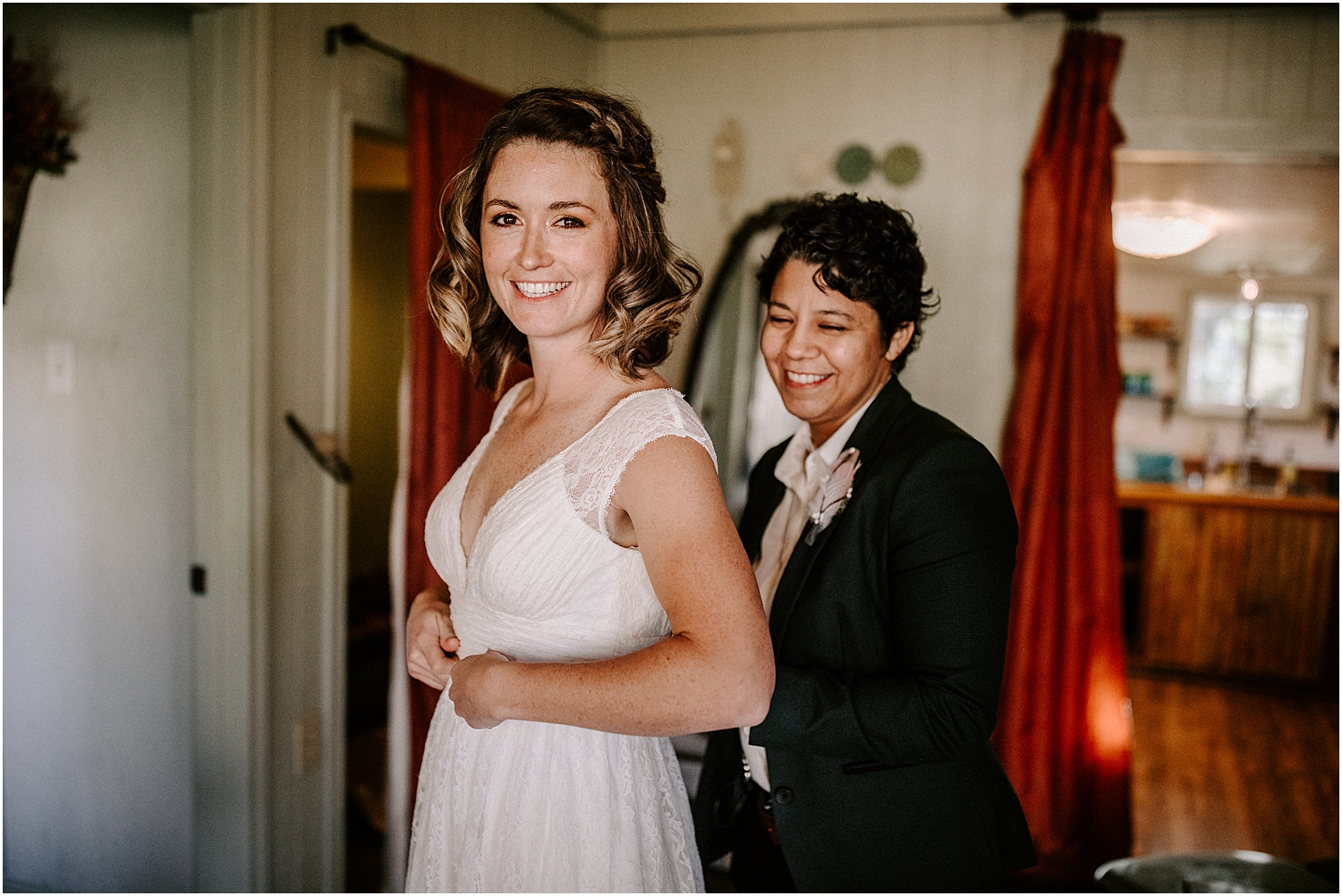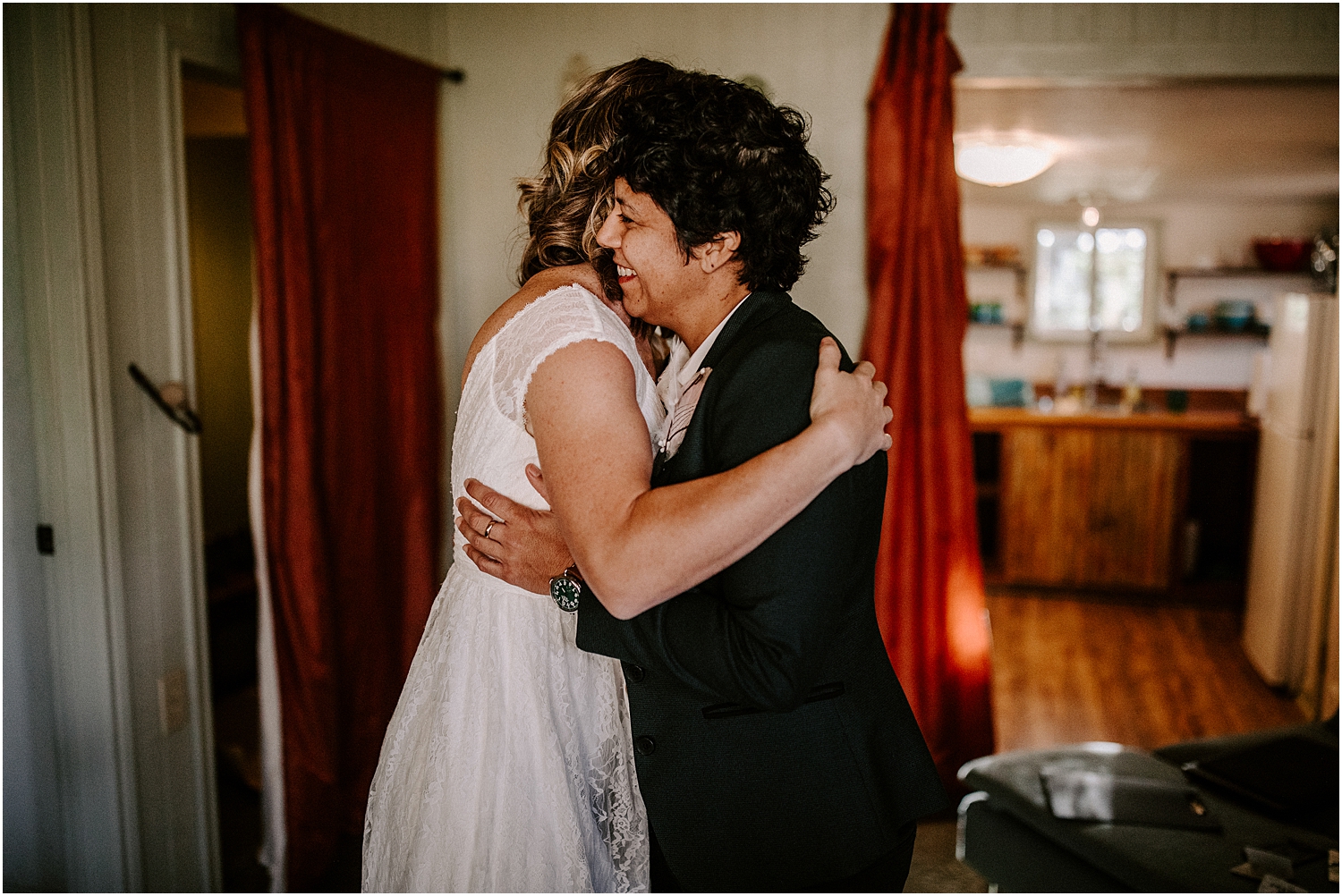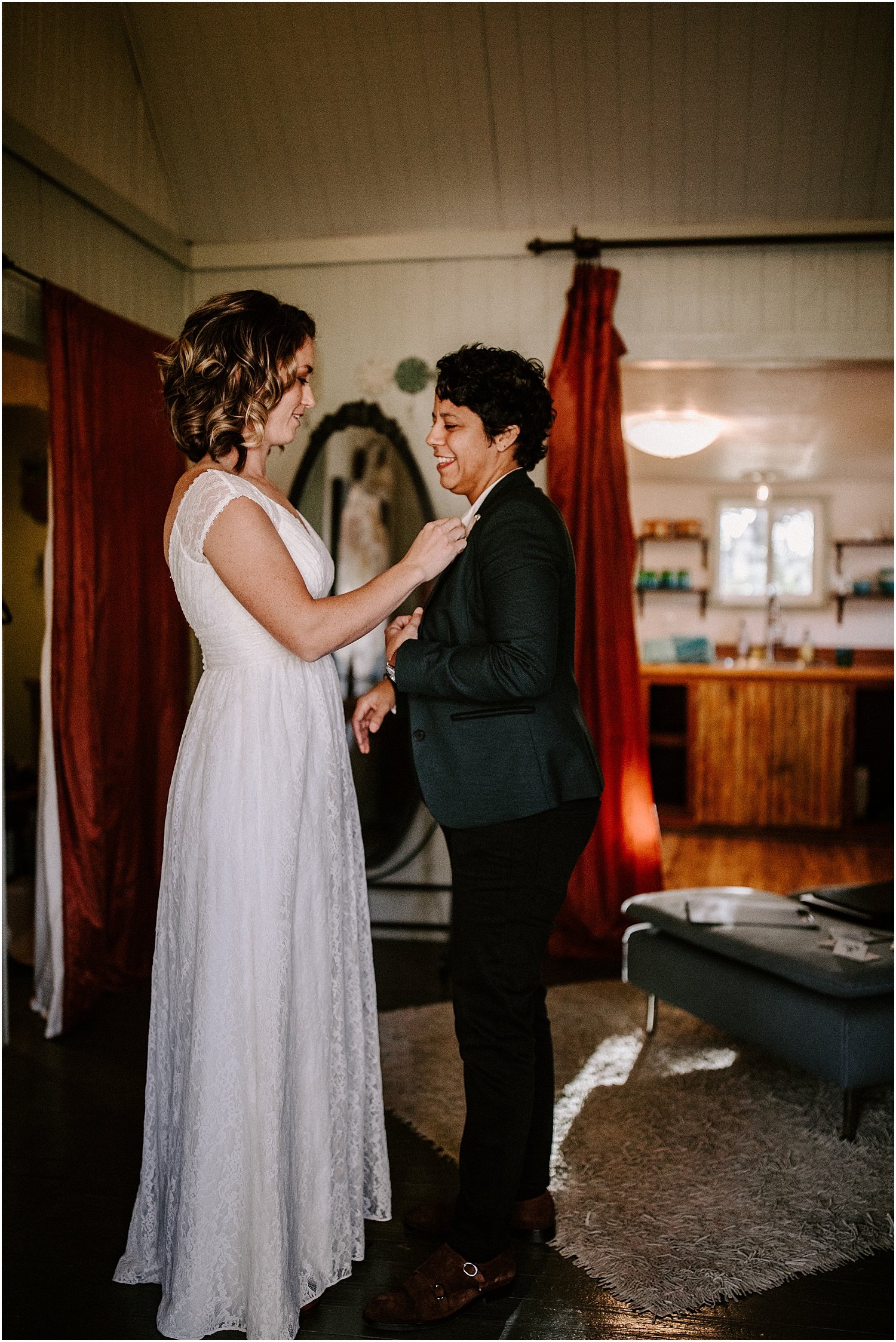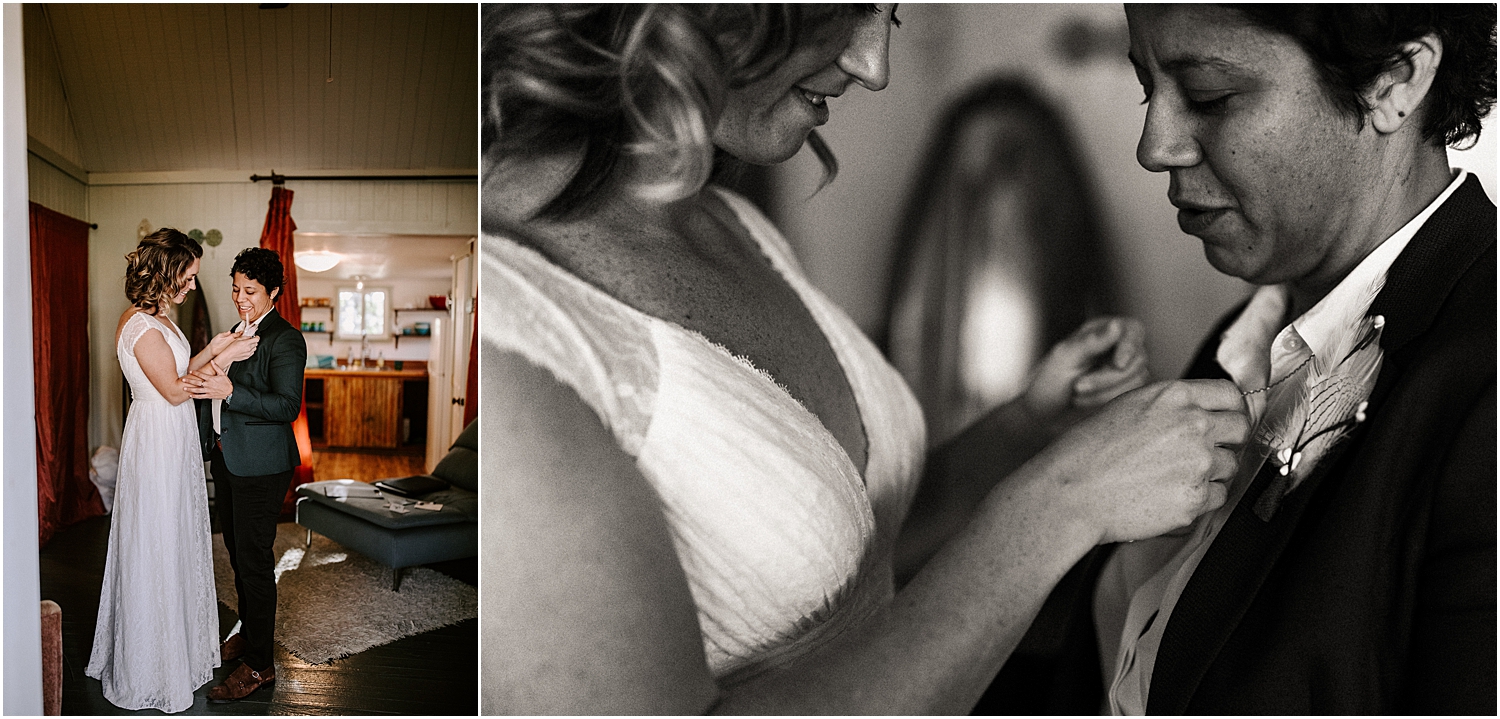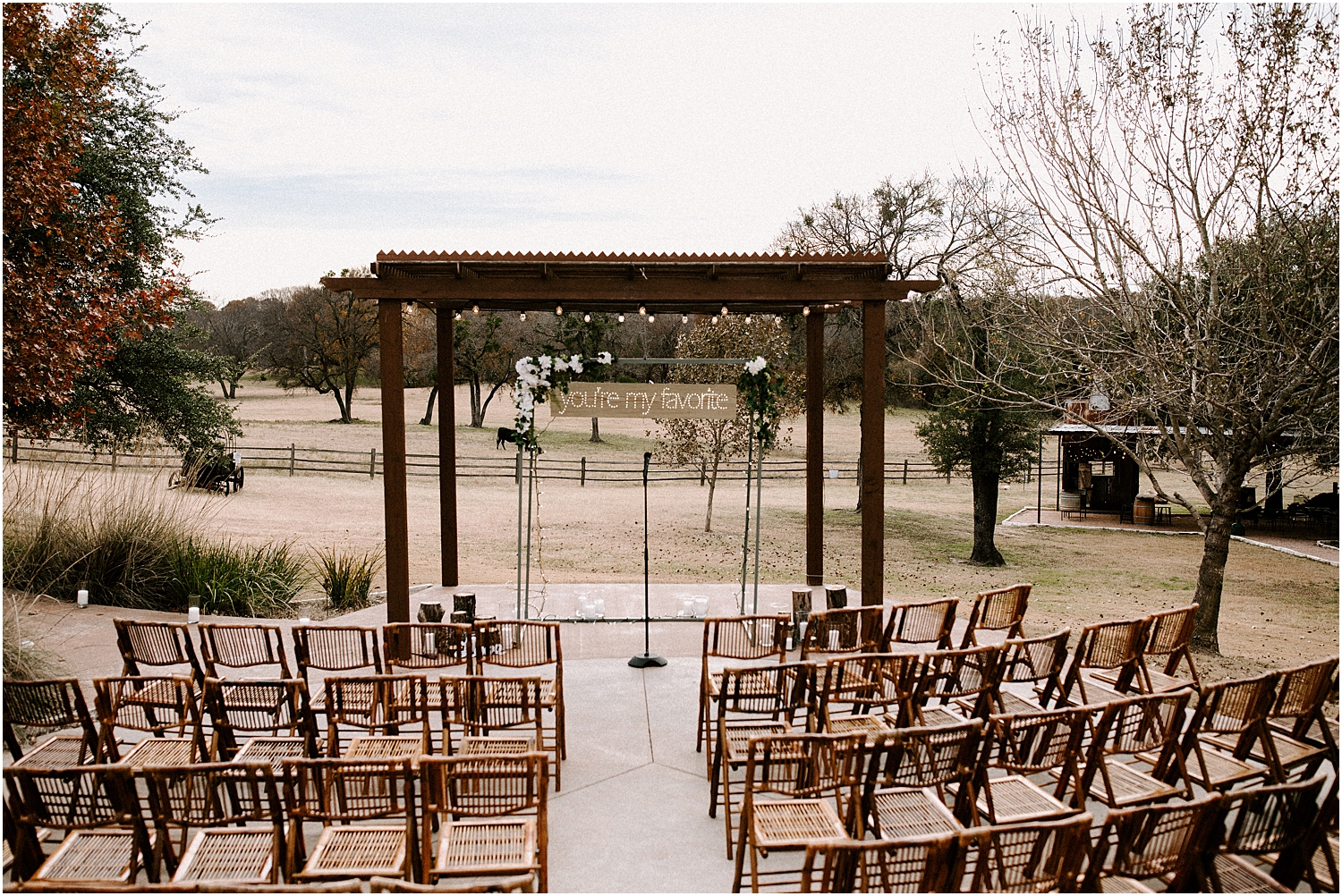 Kim and Katy actually did their custom alter the night before. I'm so impressed. It's not only incredibly unique but SO personal. It reads, "you're my favorite"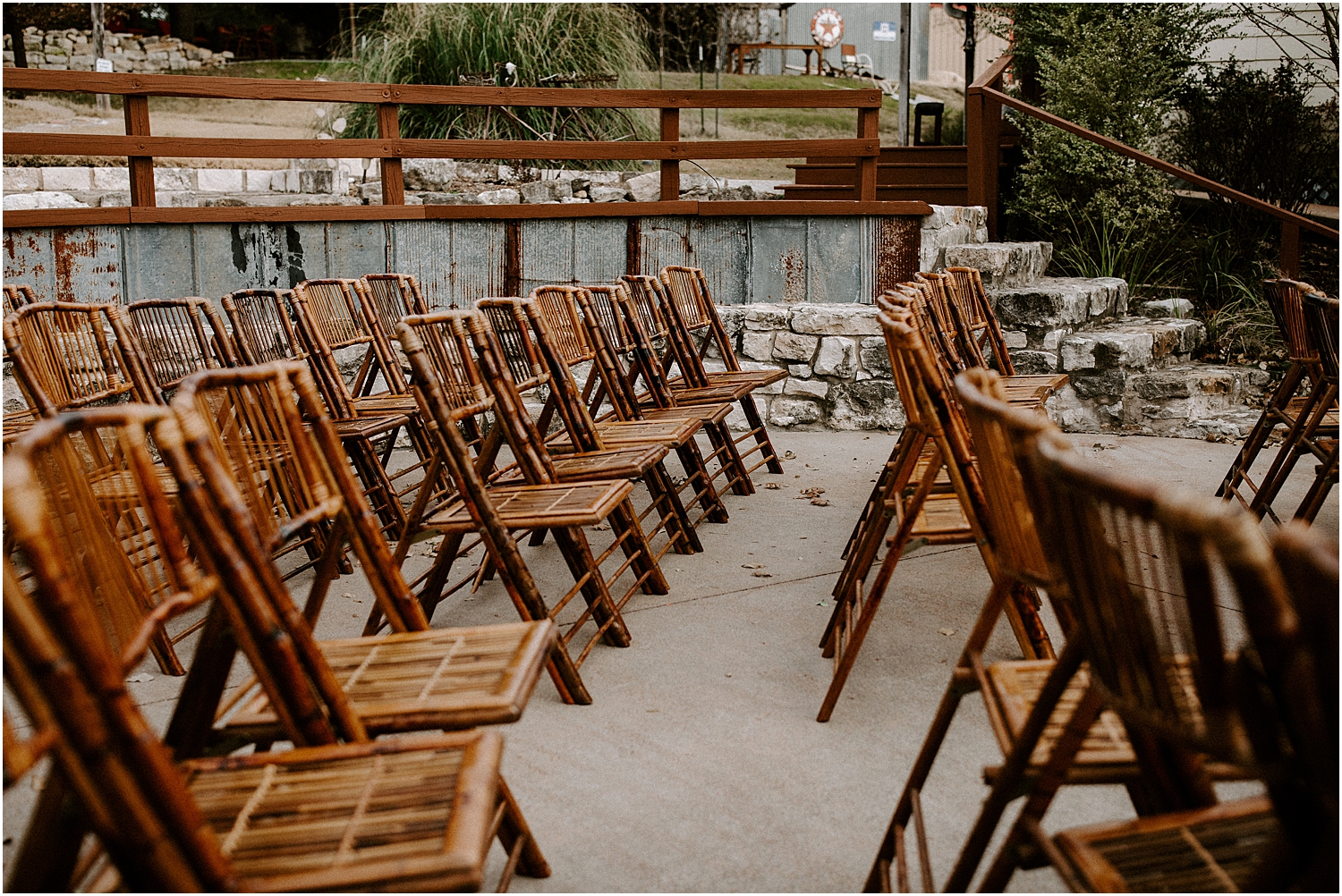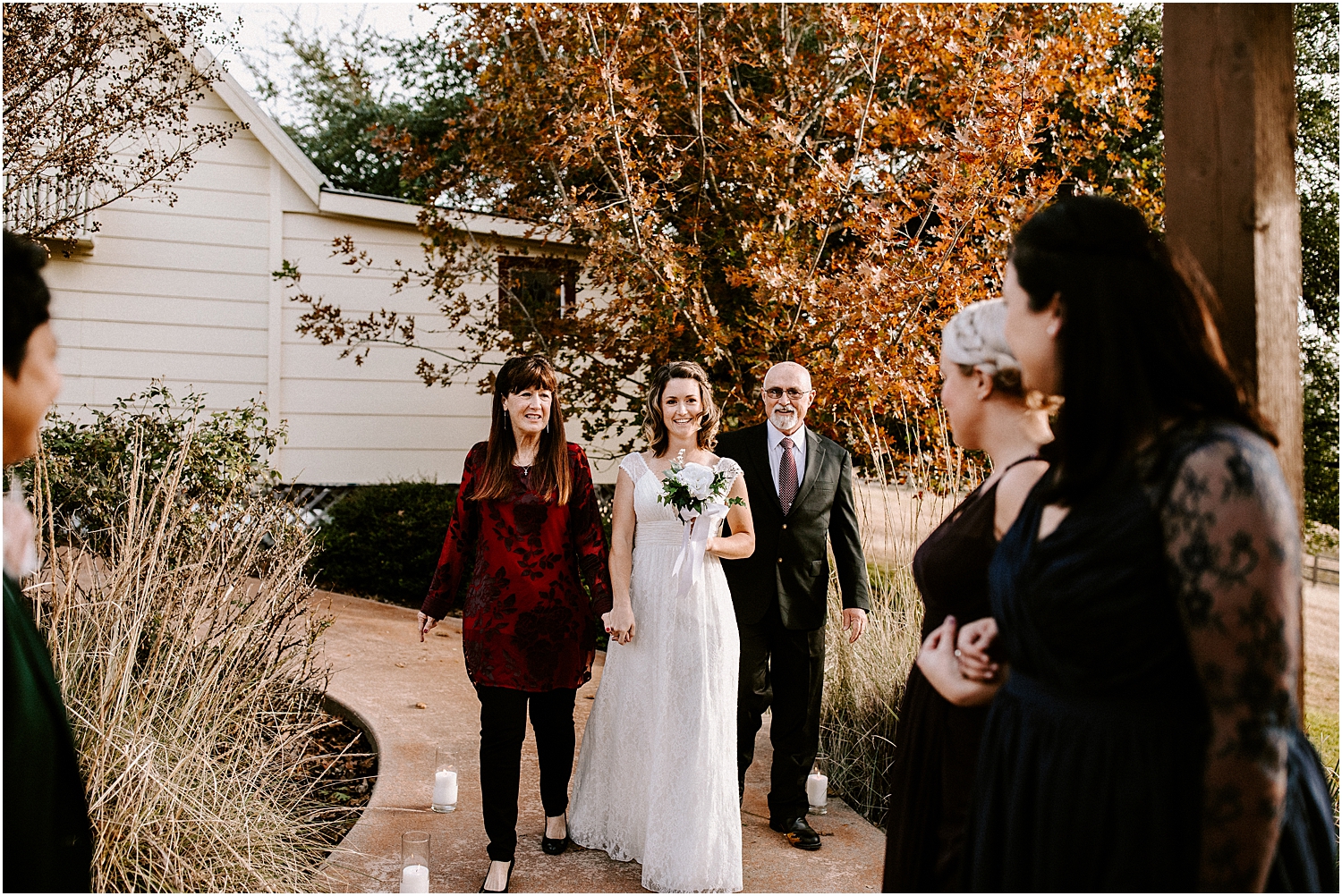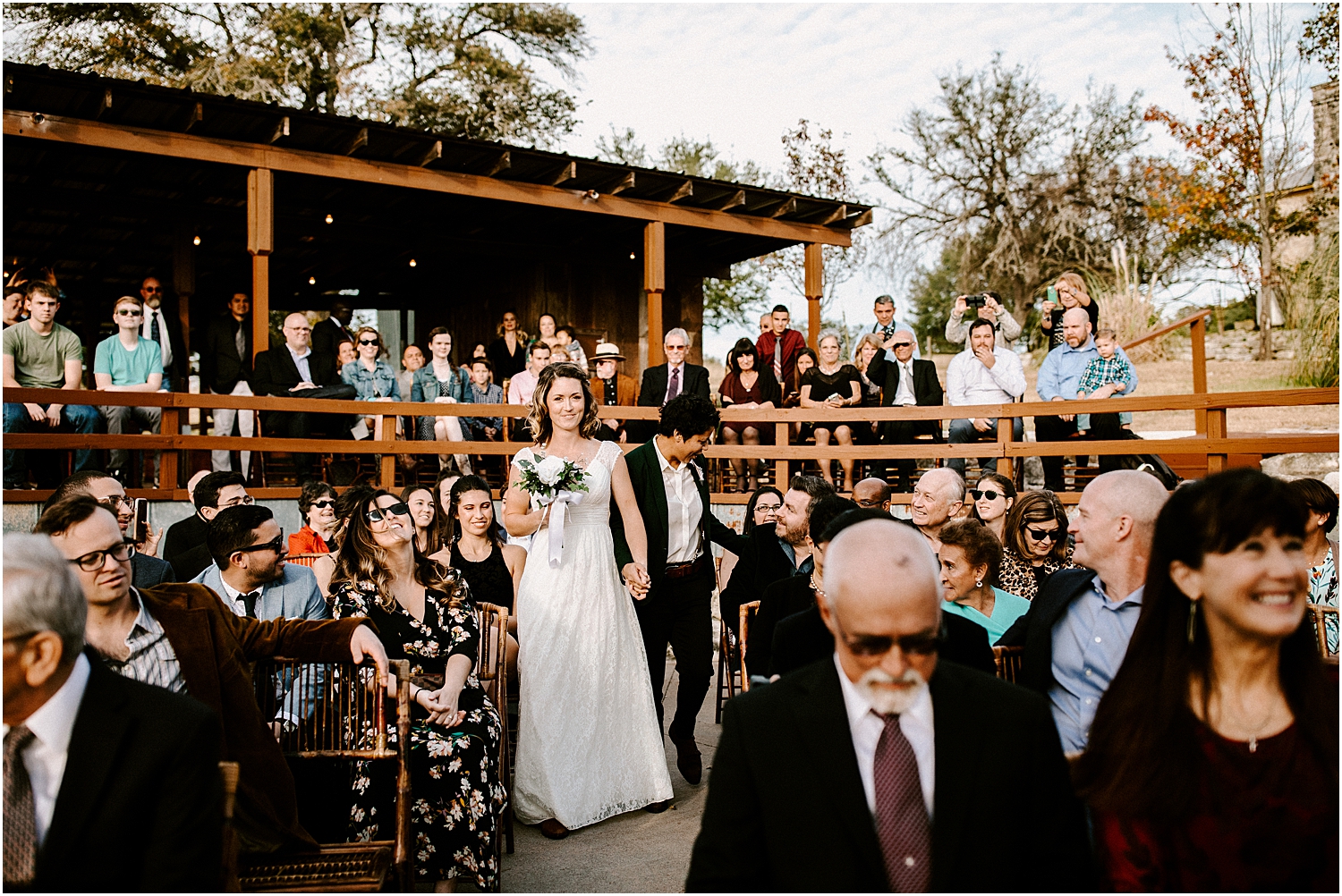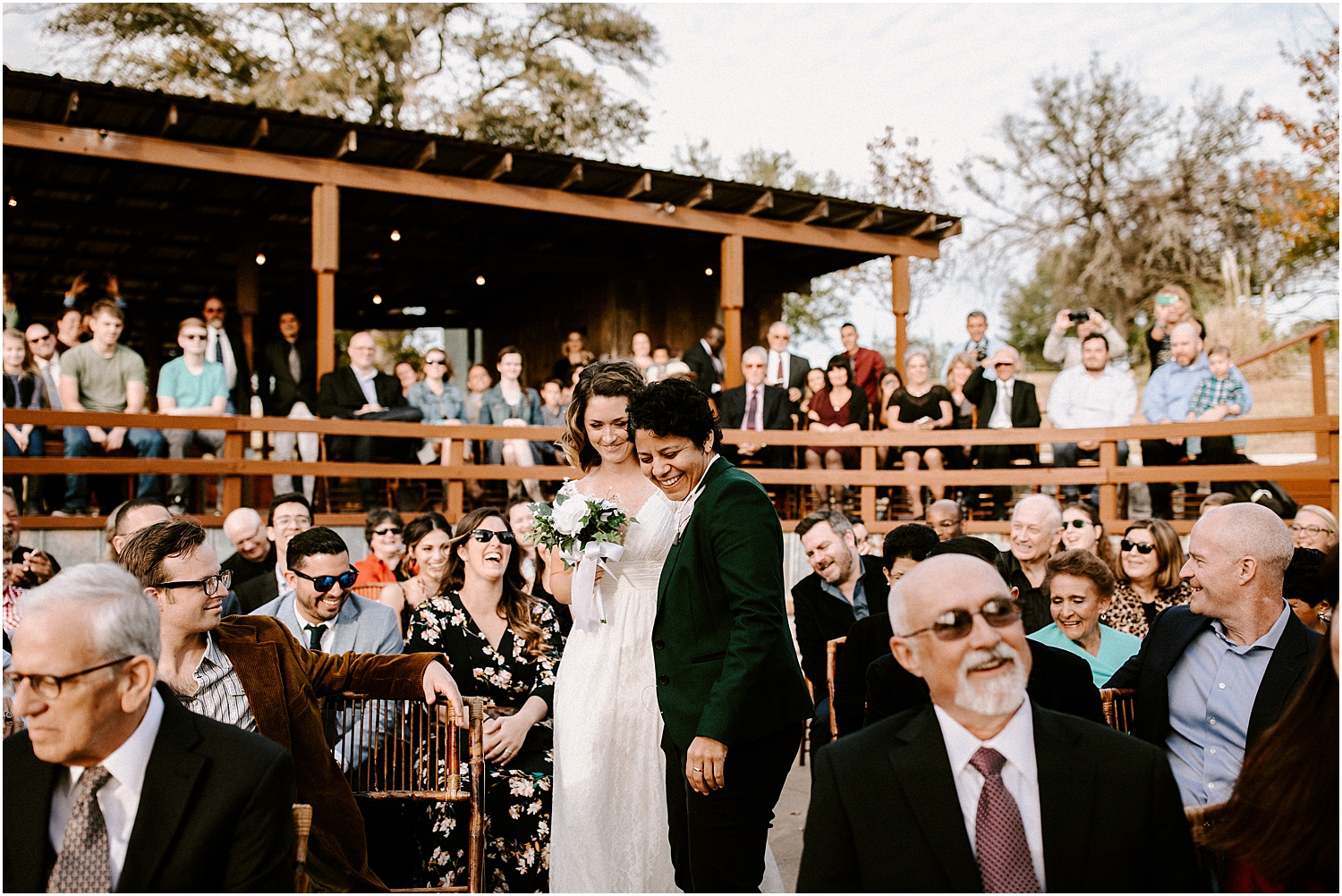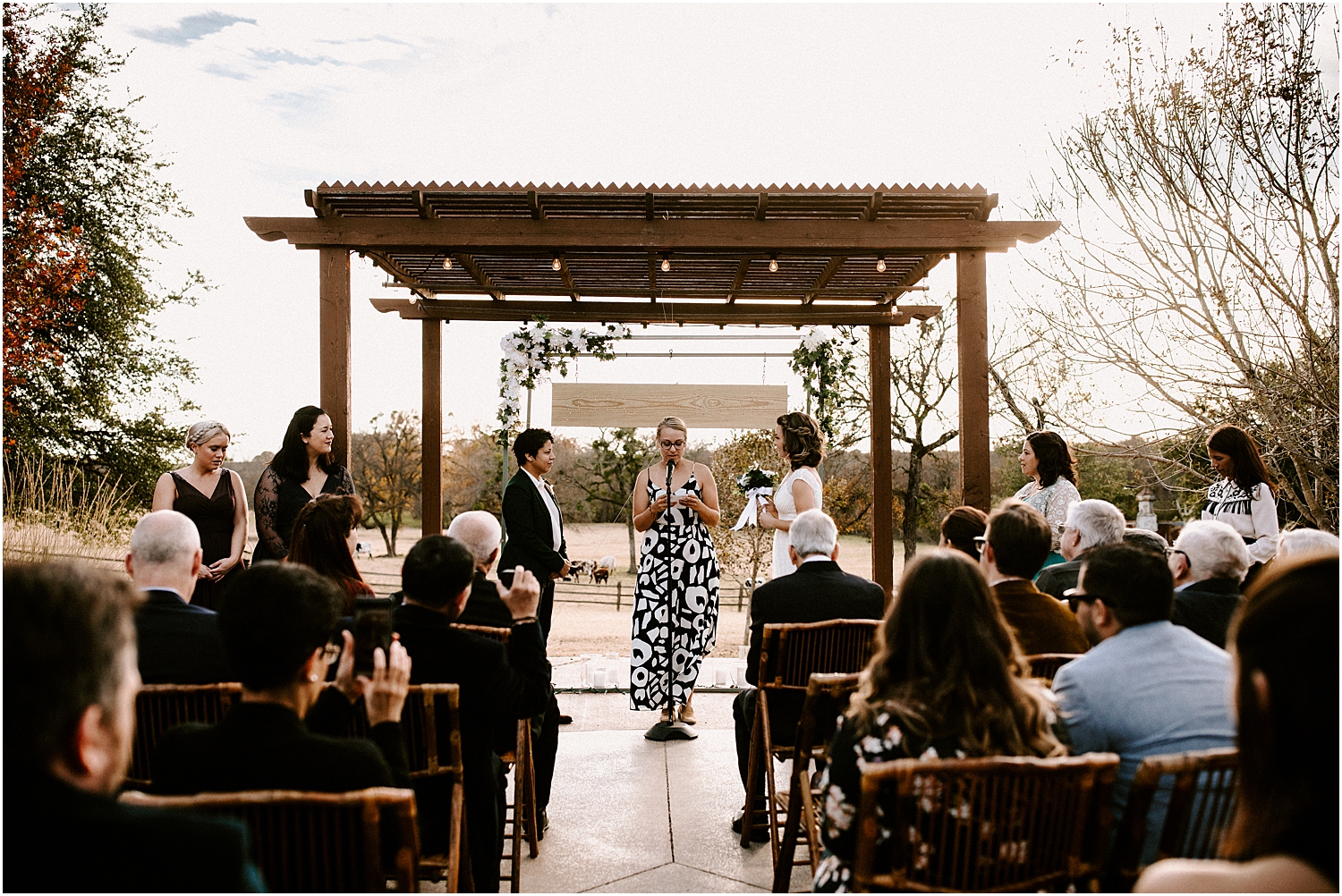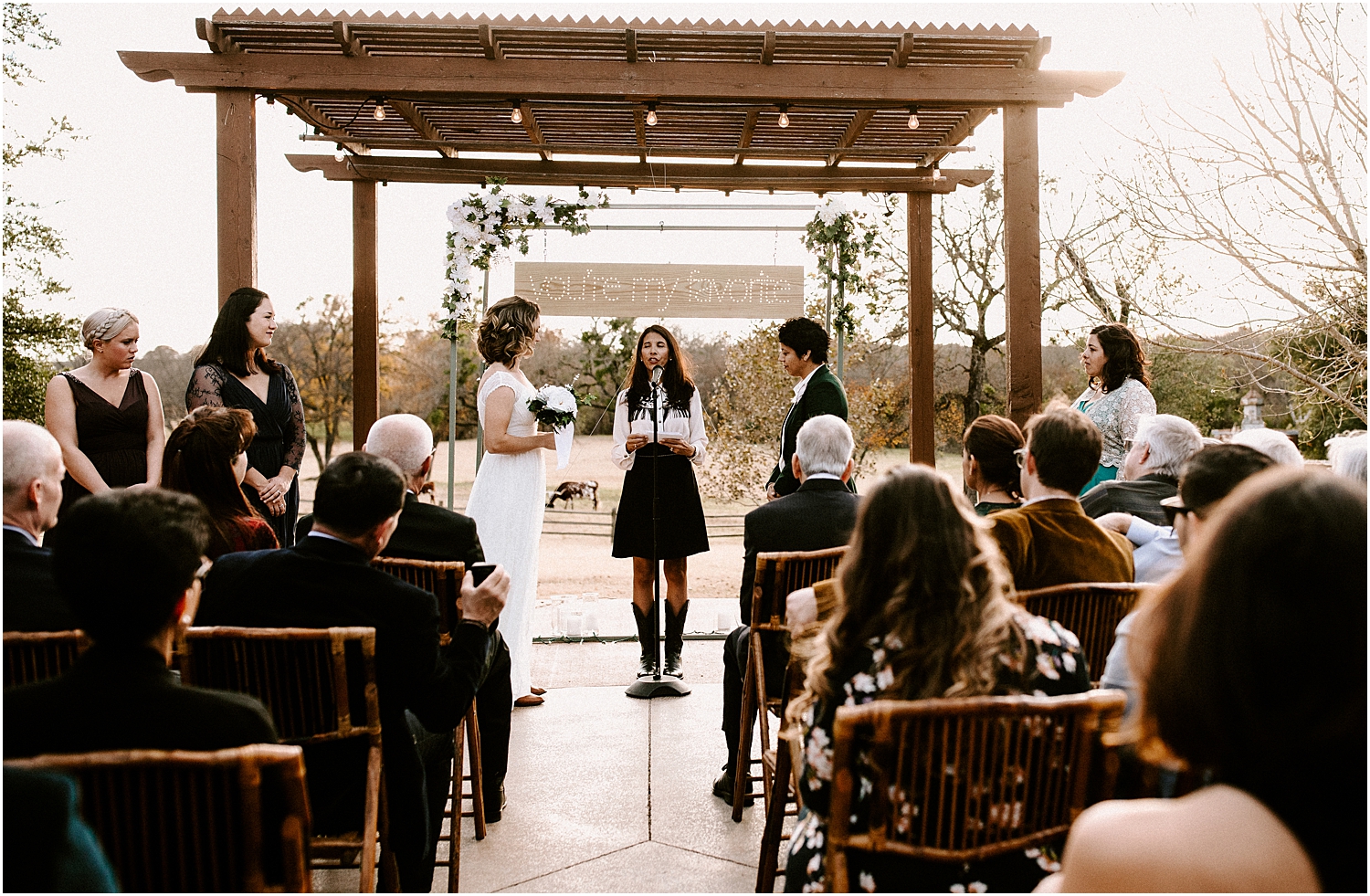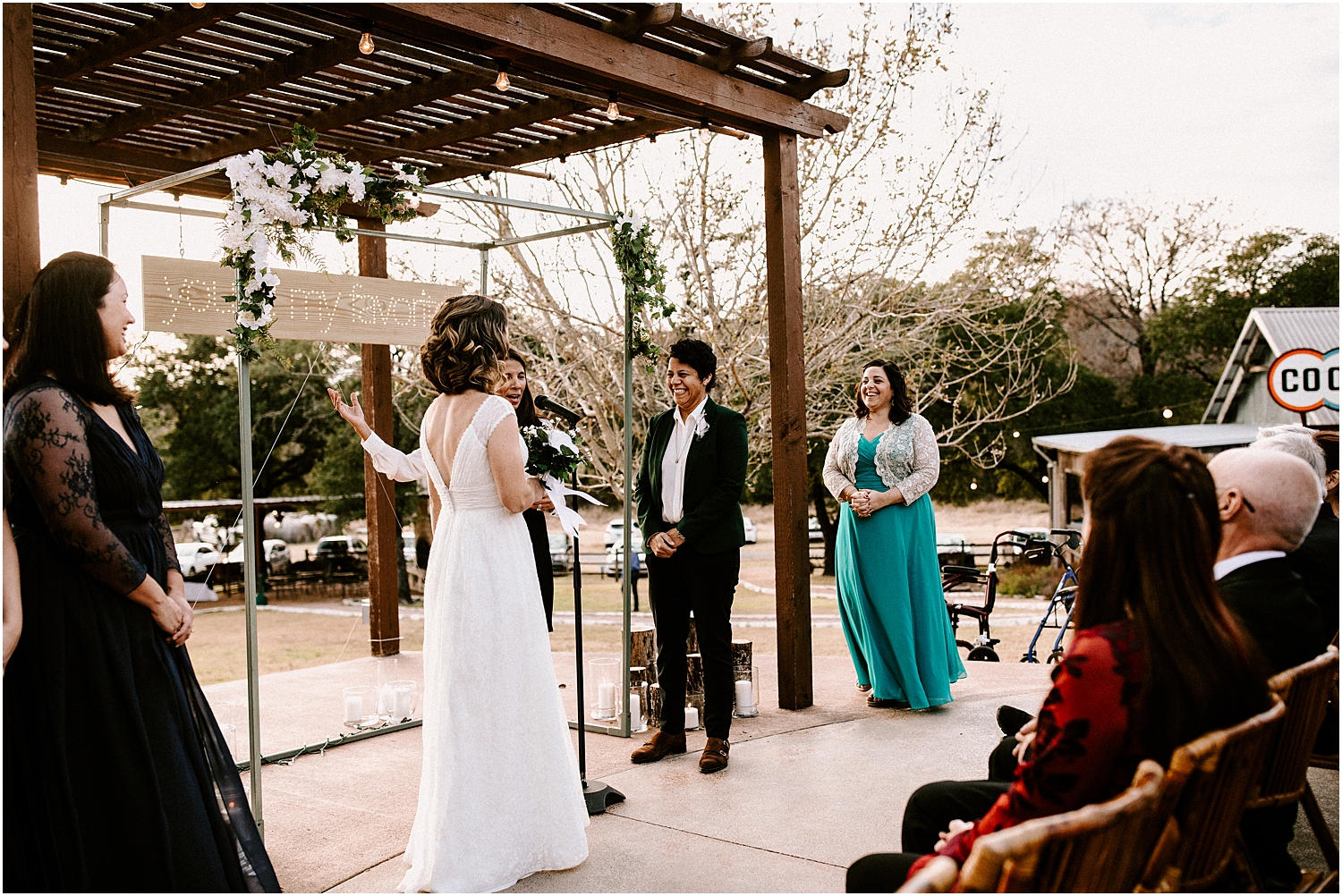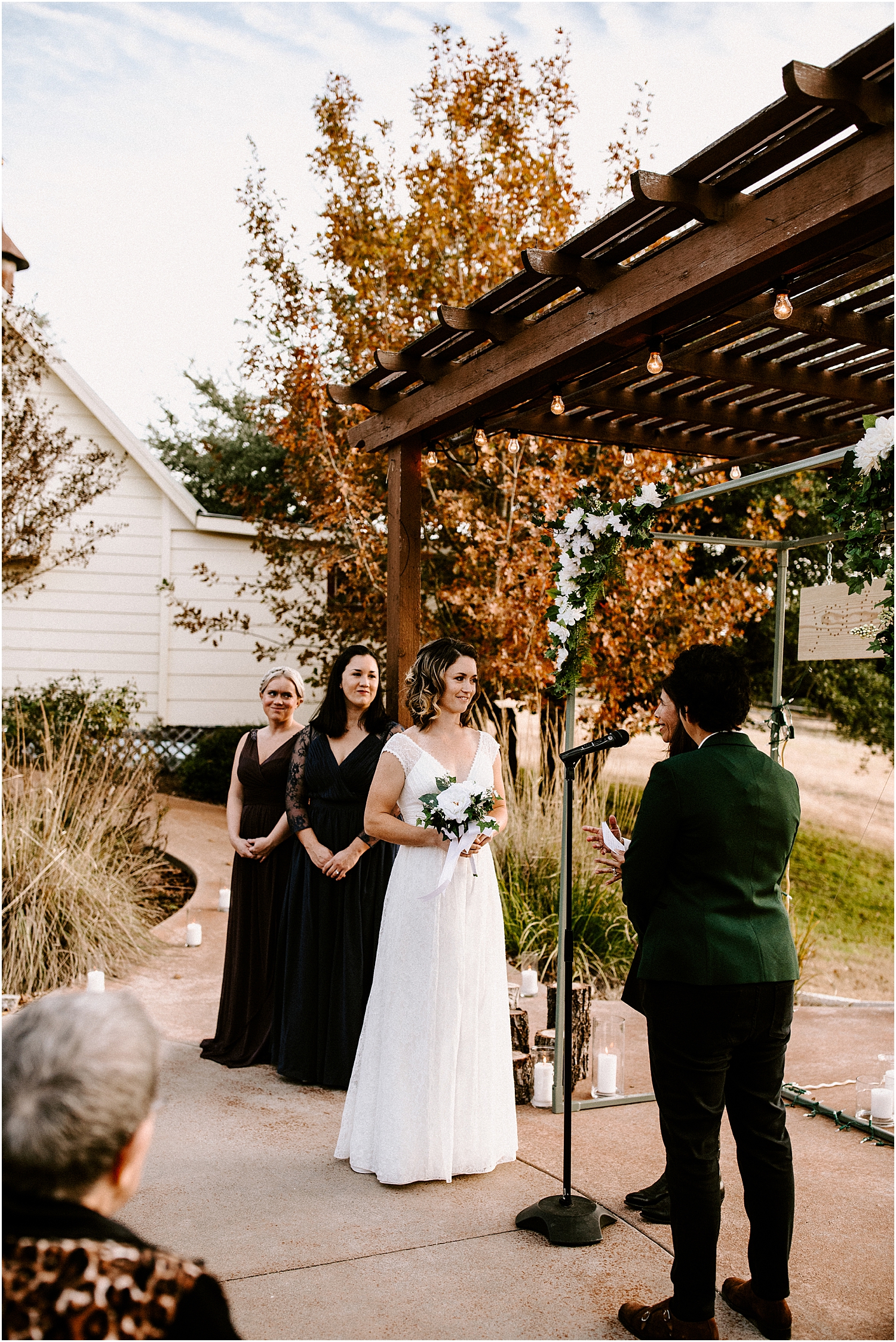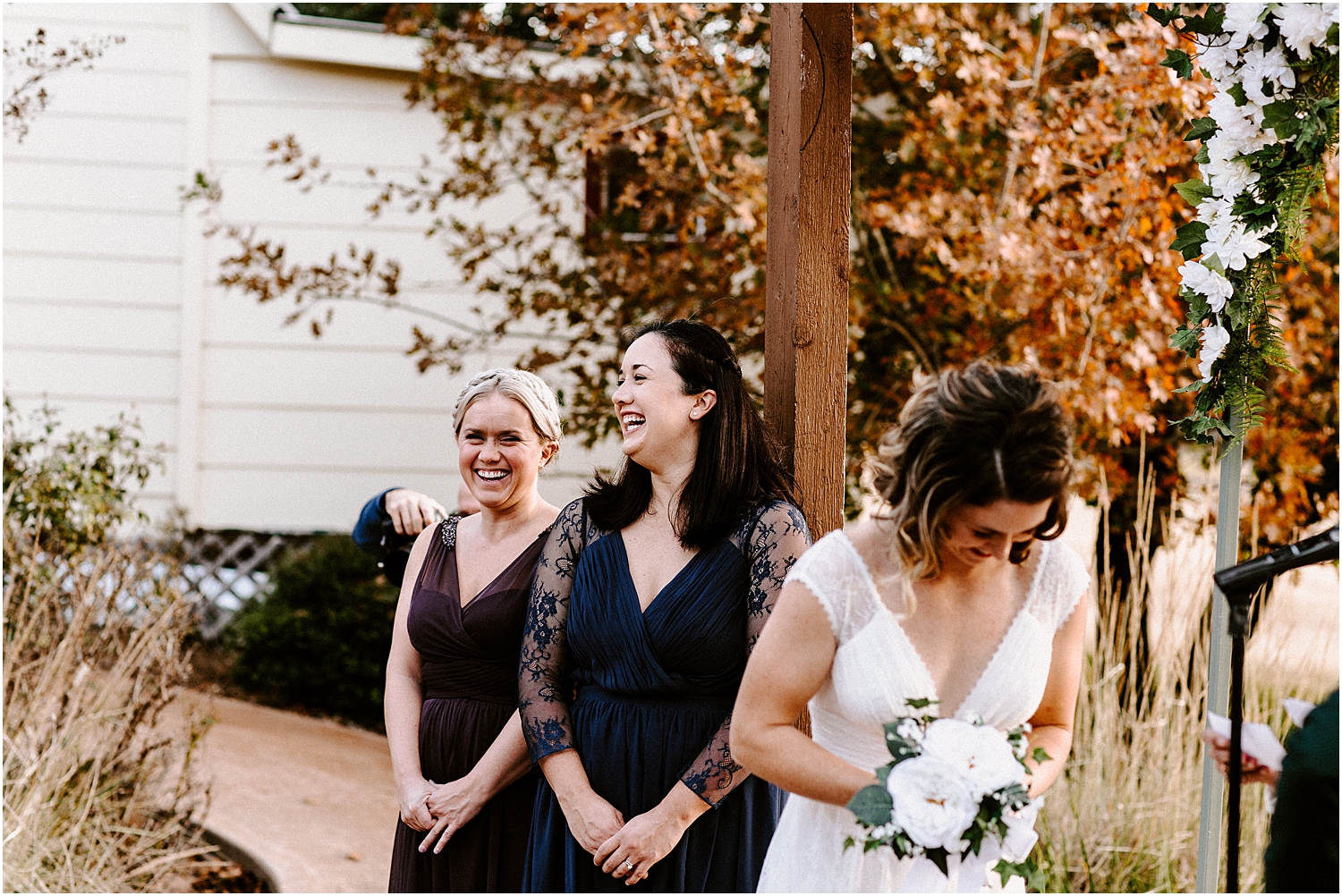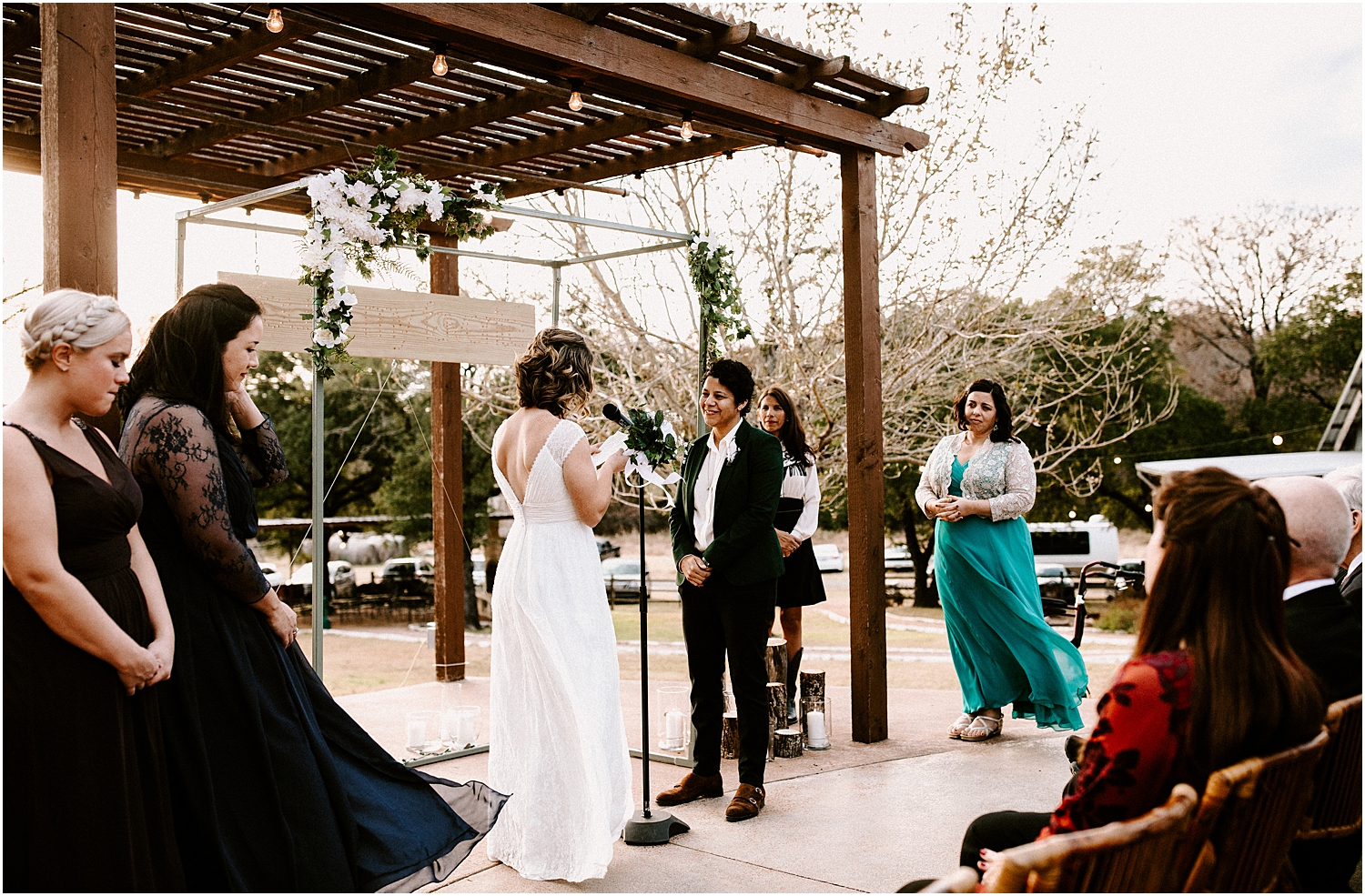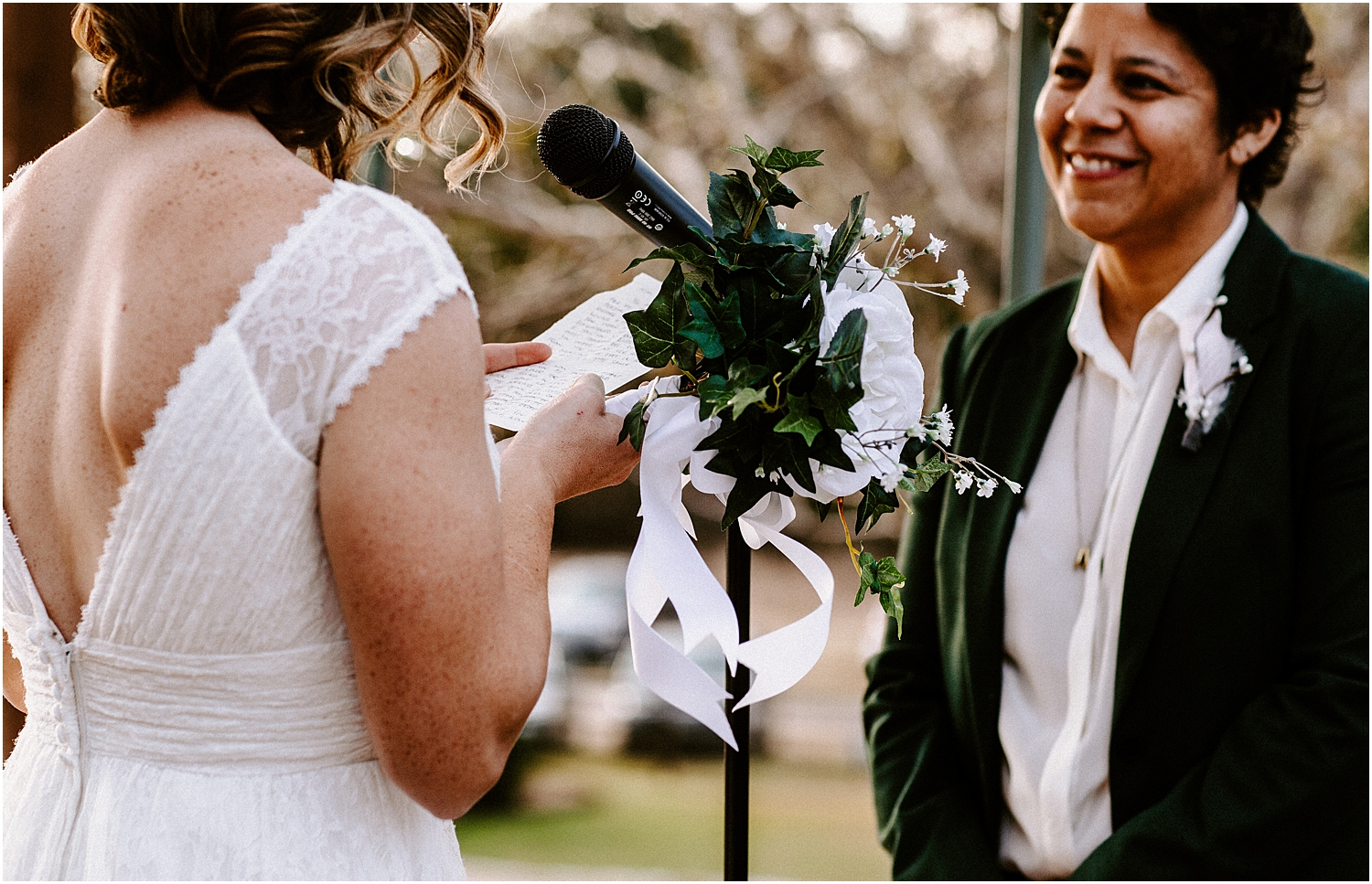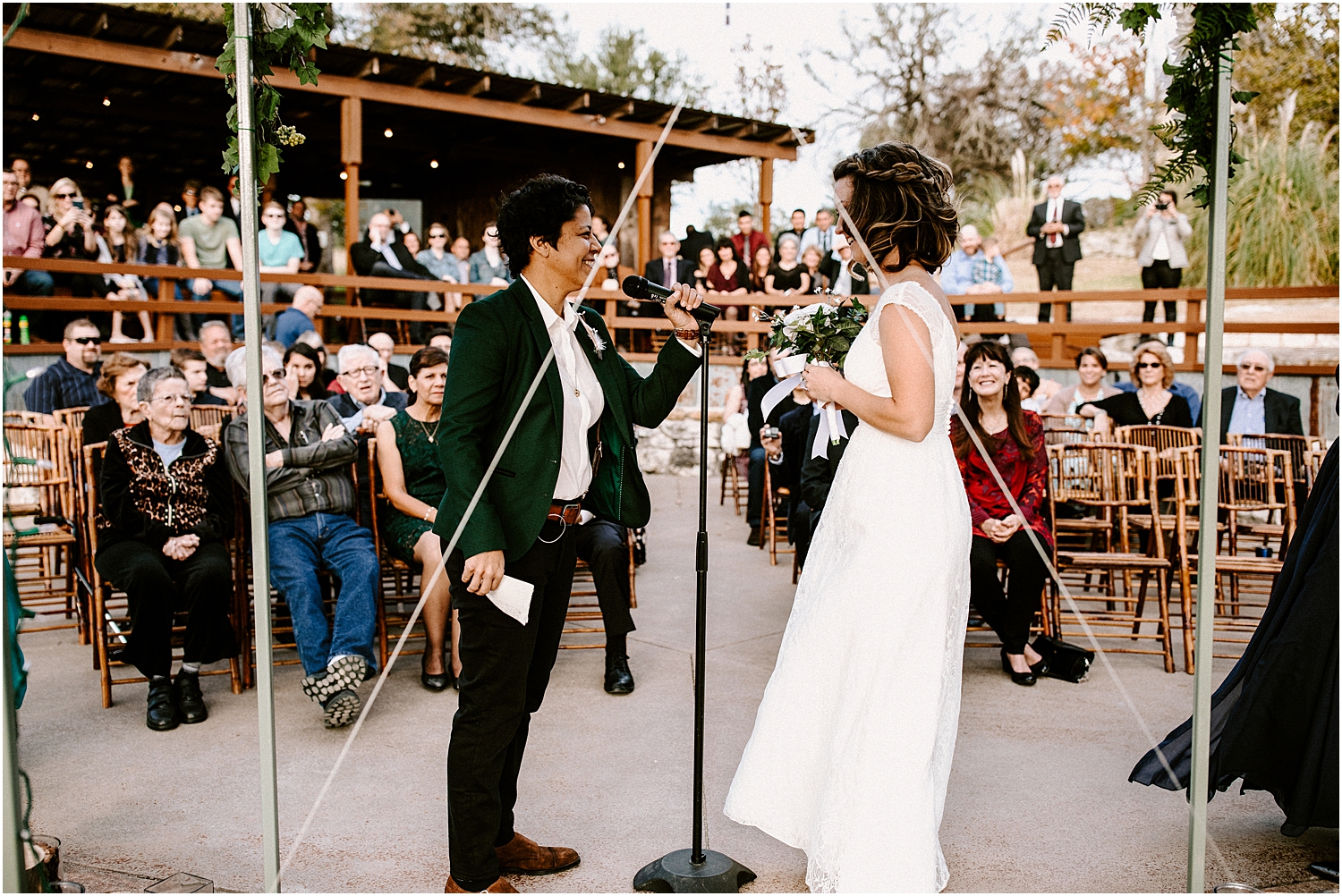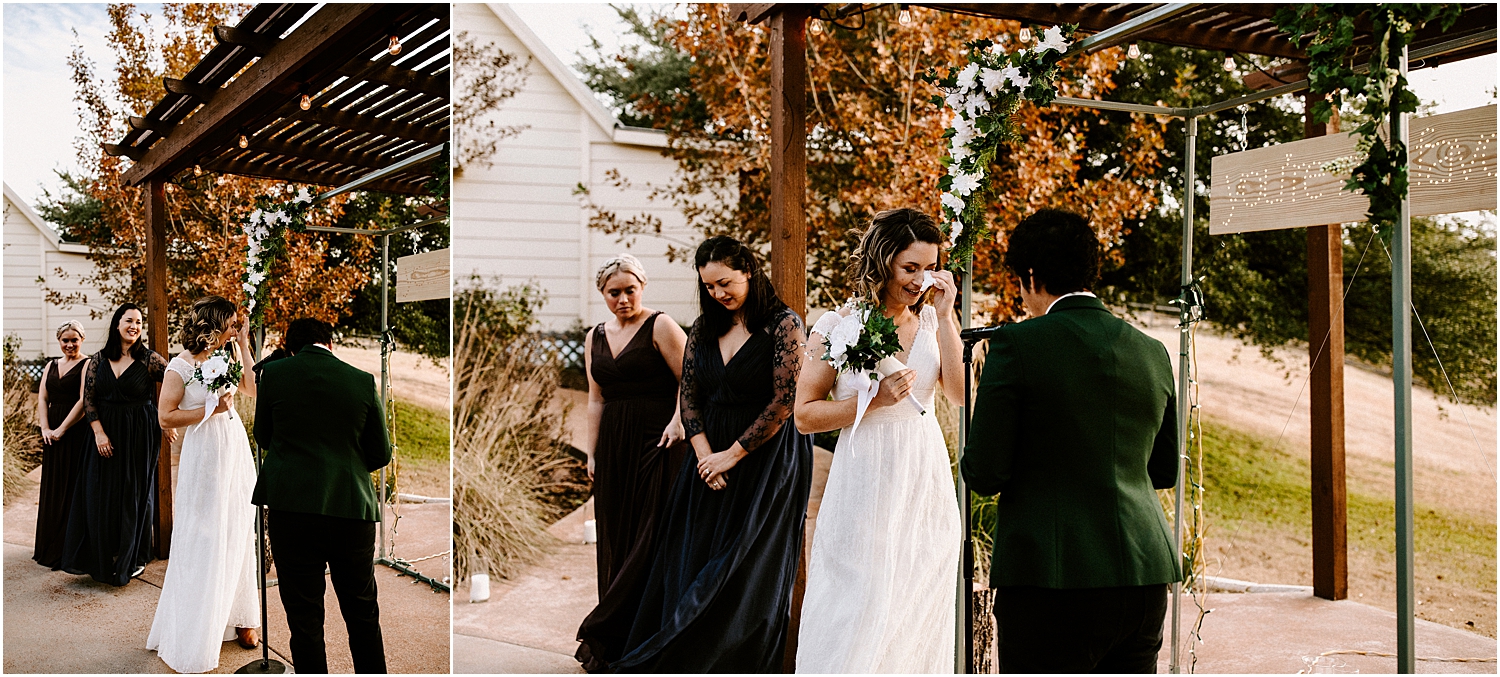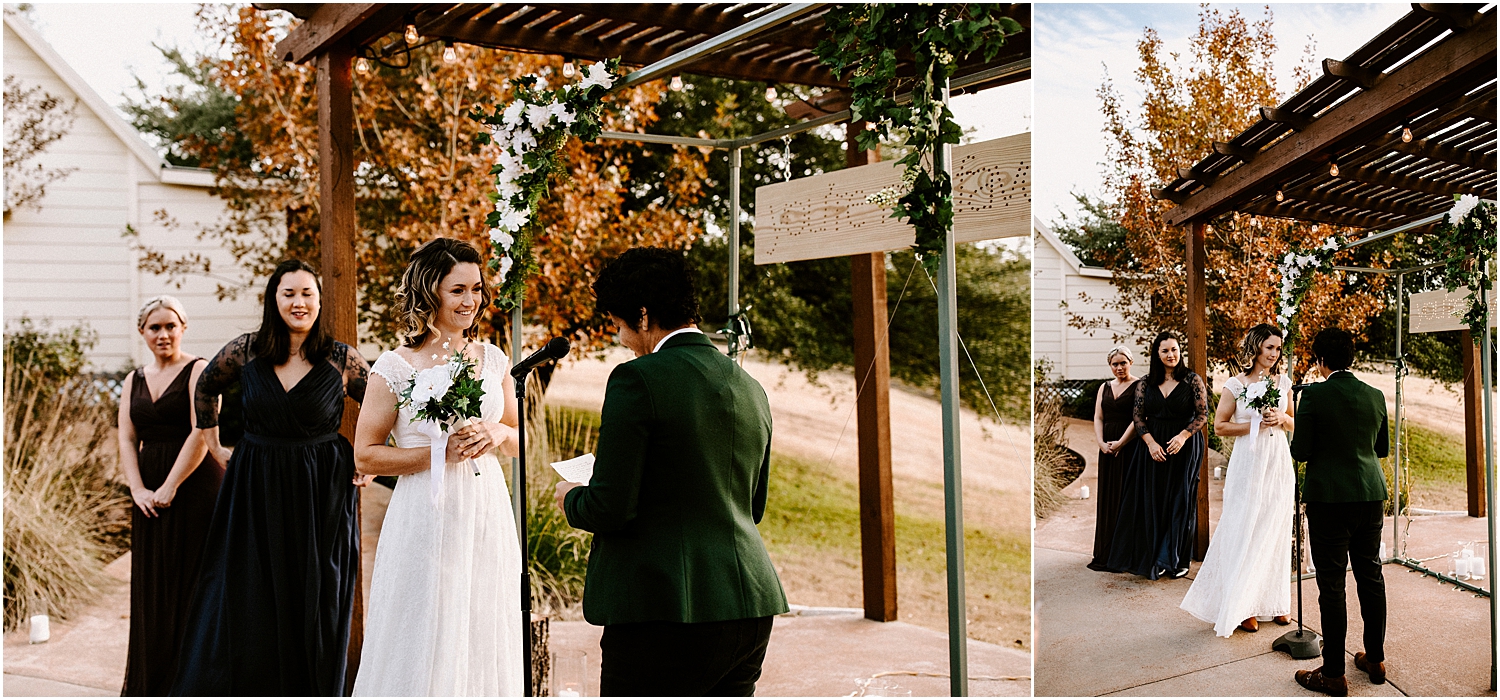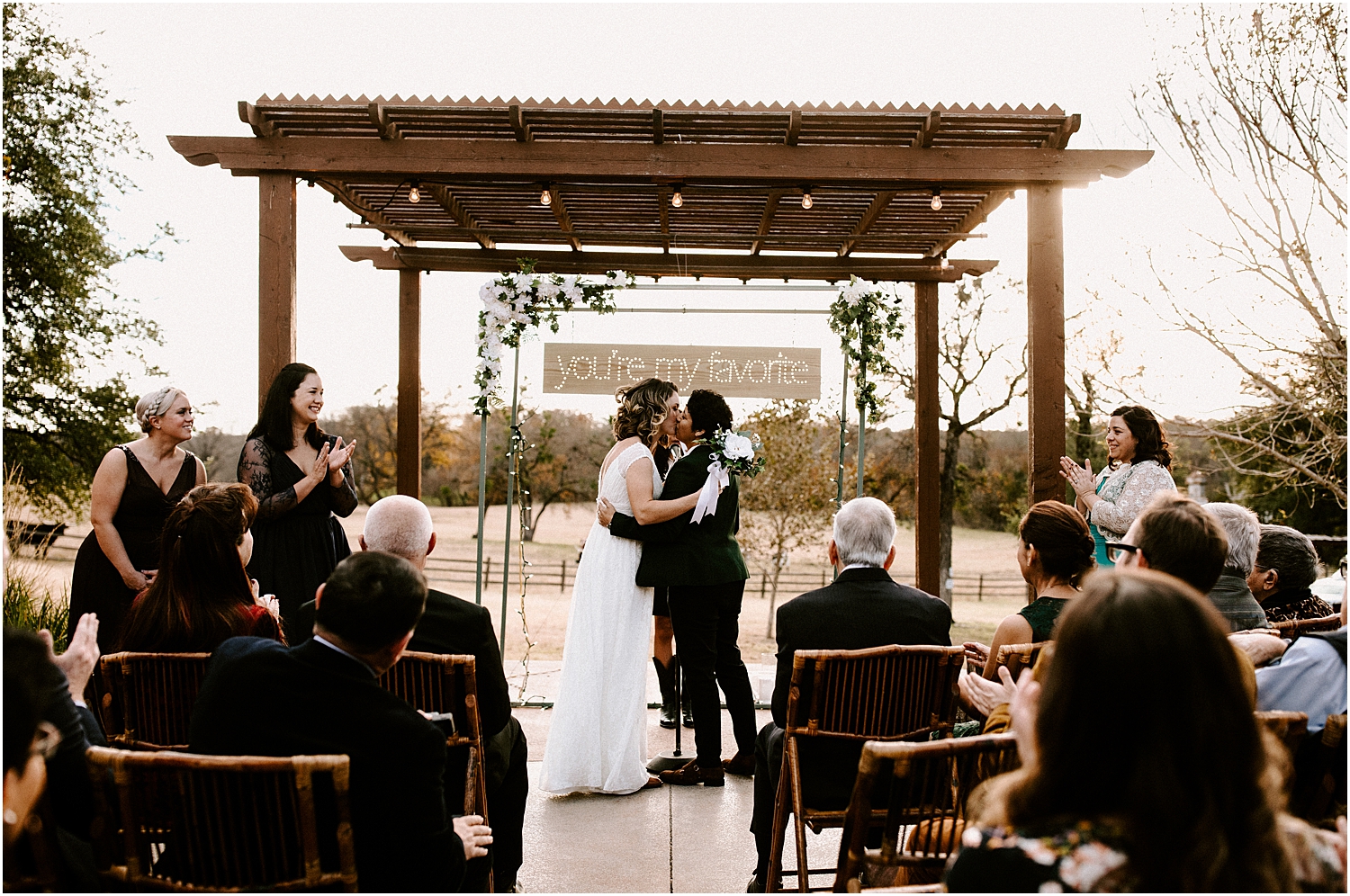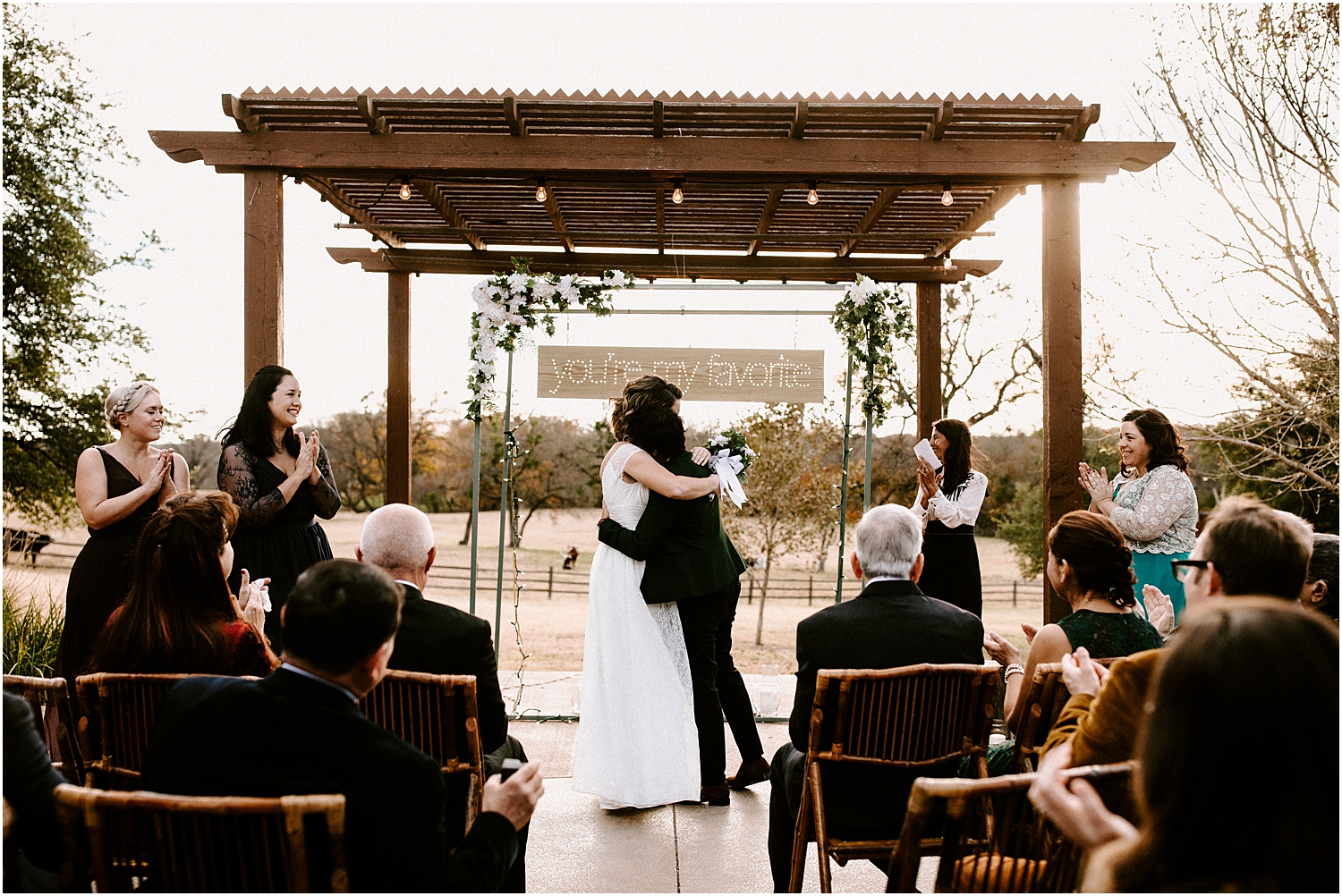 After these two wed, we realized they never exchanged their rings so Kim had to run and get them real fast.