Marc + Kelly's intimate wedding at Treehouse Point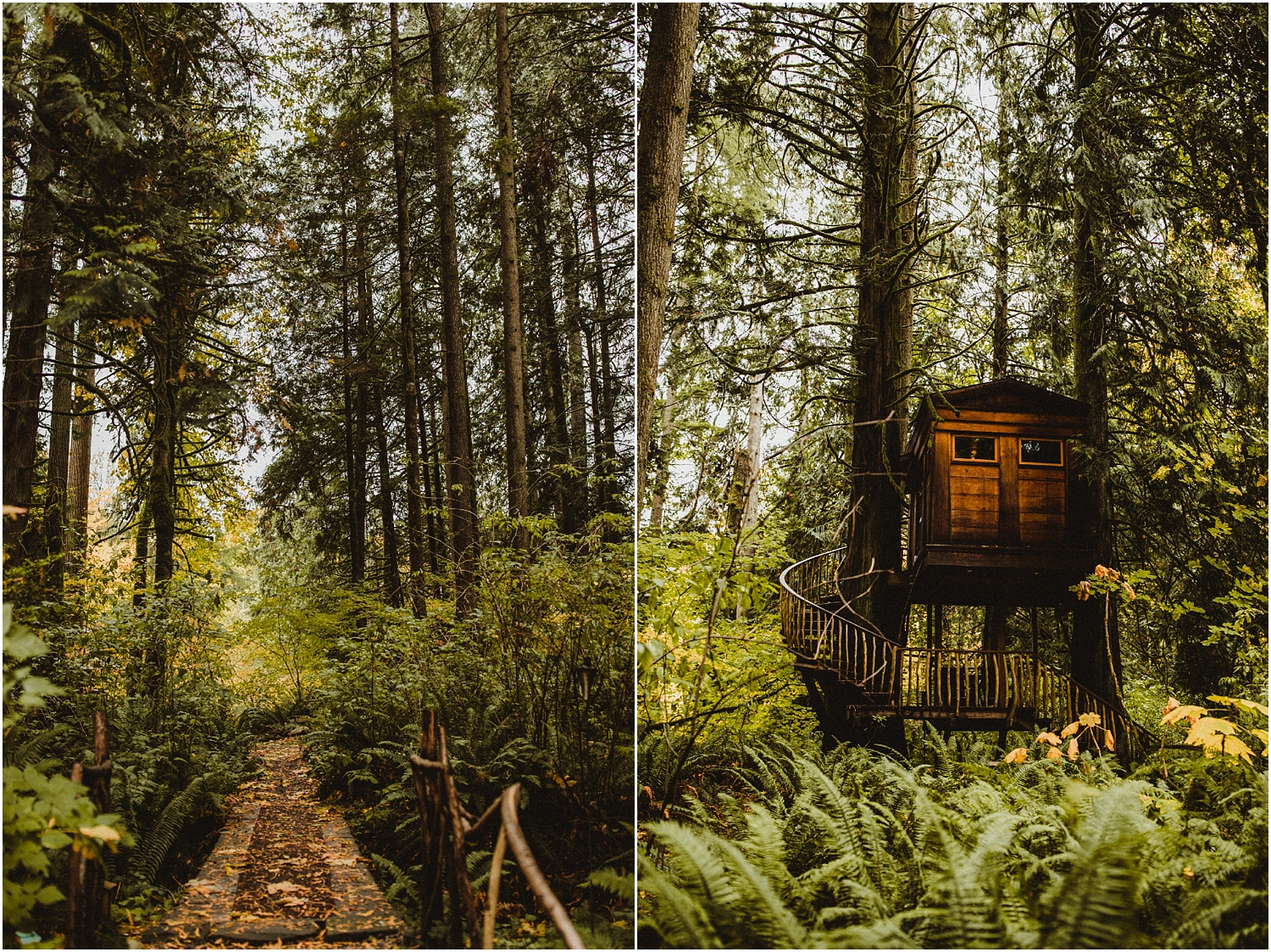 venue: Treehouse Point
florist: Fab Floral
I am completely in awe over this day. When my dad and I arrived to photograph this wedding we couldn't believe our eyes. We don't really get seasons in Texas so I can't remember the last time we got to see fall. Kelly and Marc chose a venue that I honestly couldn't picture a better couple getting married at. They are adventurers and they are lovers, treehouse point was made for them. The wedding was very intimate, only close family and friends, this made it all the more special. It was a very laid back day, full of many happy tears and so much frikken love. It truly was a special day and I am so honored they wanted me to be apart of it.
I went ahead and asked Kelly and Marc some questions,
Q: Kelly, out of the billions of people in the world, how did you know Marc was the one who you wanted to spend the rest of your life with?
A: His patience and his perspective. He's able to take a step back from each moment, seeks reason in arguments and eternity in our time together.
Q: Marc, out of the billions of people in the world, how did you know Kelly was the one who you wanted to spend the rest of your life with?
A: She's smart, beautiful, funny, and has a caring personality. It also feels like she knows me better than I know myself. I knew she was the one when the world felt empty when she wasn't by my side.
Q: What was yalls favorite memory from your wedding?
A: The first look. Words from Kelly, "I was a mess as soon as I saw him standing there, turned around. That's when it finally hit me that we're finally committing our lives to each other after 10 years in front of everyone we love. That was a incredible feeling." Words from Marc, "I was anxiously waiting for her on a narrow path staring at the massive trees. I heard extra footsteps approaching behind me and as instructed, resisted the urge to turn, but I knew it was her immediately when I heard her sob. It was emotional for the both of us, our excitement, and anticipation for the future and the moment."
Q: Any tips for people planning their wedding?
A: When planning your wedding, find your friend's and family's strength and don't be shy to ask for help and delegate tasks. When wedding day comes, your only job is to enjoy your new souse and the company of the ones you love.
The treehouse Marc and Kelly got to stay in, WOW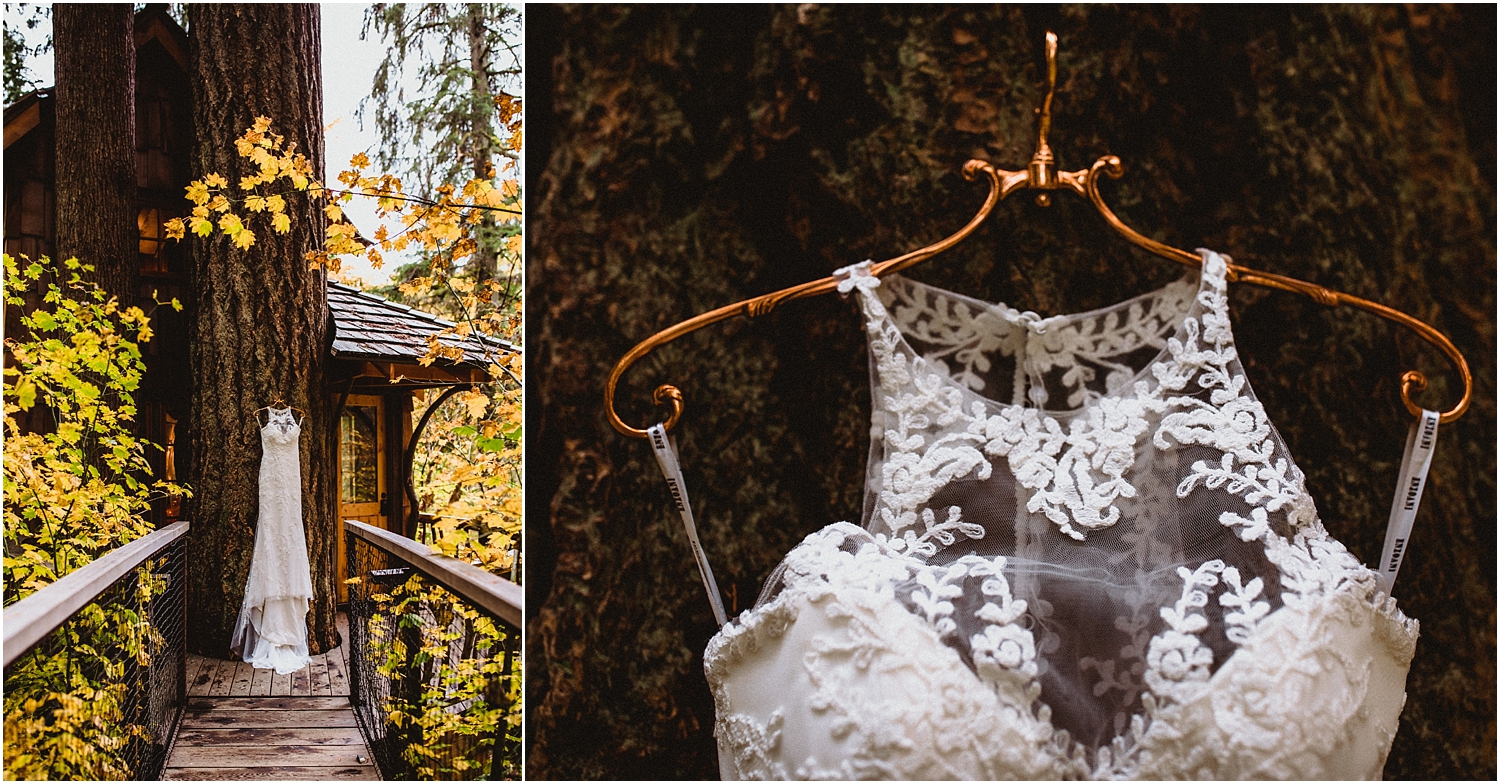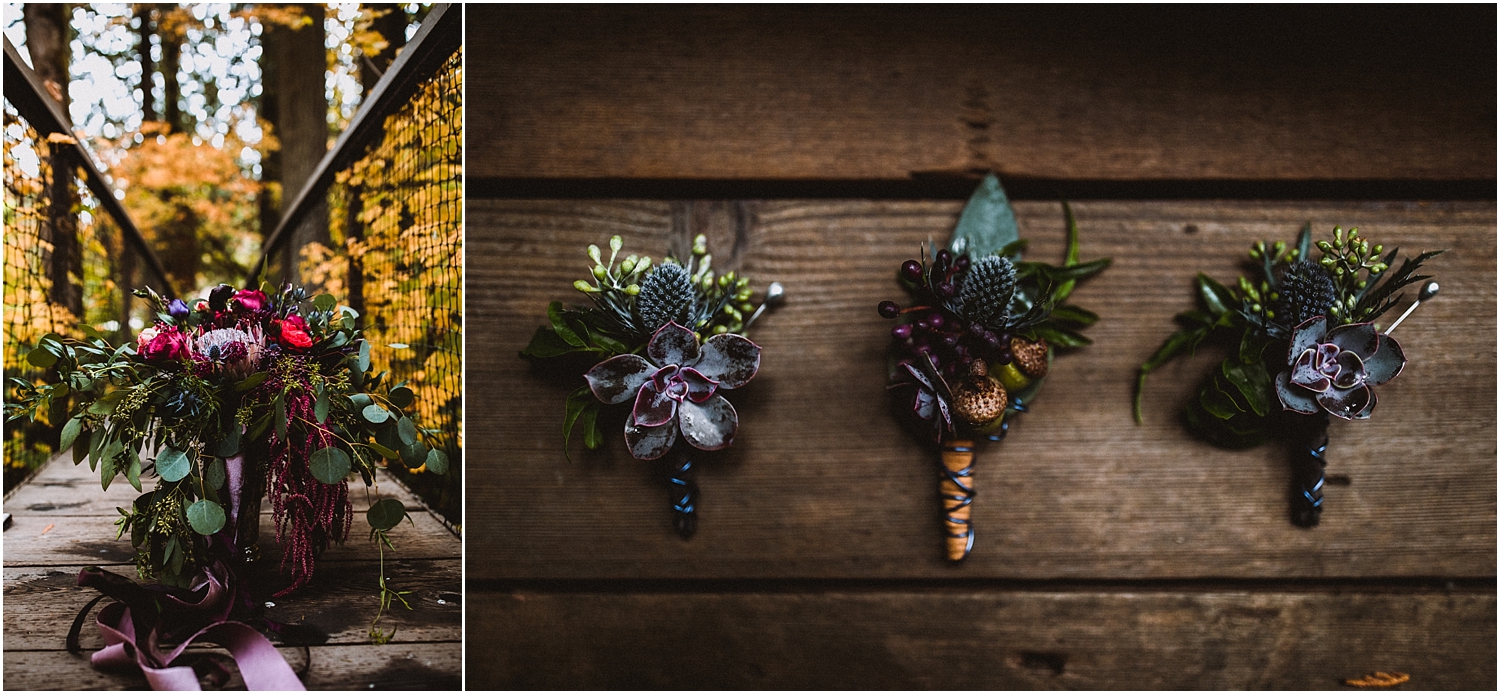 How heckin' amazing are these florals, when I saw them I swear I almost fainted with excitement.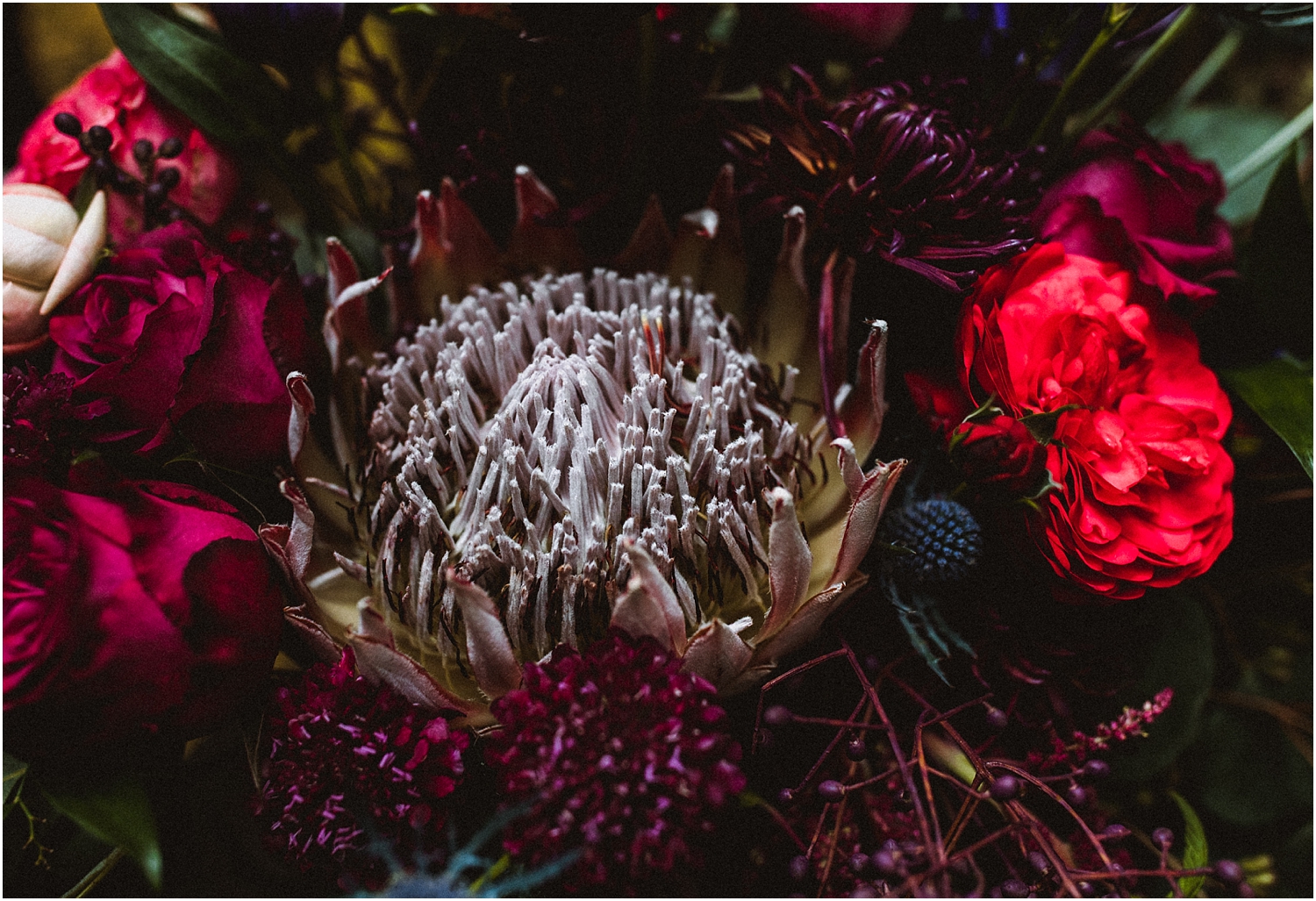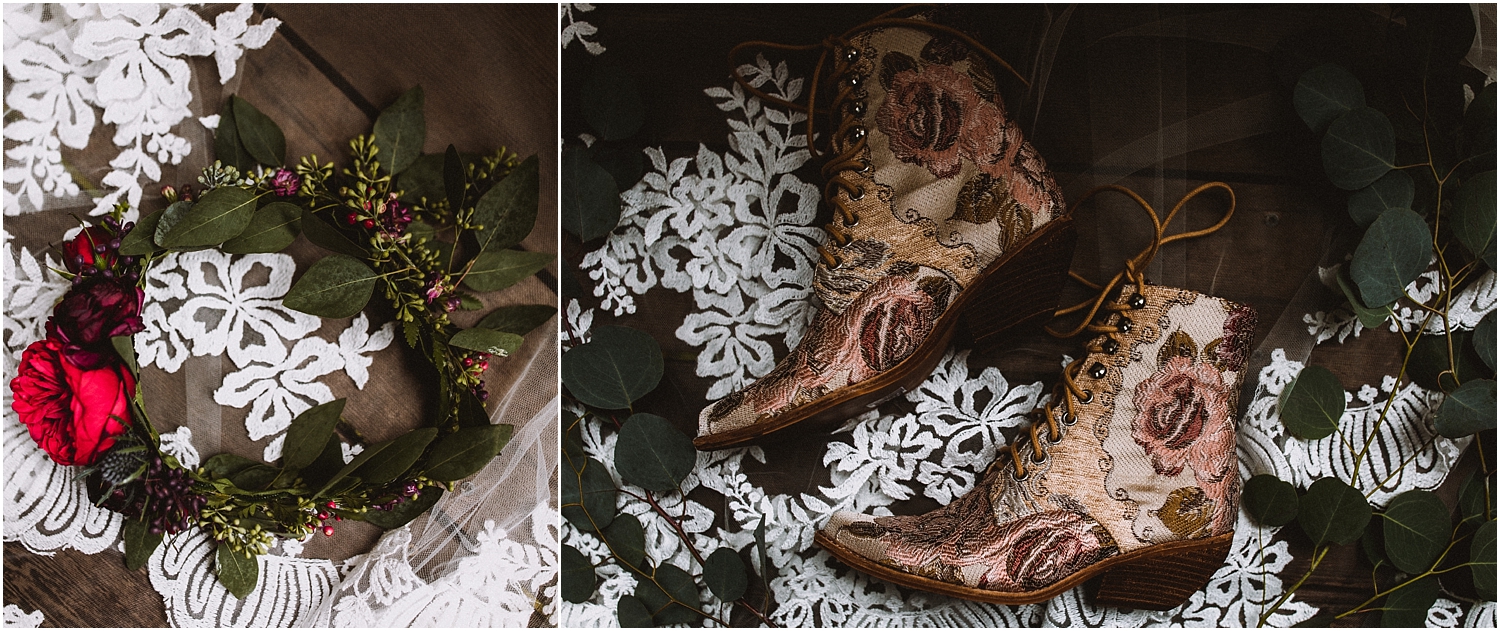 AS IF HER AMAZING DRESS DIDNT ALREADY KNOCK ME ON MY BUTT, LOOK AT THESE AMAZING FREE PEOPLE BOOTS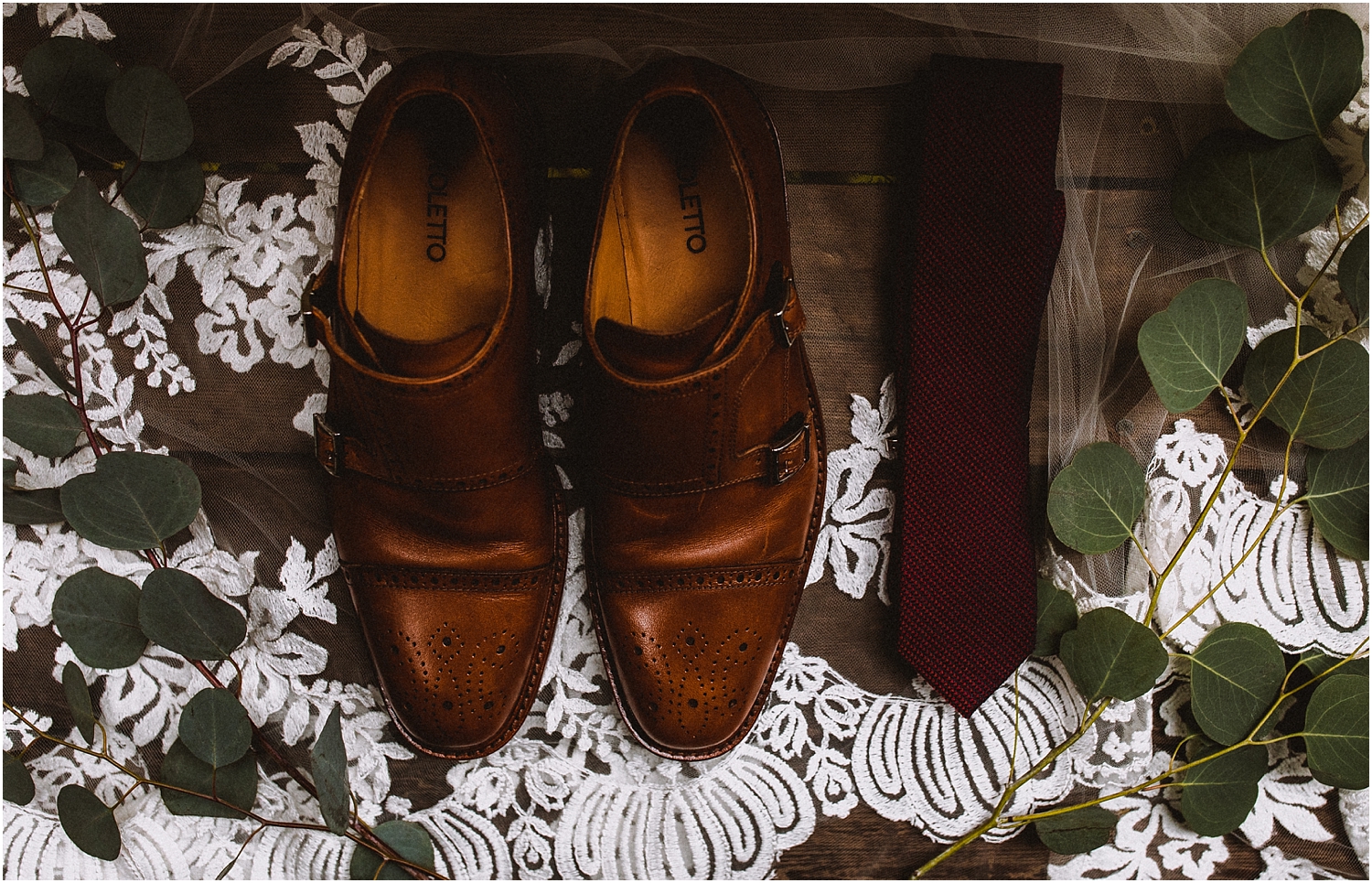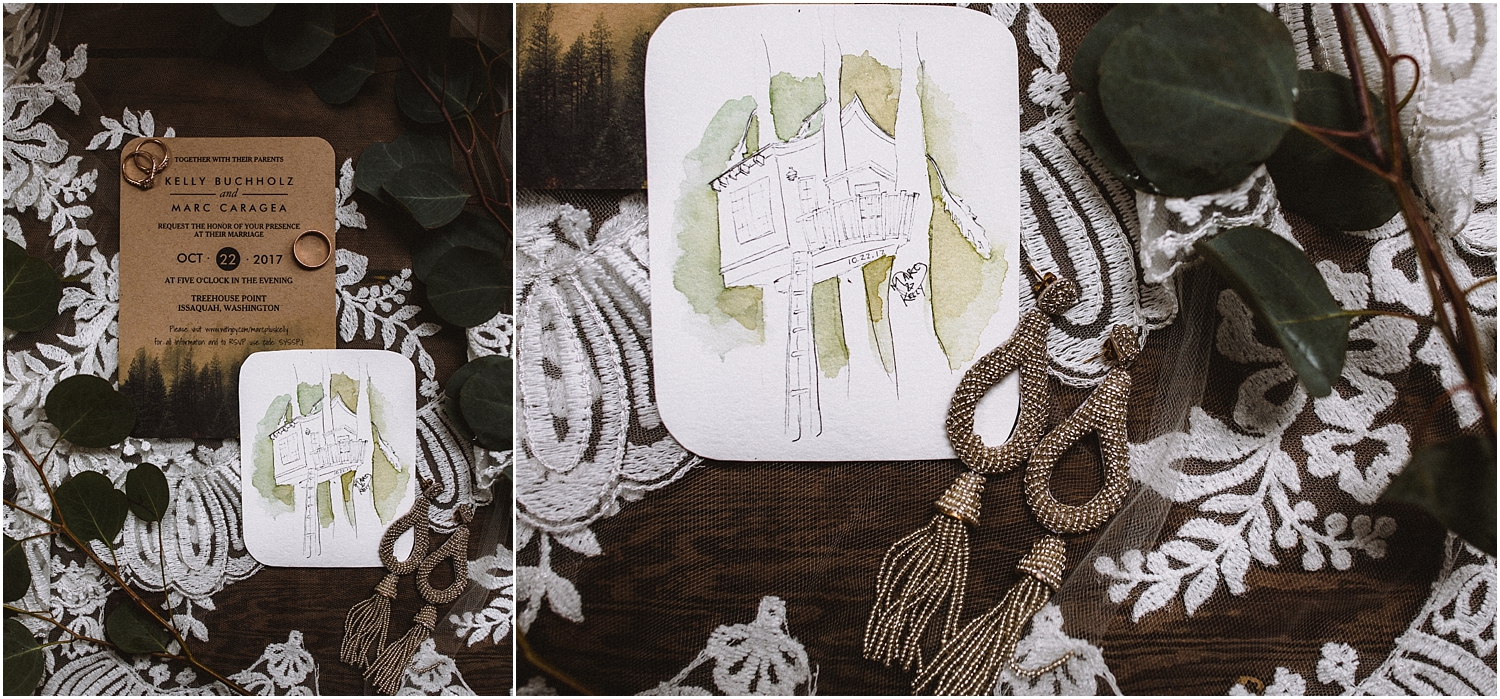 Kelly designed the invitation her self and painted and drew the tree house. How the heck is there so much talent in one person. Constantly in awe with these two.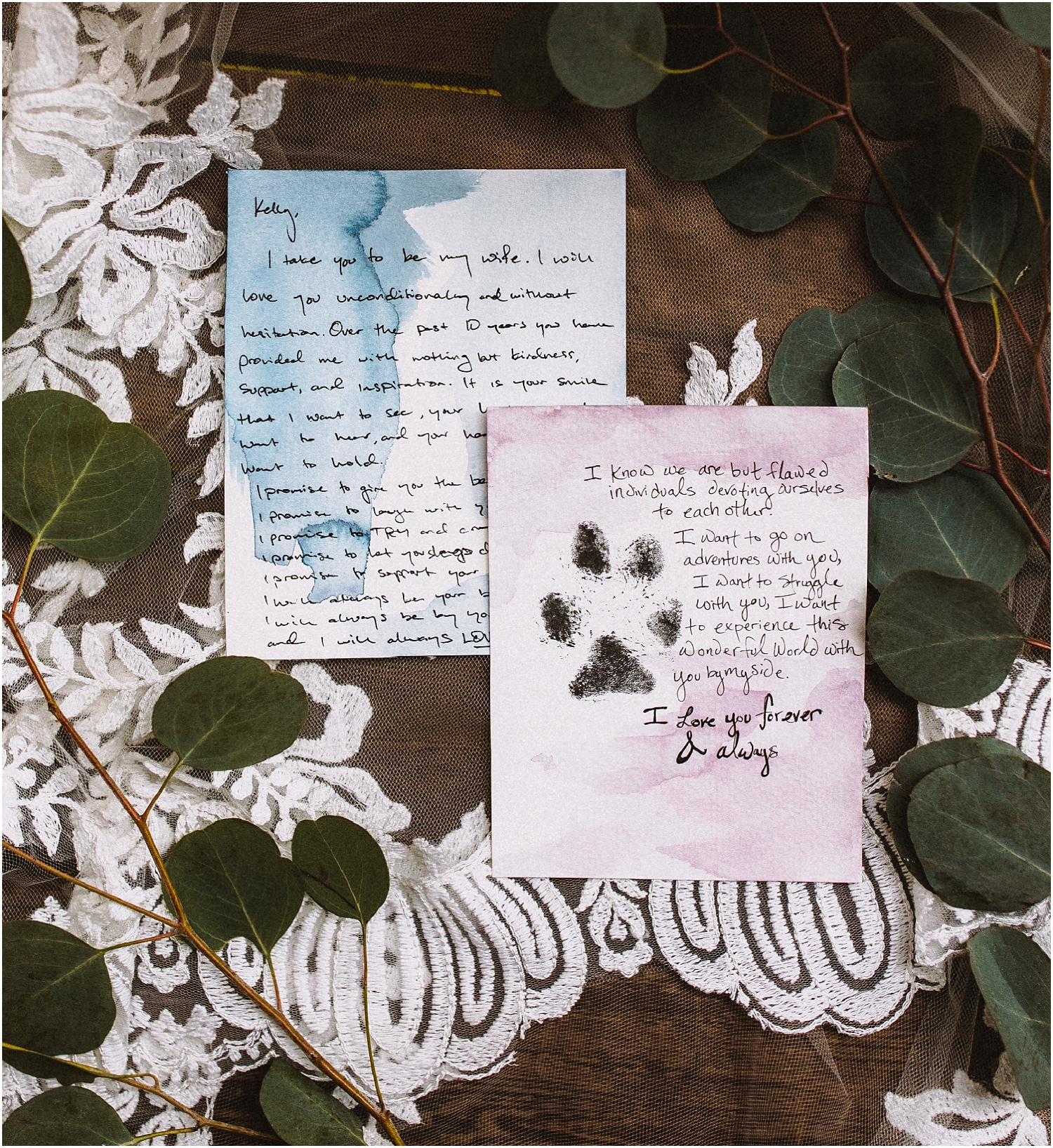 Their hand written vows that she also water colored. THAT'S A PAW PRINT FROM GILBERT, their dog. How special are all these little details?!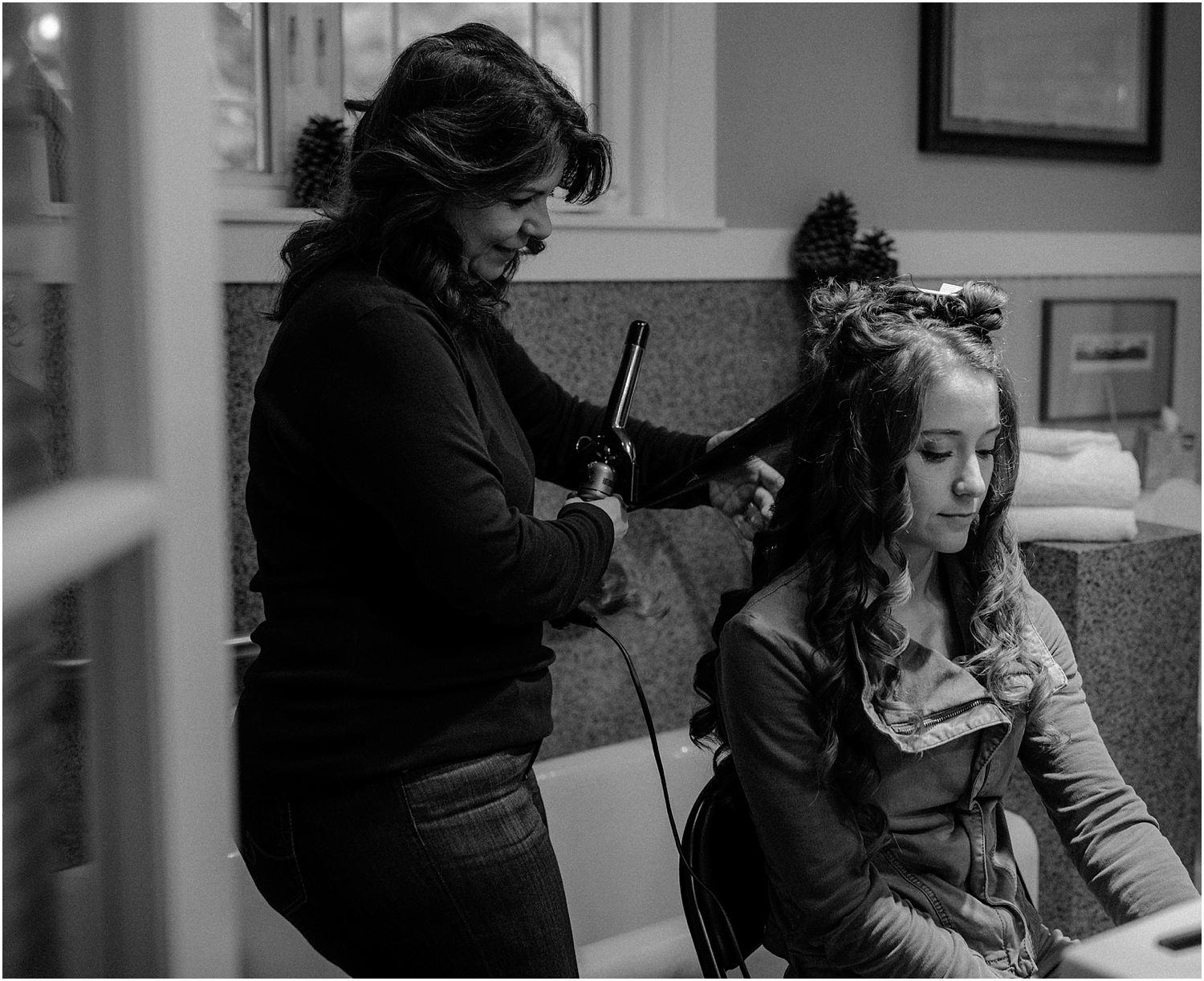 Marc's mother helping Kelly get ready, I'm currently holding back tears.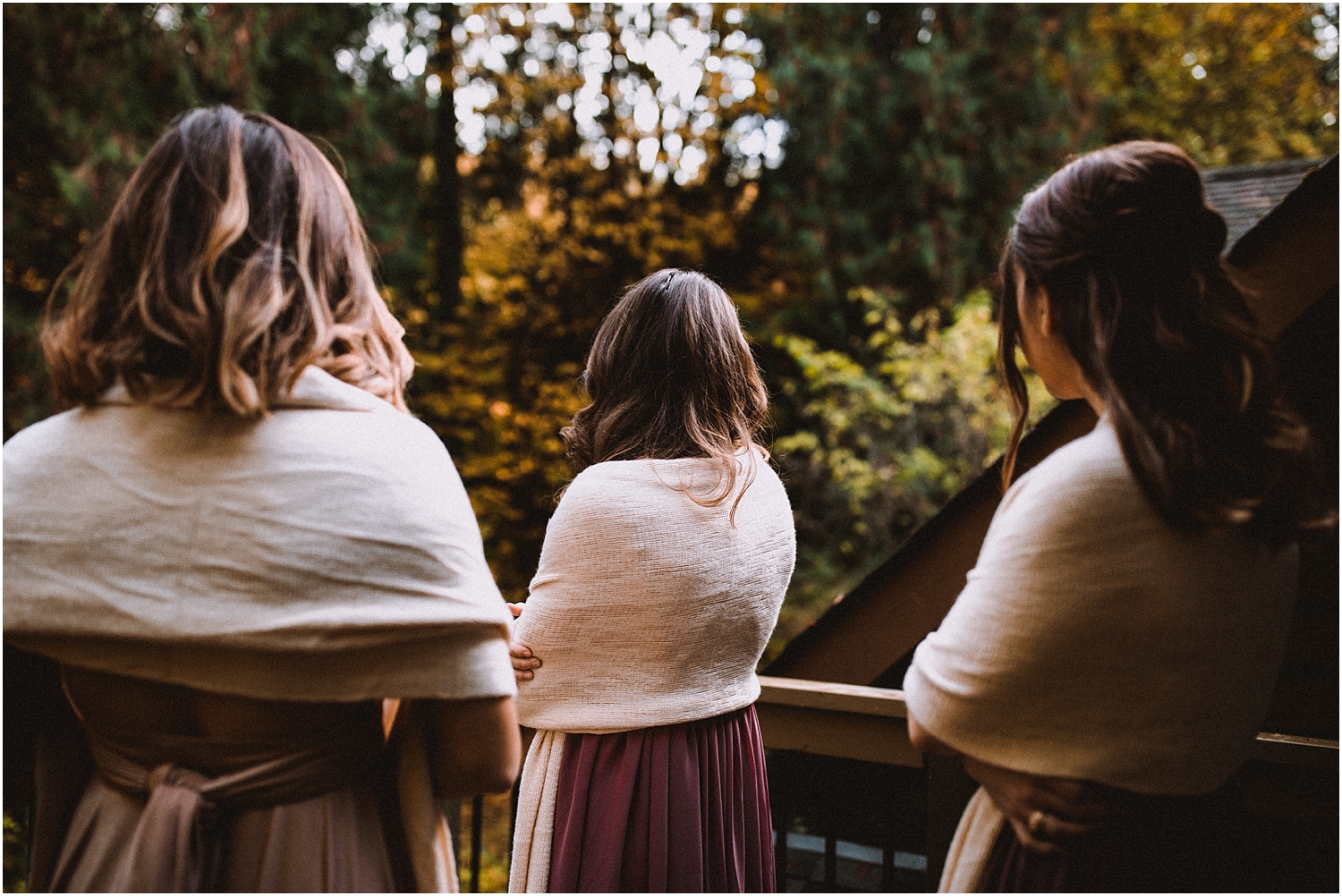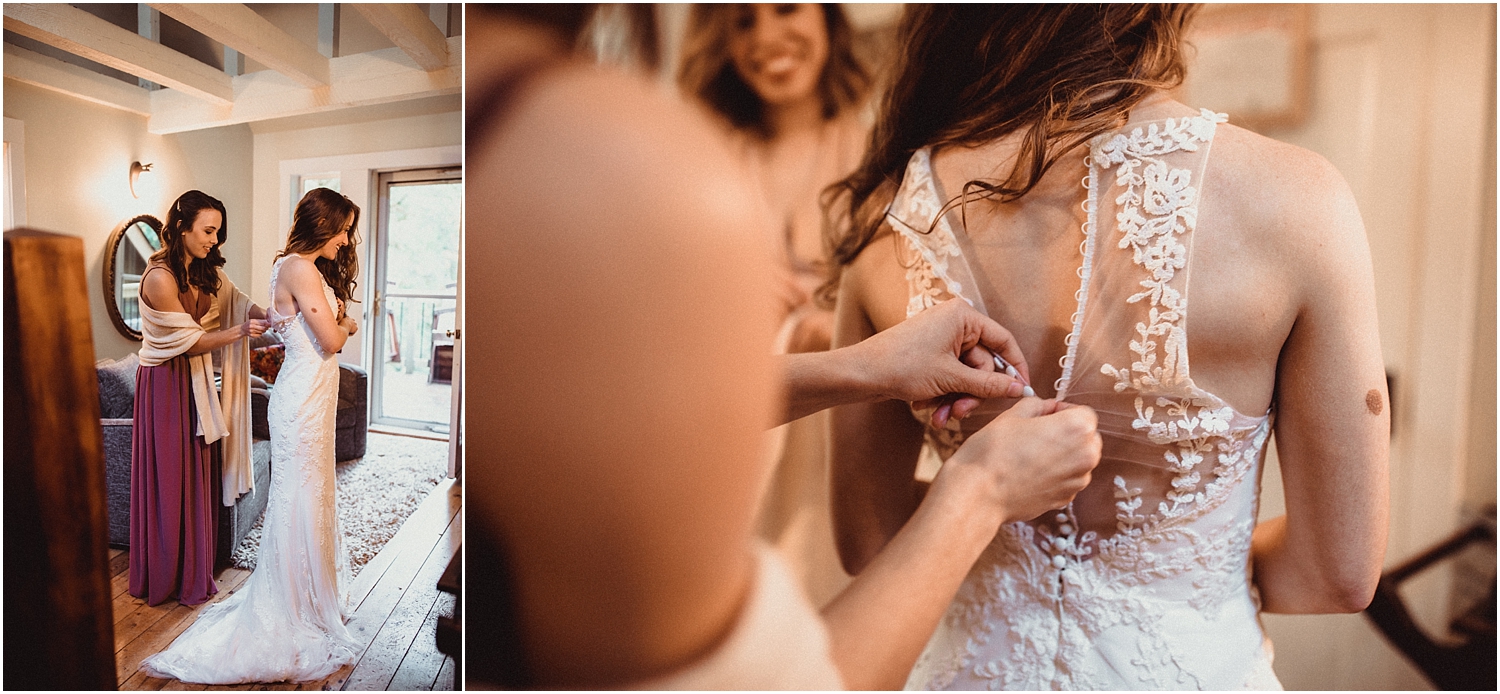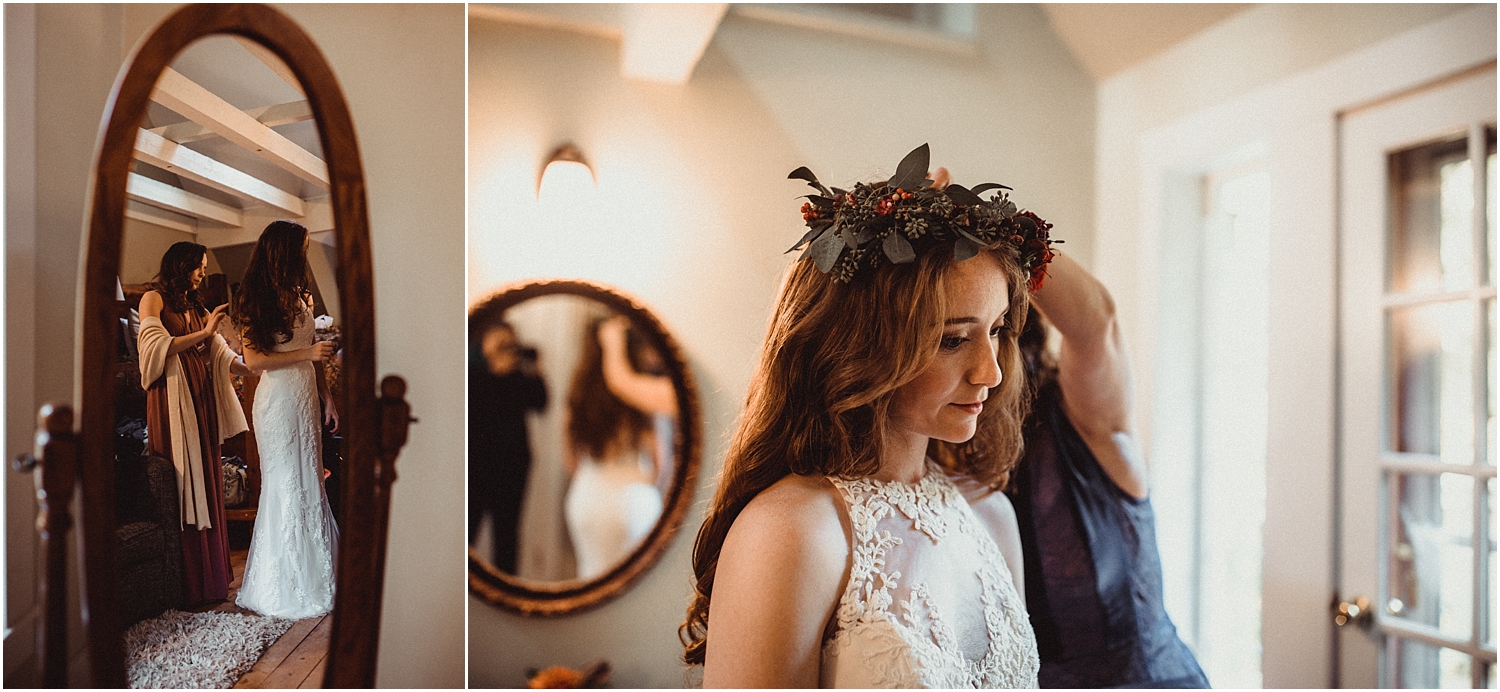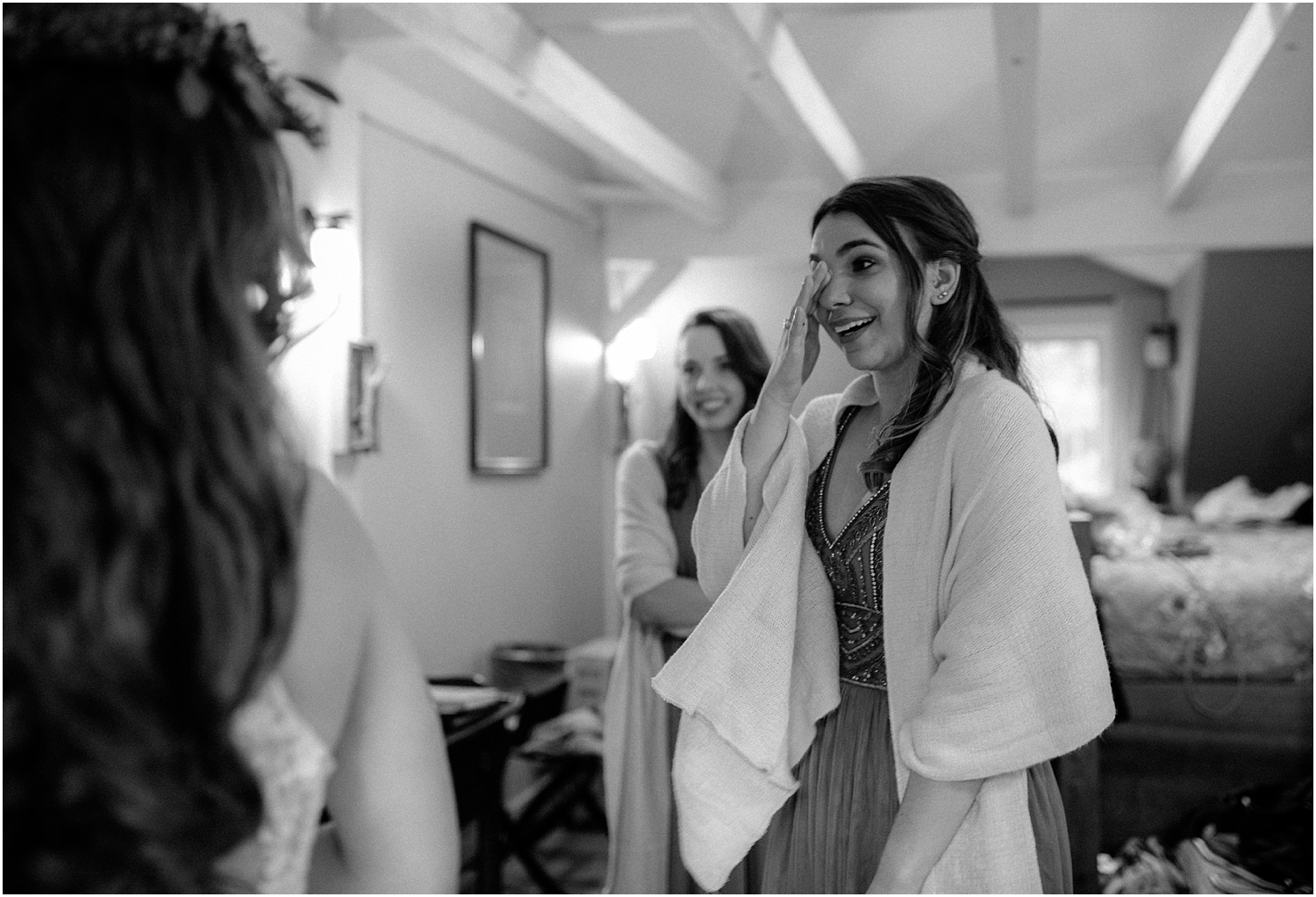 Marc got ready in the treehouse by himself before reuniting with all his best mates.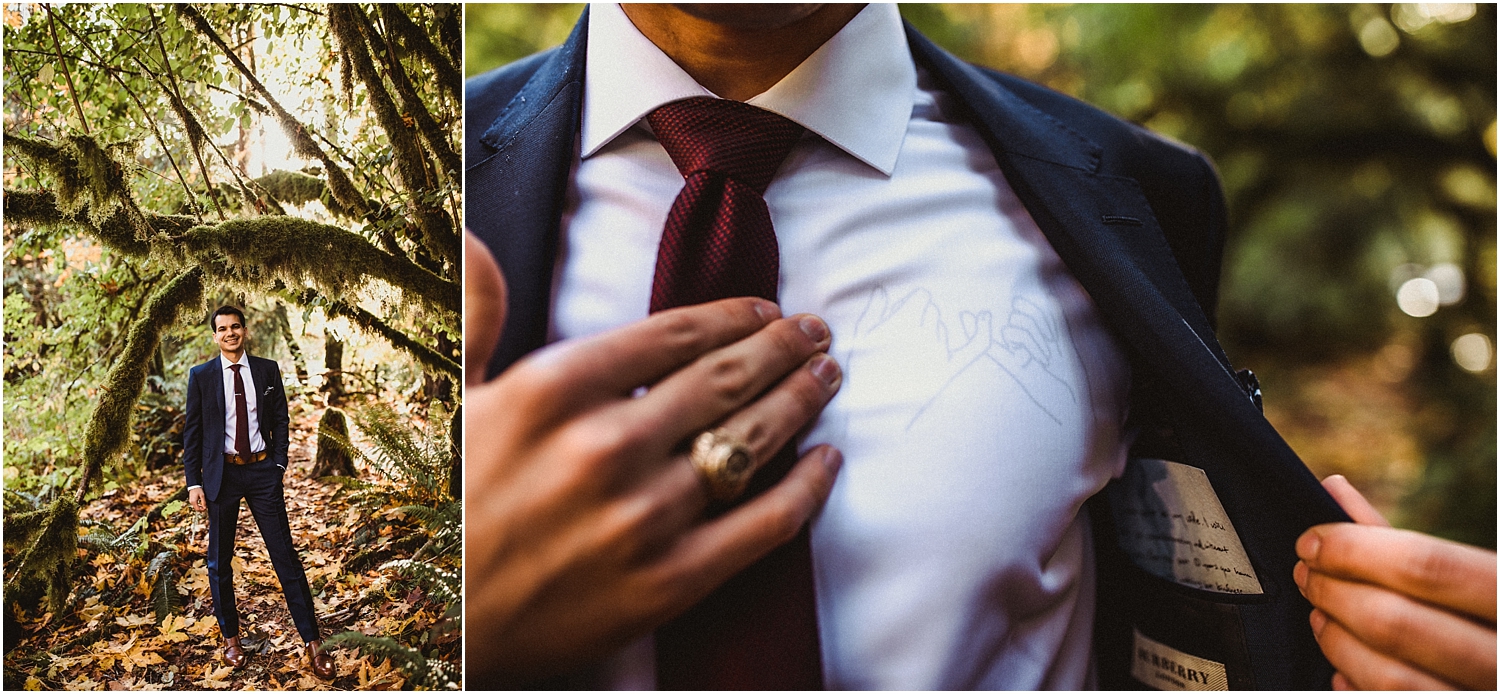 Okay, not only does Marc have fantastic style and looks so darn handsome BUT LOOK AT HIS UNDERSHIRT. Aw heck, my eyes are leaking again.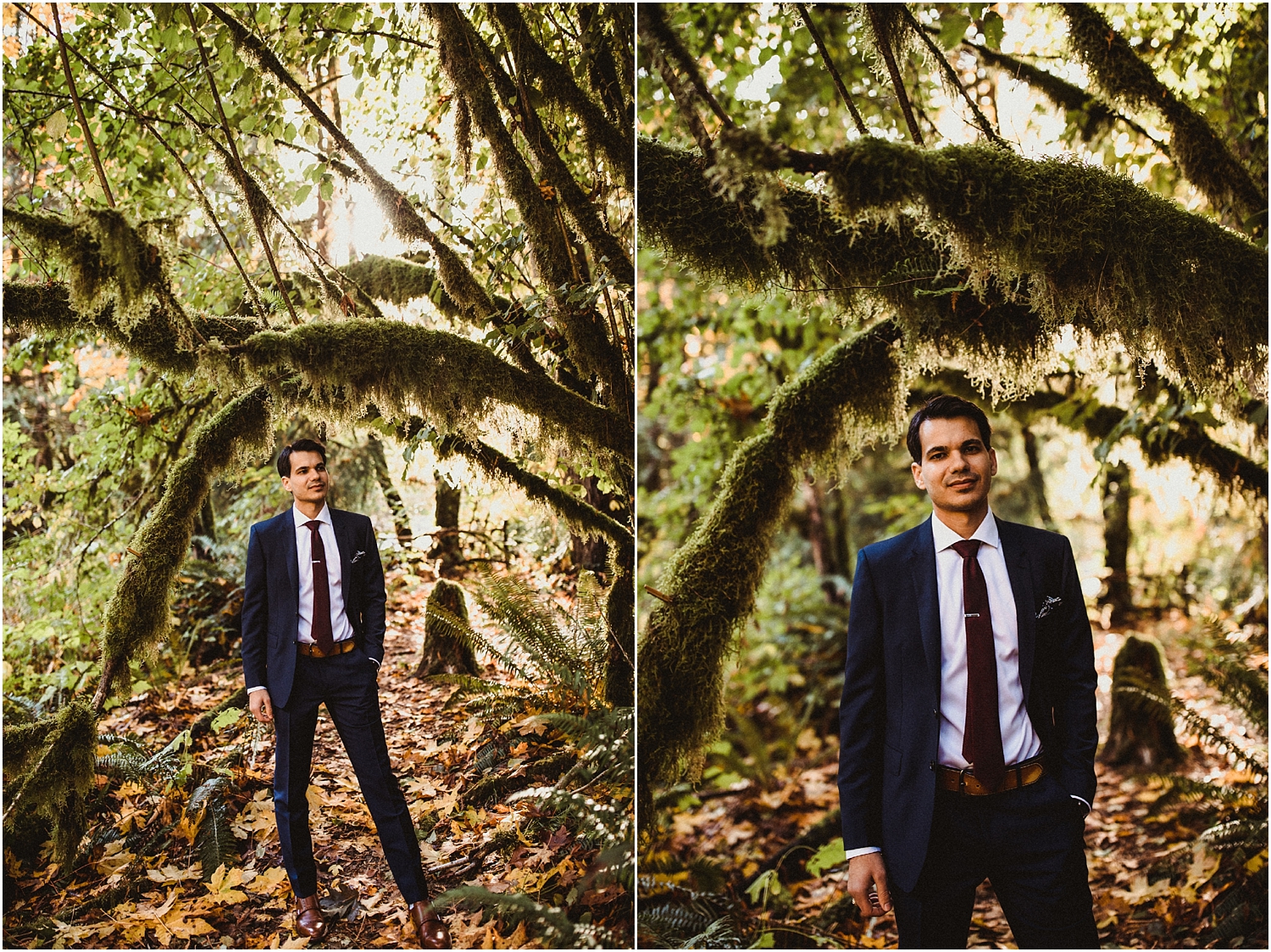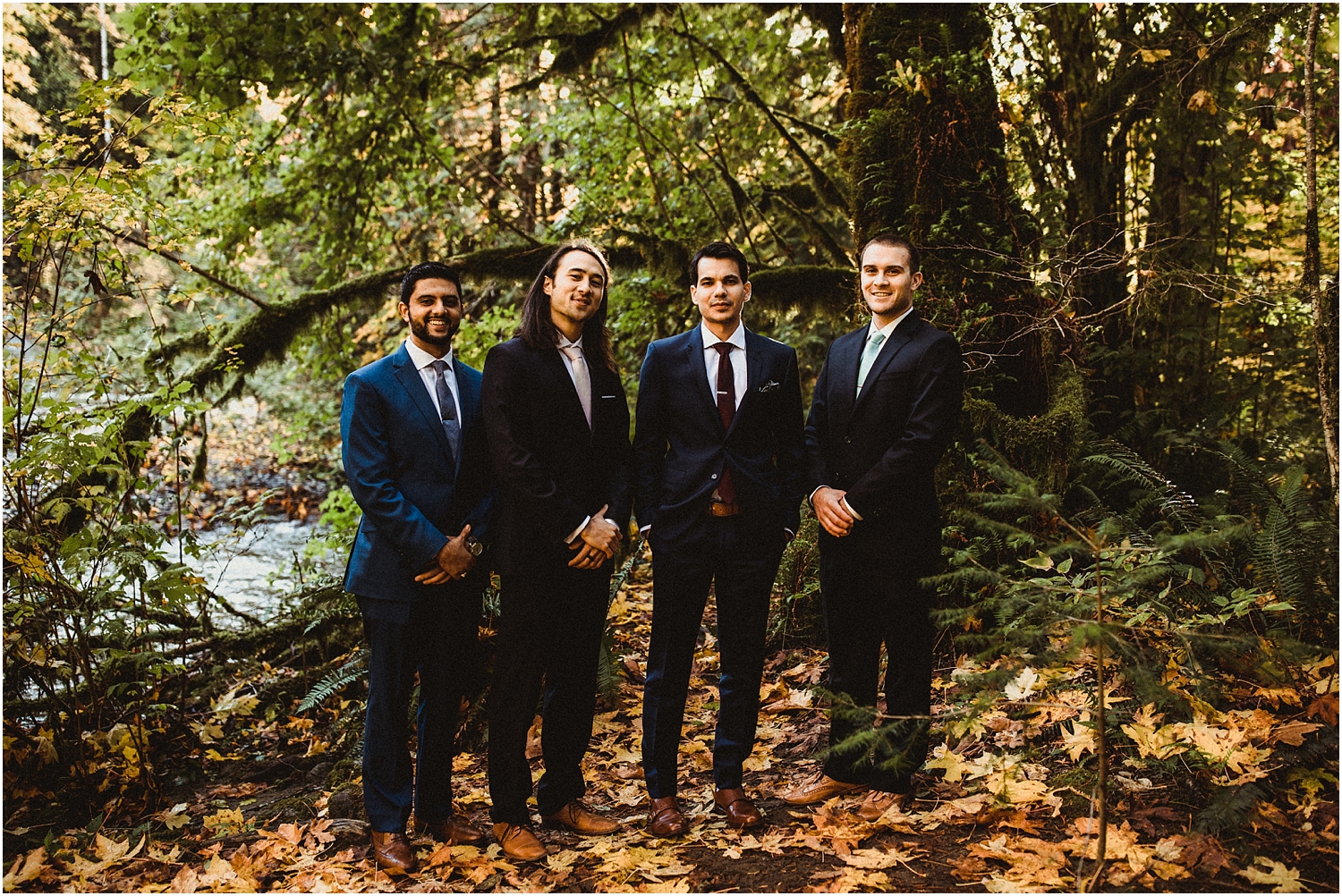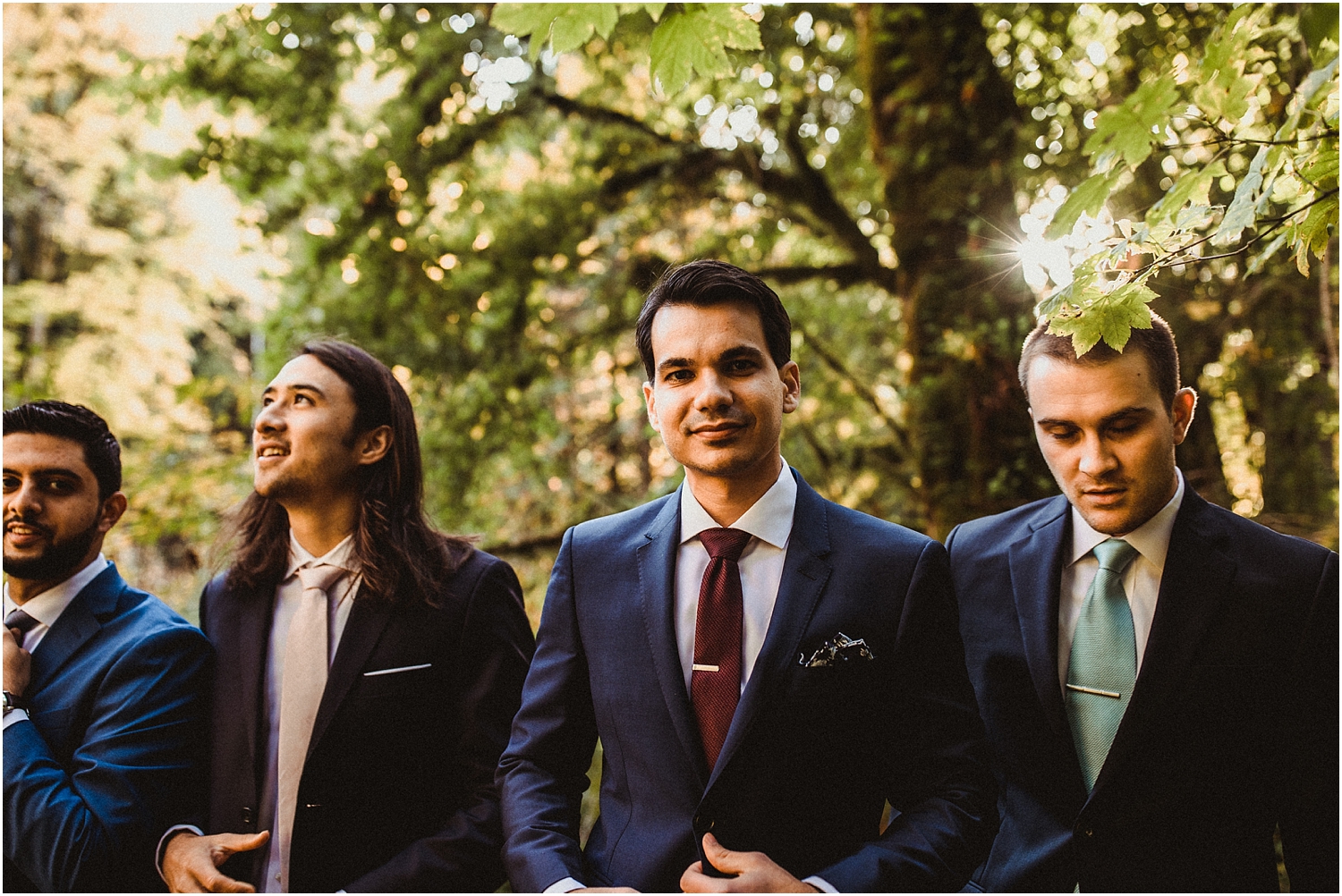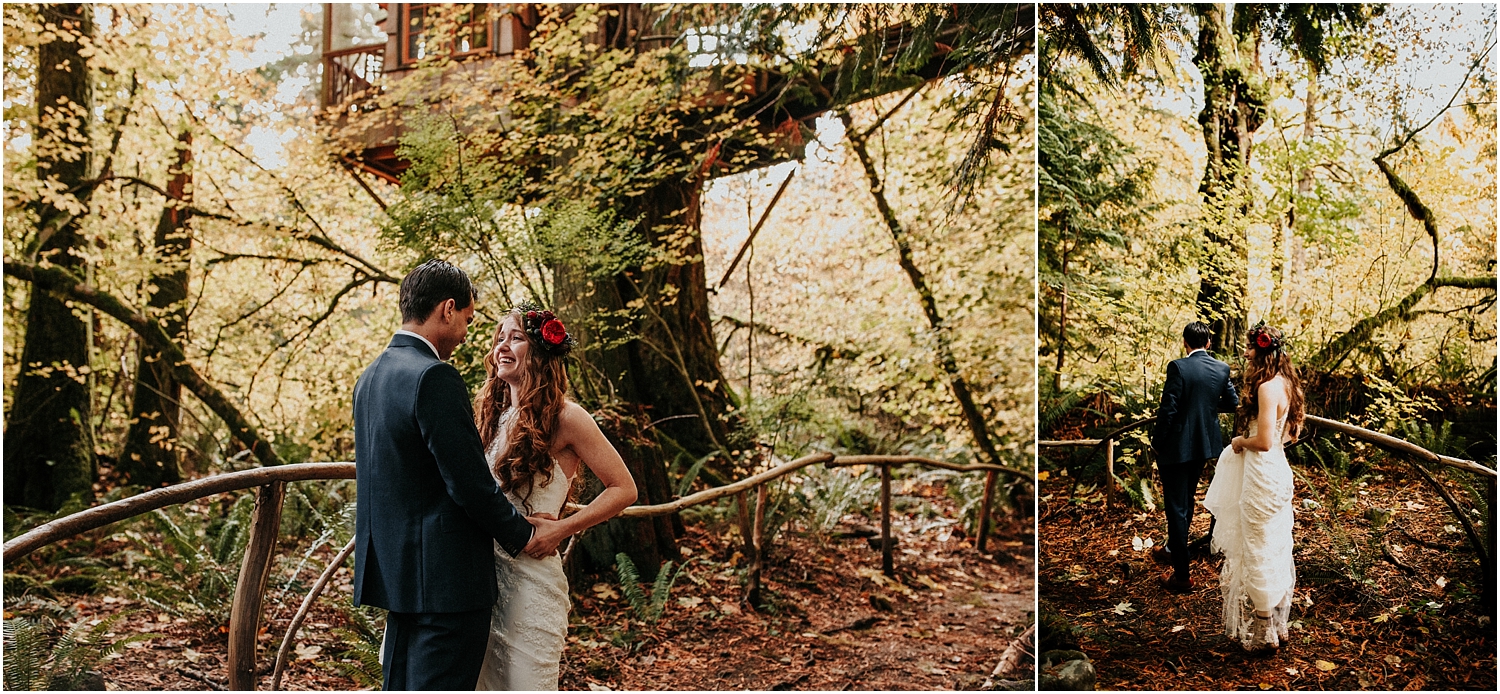 Are you ready for the most emotional + beautiful first look?!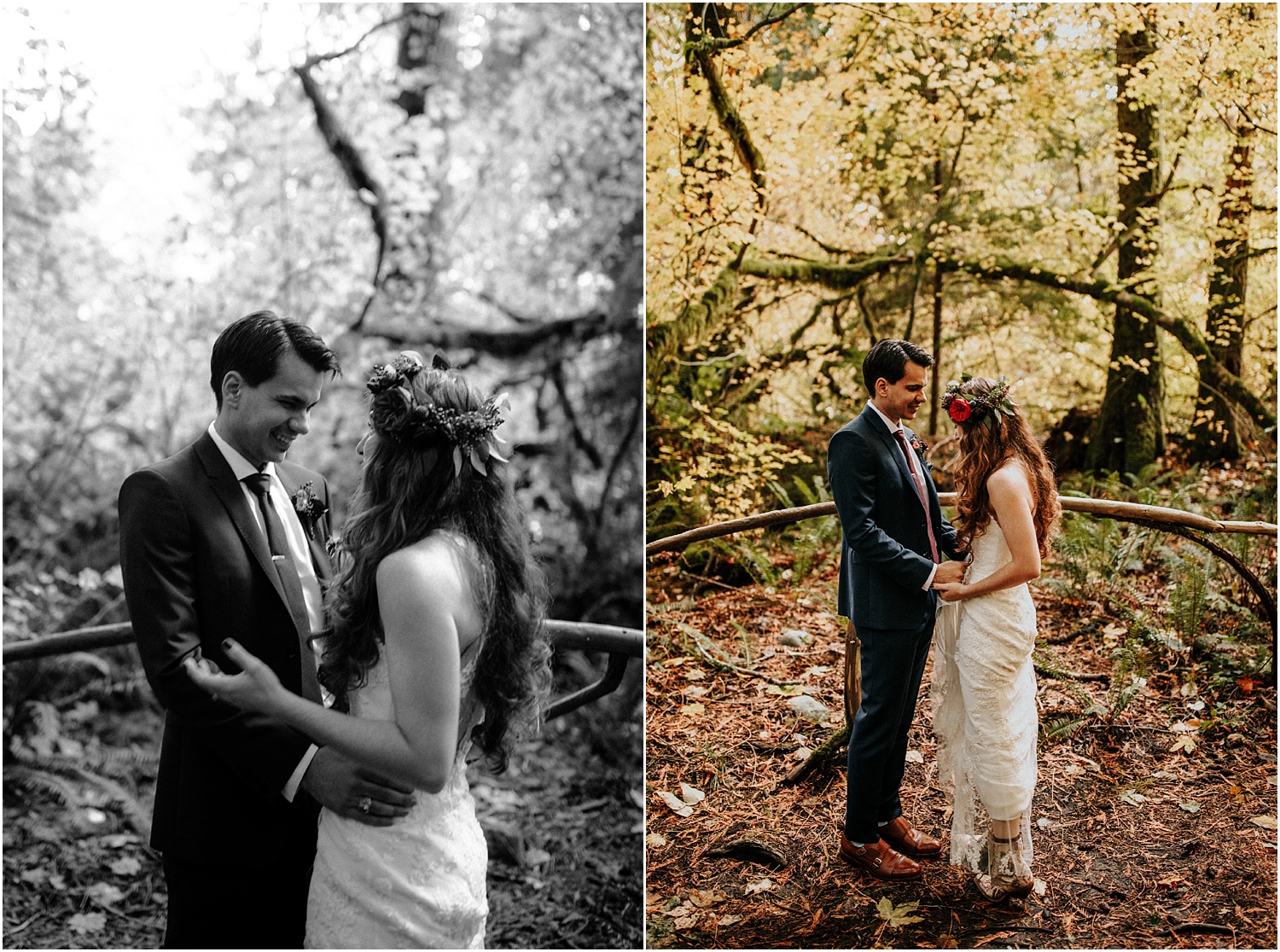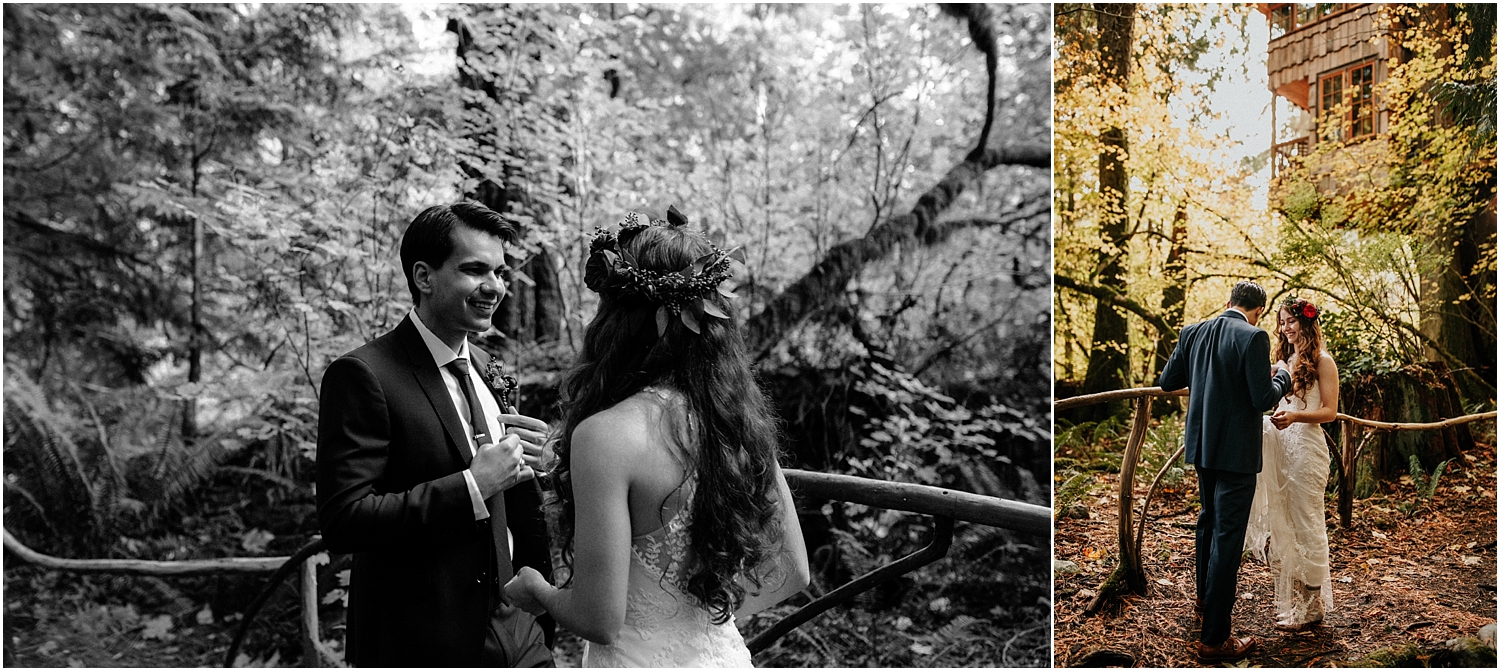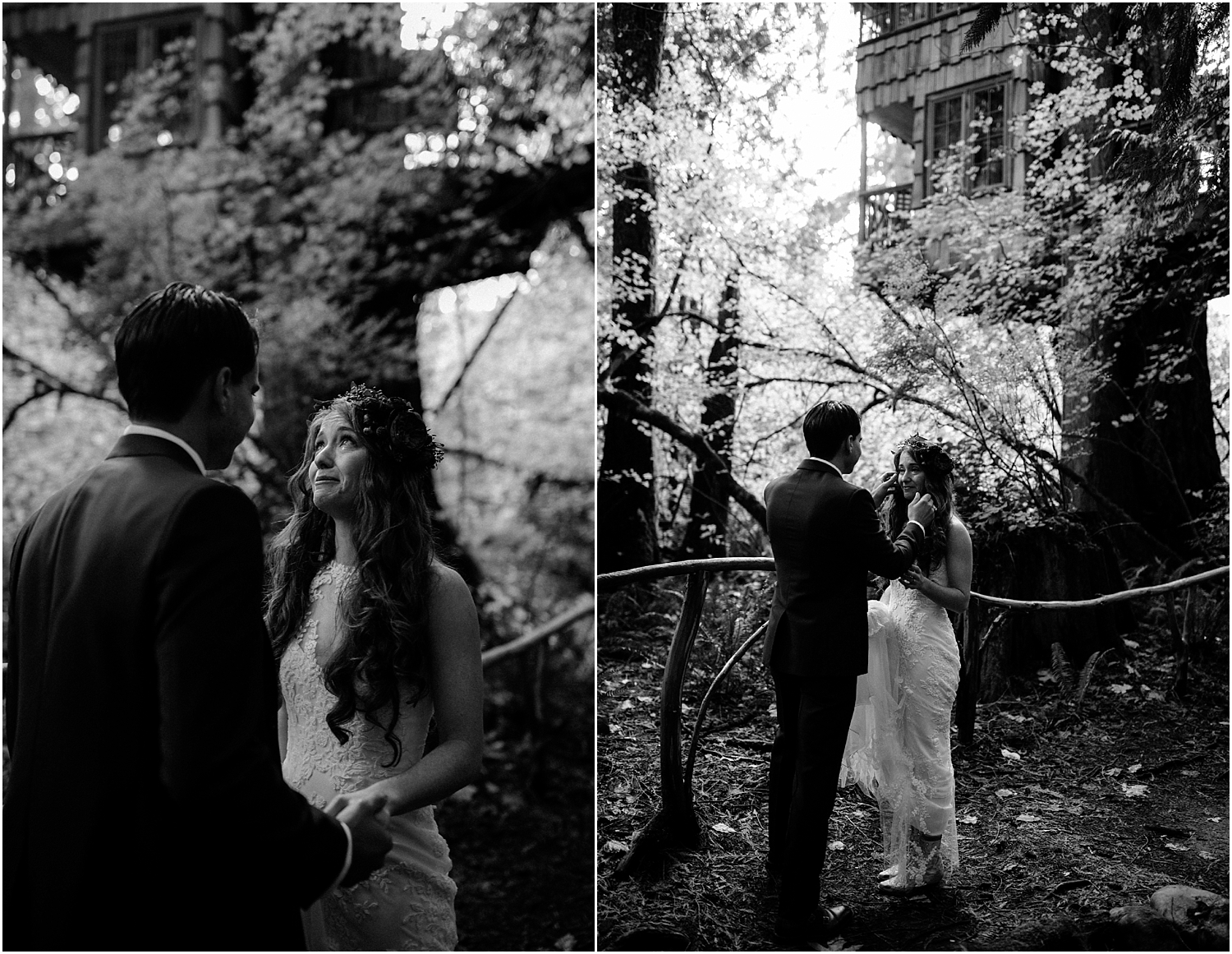 ve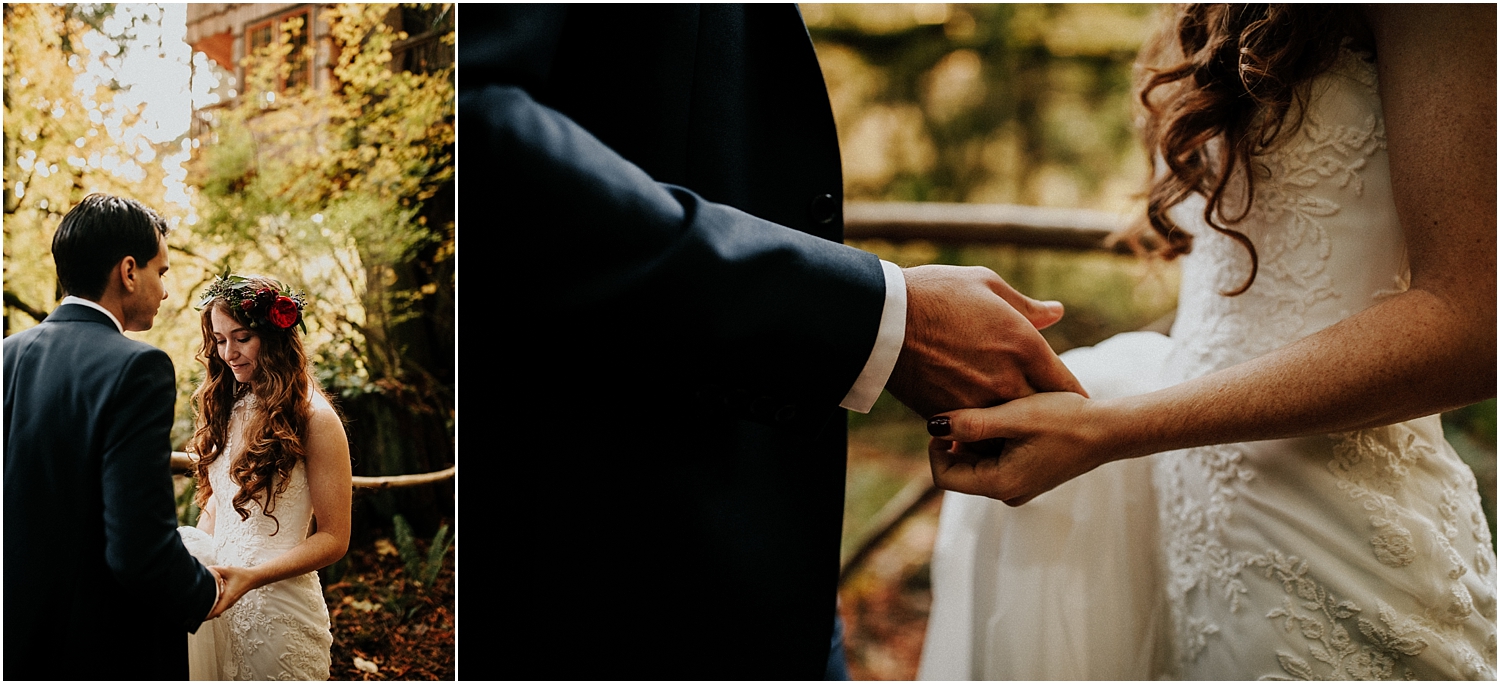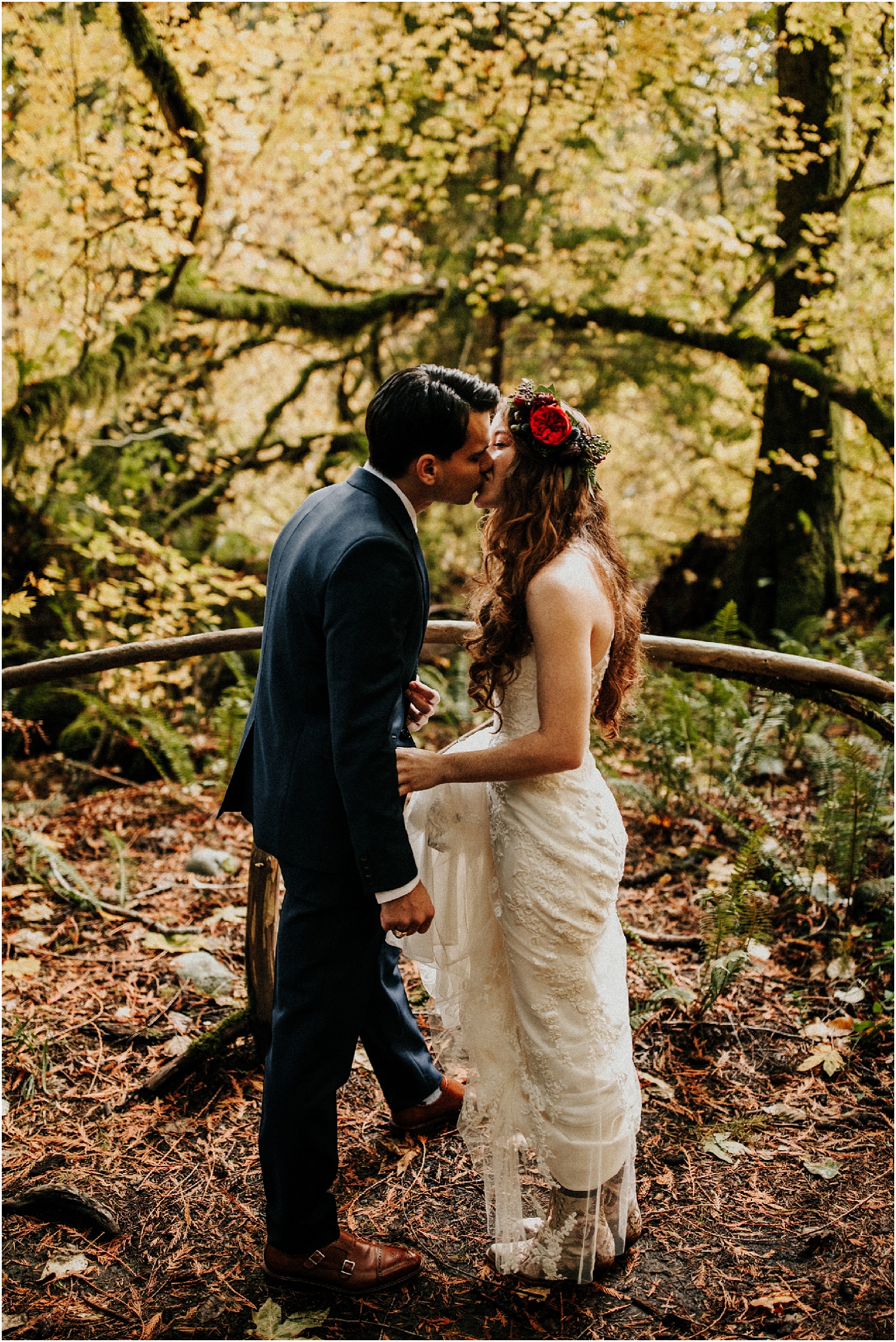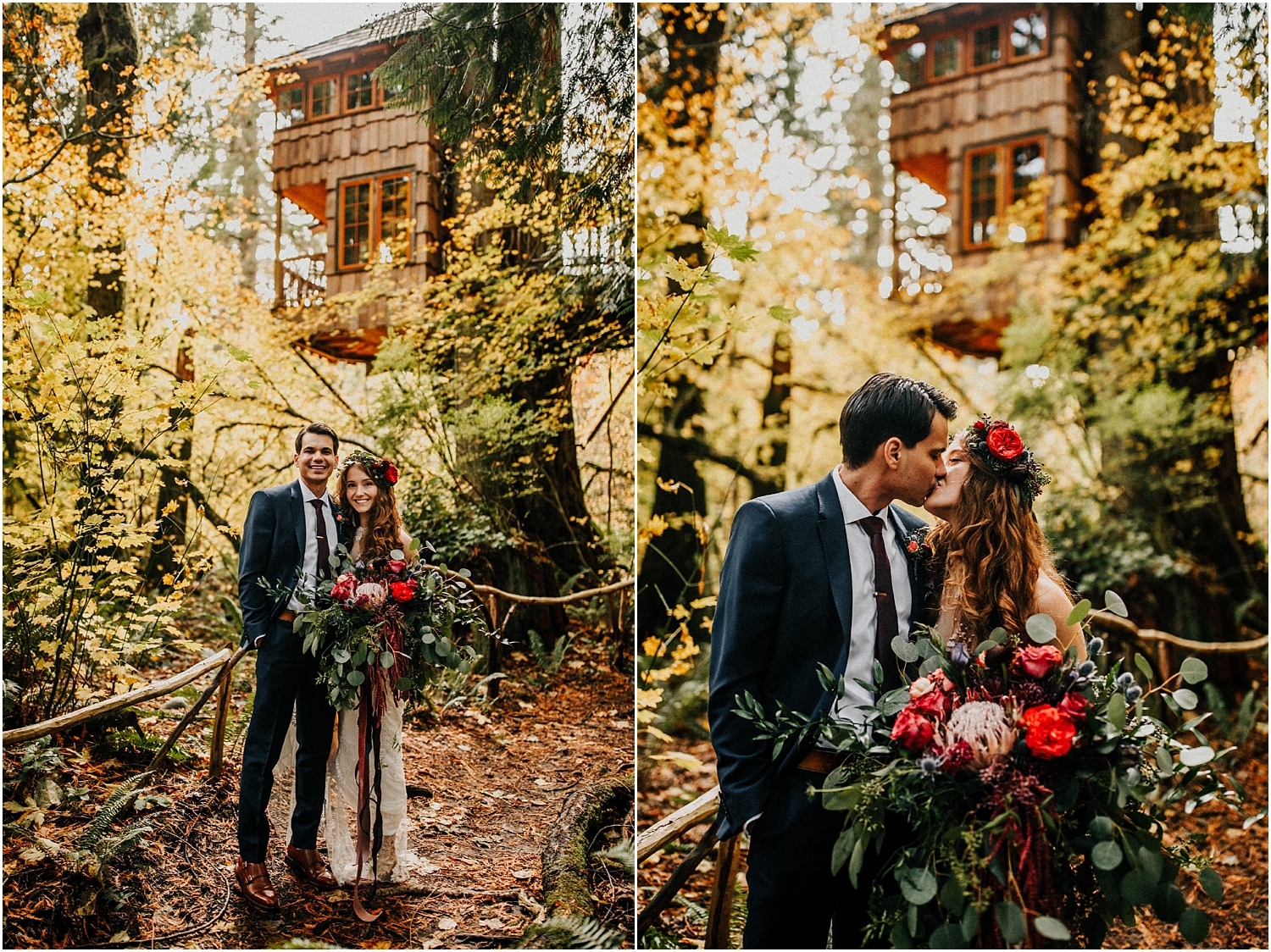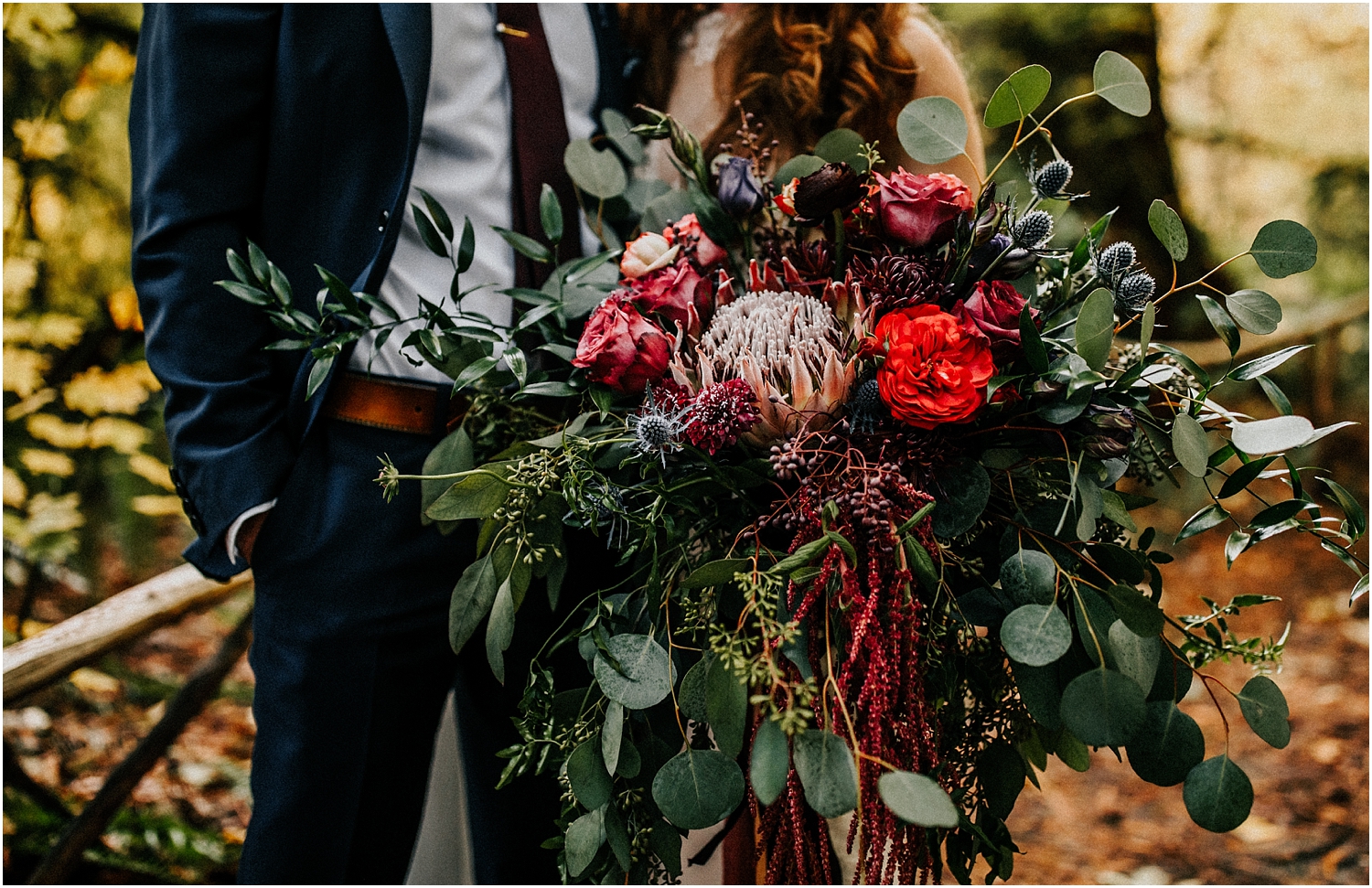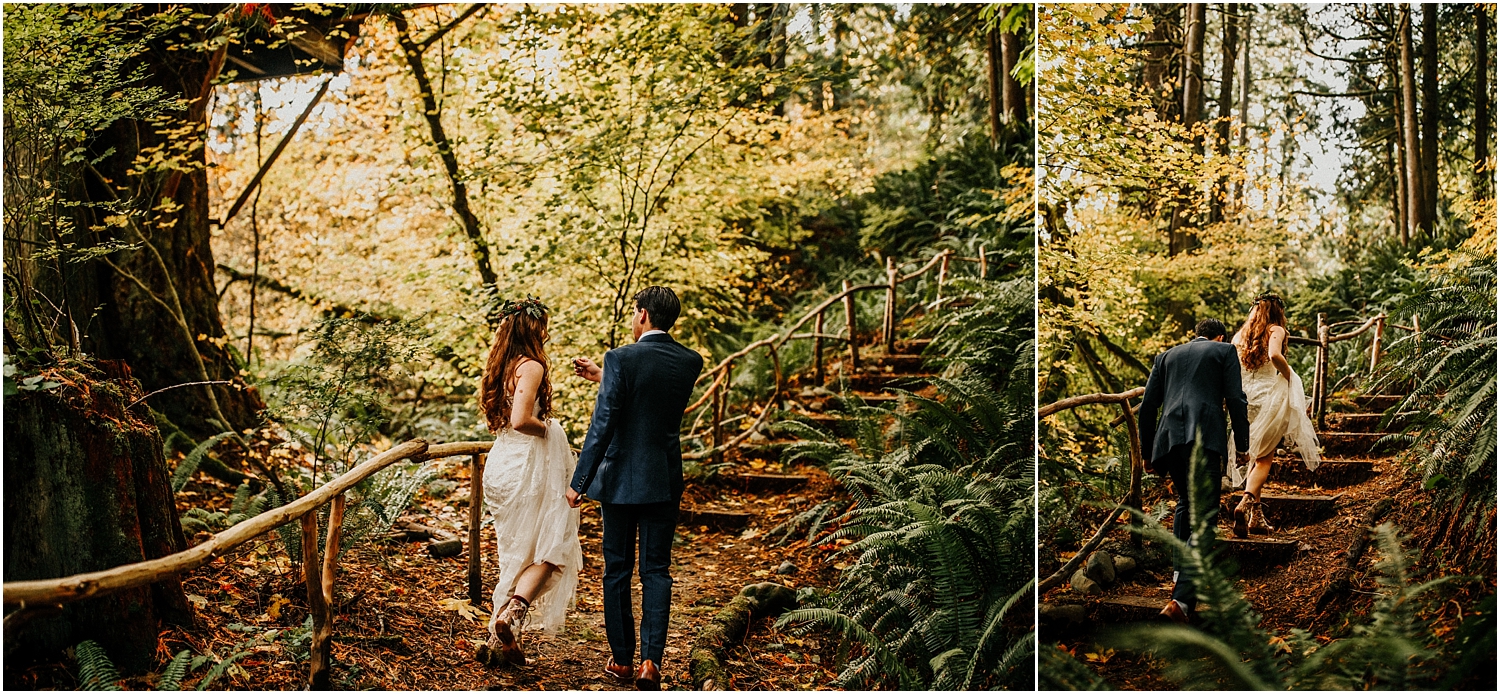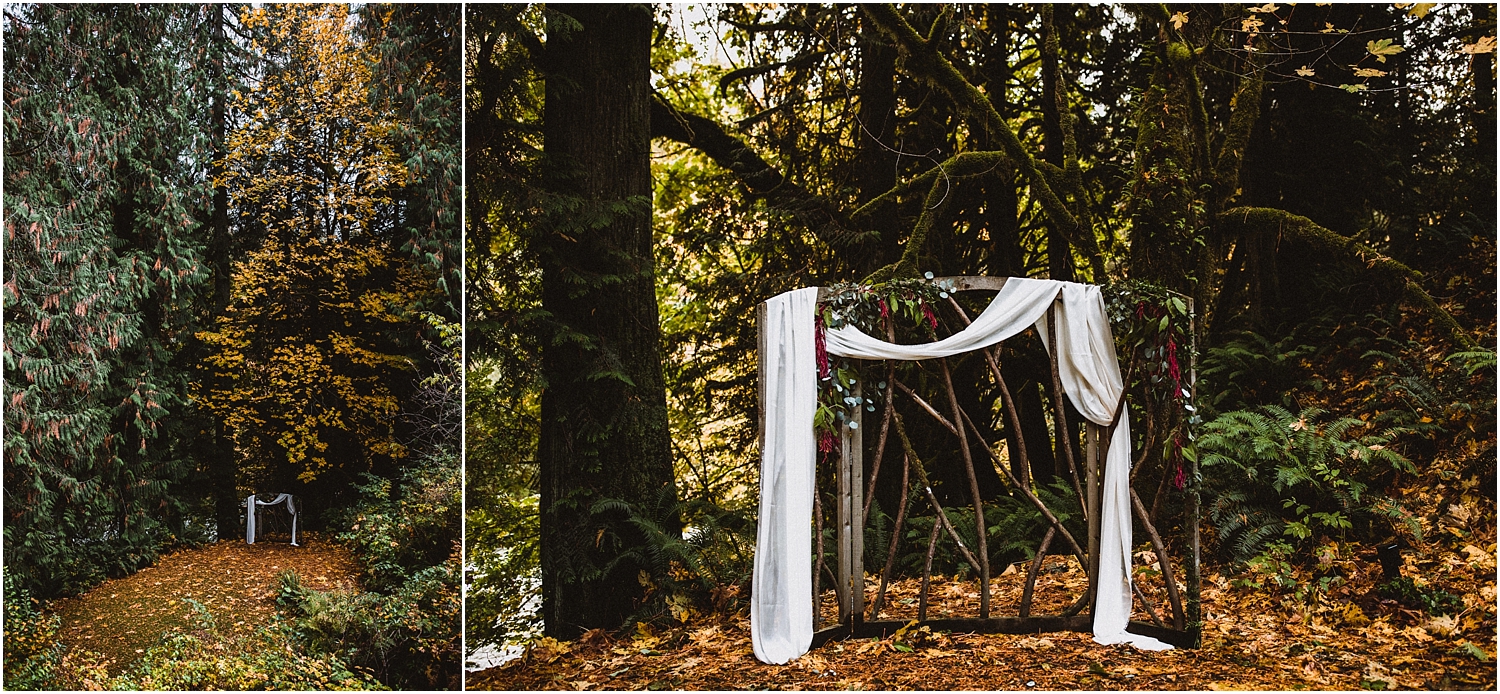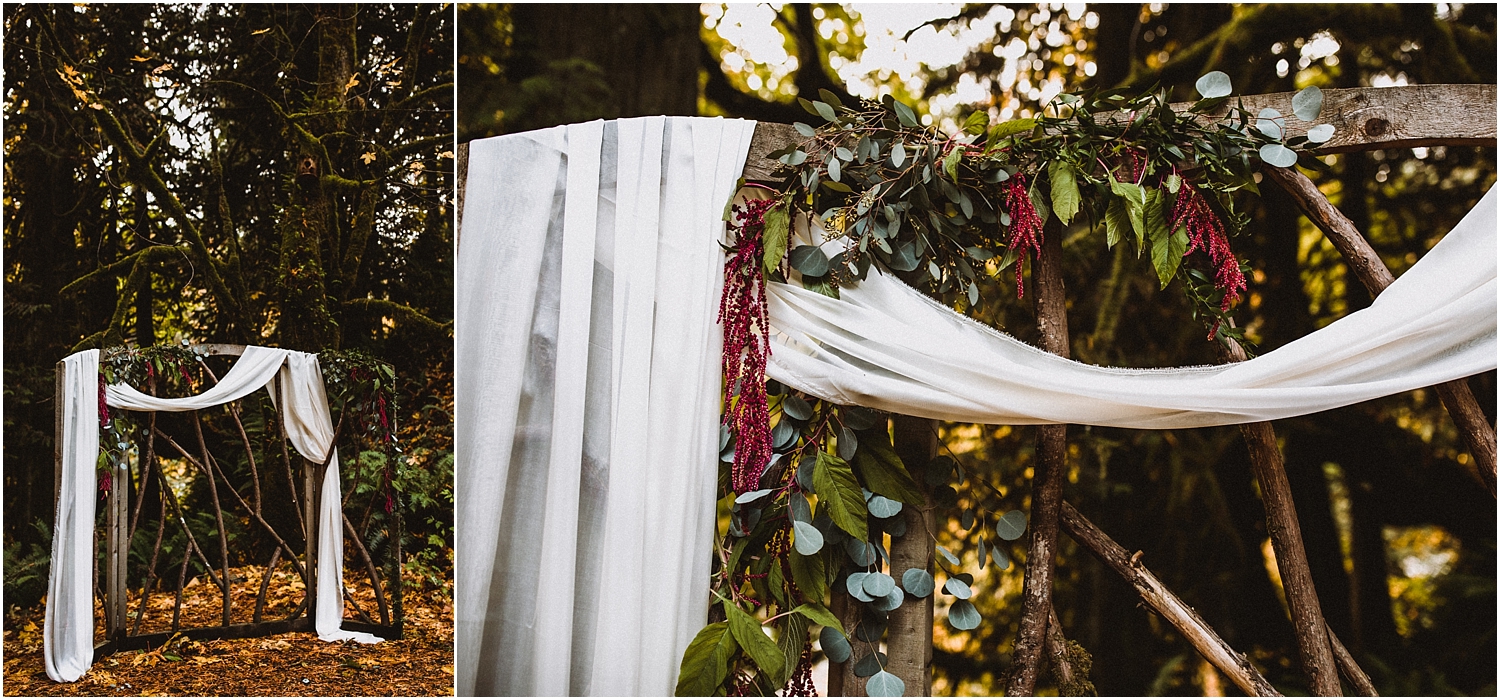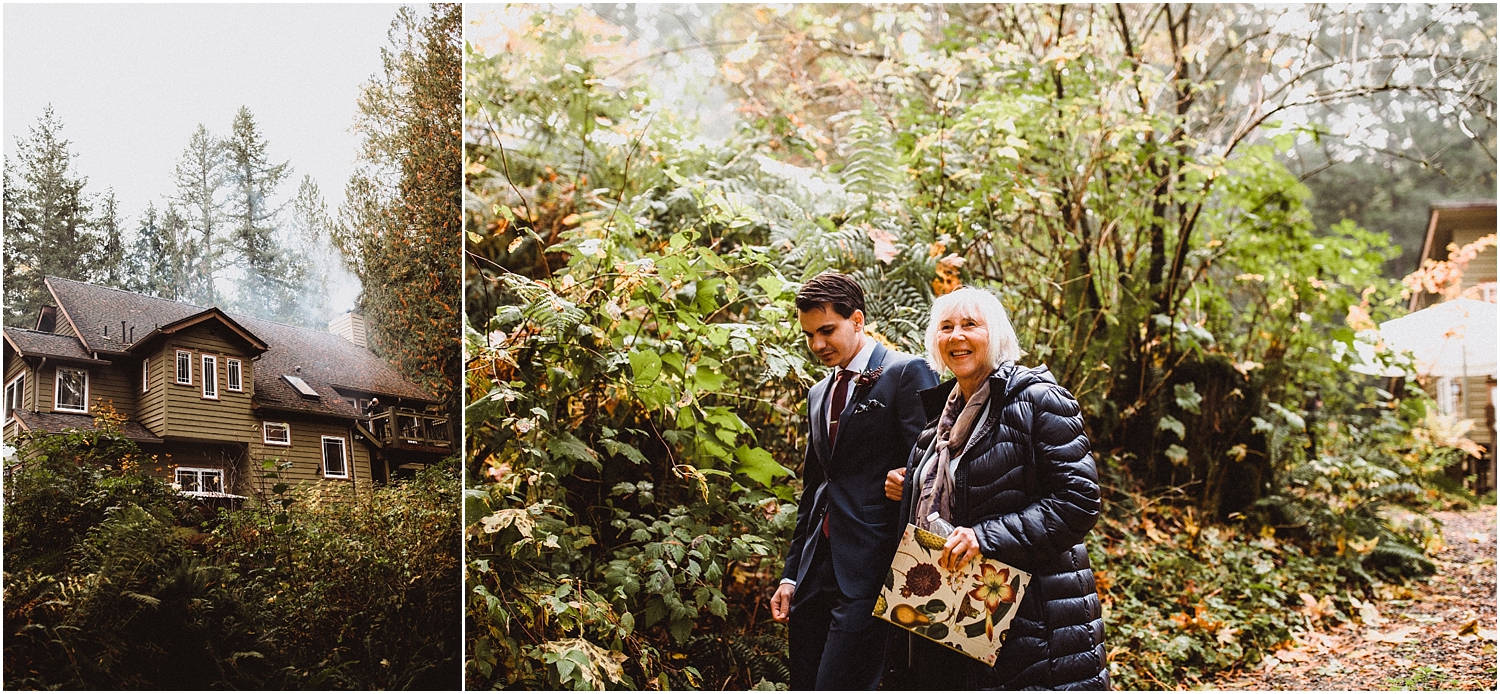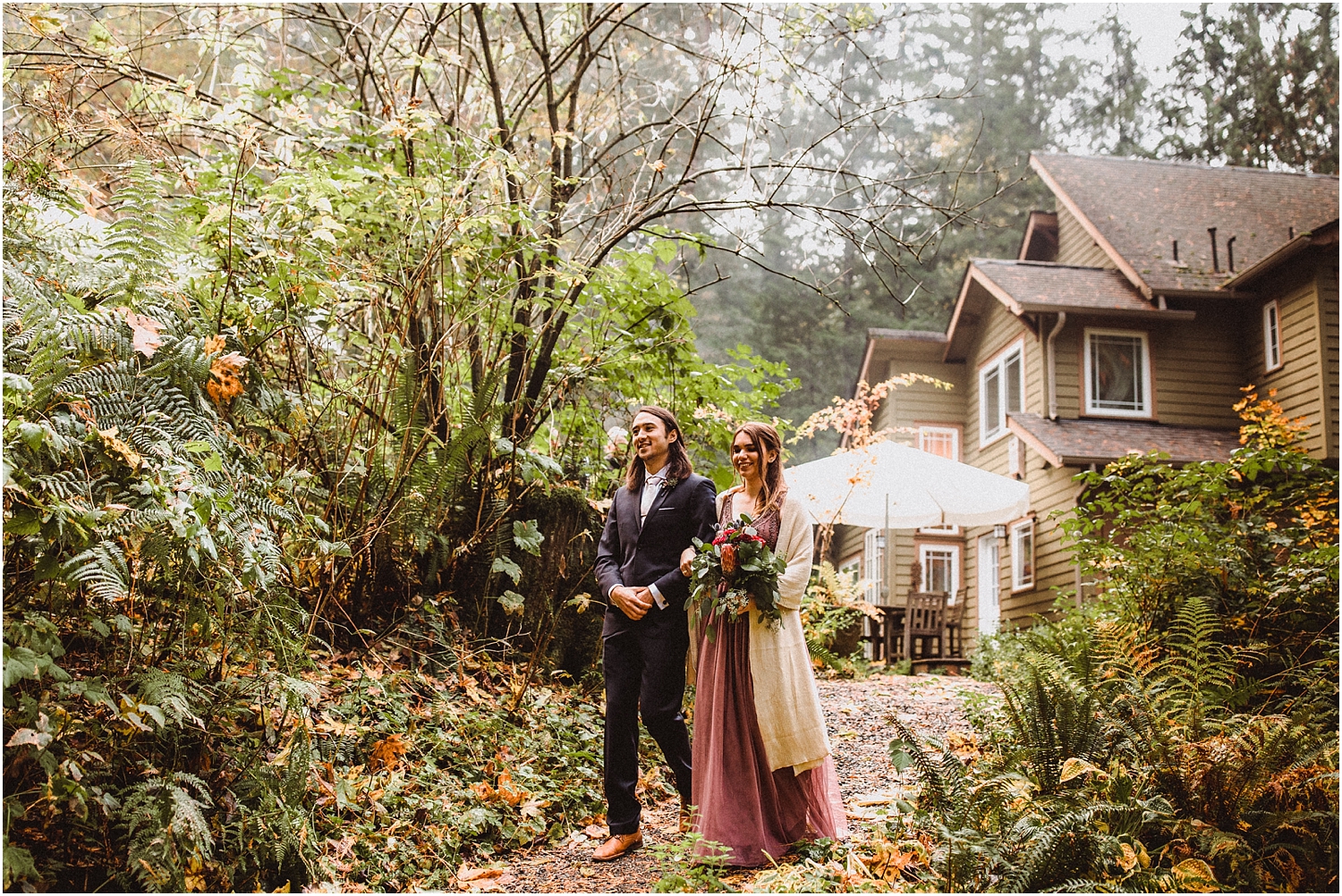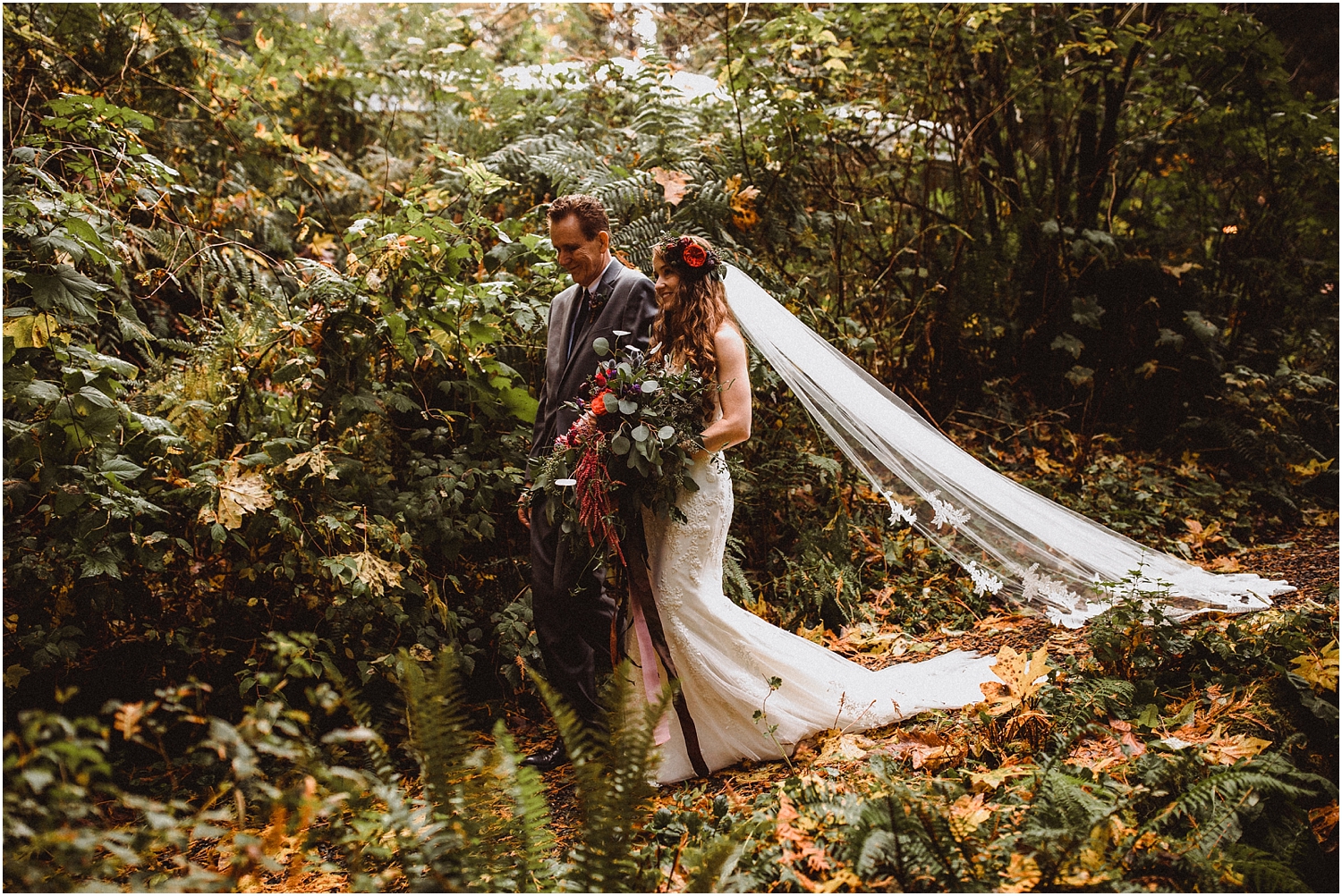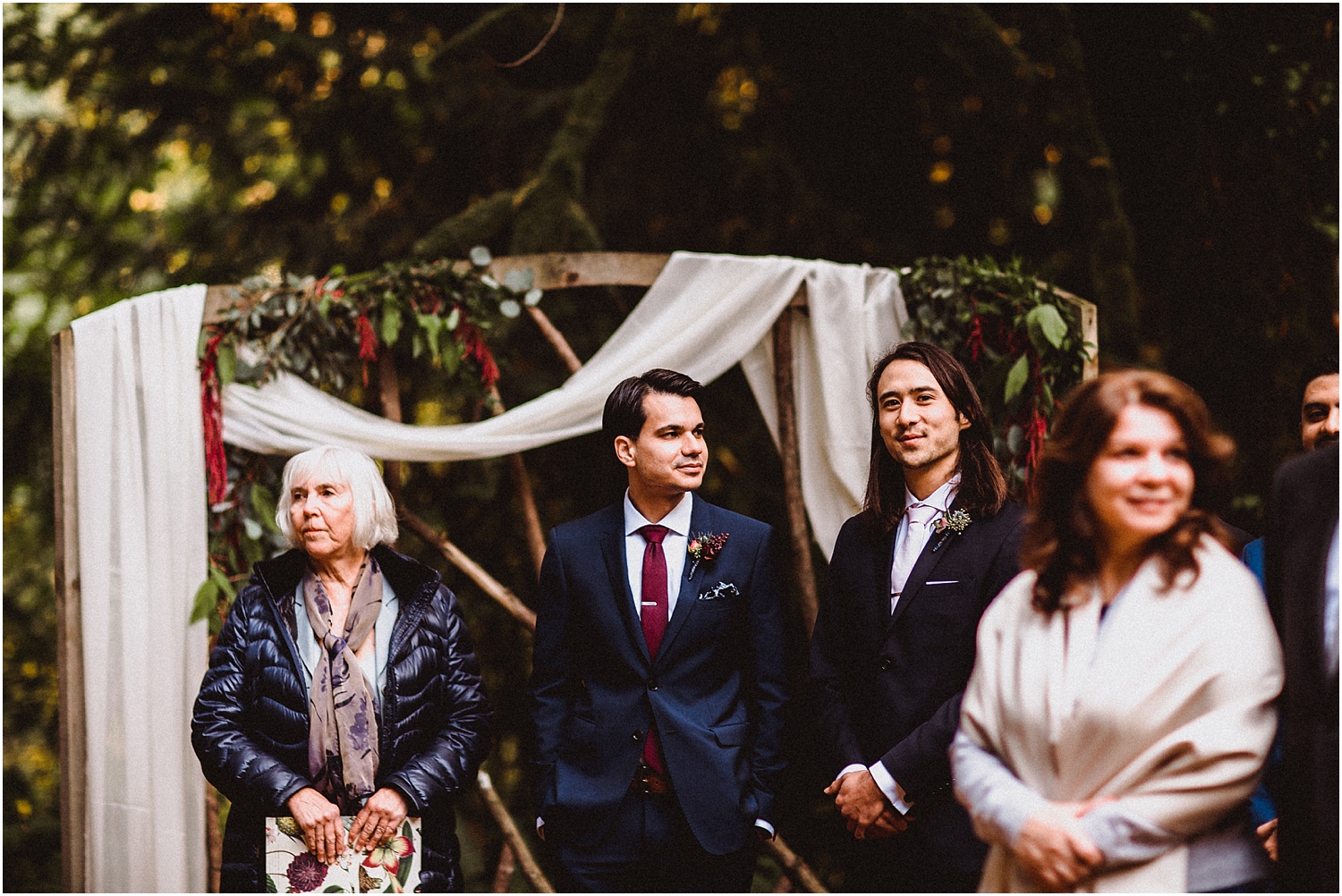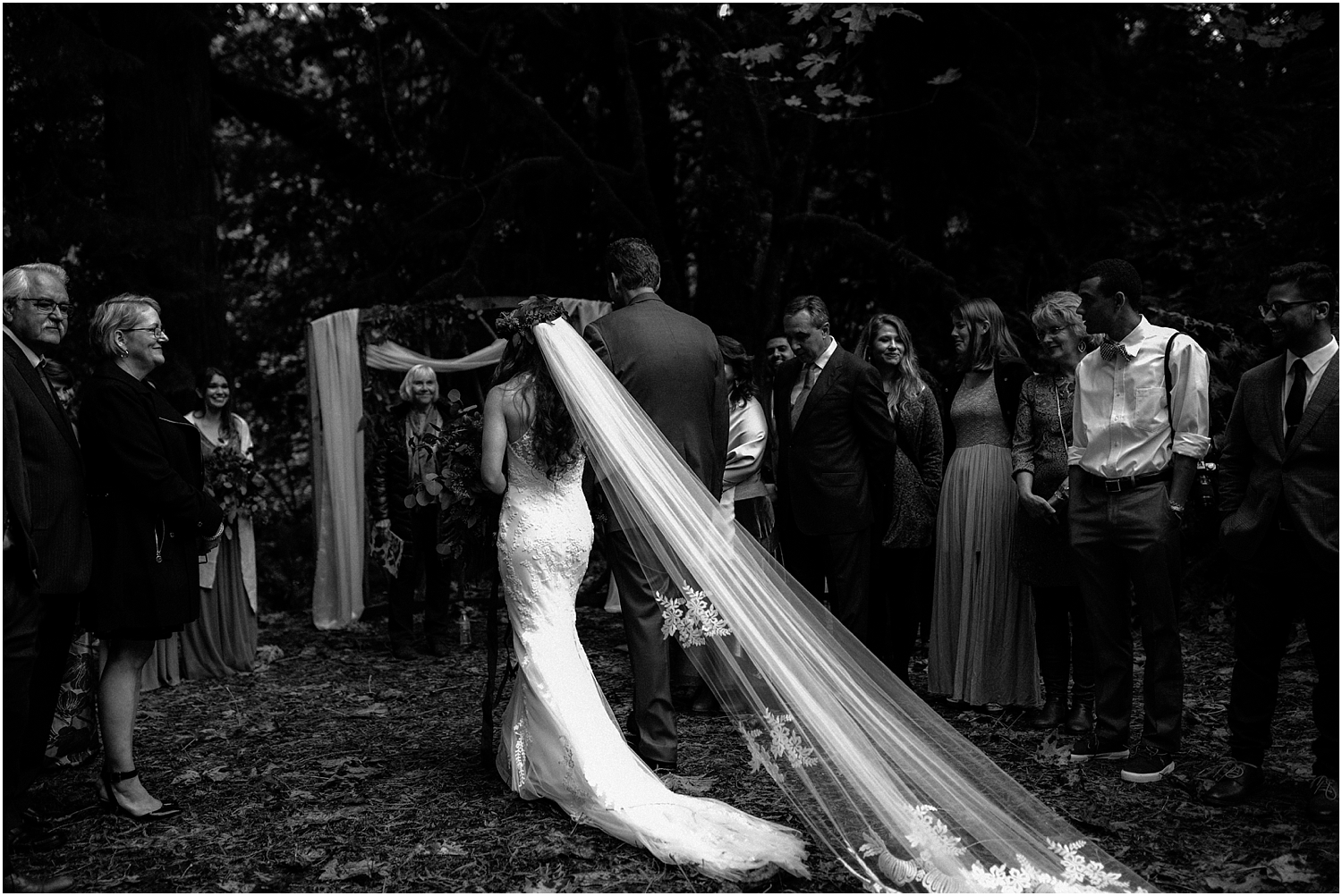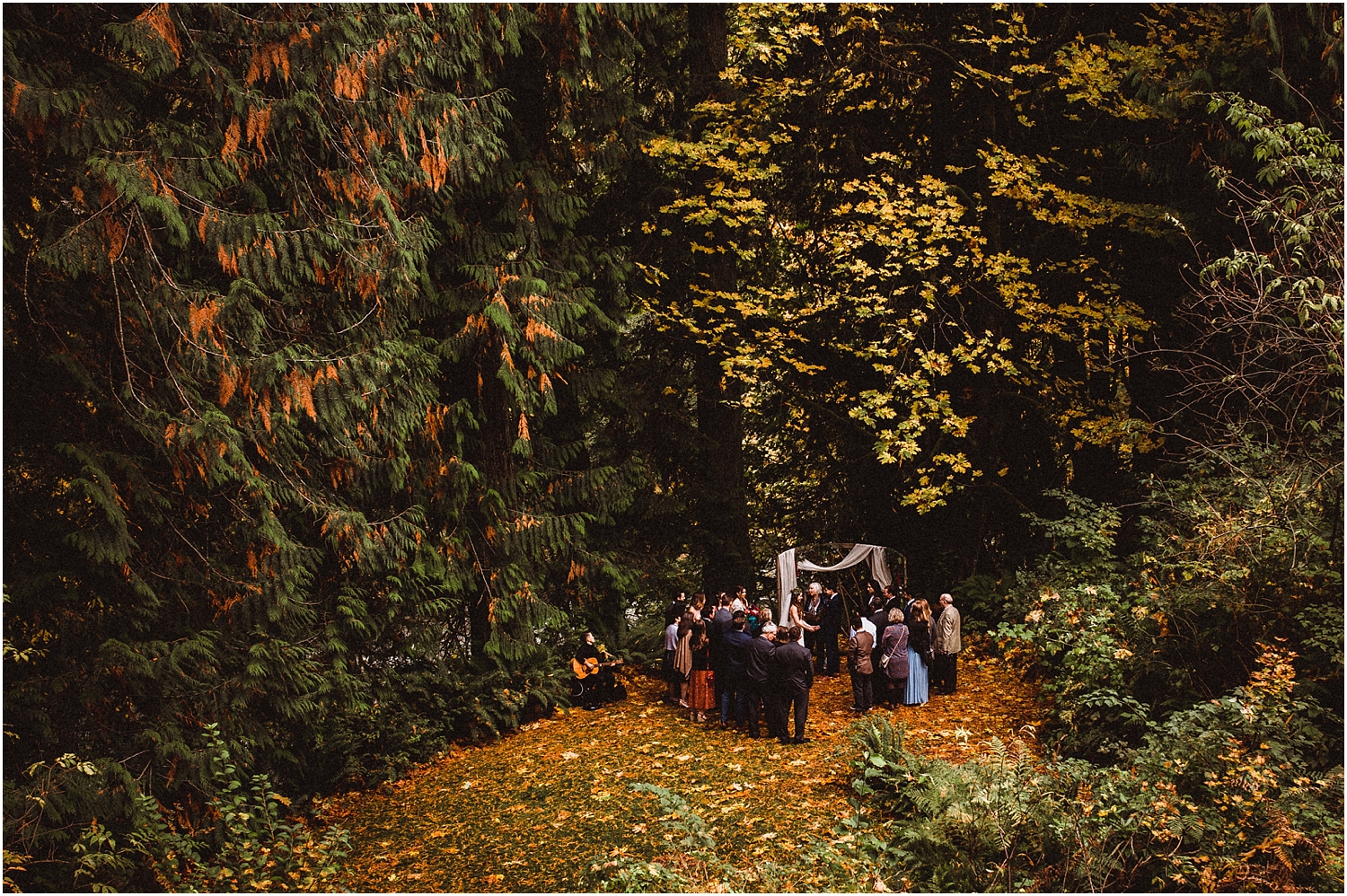 My favorite part. The ceremony.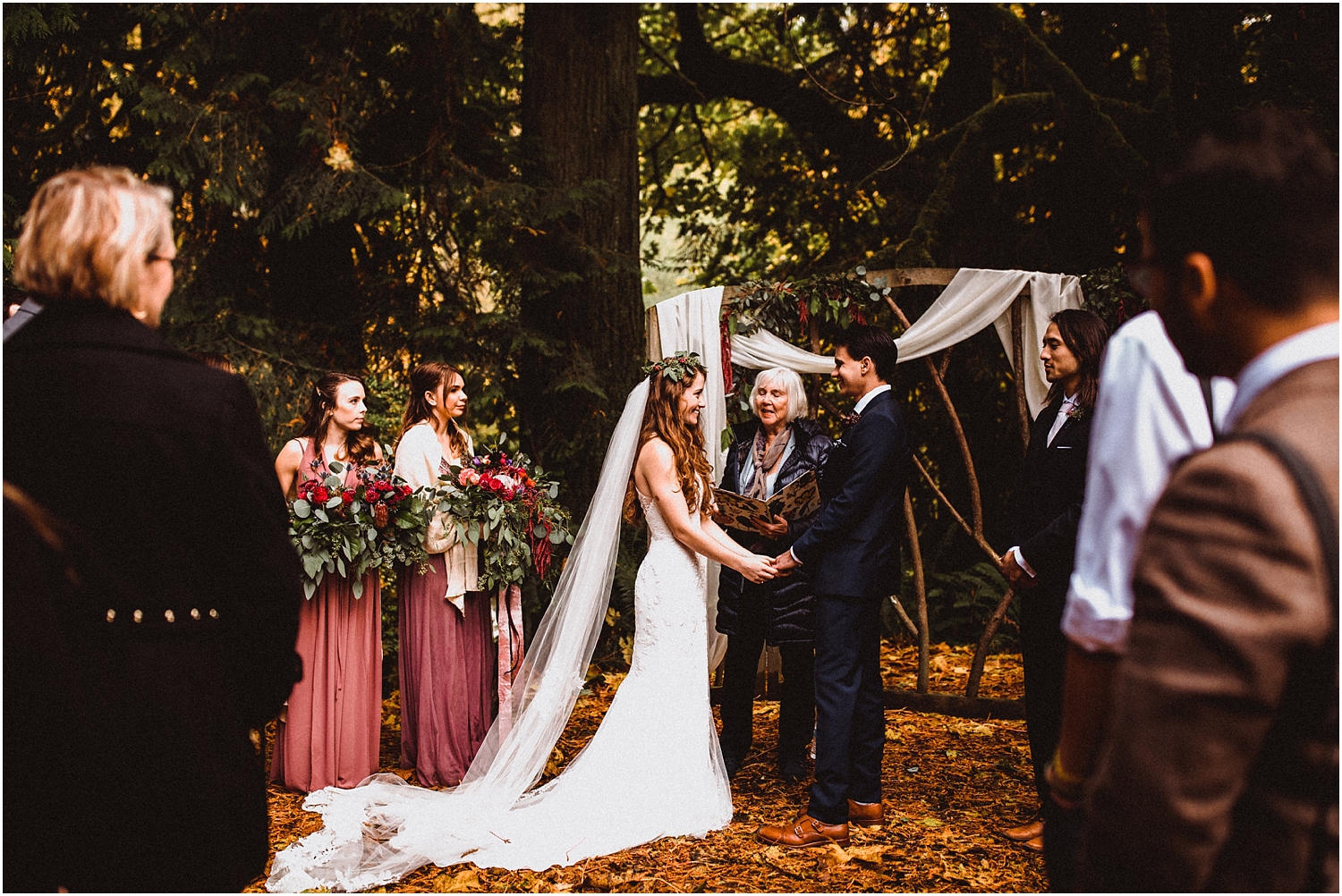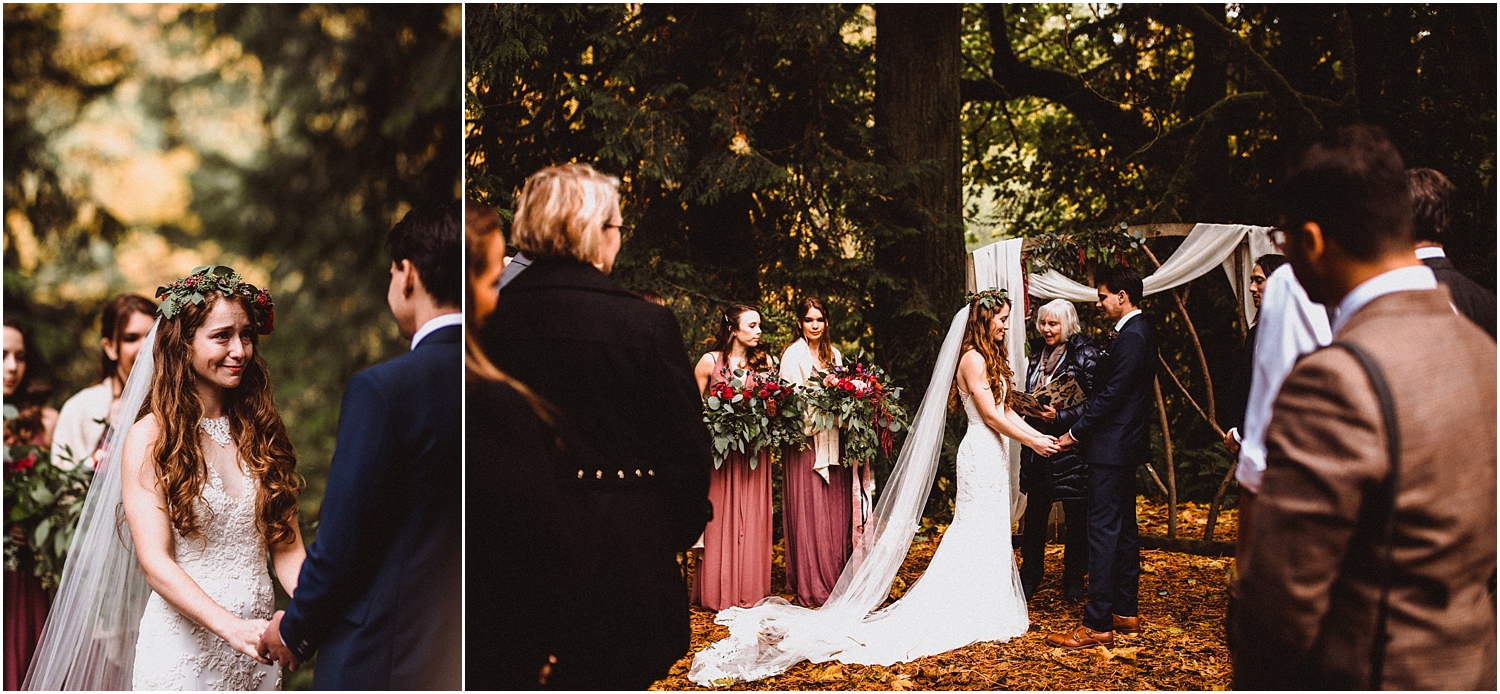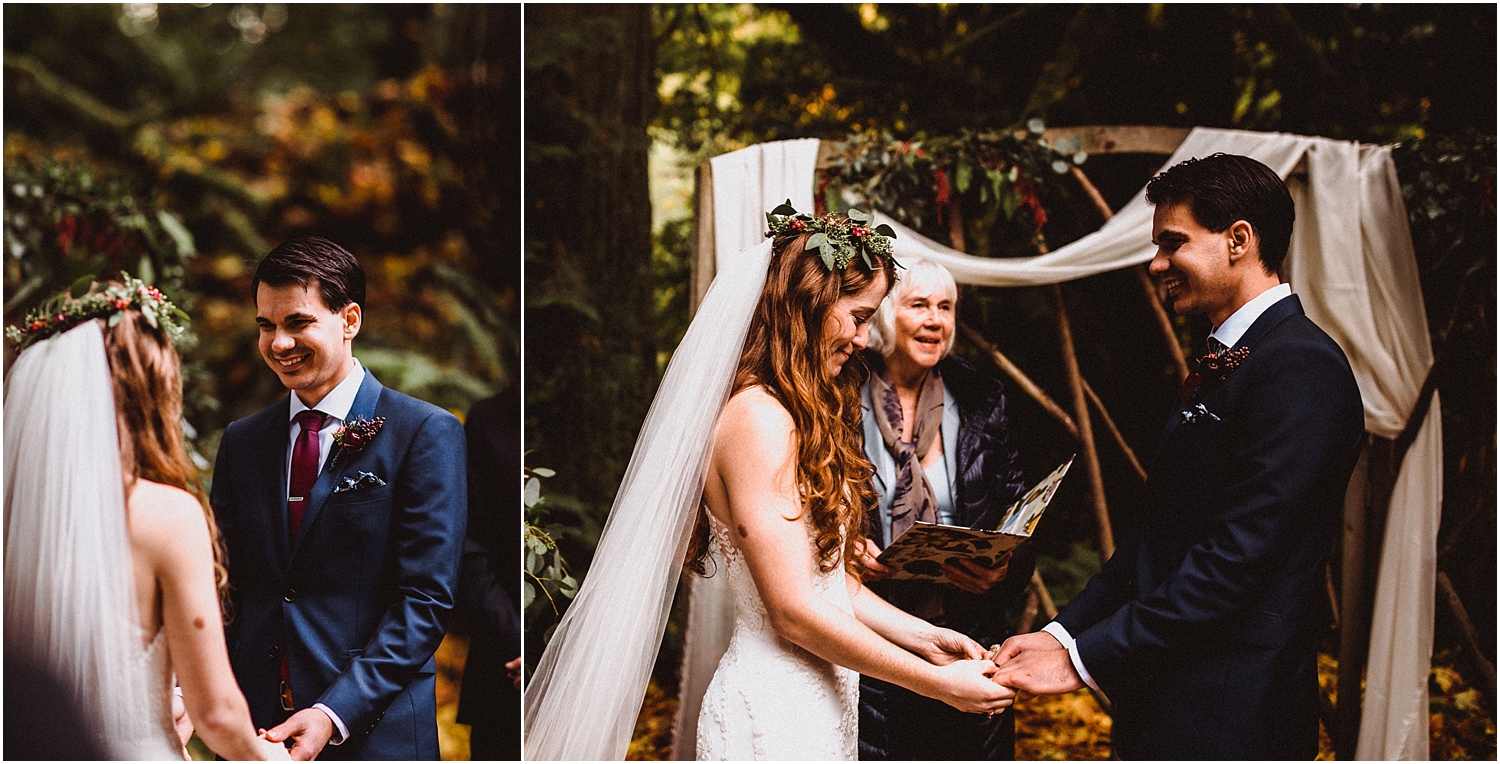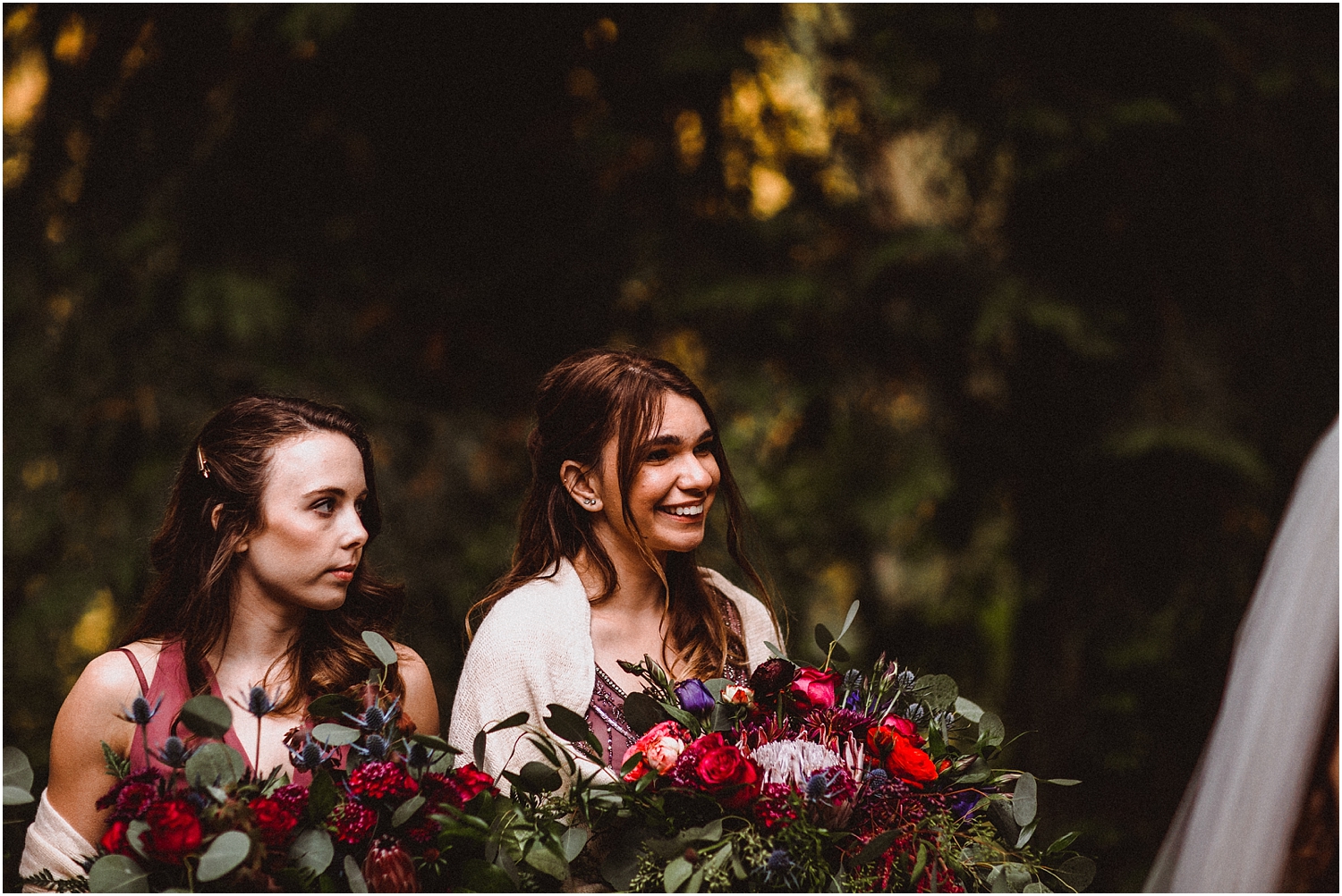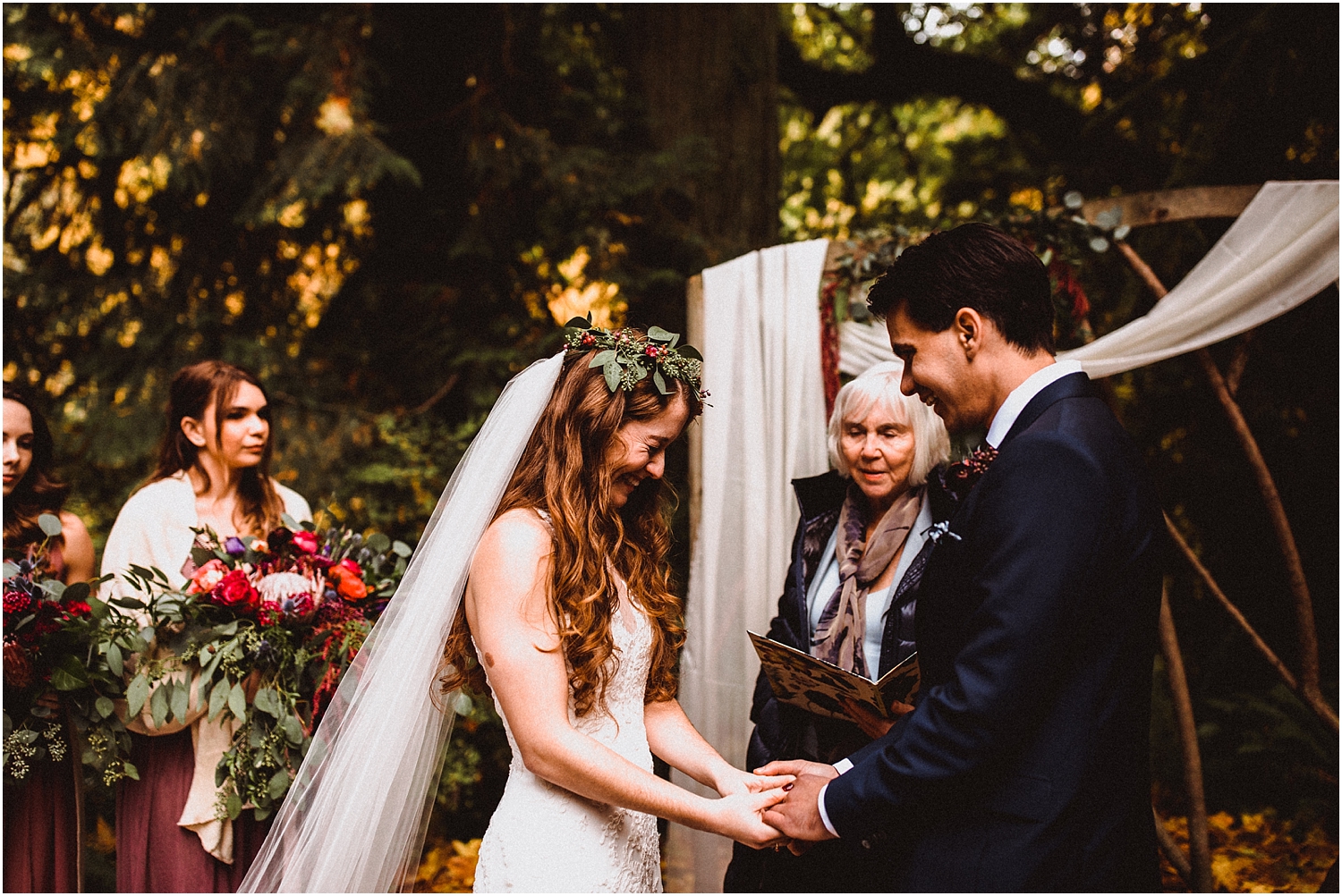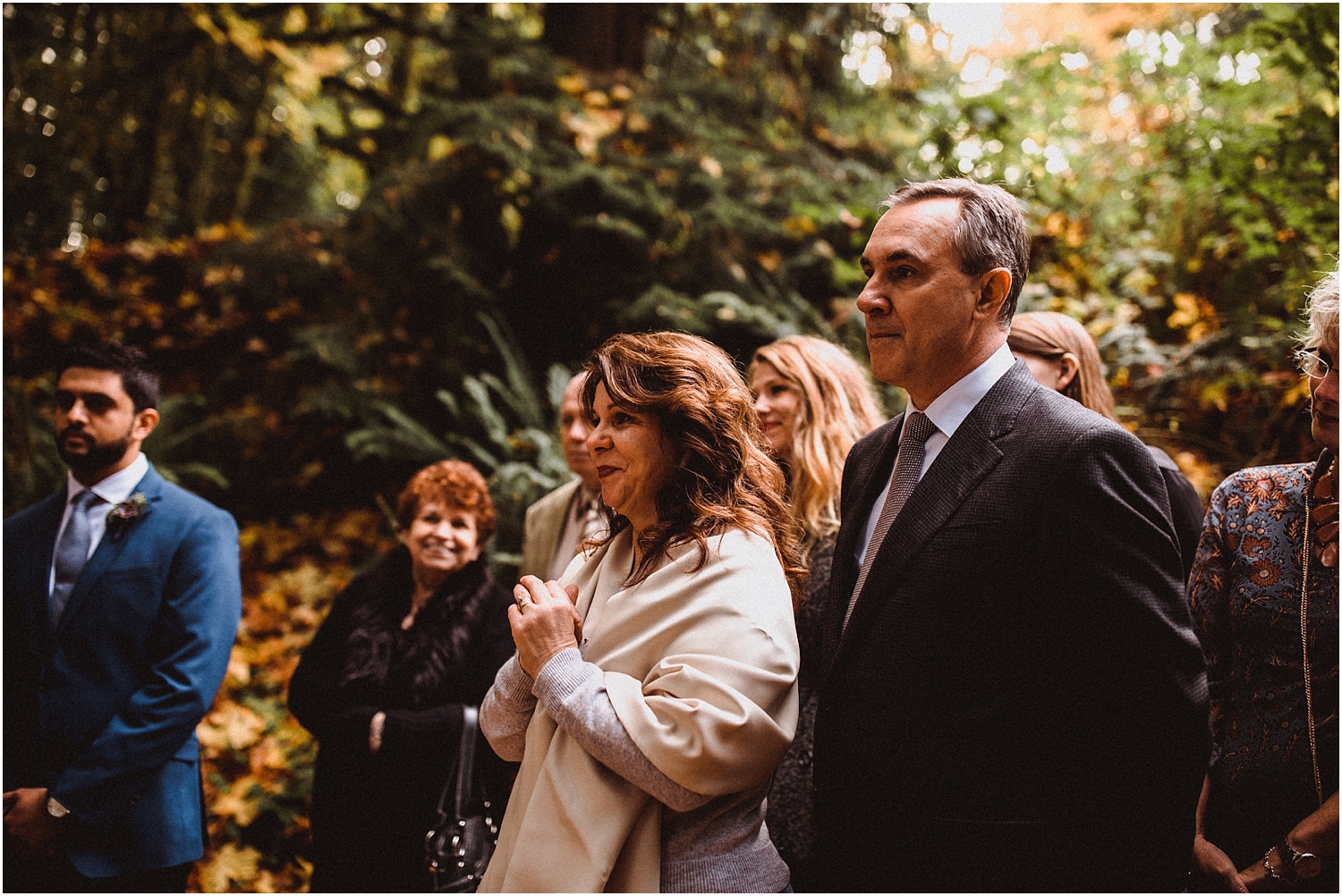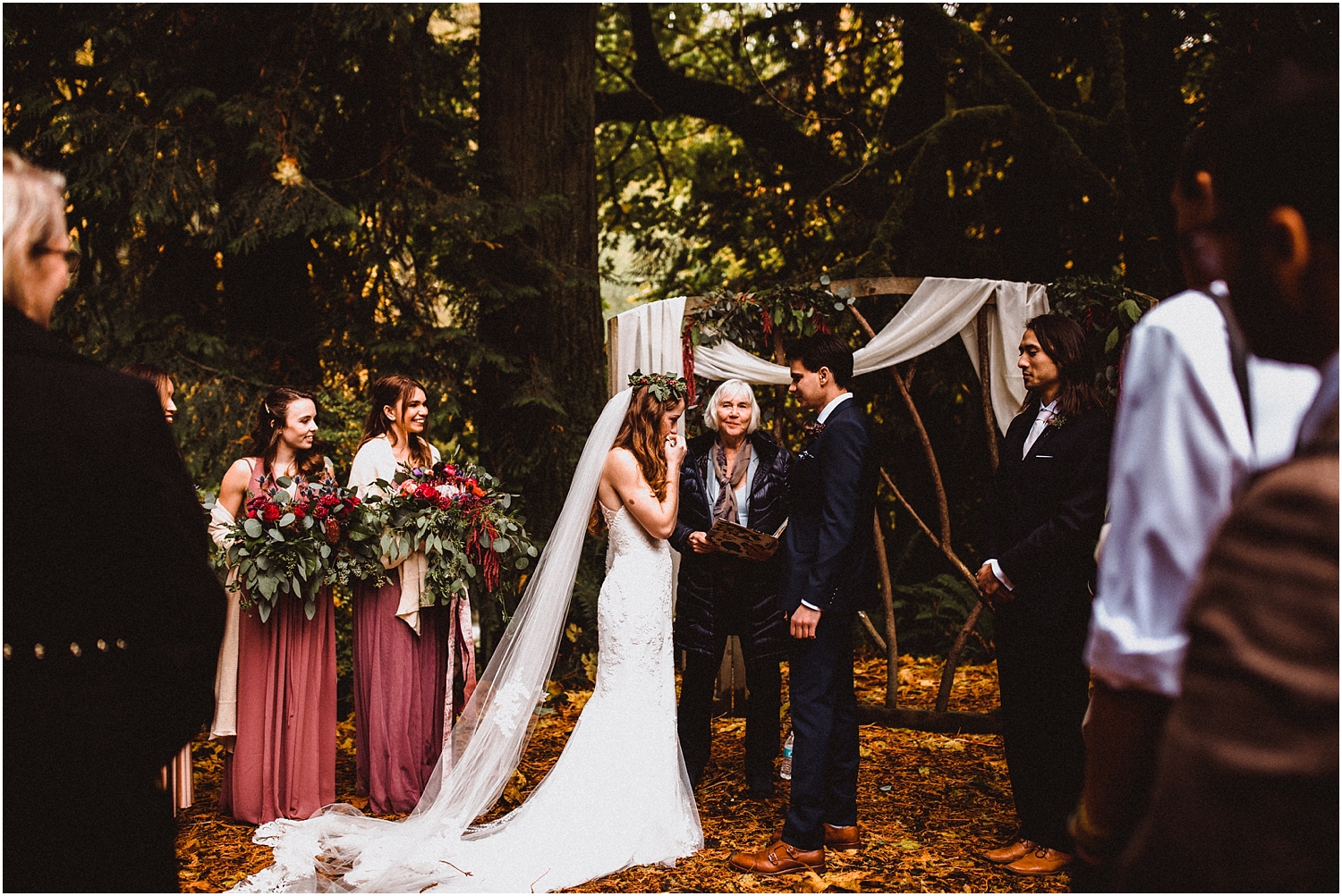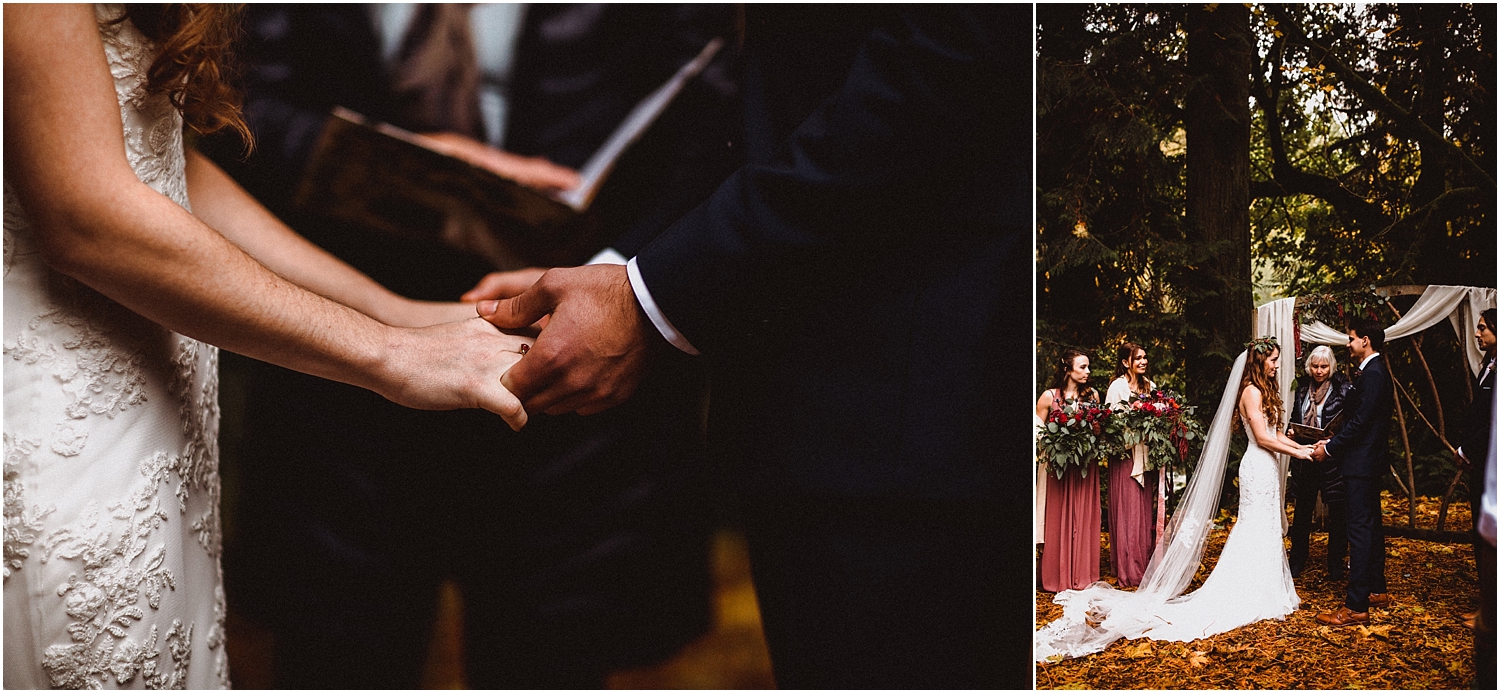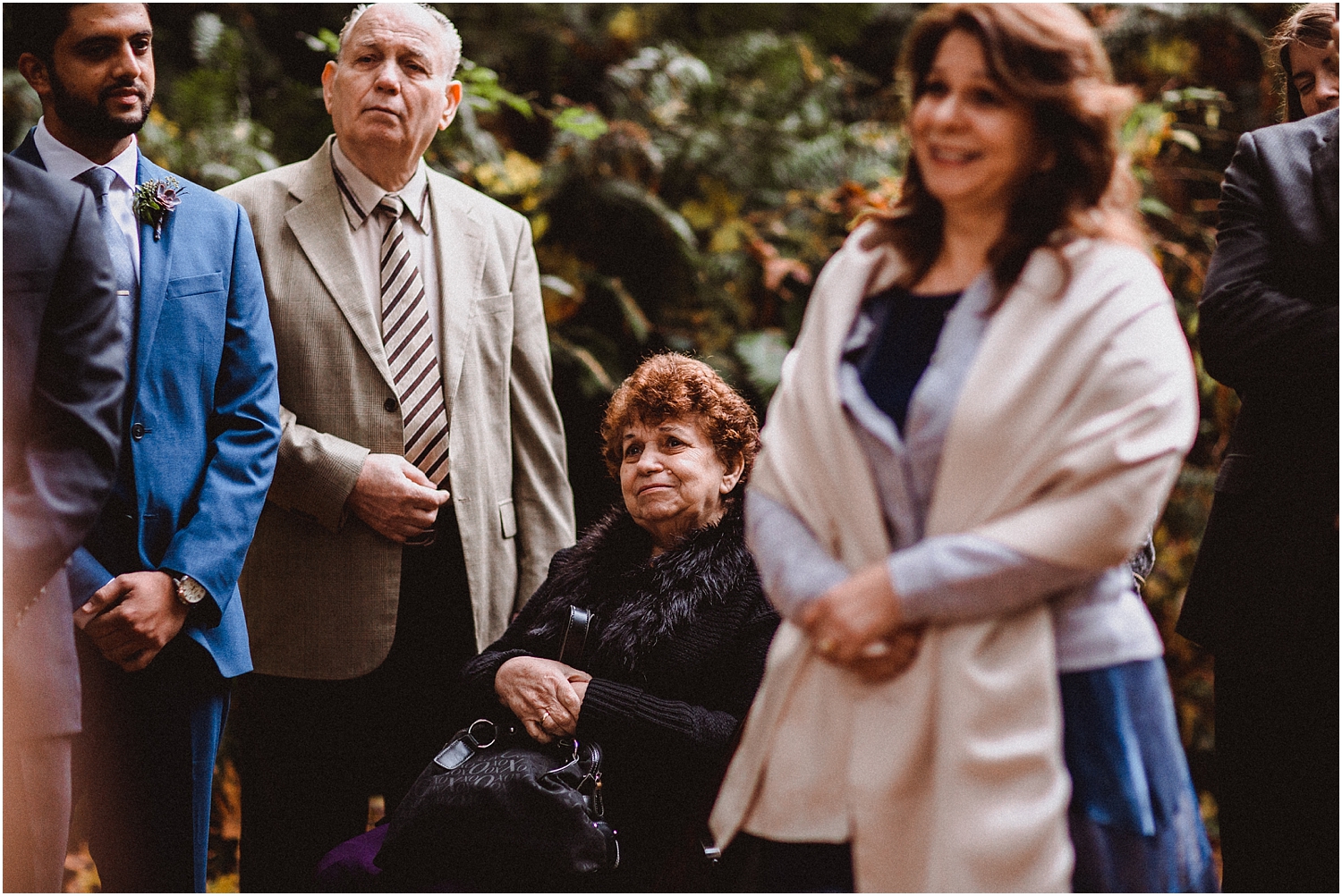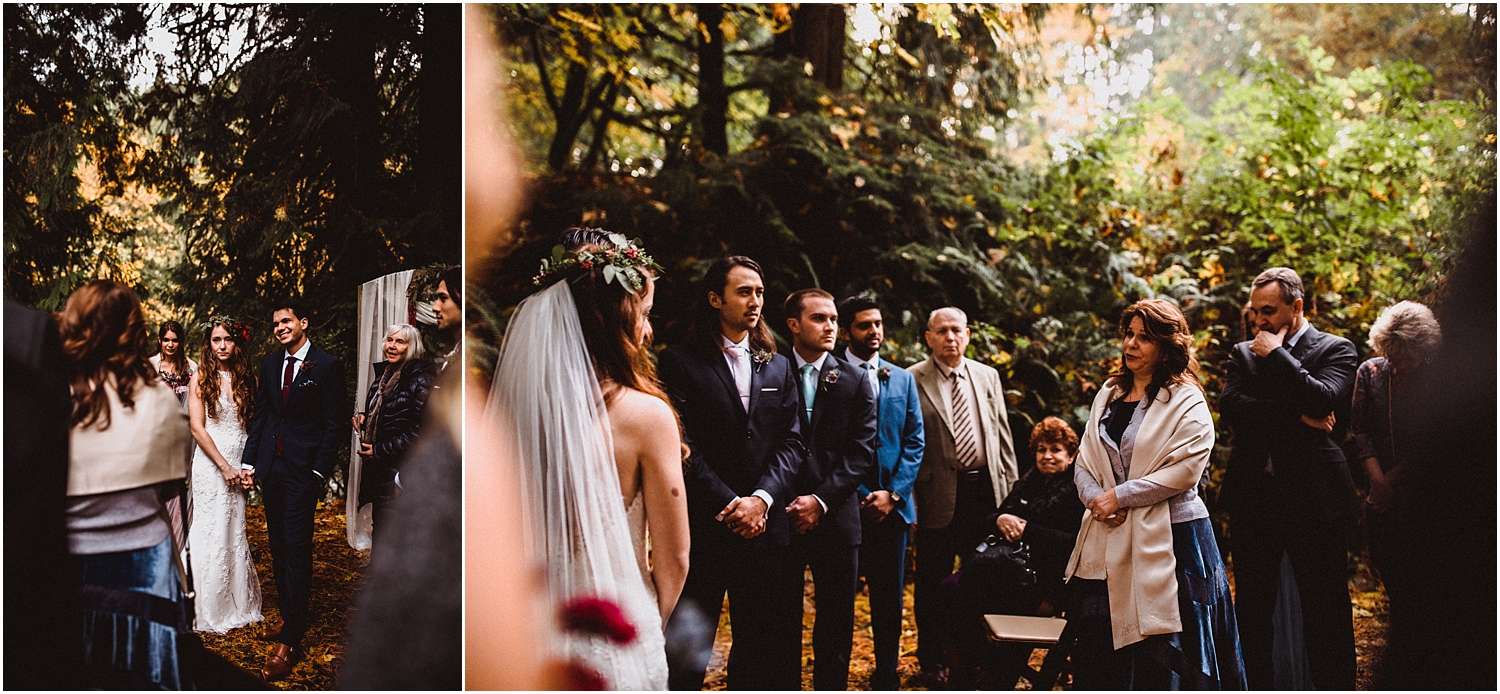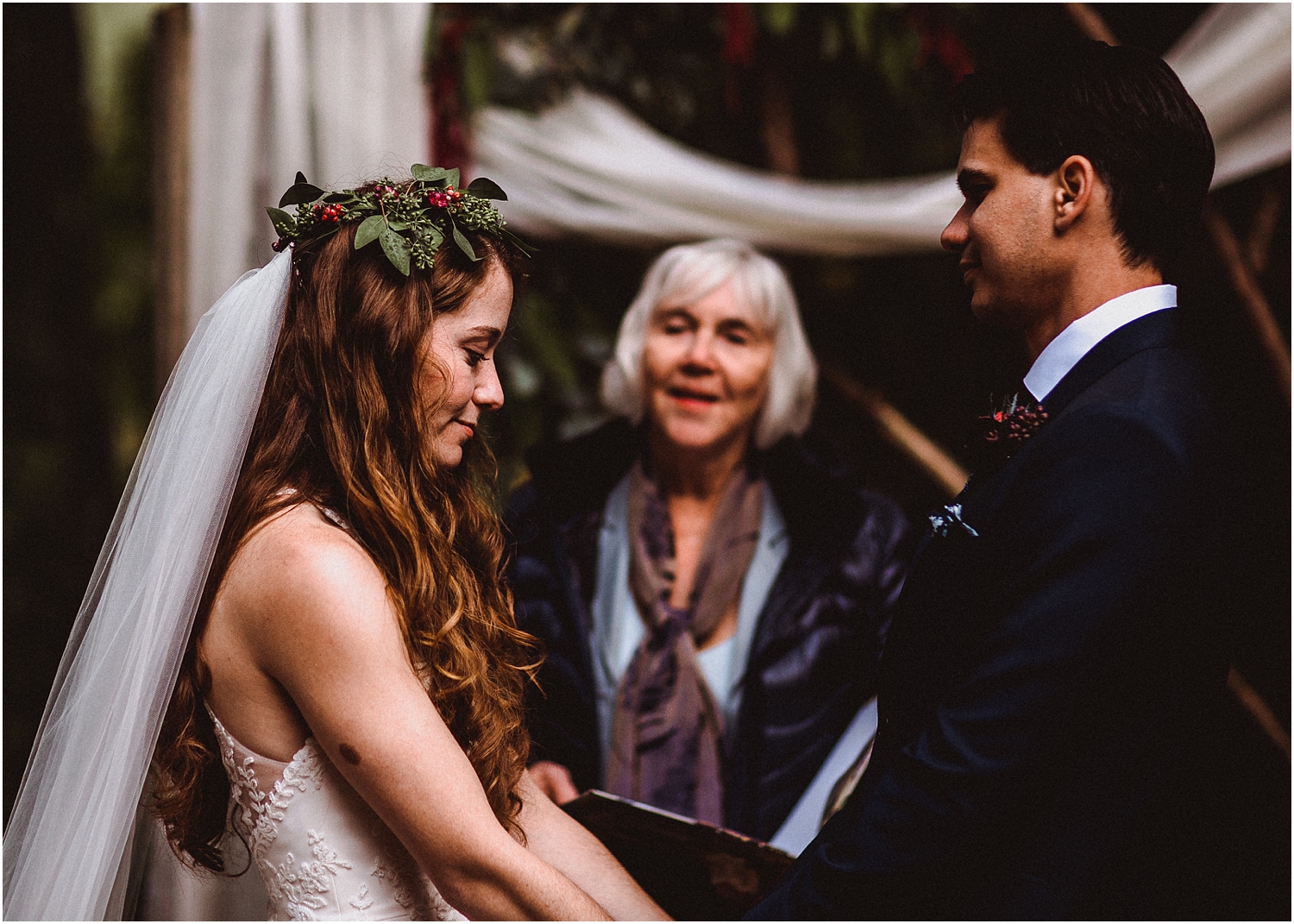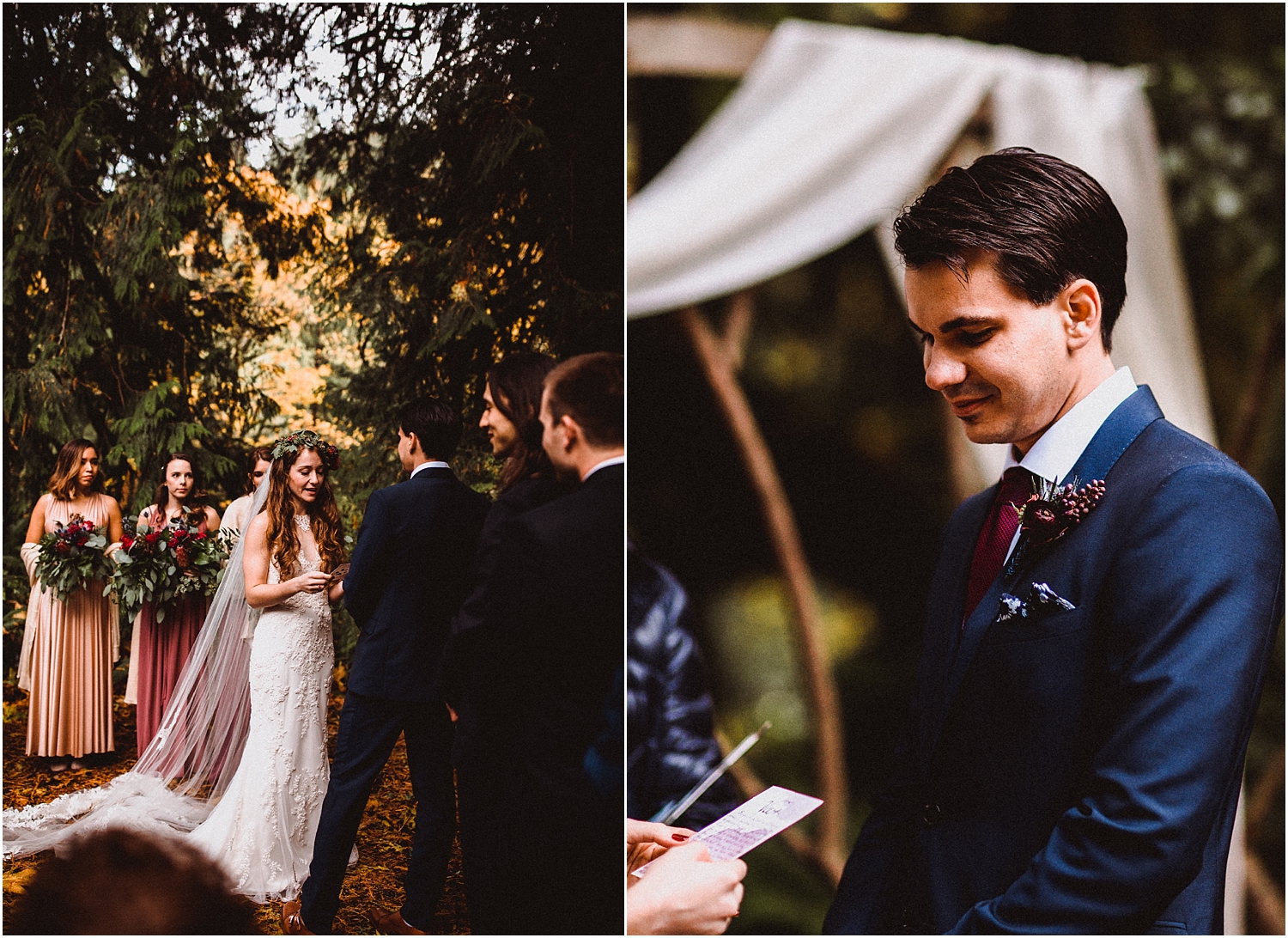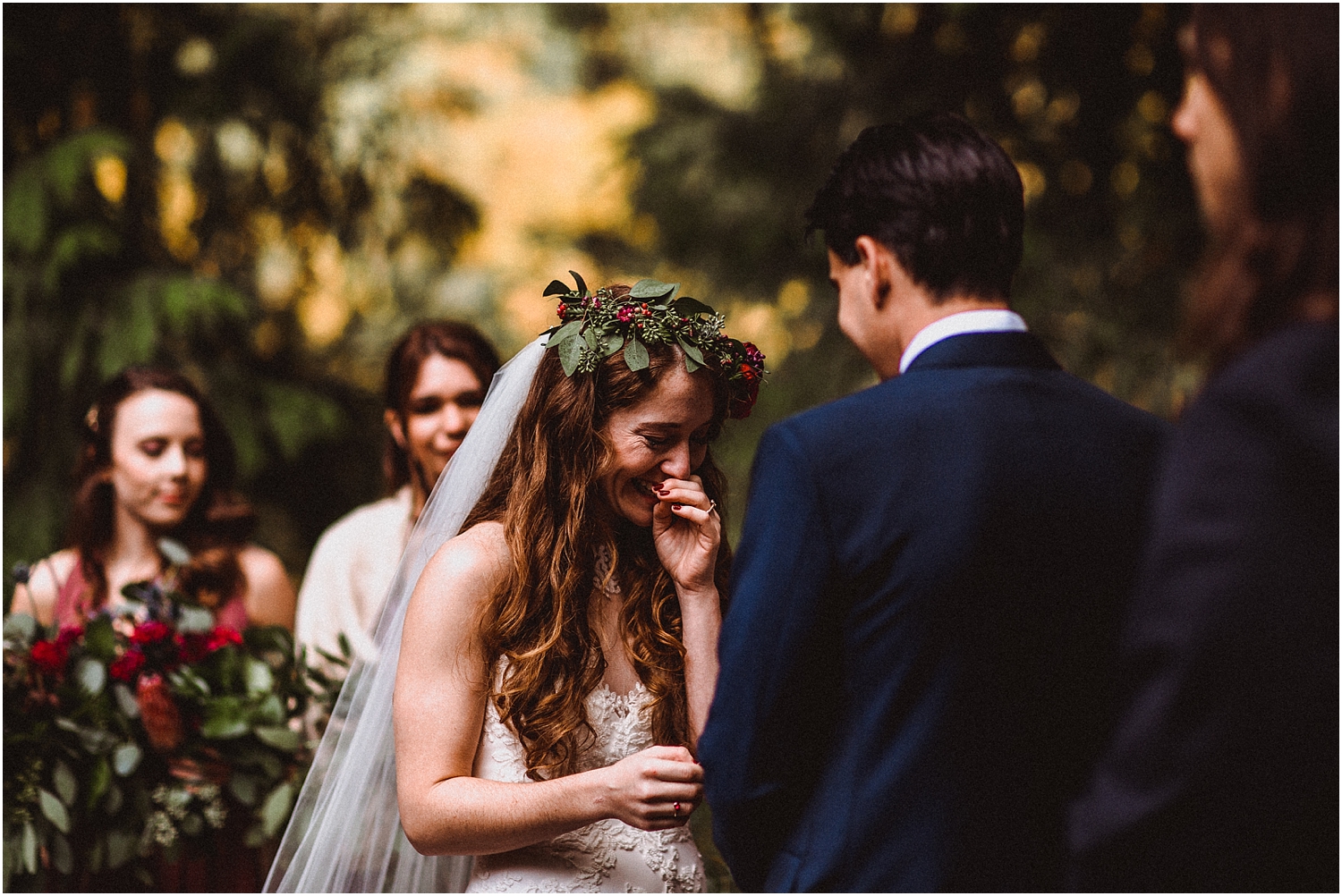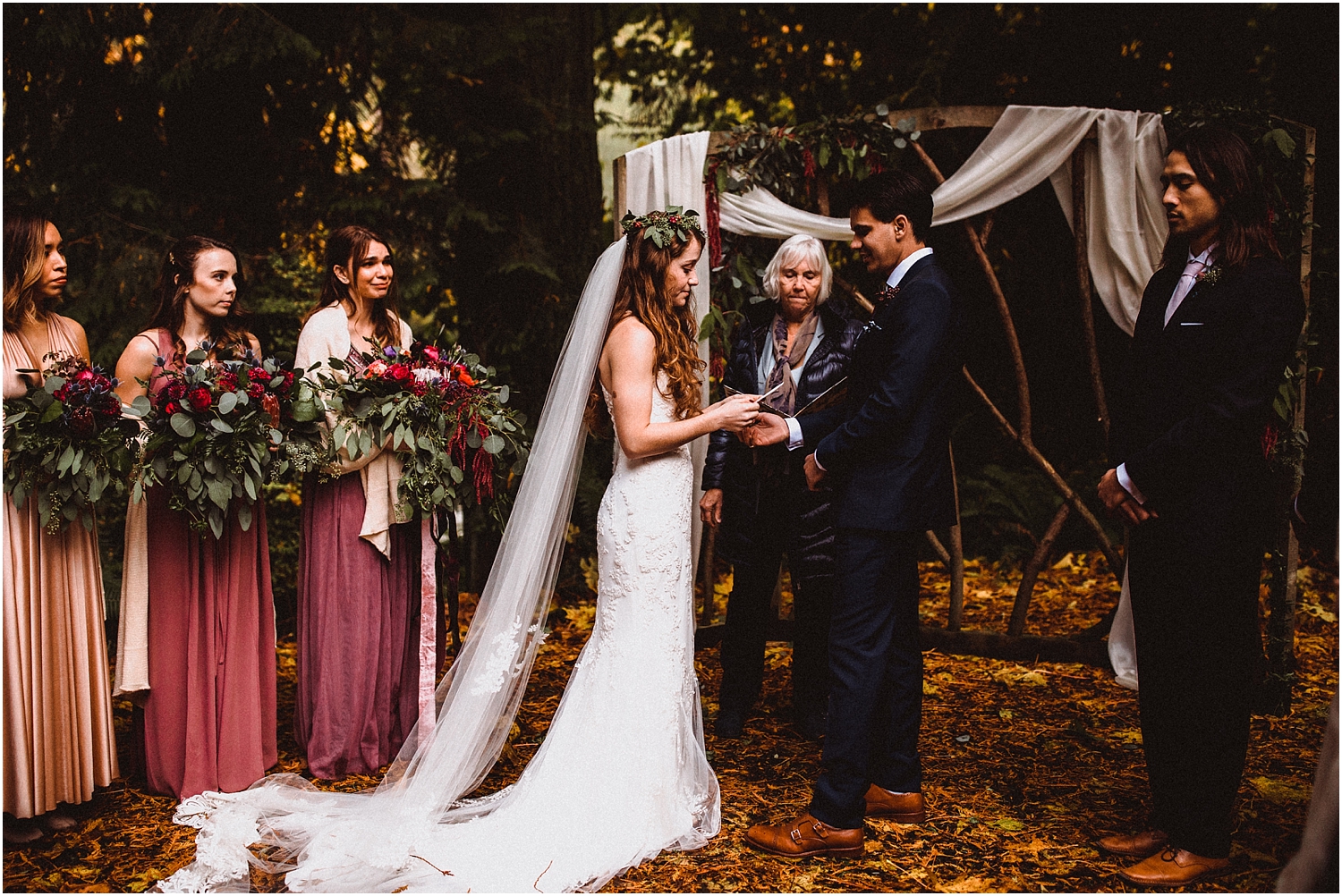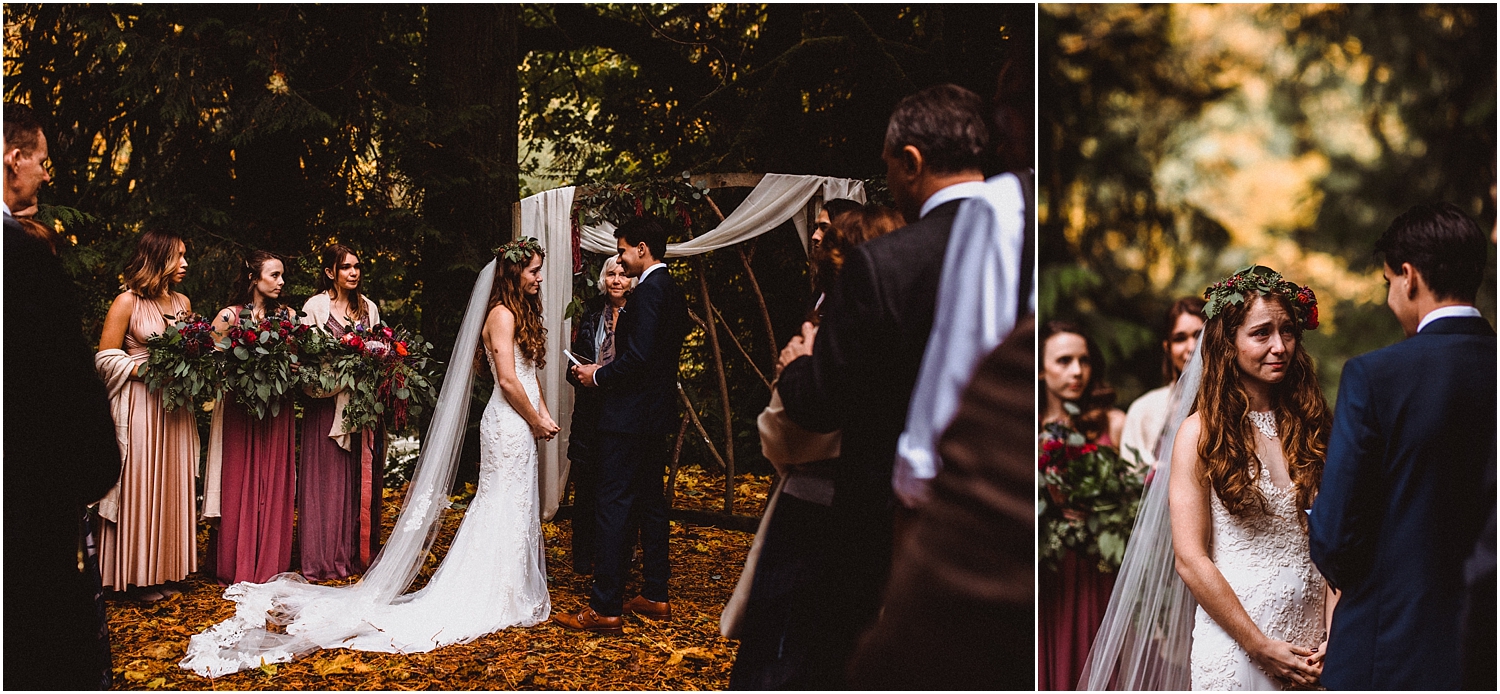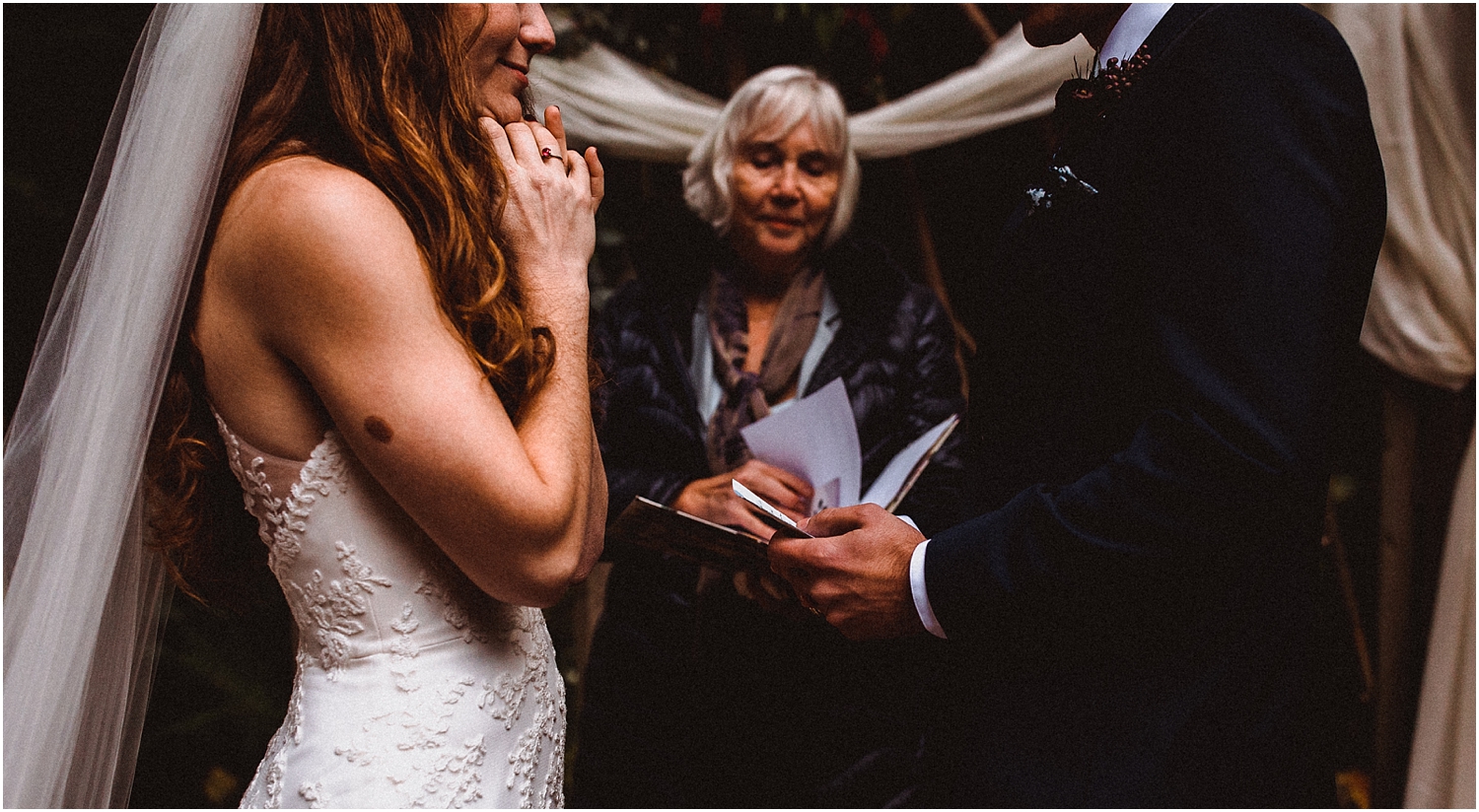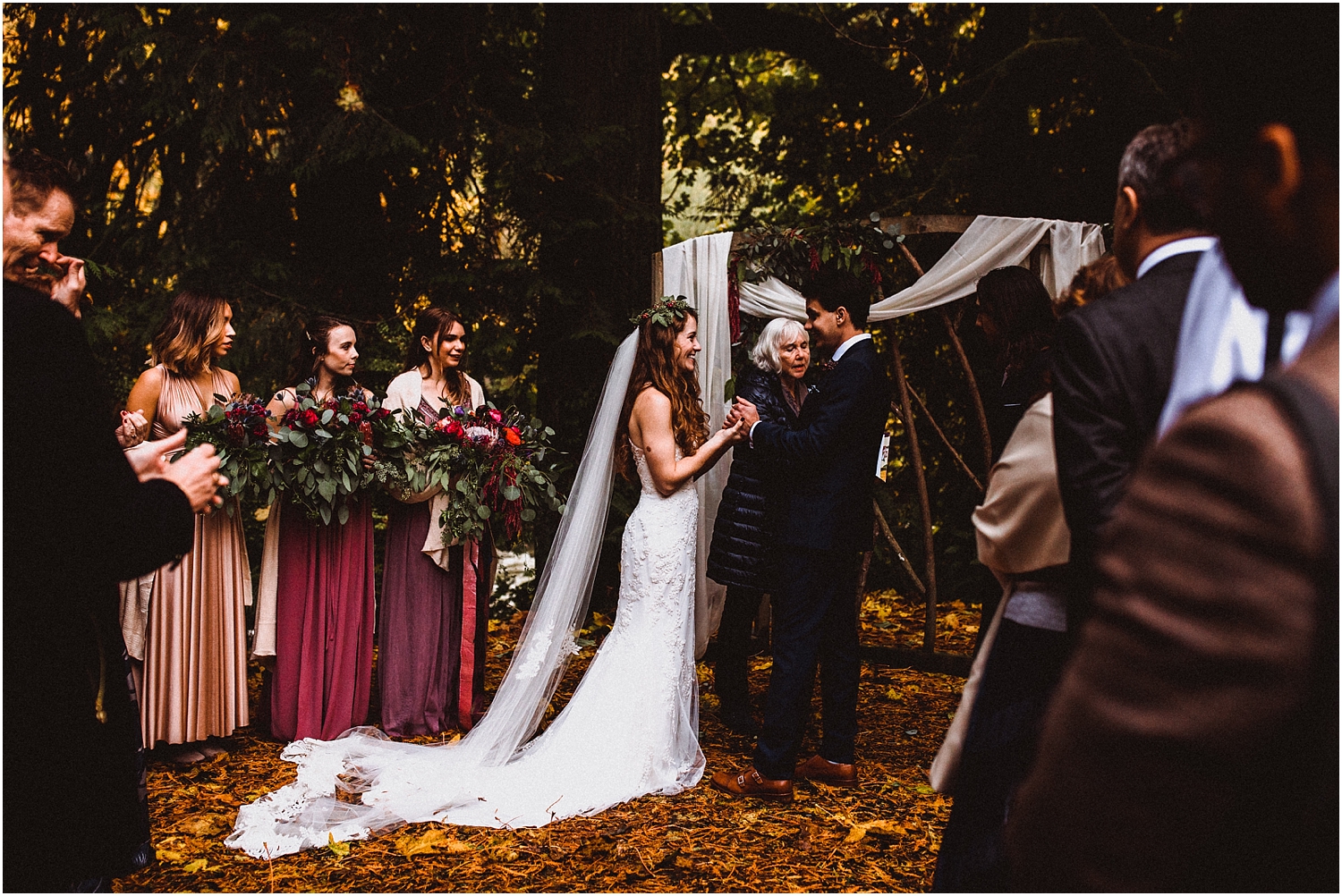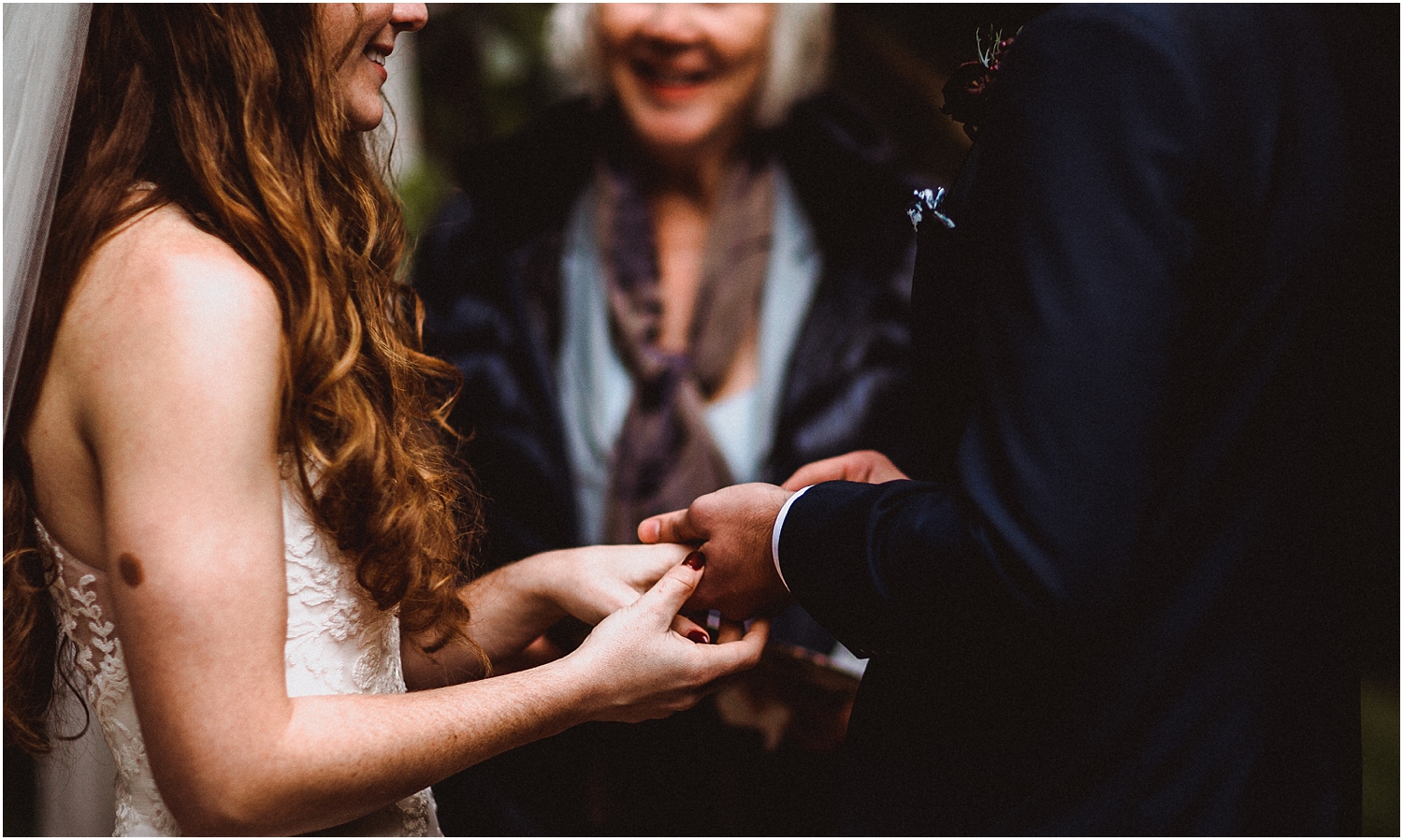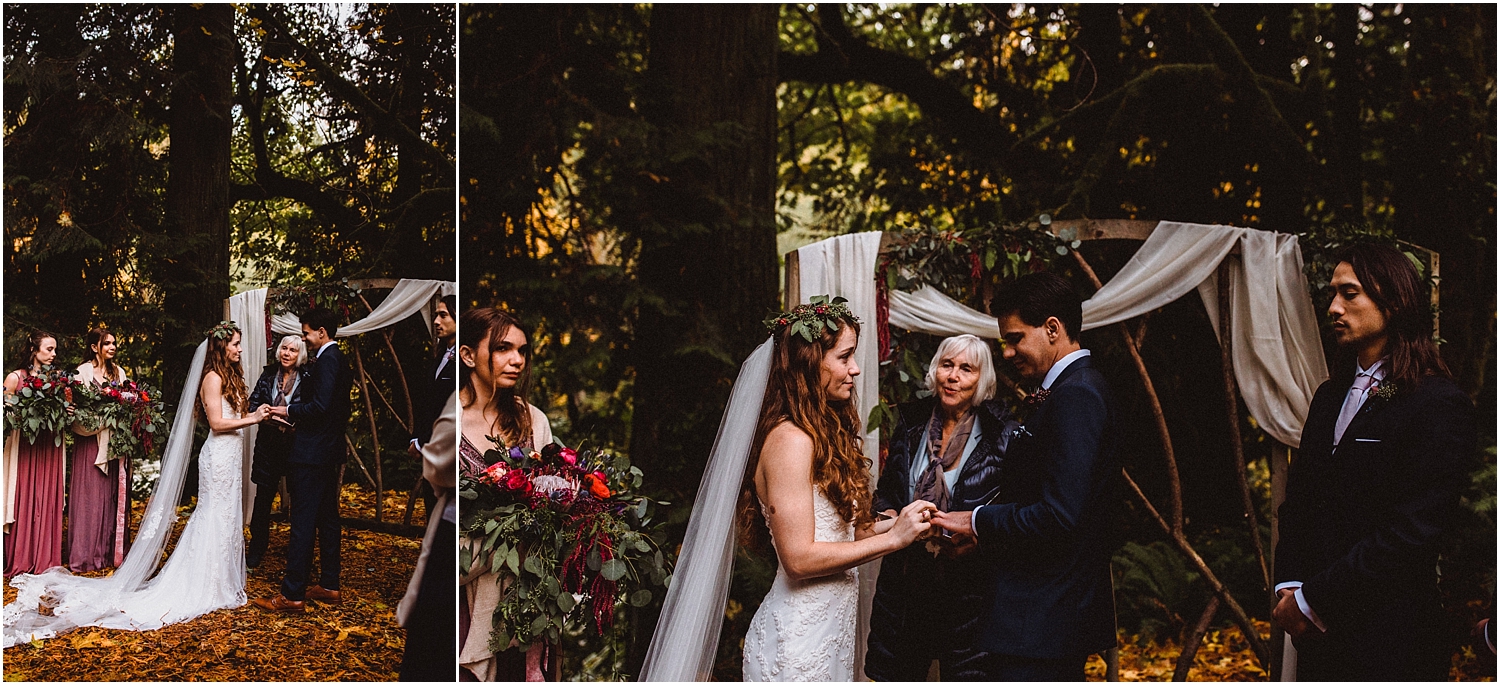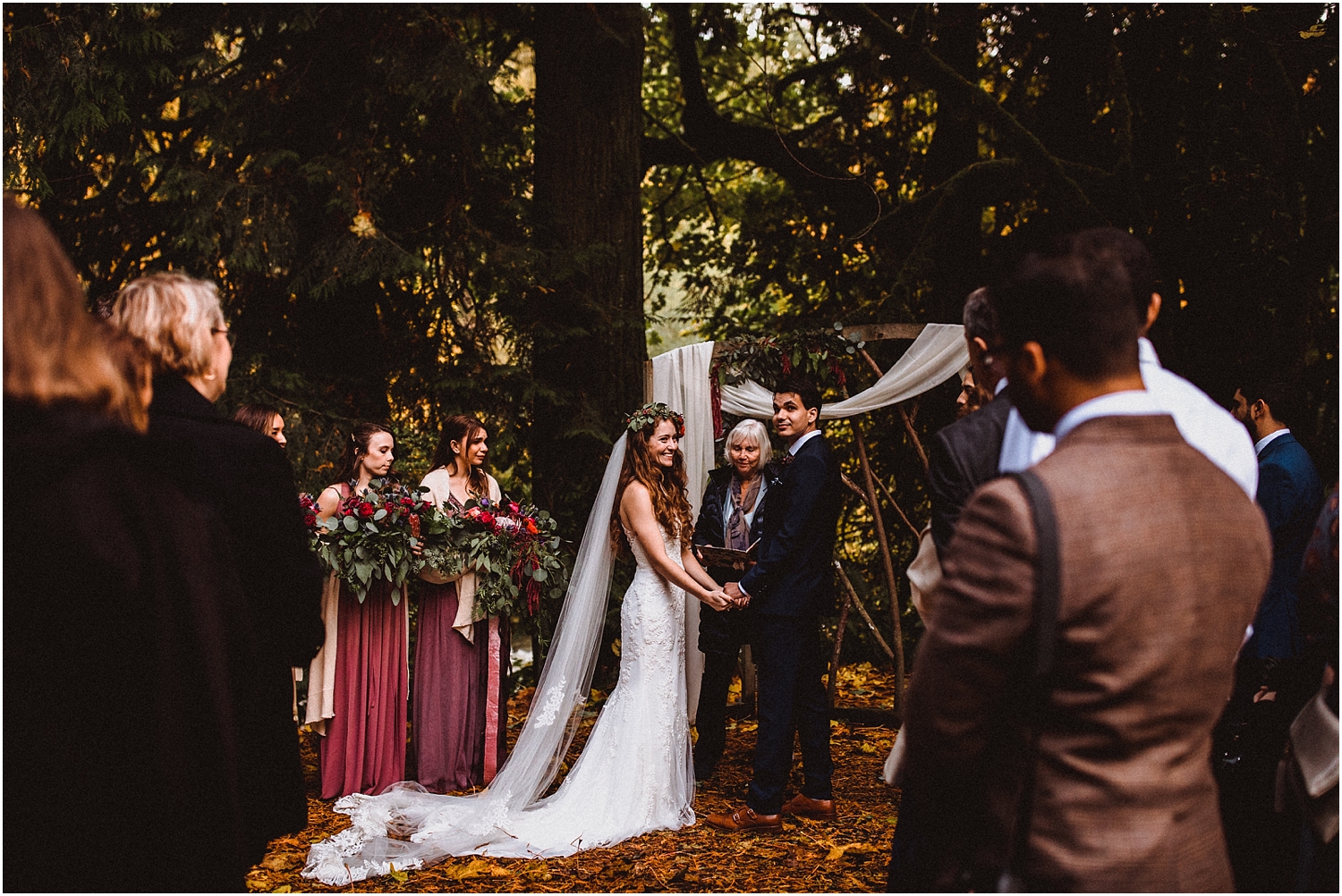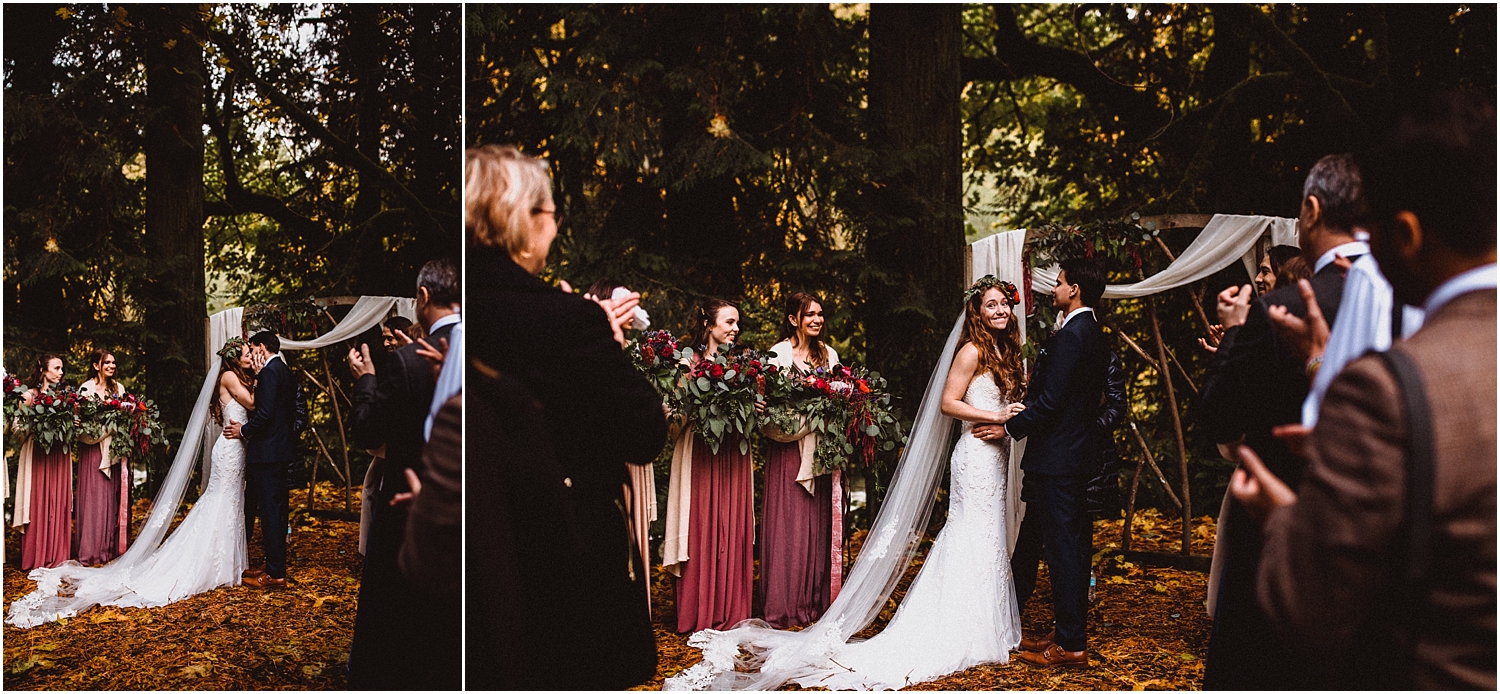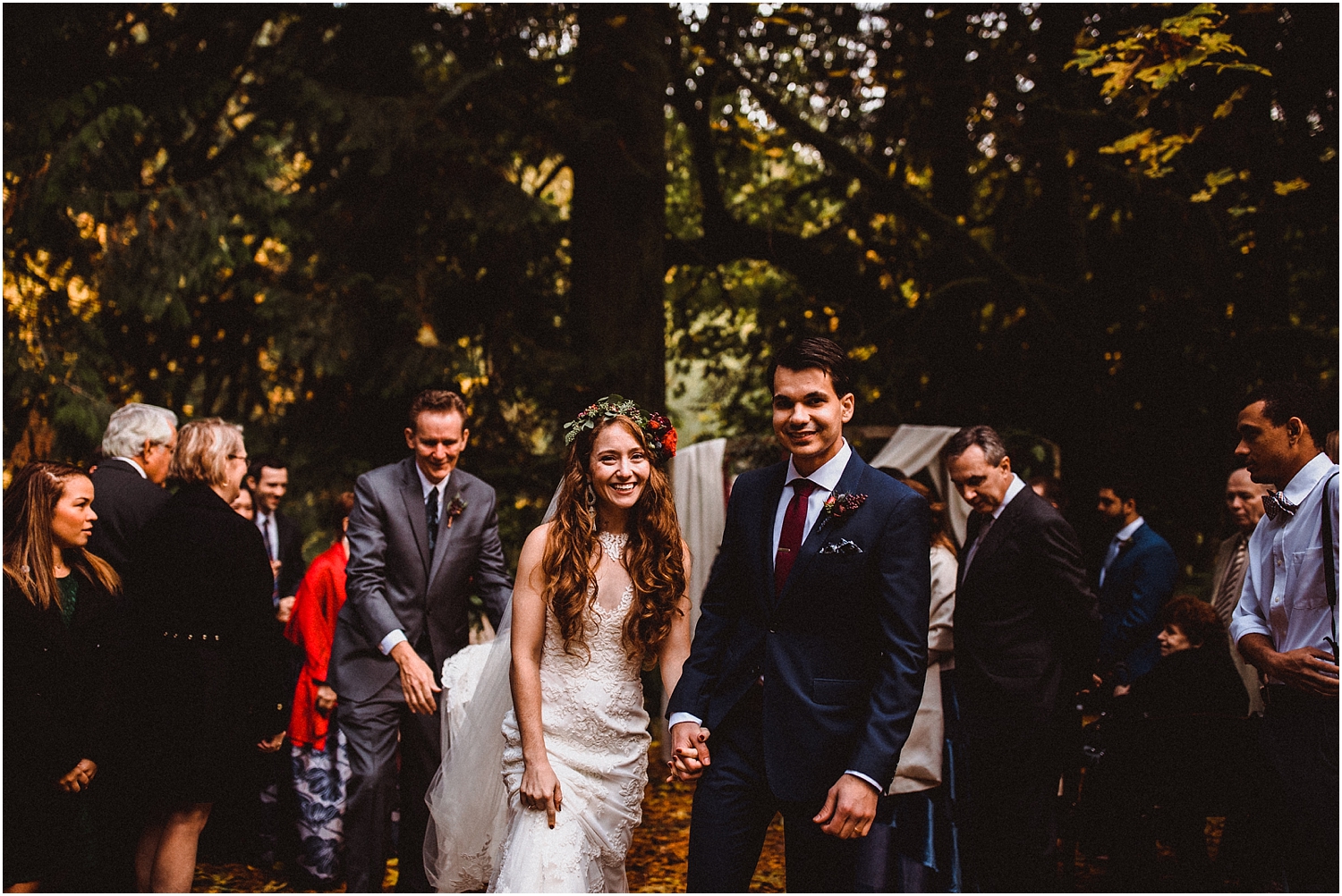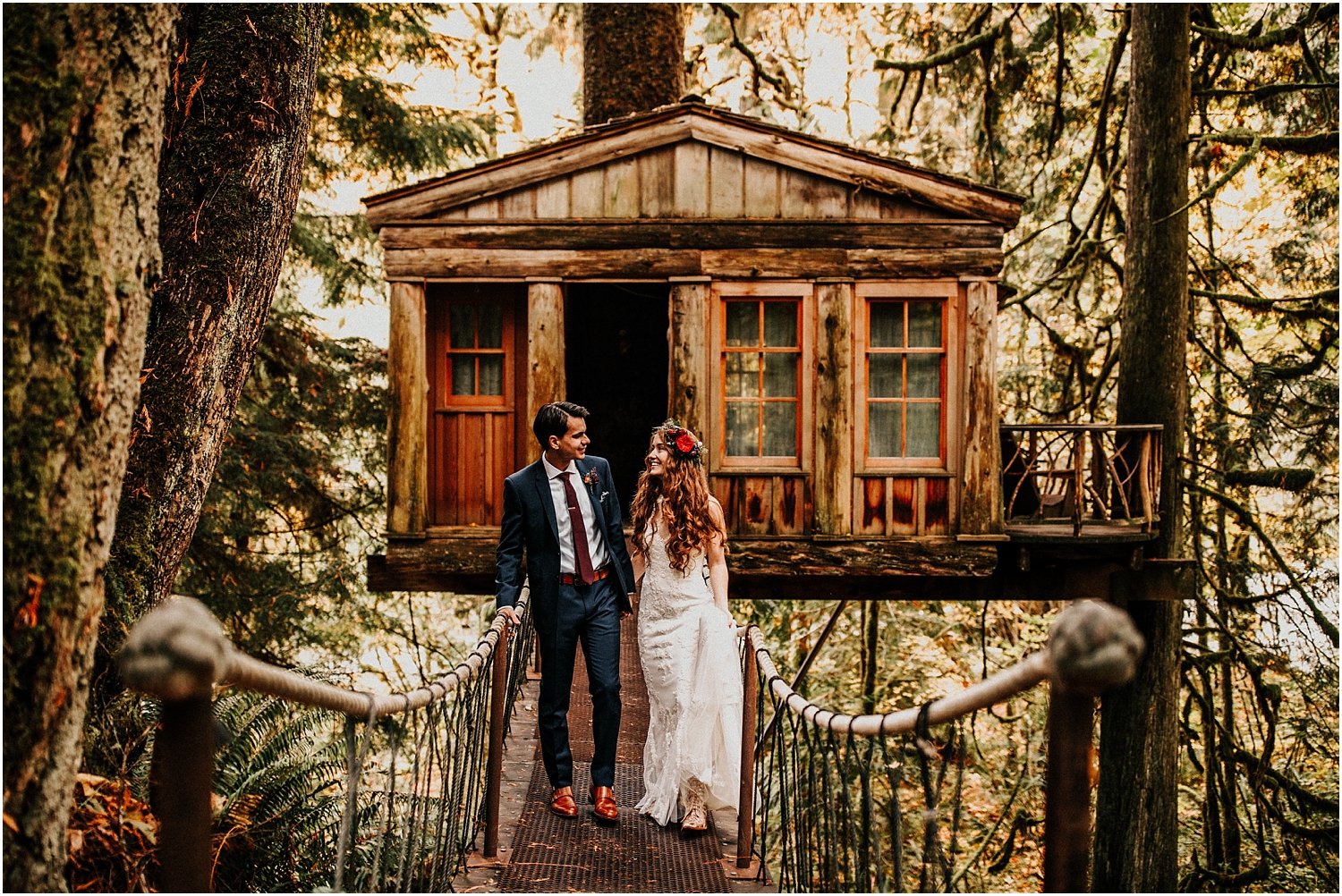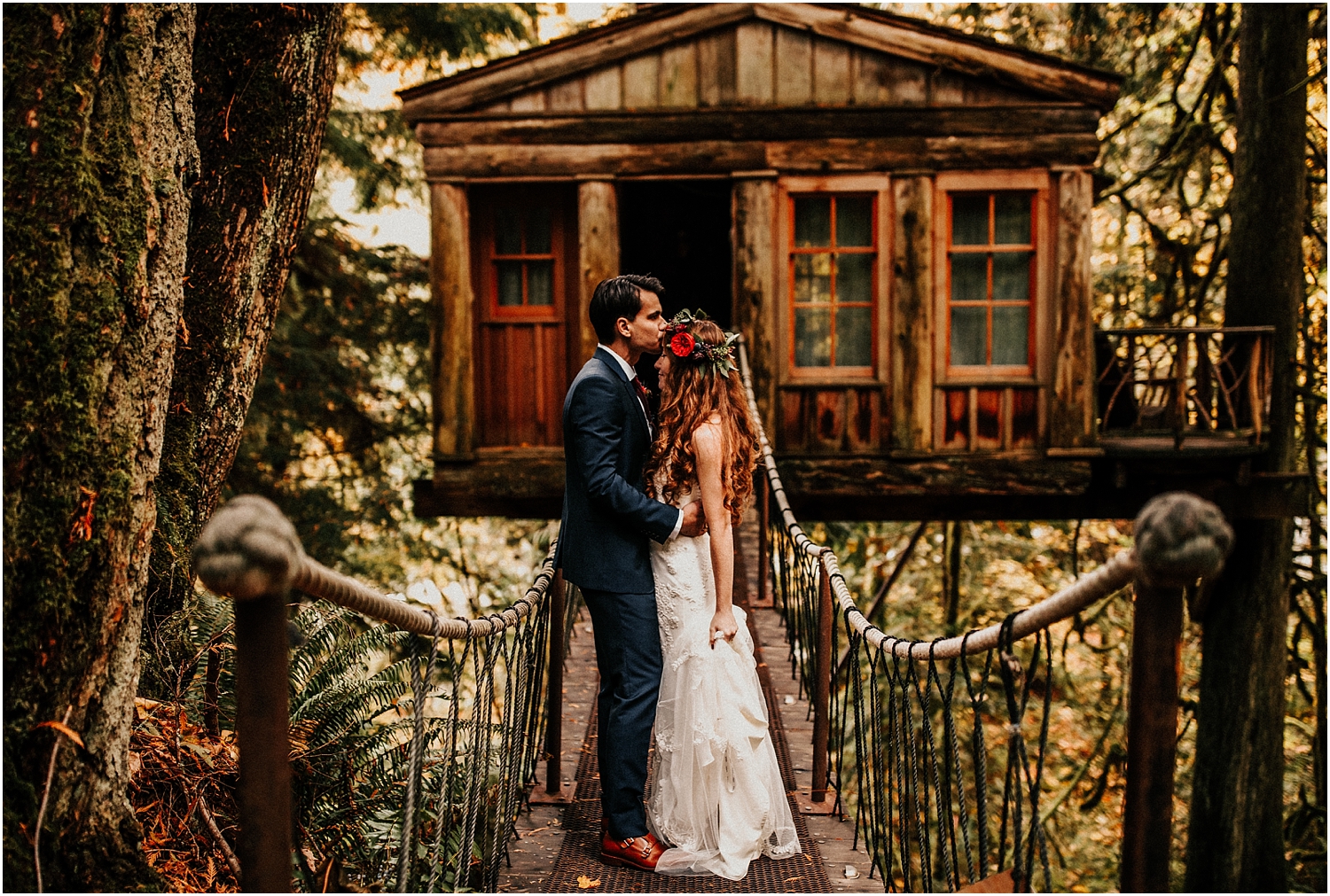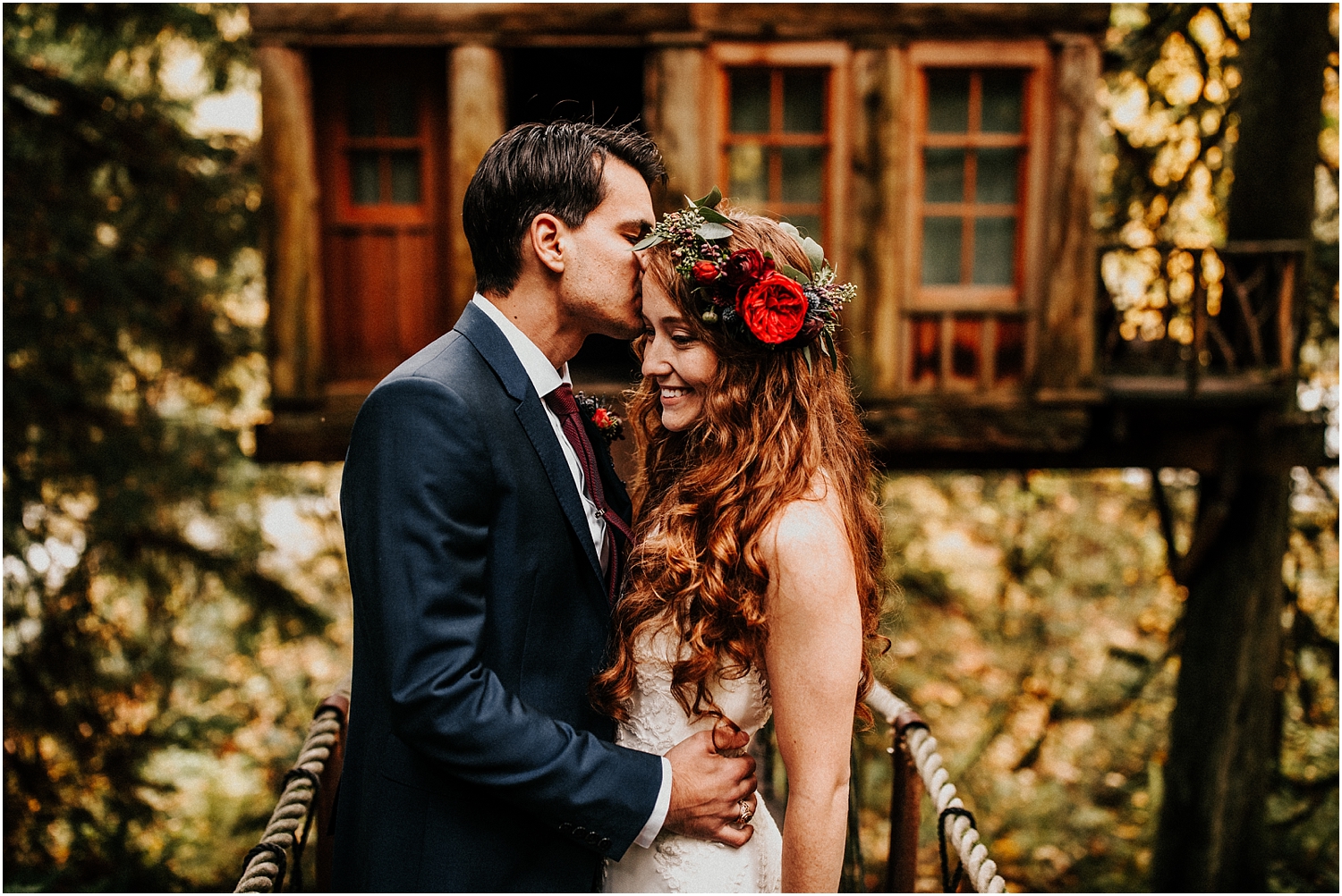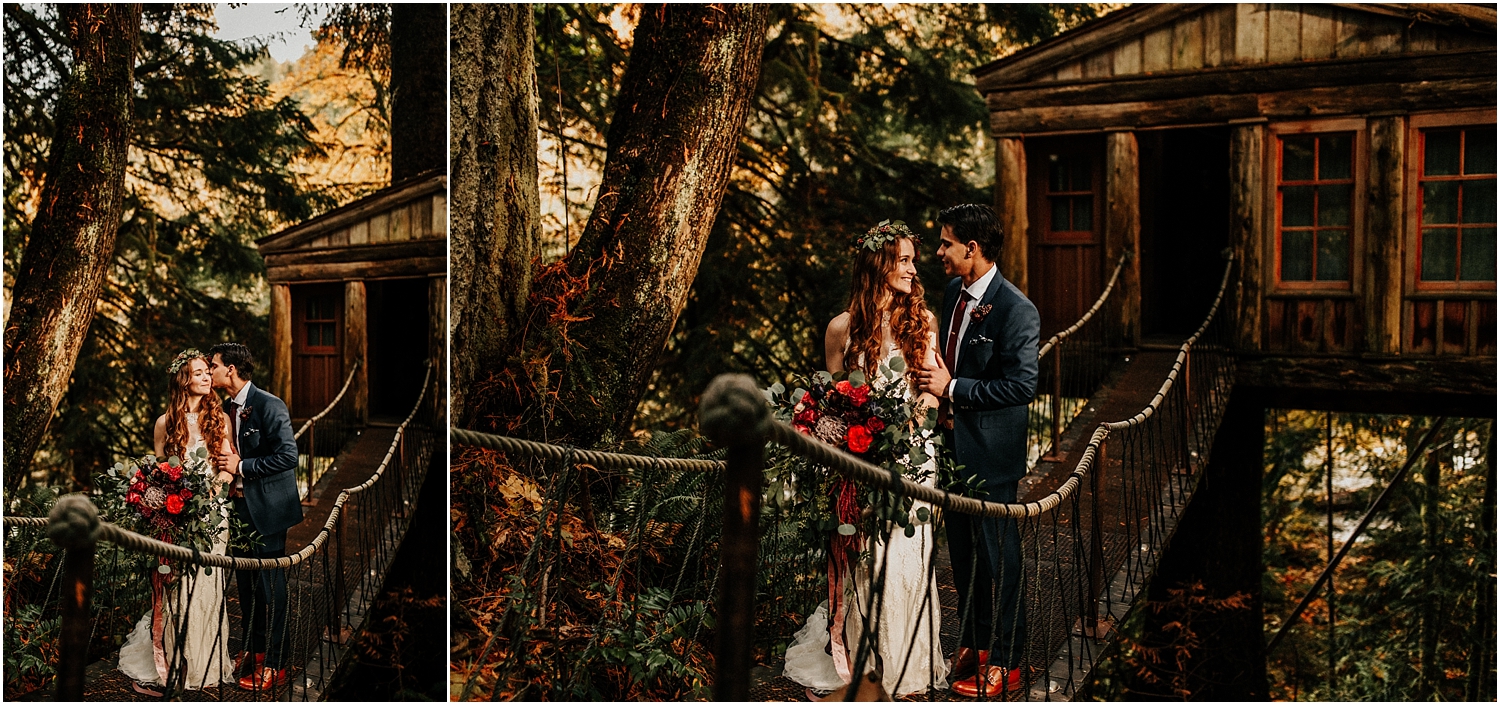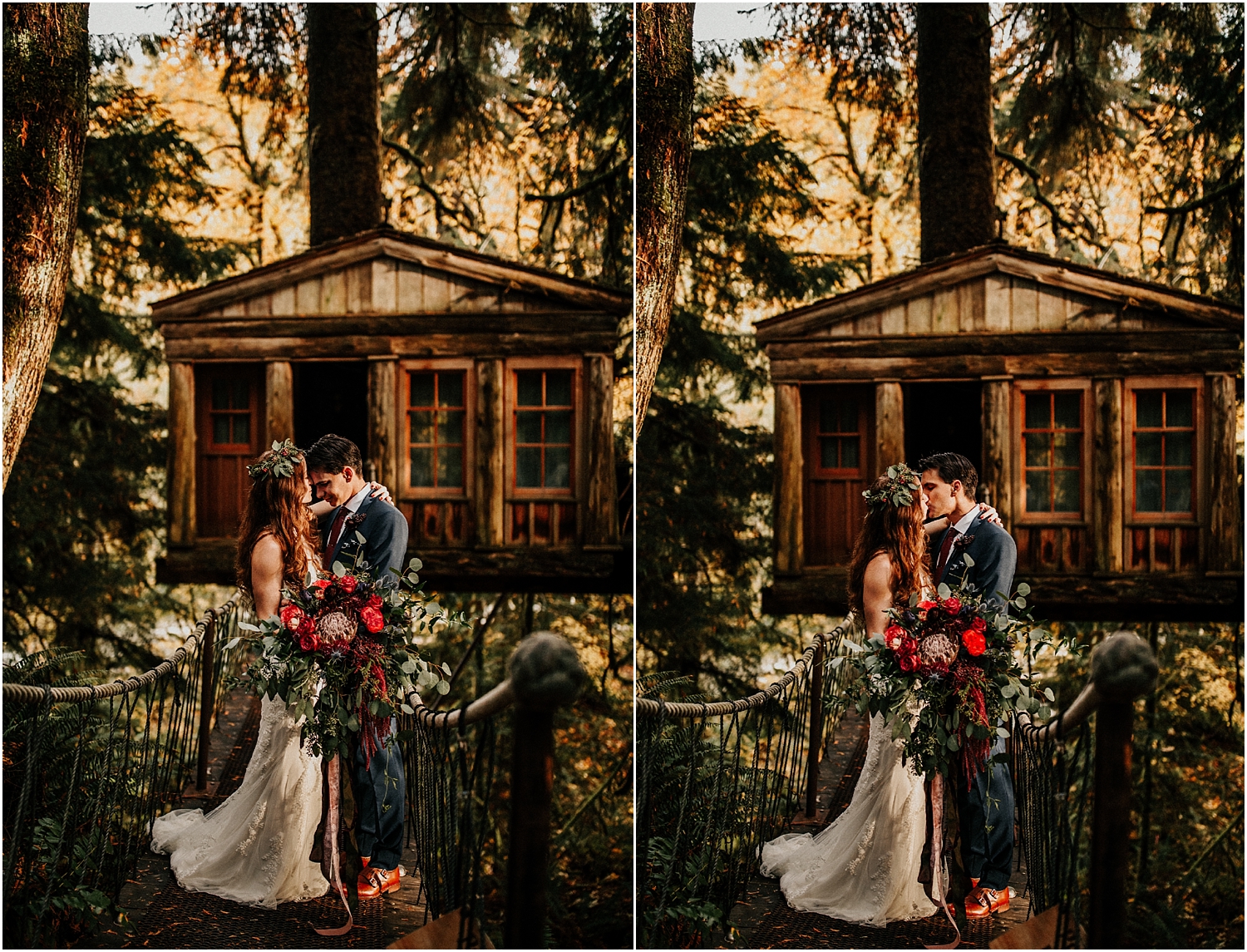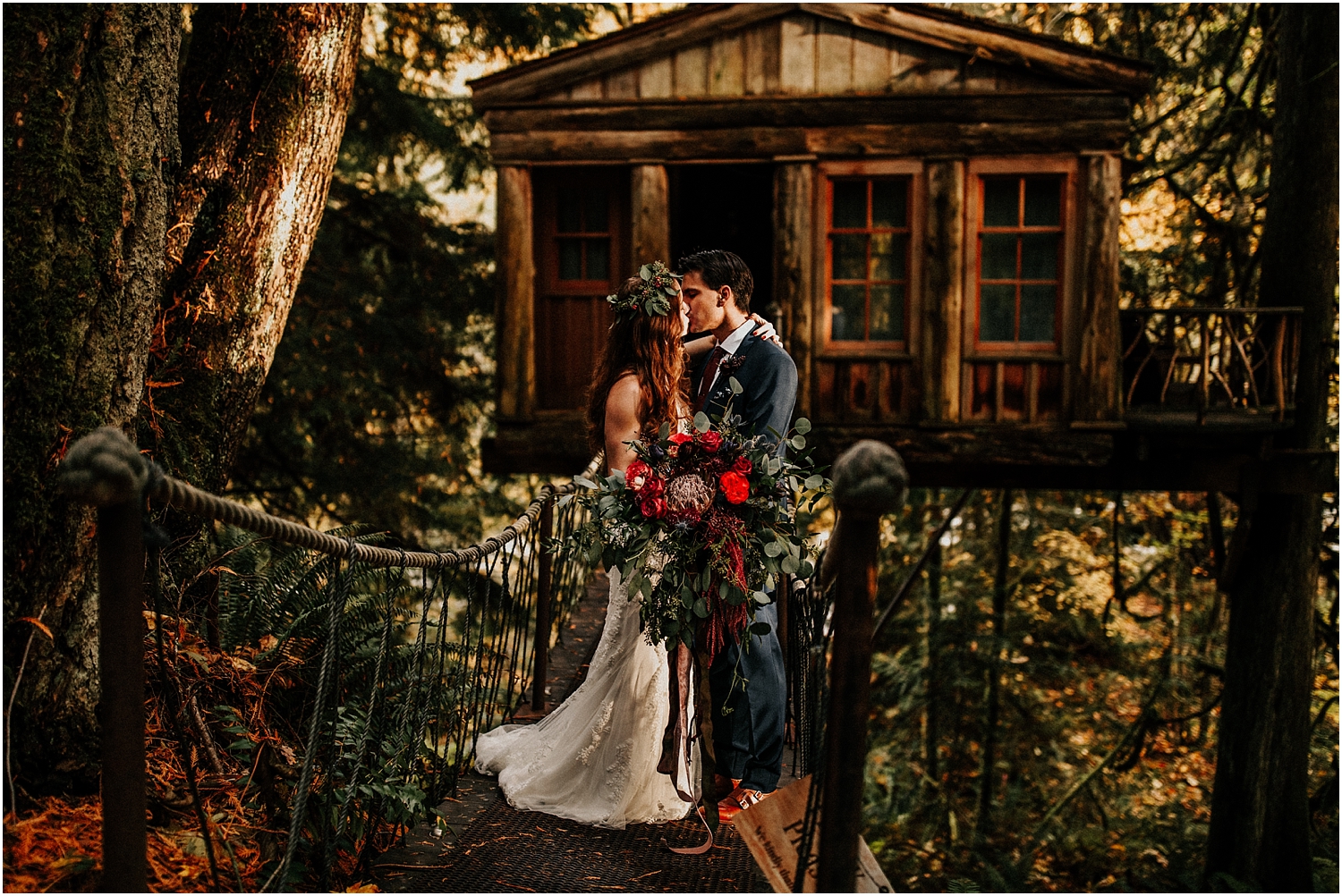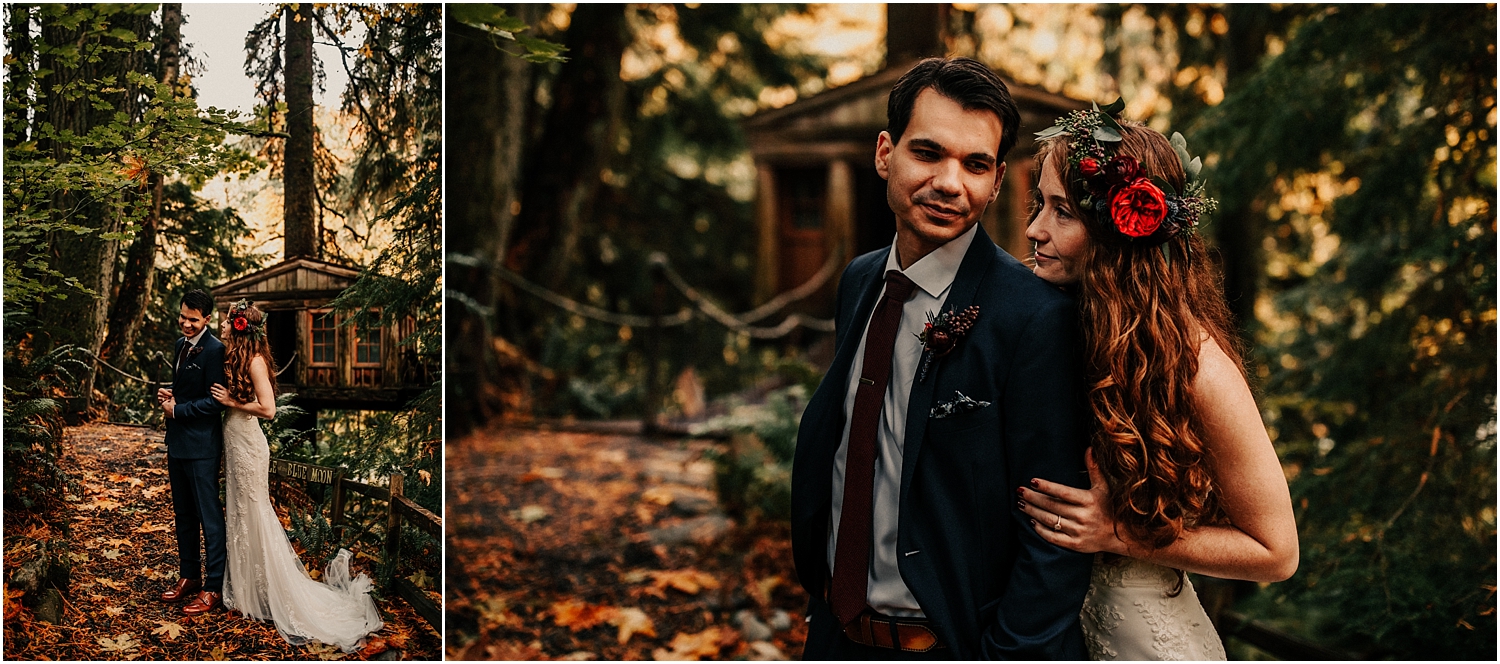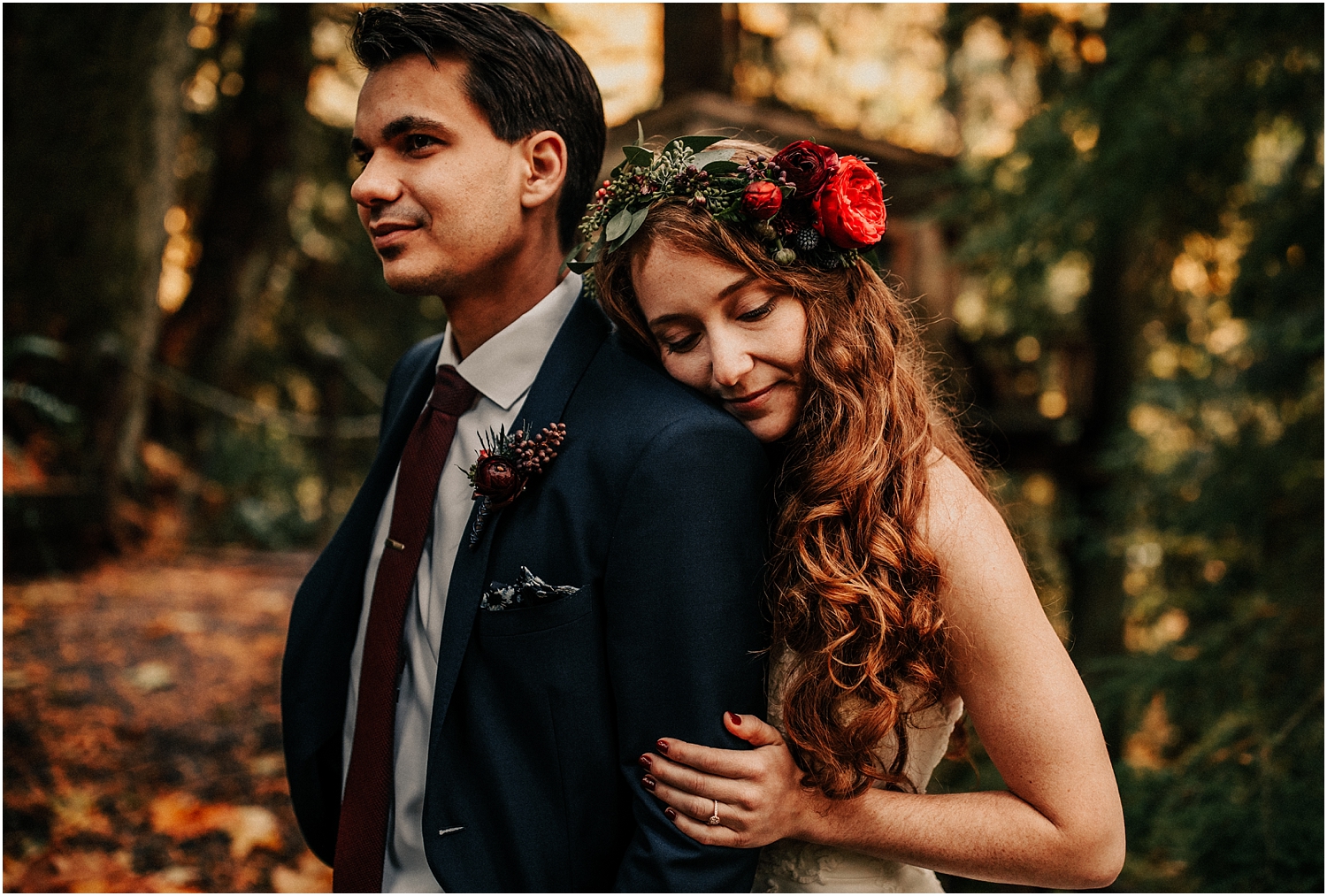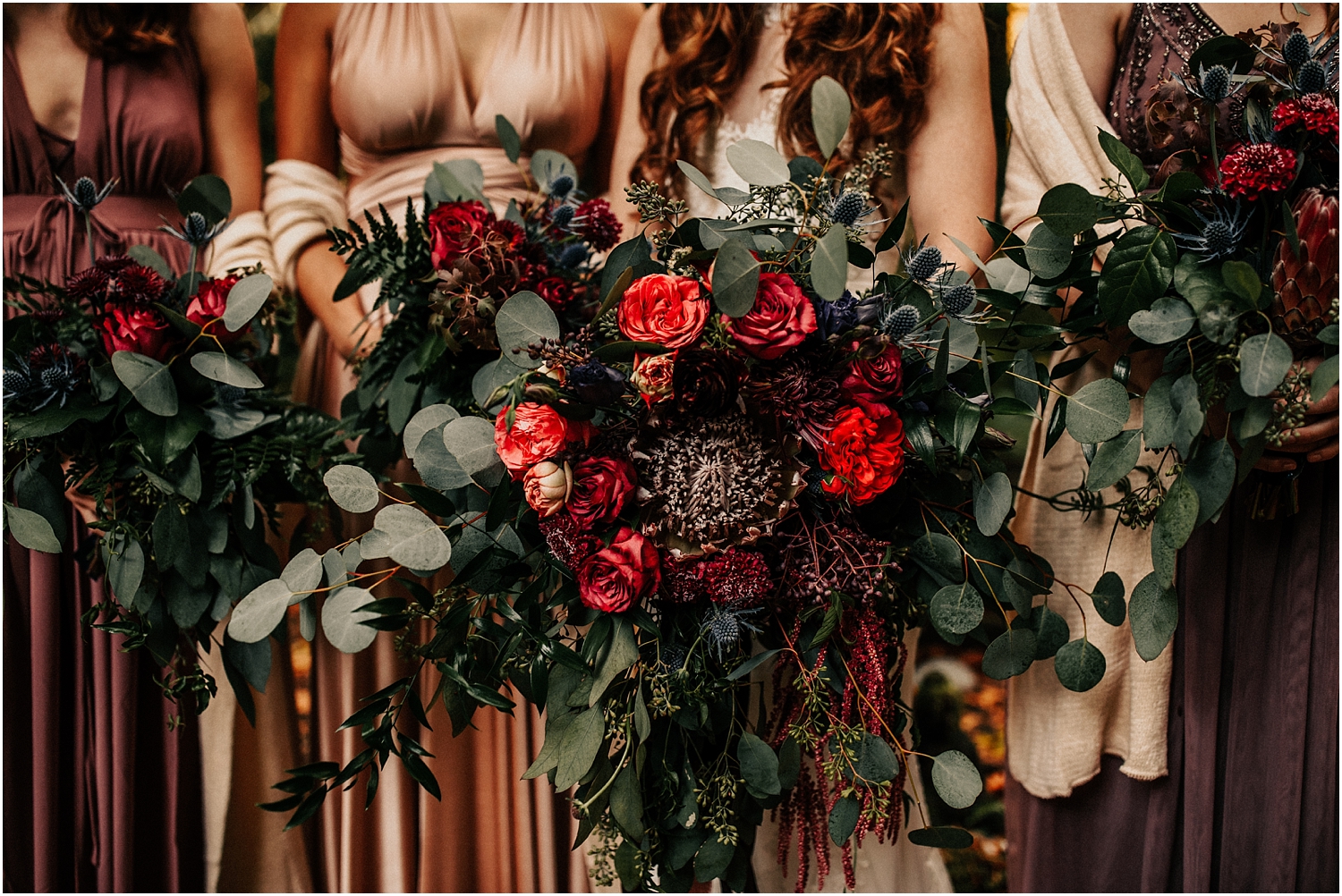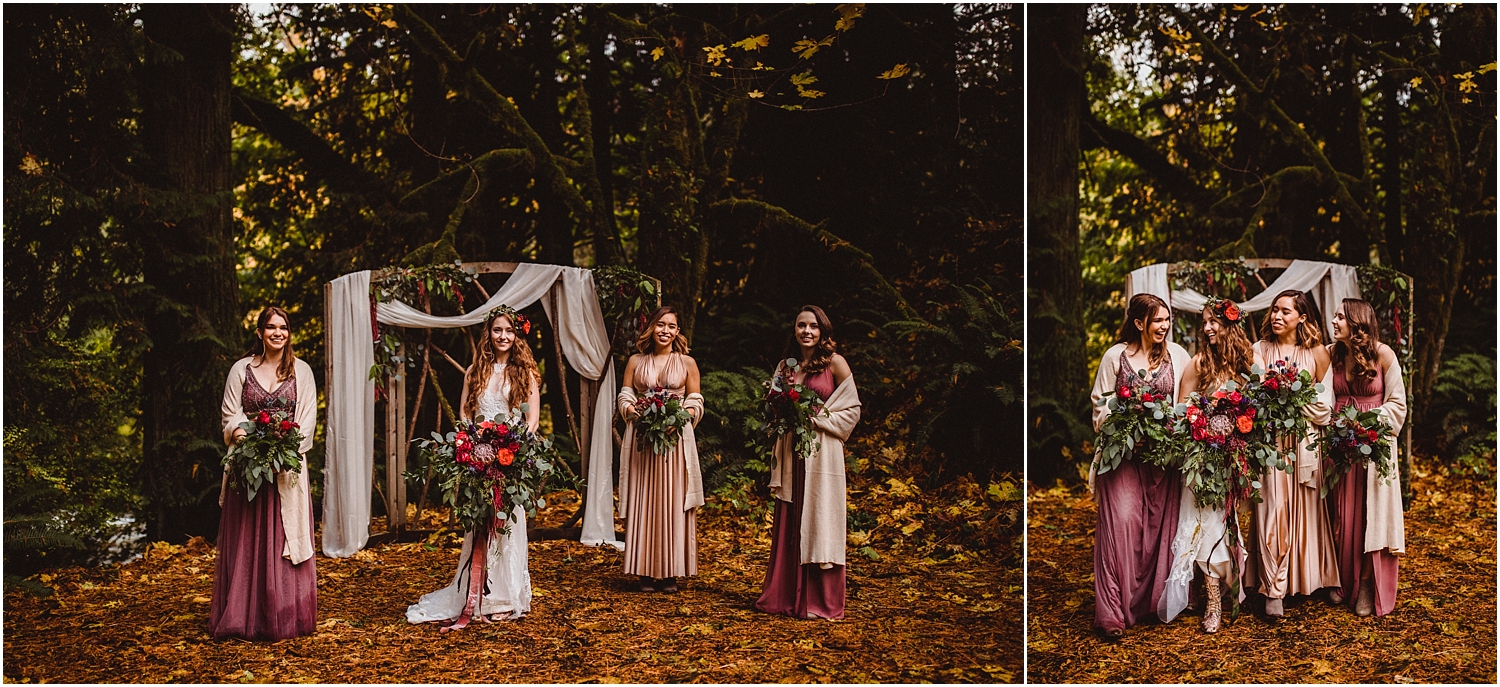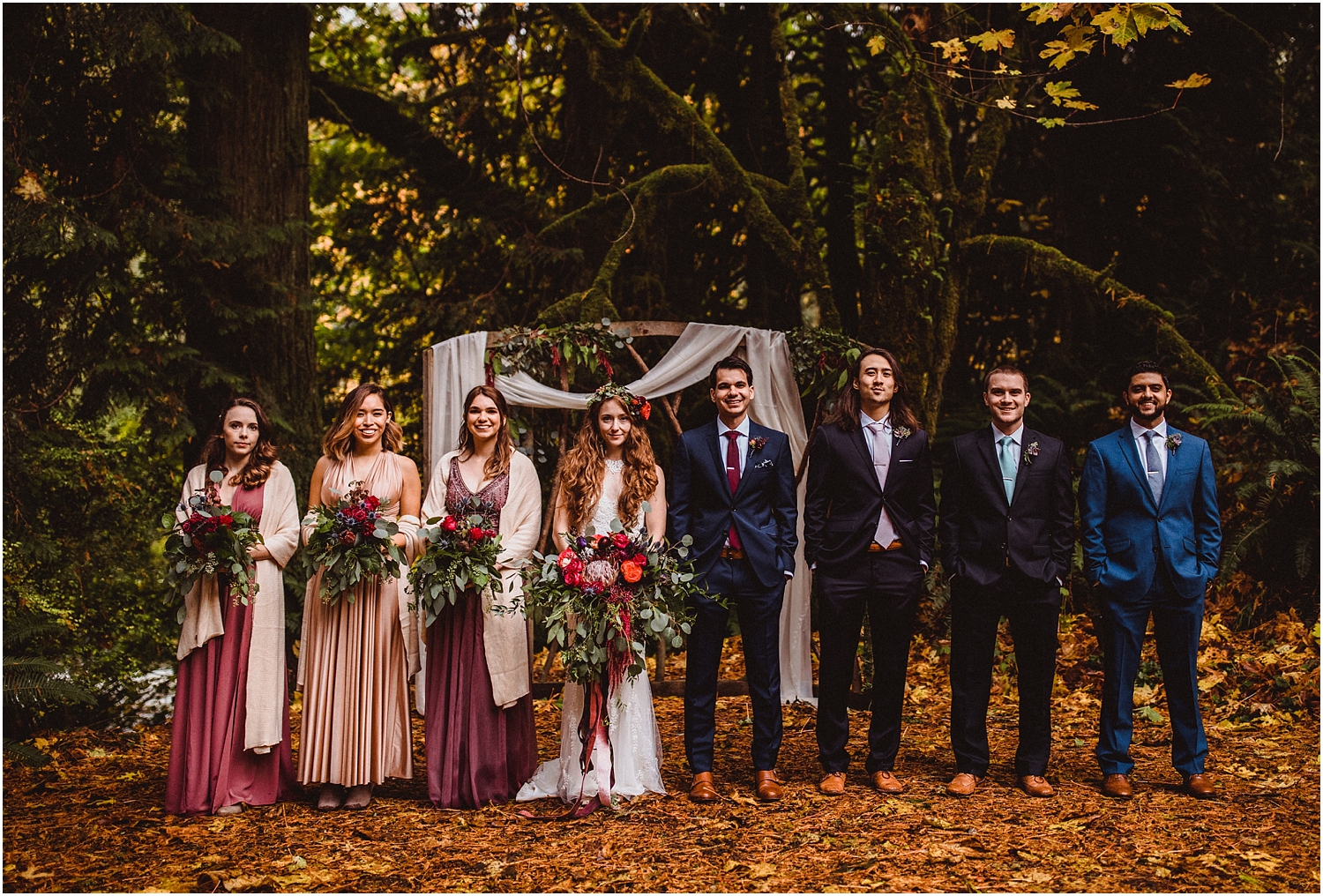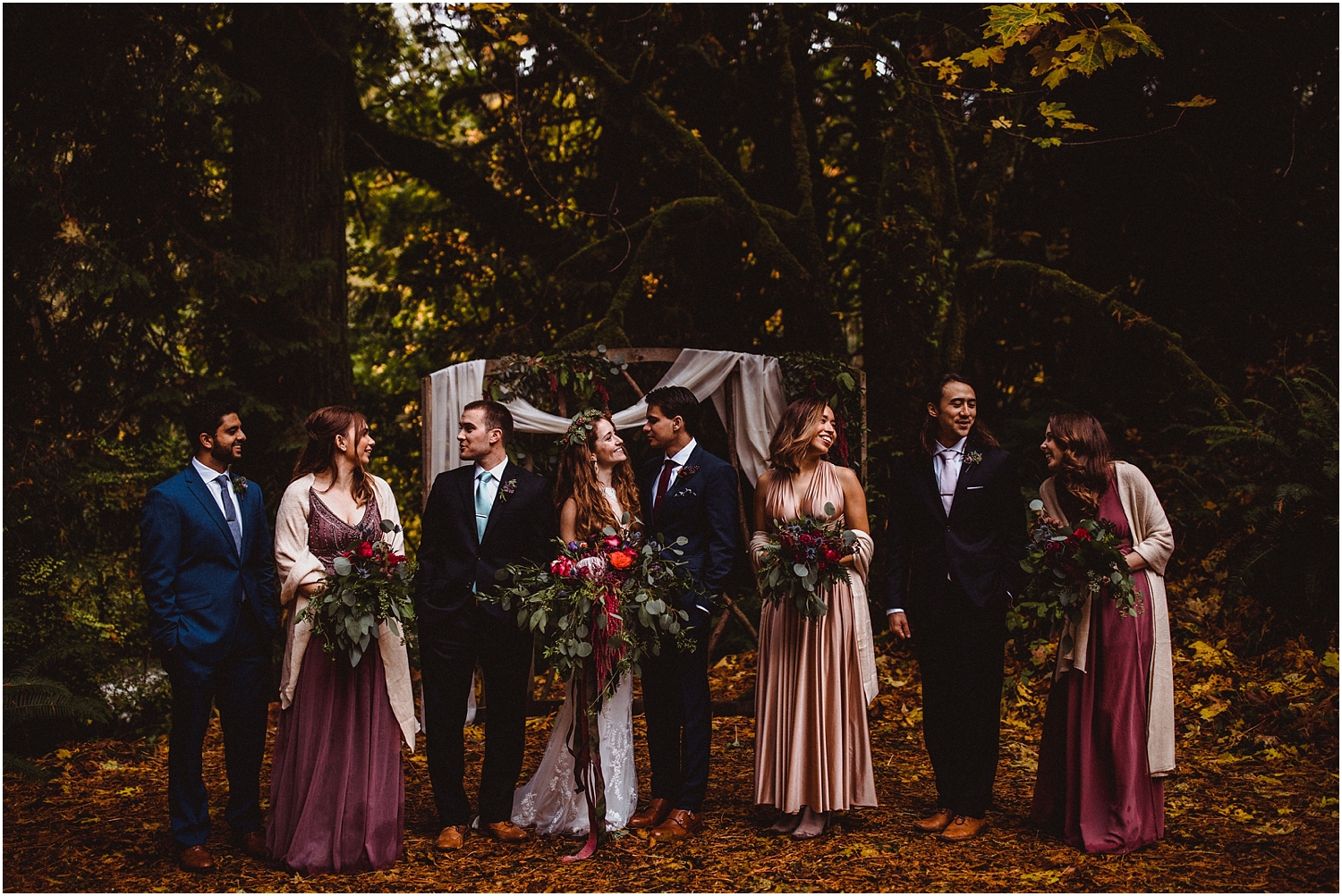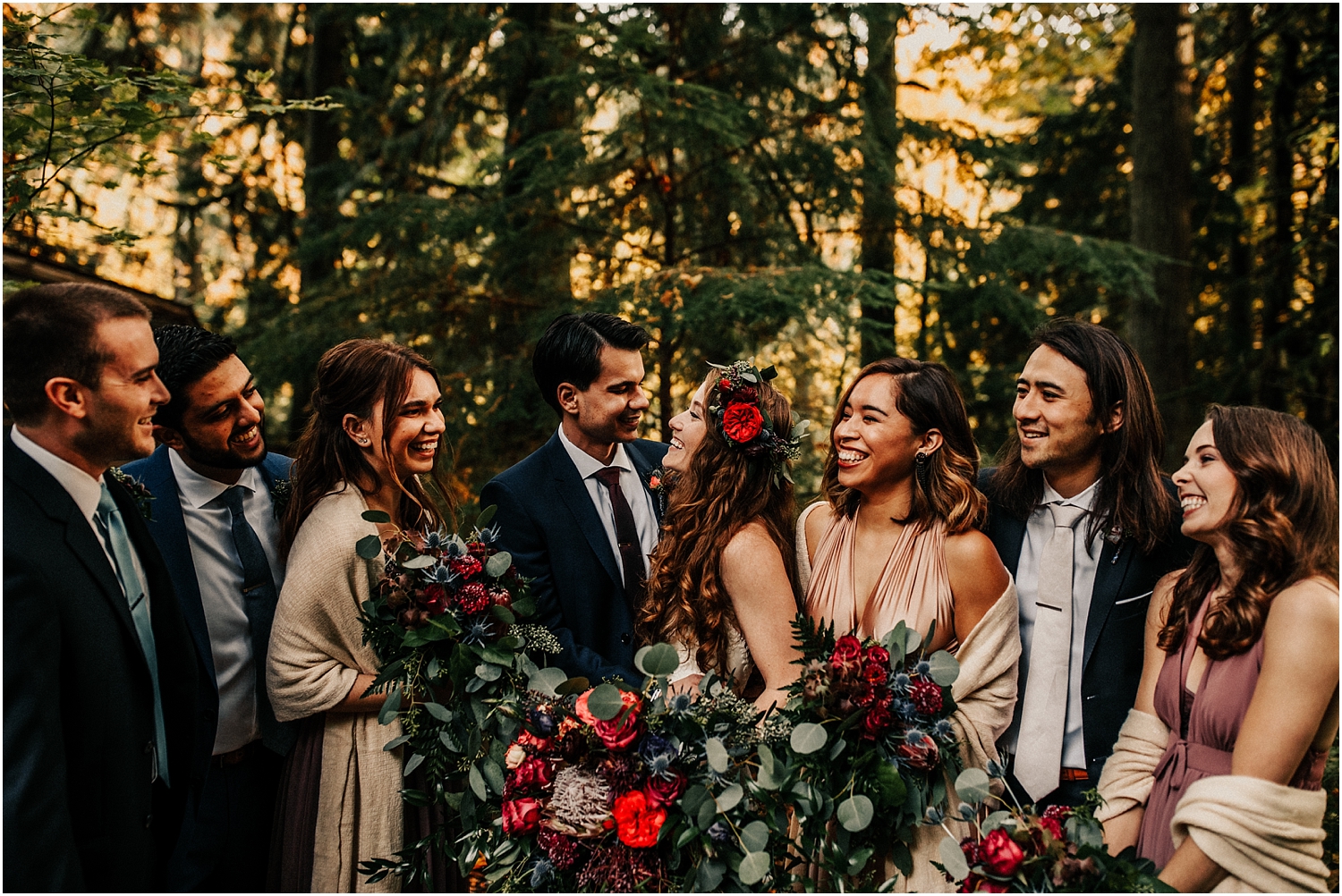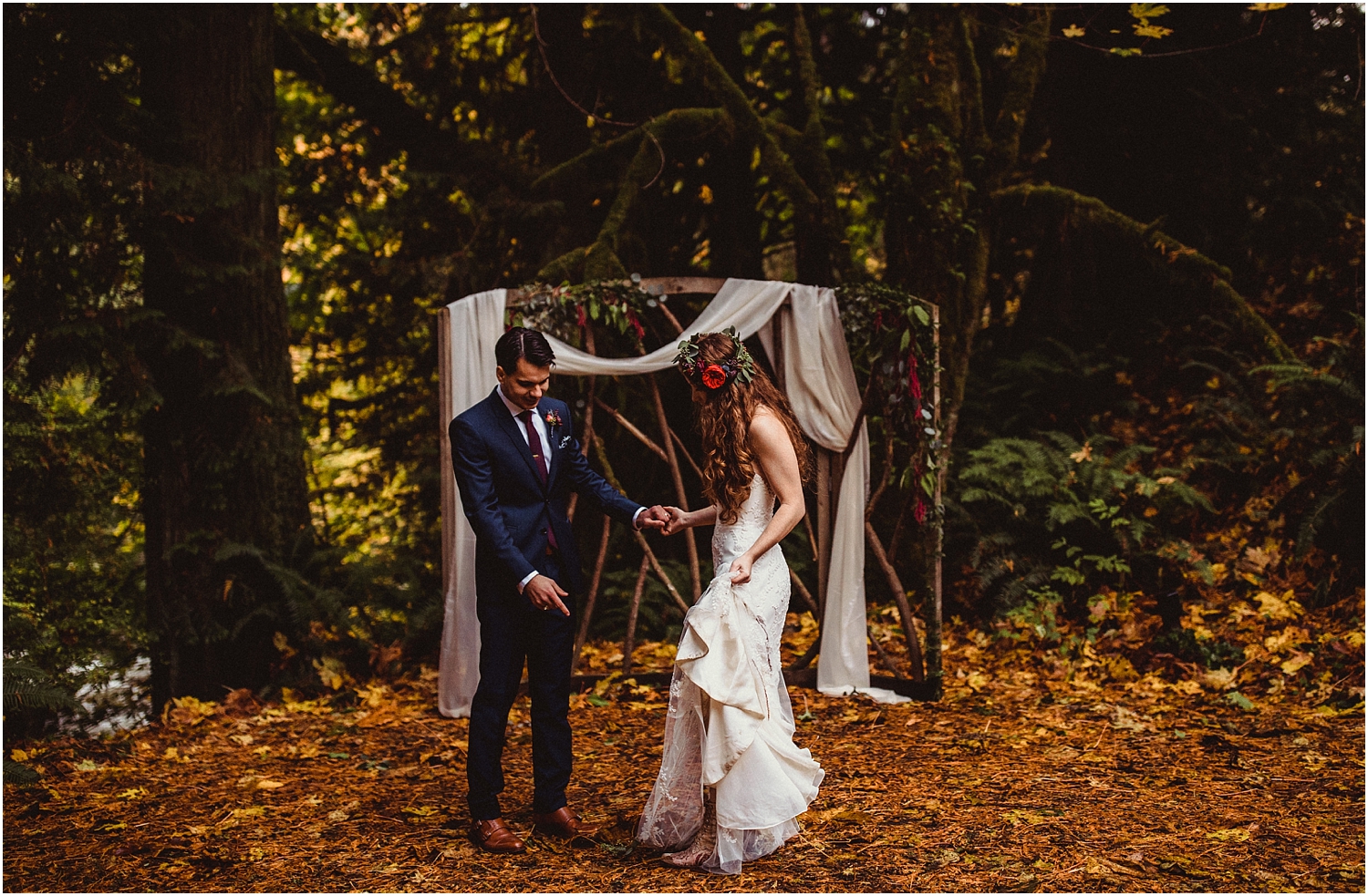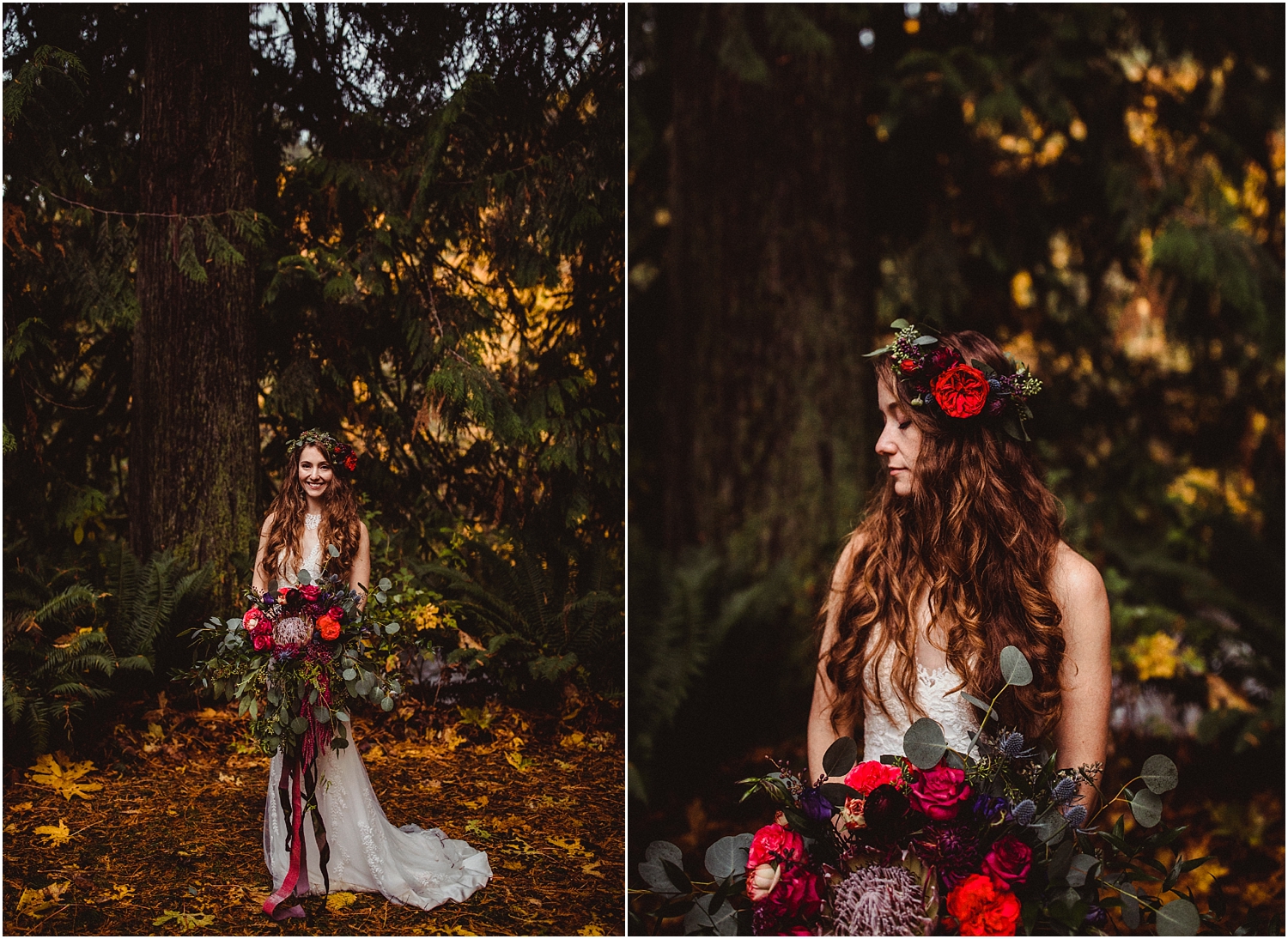 Kelly looks like a goddess, my goodness.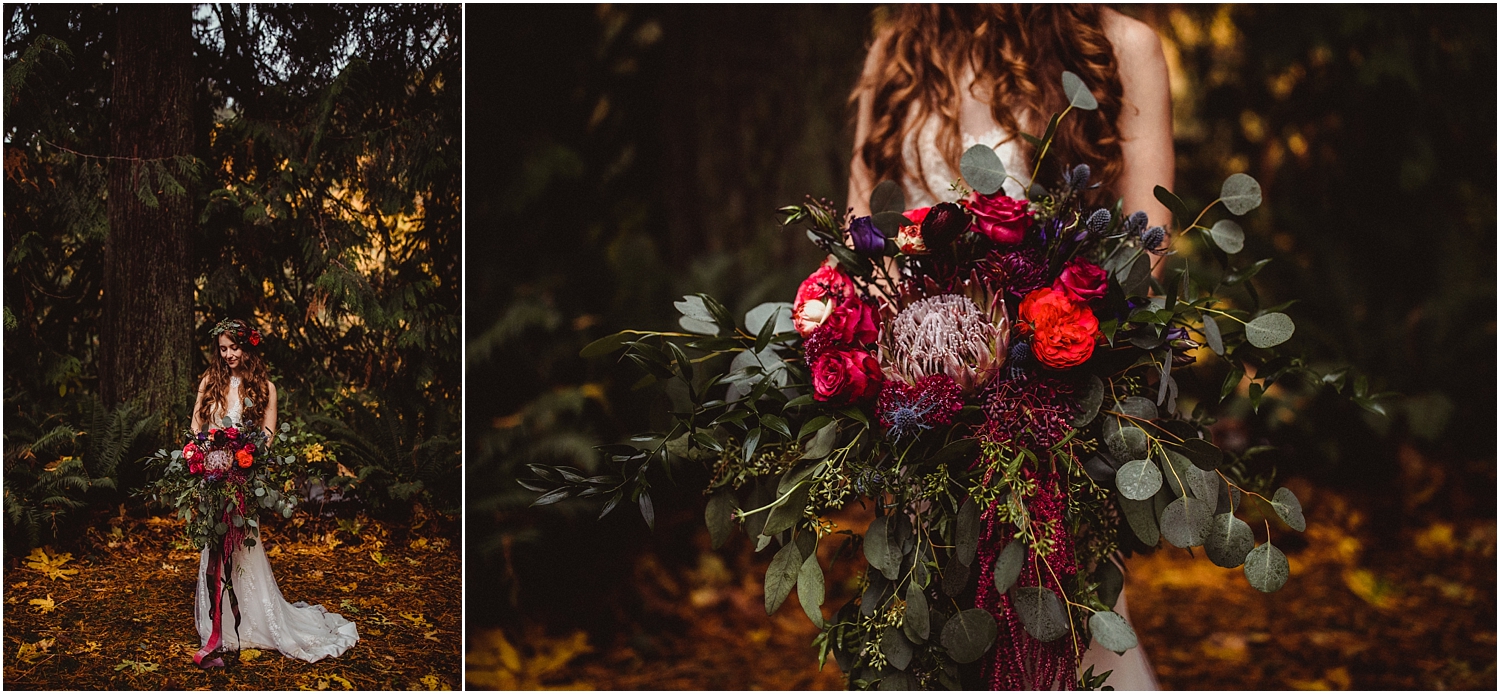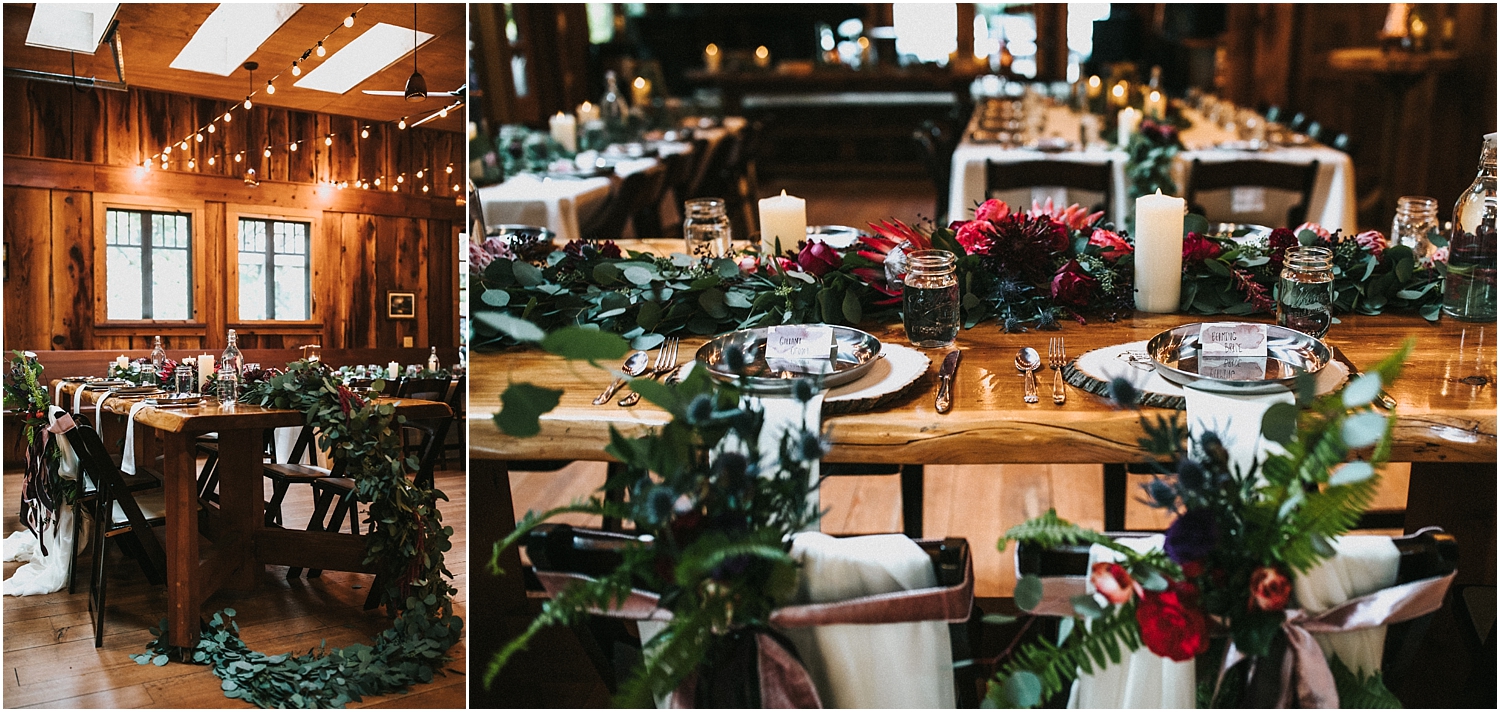 The reception. Such beautiful details. Marc and Kelly opted out of most of the traditional things and decided to just have a gathering. Where they ate, celebrated, and loved. This whole wedding was just so them. I can't say enough good things. Gosh.