Jewel Toned, Art Gallery Inspired Downtown Wedding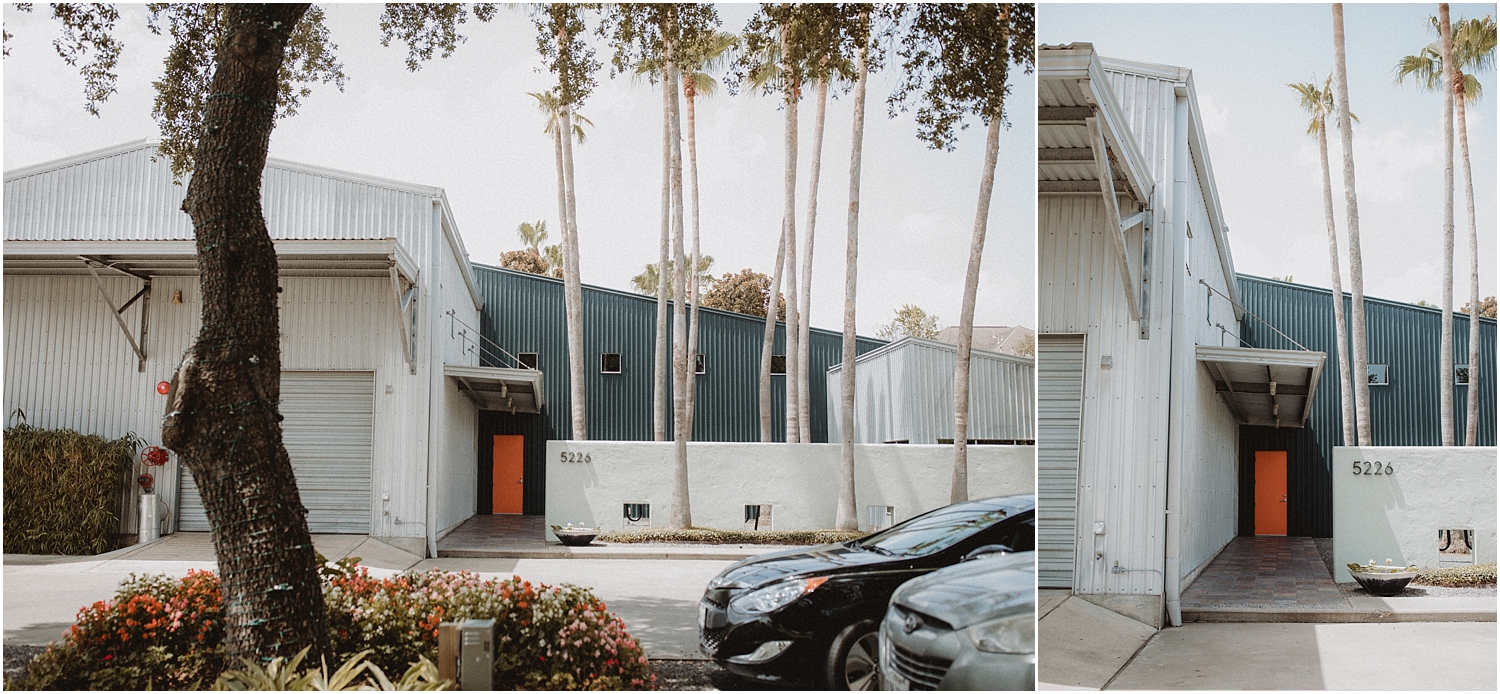 Savannah and Brett's jewel toned, art gallery wedding gave me heart eyes the whole day. The details, their family and friends, there was just so much love and so mUCH GOOD STYLE. I knew from the moment Savannah had inquired that this would be one of my favorite weddings and it was.
venue: 5226 elm street 
Dessert:  Niko Niko's
Florals: The Petaler
Hair: Erin from Studio 31 Hair Lab
Rentals: What's the Occasion
Dress: Brickhouse Bridal

So I suck at writing big time, so I asked Savannah some questions 🙂
Q: When did you know Brett was the one?
A: I knew Brett was My Person pretty early in our relationship, even though we ended up waiting nearly five years before we got married! I suppose it occurred to me somewhat gradually as we faced various hardships. He has always been there for me, unwaveringly. Brett always the person I want to be with and talk to, because not only do I love him, I just like him. But if you'd rather have a specific moment, I'll be honest and say one night dancing at Numbers is probably when I realized he was my boo. He's got moves.
Q: What was your favorite memory from your wedding?
A: Favorite wedding memory was not spilling sangria on my white dress! Just kidding. I think it was during our vows. I remember examining his face and thinking "I've got to remember every detail of this!", and seeing him smile and tear up and then I just melted all over the floor. After a quick discussion just now, our collective favorite memory was the recessional, or at least us walking down the aisle leaving the ceremony. We felt very happy and excited, and all of our closest friends and family met us in the back room for hugs.
Q: Any tips for brides currently in the planning process?
A: Get comfortable shoes. I would also recommend an usher. We did not have ushers, as I thought people could seat themselves… but there were people standing at the back of the room during the ceremony with two empty rows of chairs. Additionally, having someone in charge of making sure events stick to the timeline would've taken the stress off of me. I did not want to make any more decisions that day, but kept having to answer "when should we start ___?" On that note, definitely try to stay calm! I wasn't stressed during the time leading up to the wedding, but was feeling it the day-of for that reason. But overall I had a wonderful, happy time!