The Winsteads' Sonoma, California Wedding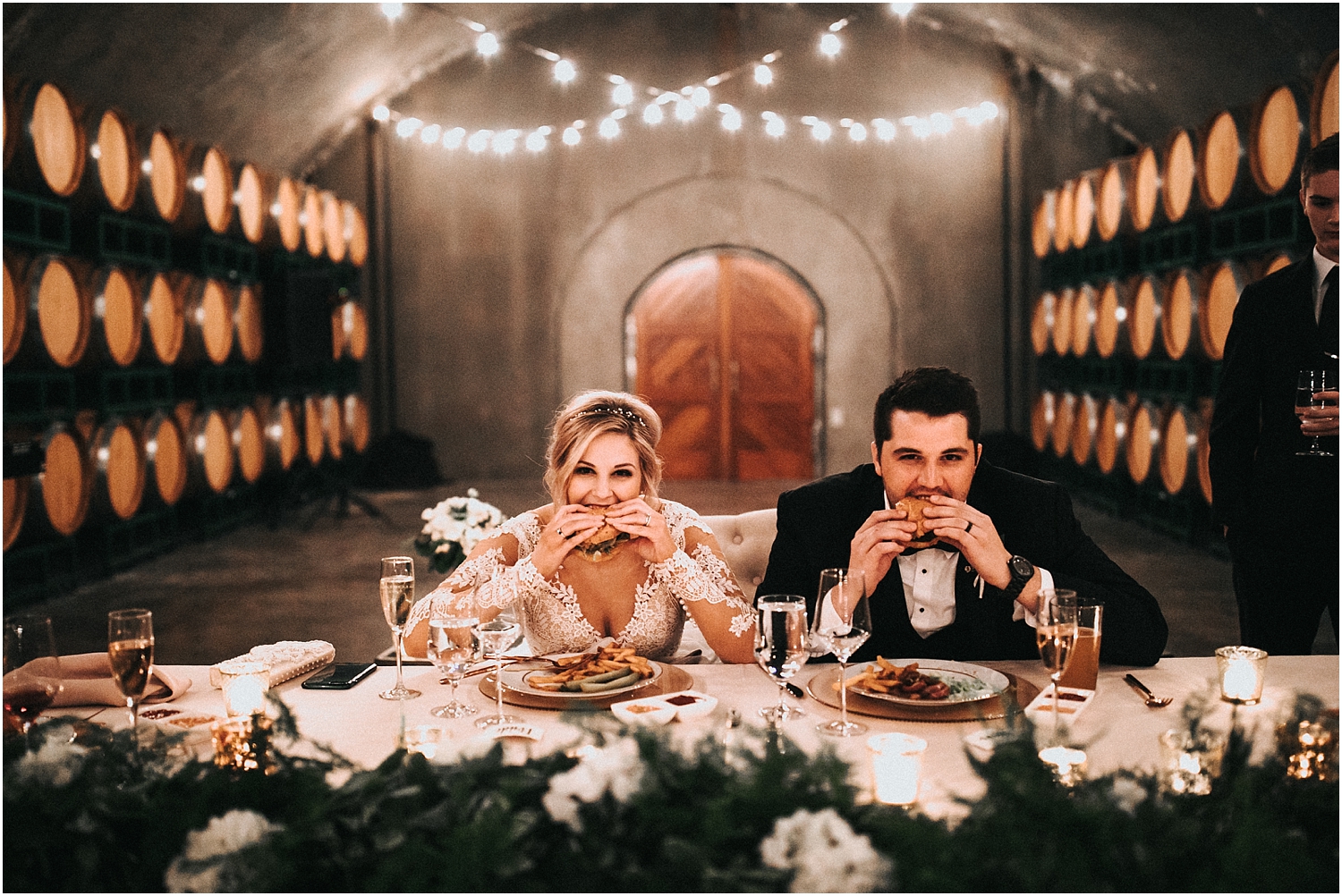 Amy + Corey Sonoma County Vineyard Wedding left us all feeling in love.
They're intimate wedding at the Gloria Ferrer Vineyards took our breaths away! First off, I can't even fathom how thankful I was to have gotten the opportunity to document these two's coming together all the way in California. Through out the process, from engagements, to bridals, to a little boudoir for her sweet husband, I got to know these two and their families very well. I felt lucky to have gotten to photograph a wedding in California, but even MORE lucky to have gotten to know these families in the process and create genuine relationships. I hope you guys enjoy this special wedding I hold close to my heart as much as I do!
venue: Gloria Ferrer Caves & Vineyards
rentals: Encore Event Rentals
Catering: The Girl & The Fig
Flowers: Amy Bull
Dress: Bridal Boutique Lewisville – Martina Liana
Bridesmaids Dresses: BHLDN
Cake: Crisp Bakery
DJ: Denon & Doyle Entertainment – Chris Mowery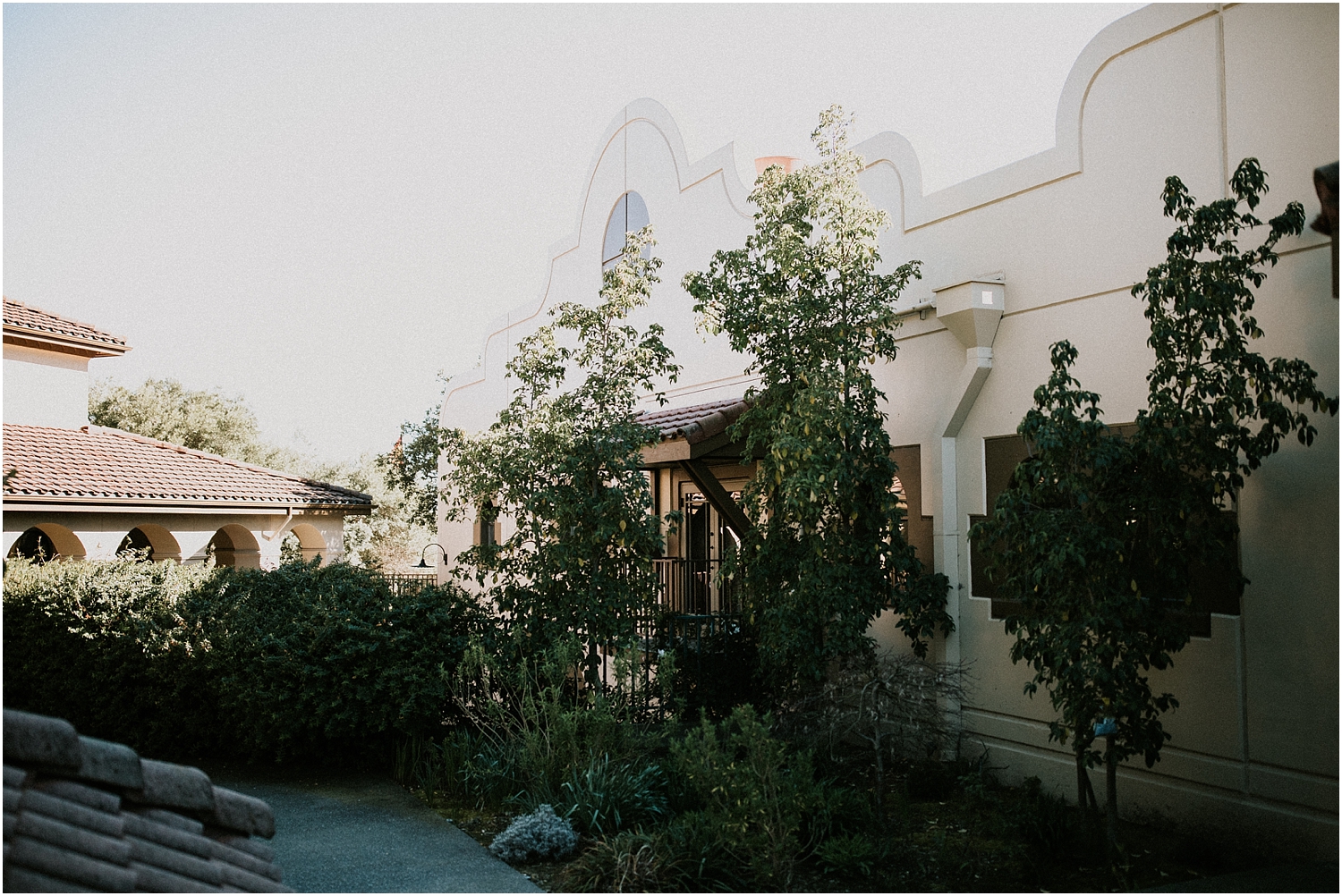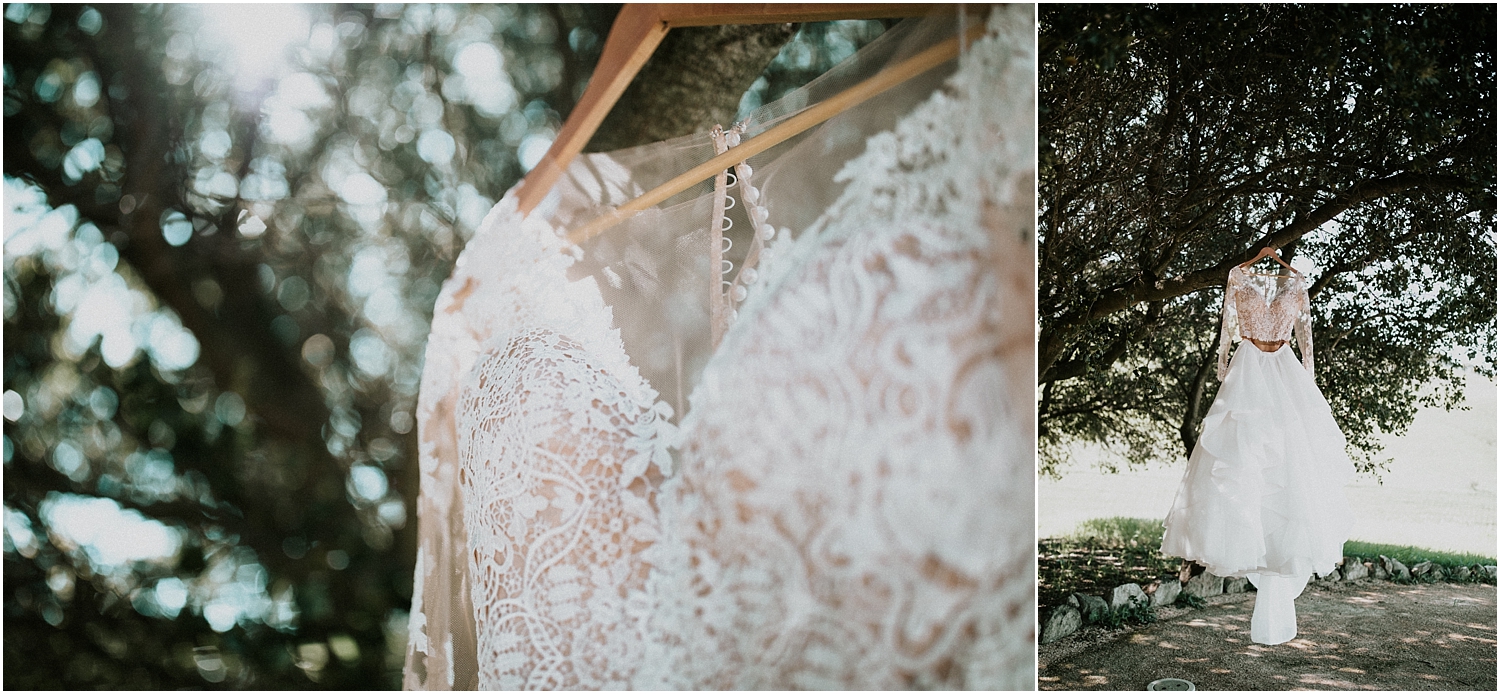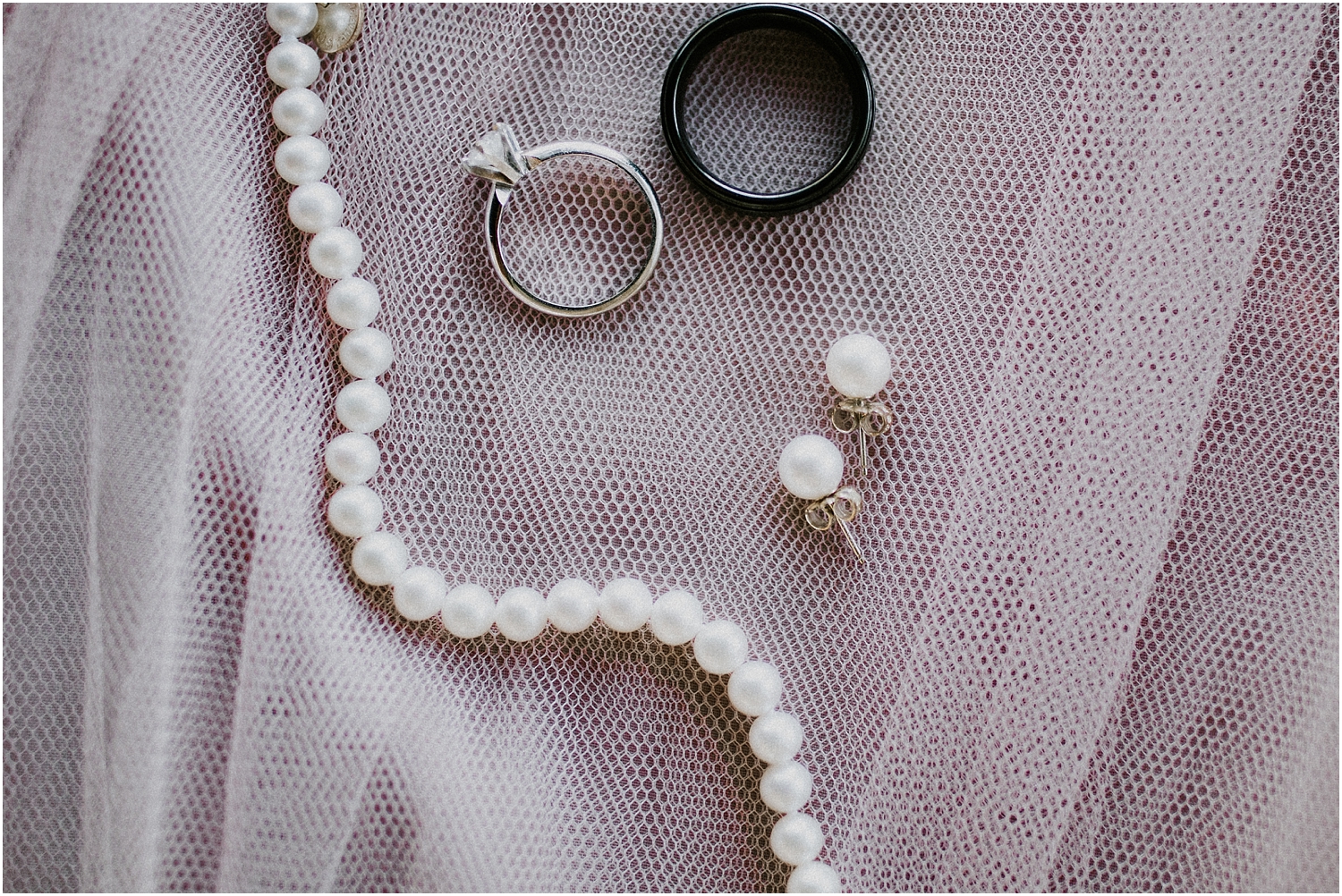 Amy's sister, Katie, wrote her a heart-felt letter for Amy & Corey's wedding day that left them both in happy tears.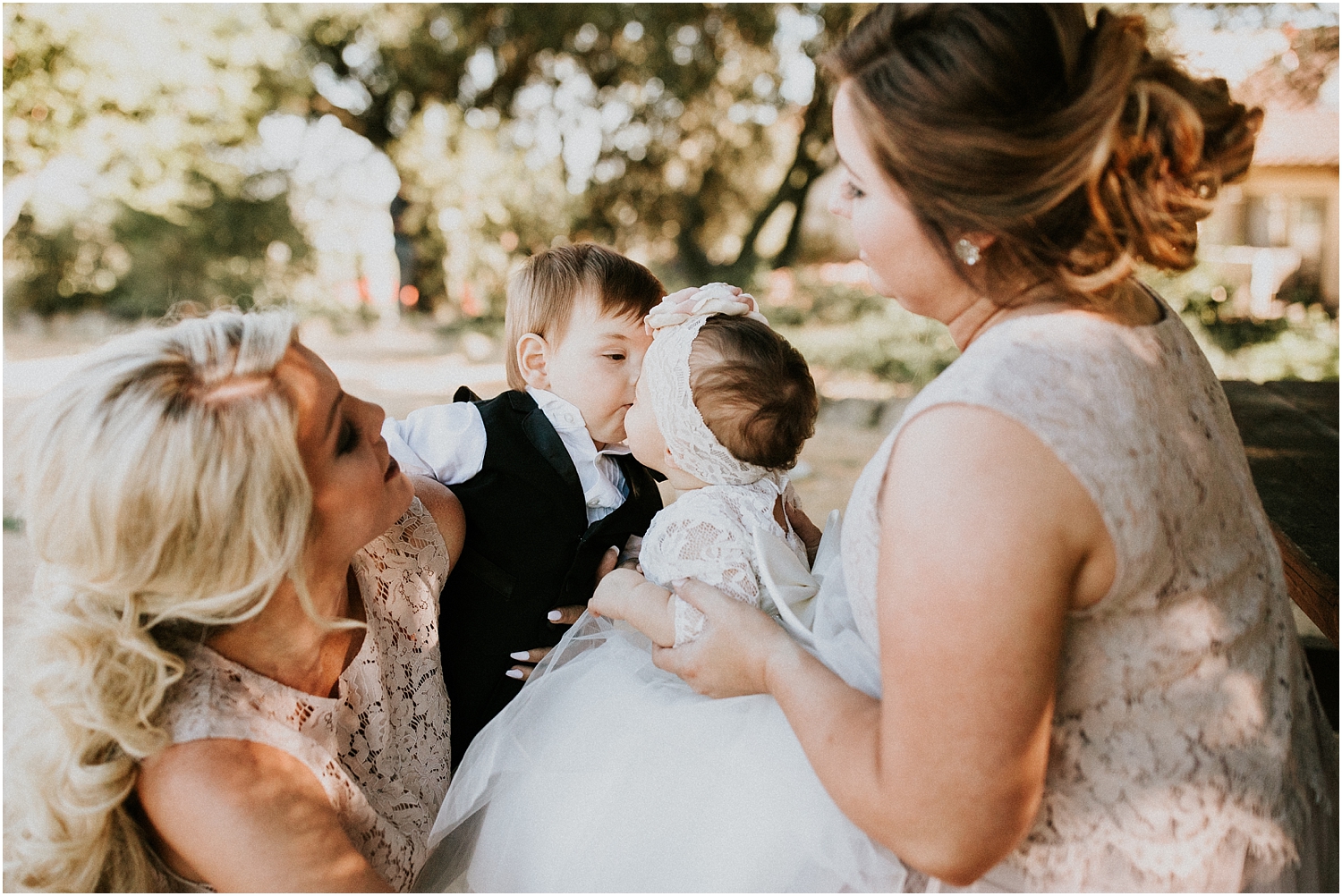 because the groom's details are important as well 🙂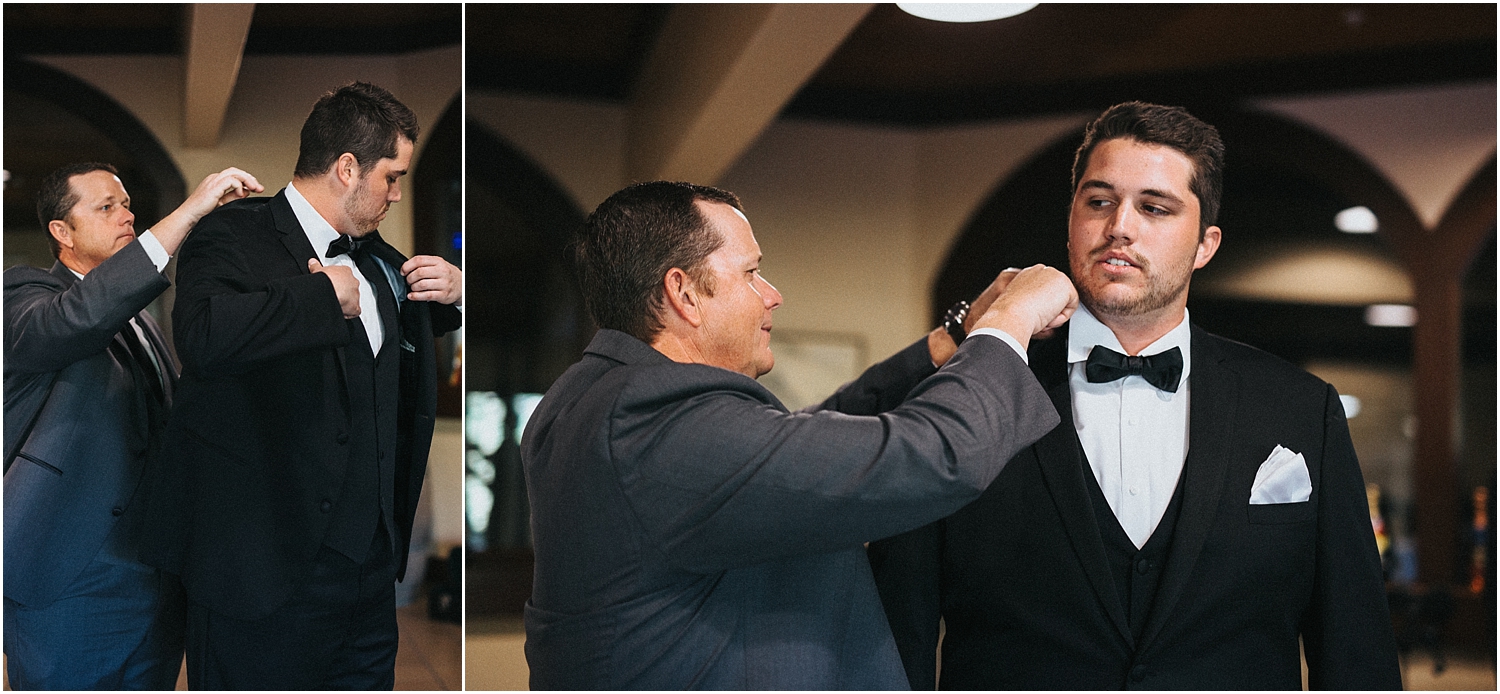 and then Amy did a sweet first look with her bridesmaids..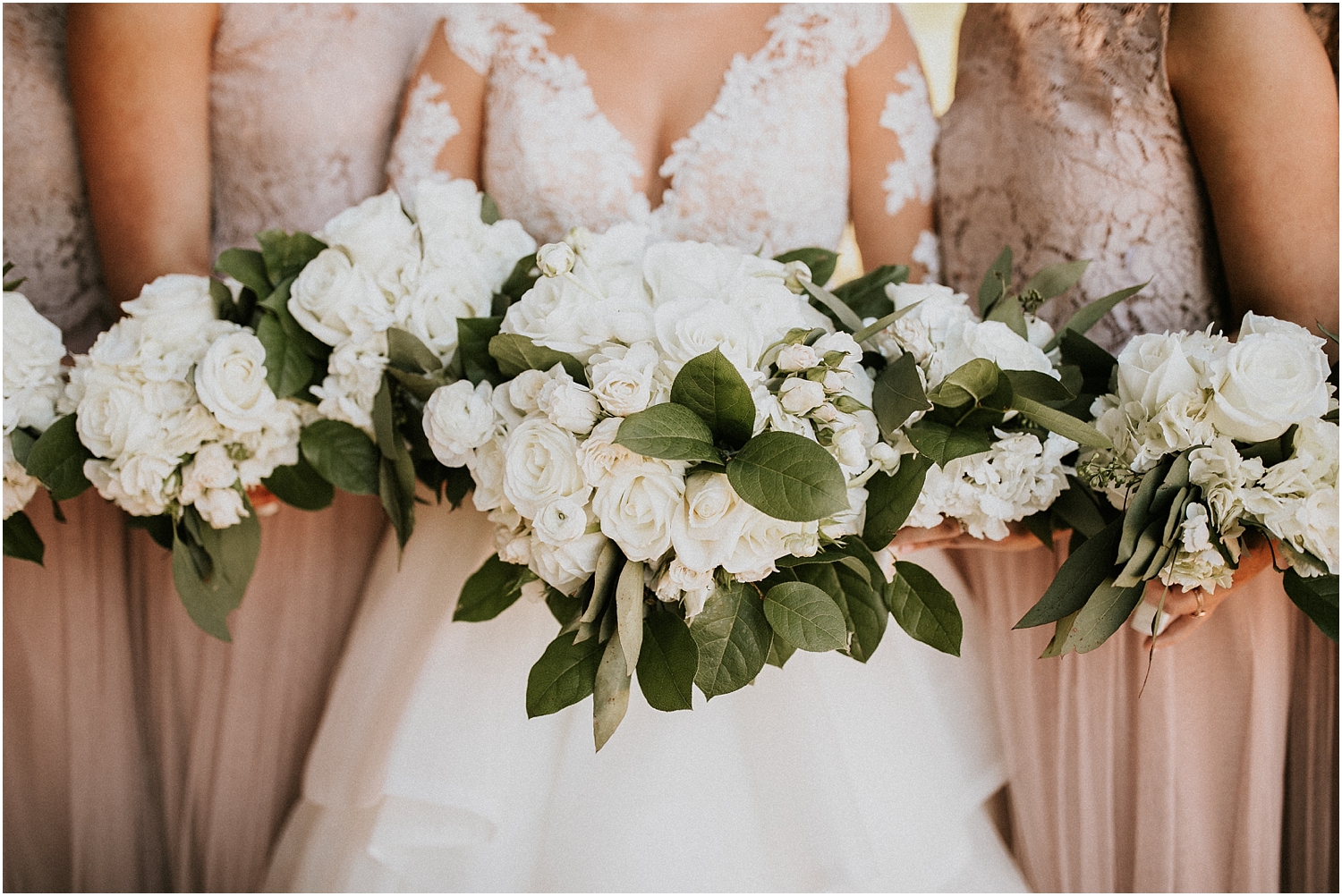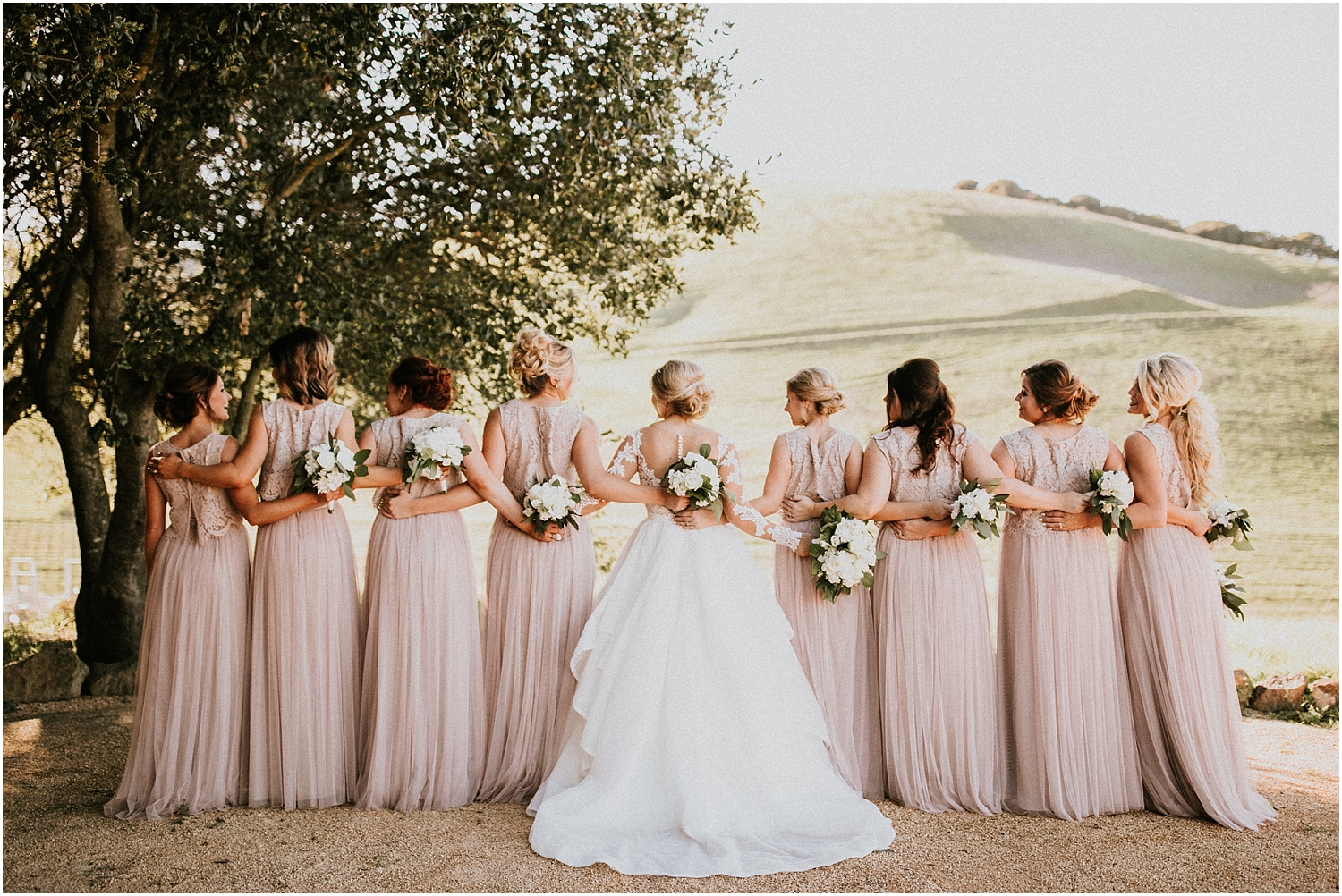 and then.. Amy & Corey exchanged pre-wedding gifts..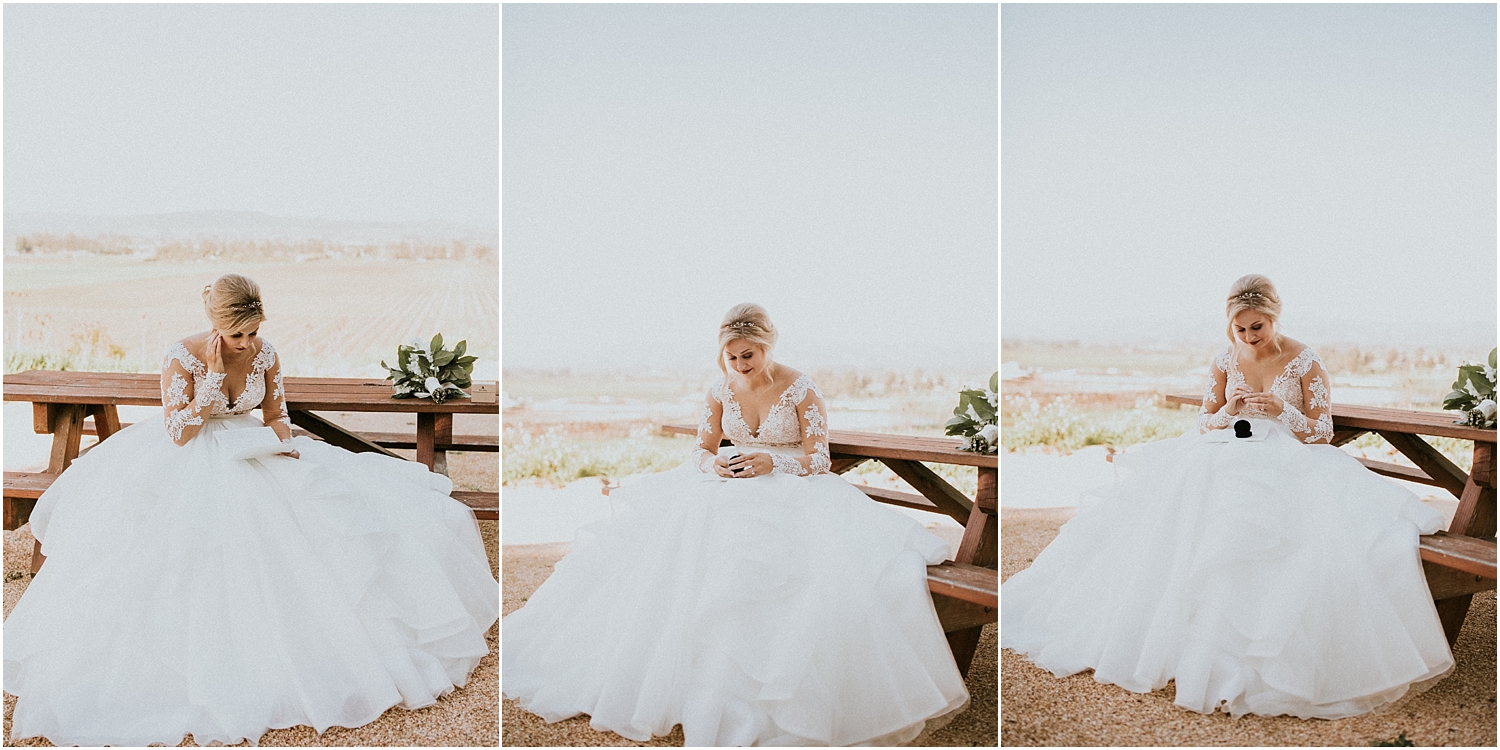 Corey got Amy a custom ring, but not any custom ring, (do you guys have your tissues ready?) The diamonds were from her Great Aunt Amy's (Aunt Amy was who Amy was named after) wedding ring she had left her and the sapphires were from Amy's mother's promise ring her dad had given her in high school. Amy says it's the most sentimental thing she owns and it made her feel like Aunt Amy was with her the whole day. Are yall's eyes sweating?! Mine are.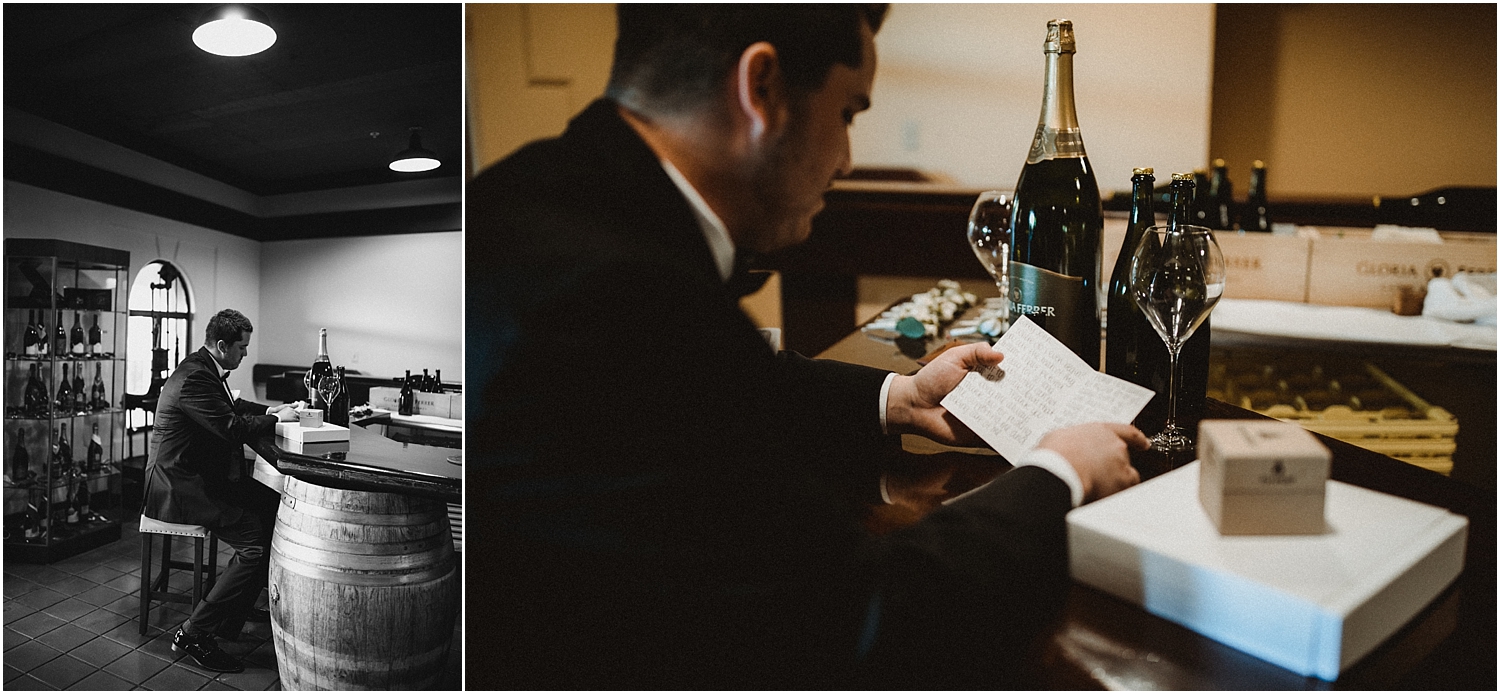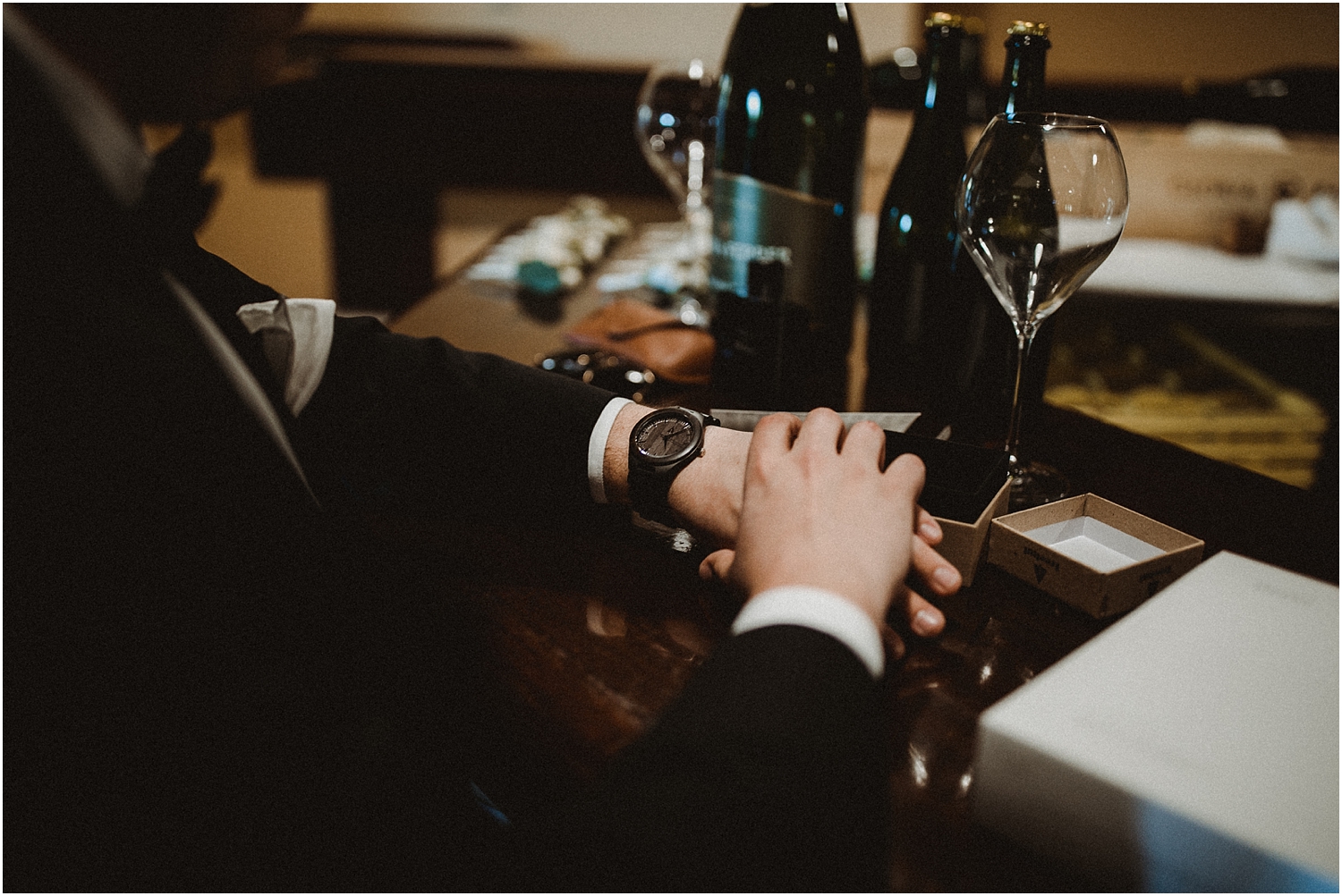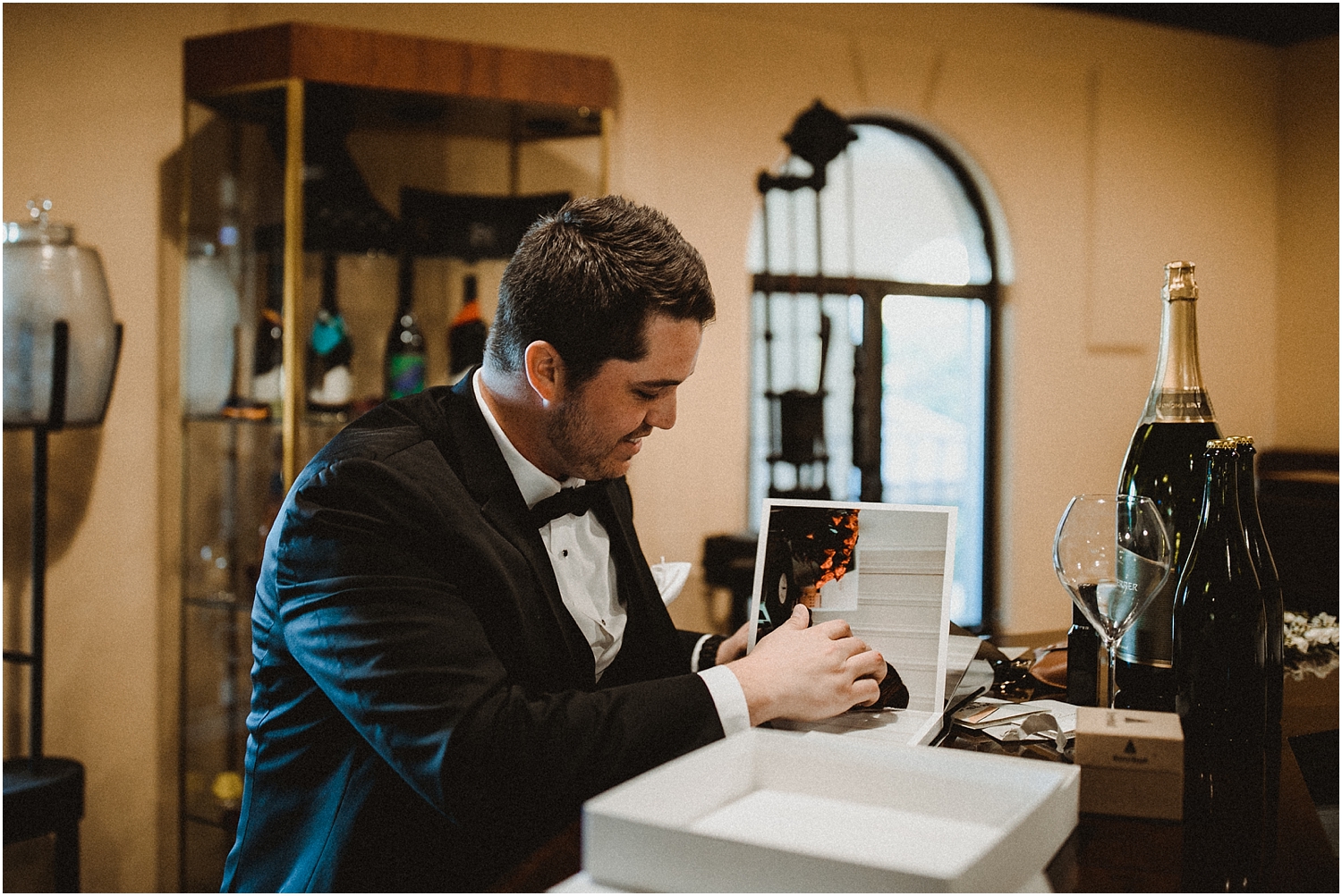 Amy's Boudoir Book… How stinkin' cute is that smile Corey got when he opened it <3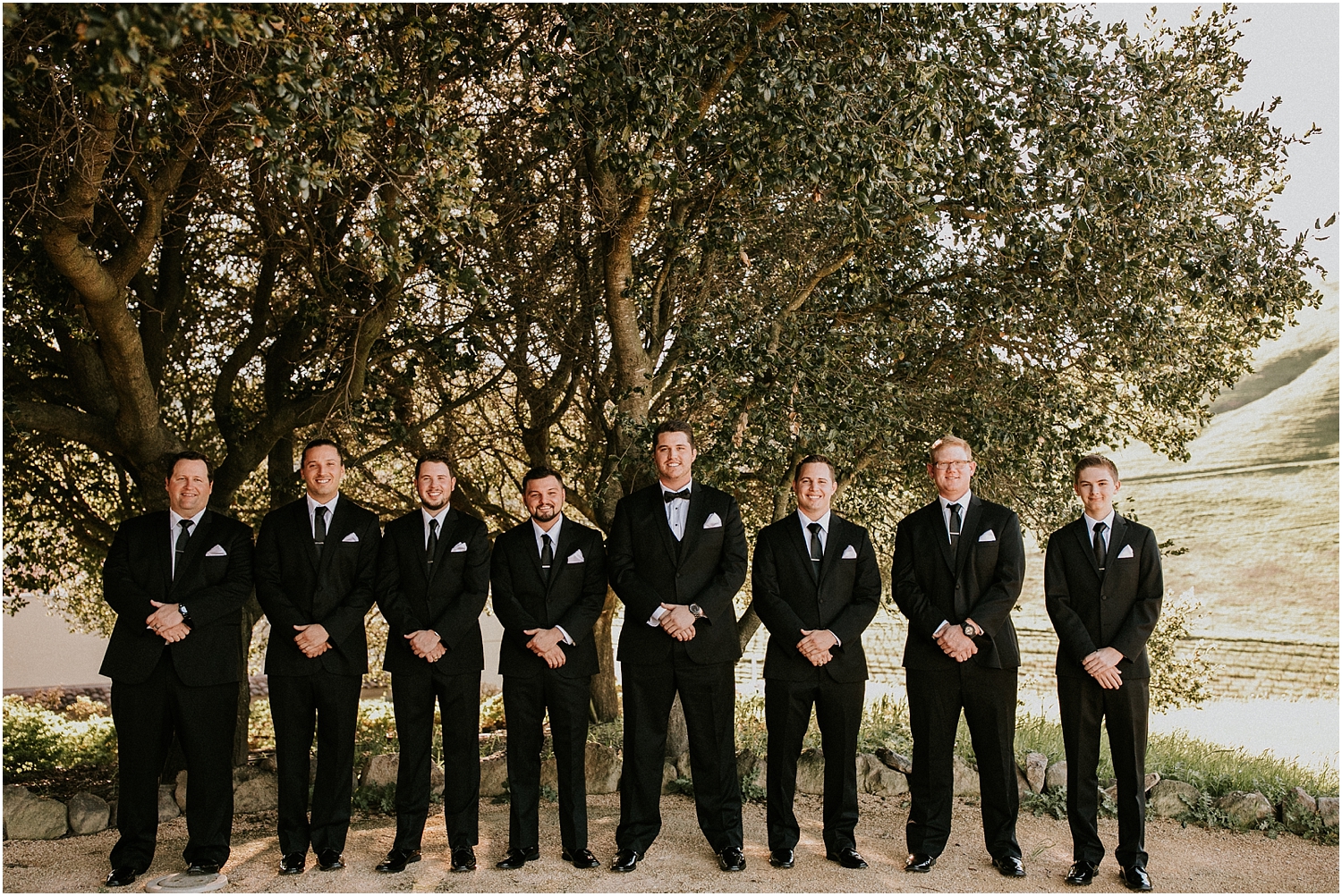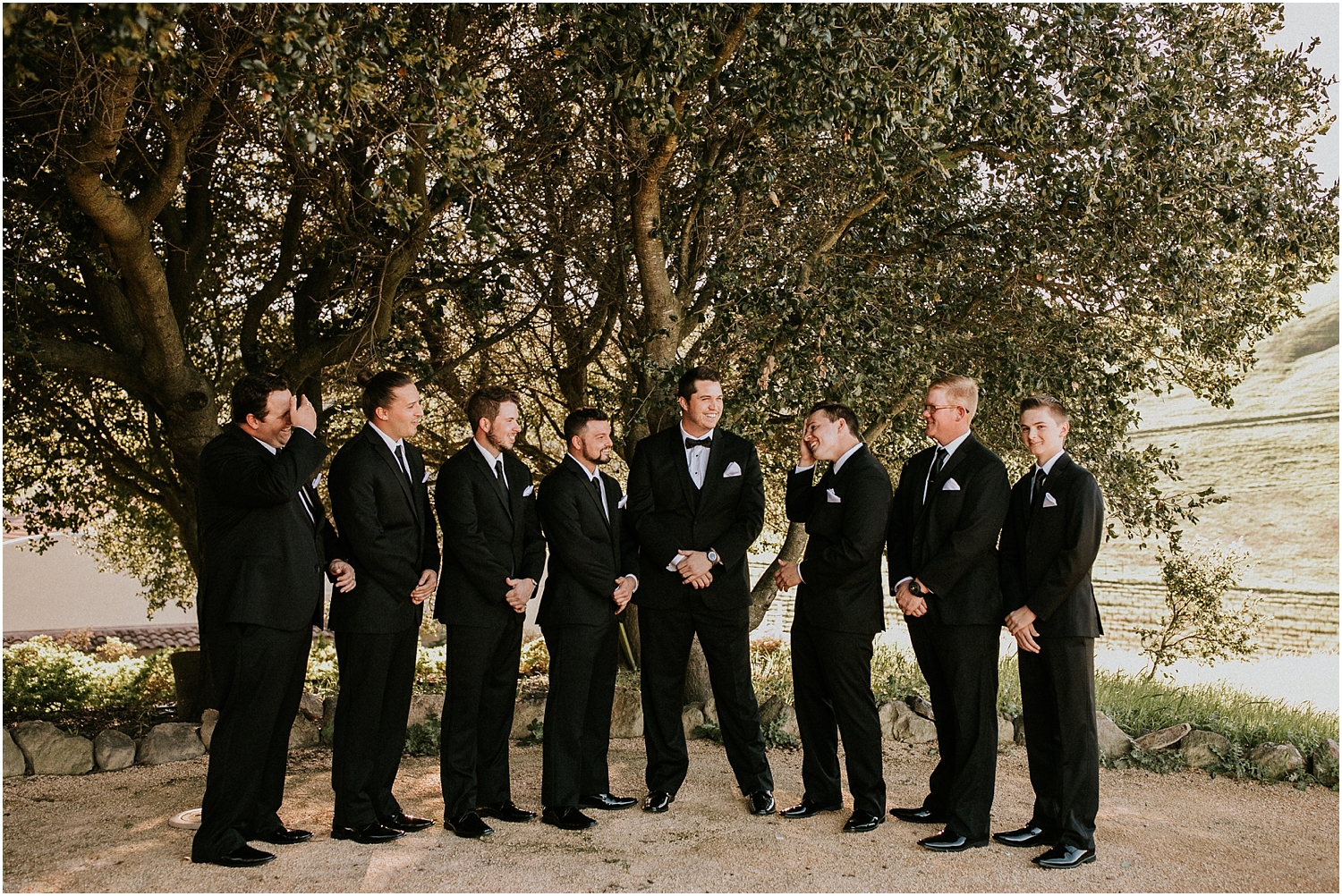 After we wrapped up photos of Corey and his best mates, Amy wanted to do a first look with her father and …. oh my gosh. It gave me goosebumps.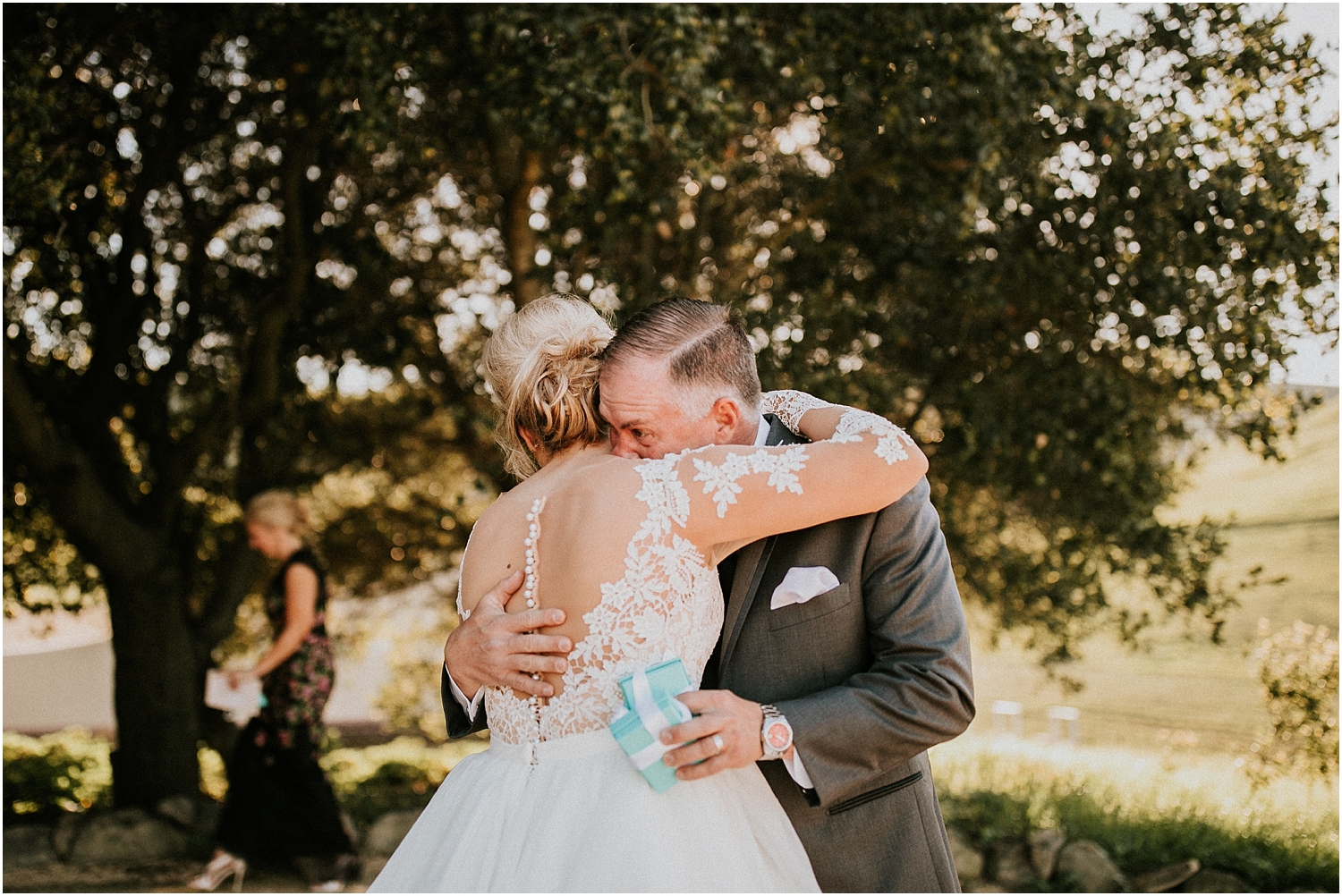 and then there were three.. Amy's parents gifted her some sweet stuff to wear for her ceremony.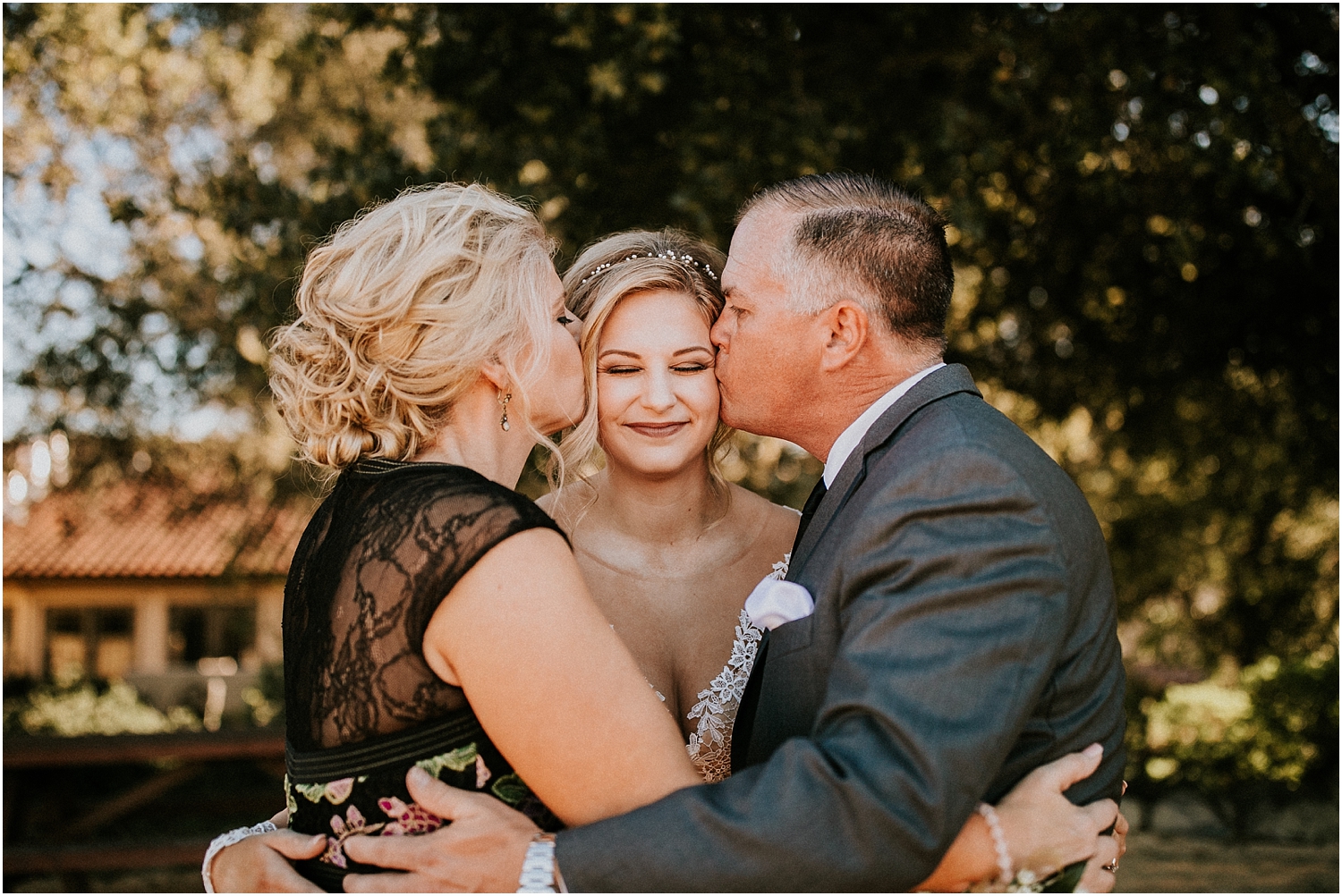 And the sweet moments aren't even close to being over. Amy and Corey said an intimate prayer for one another before they be wed.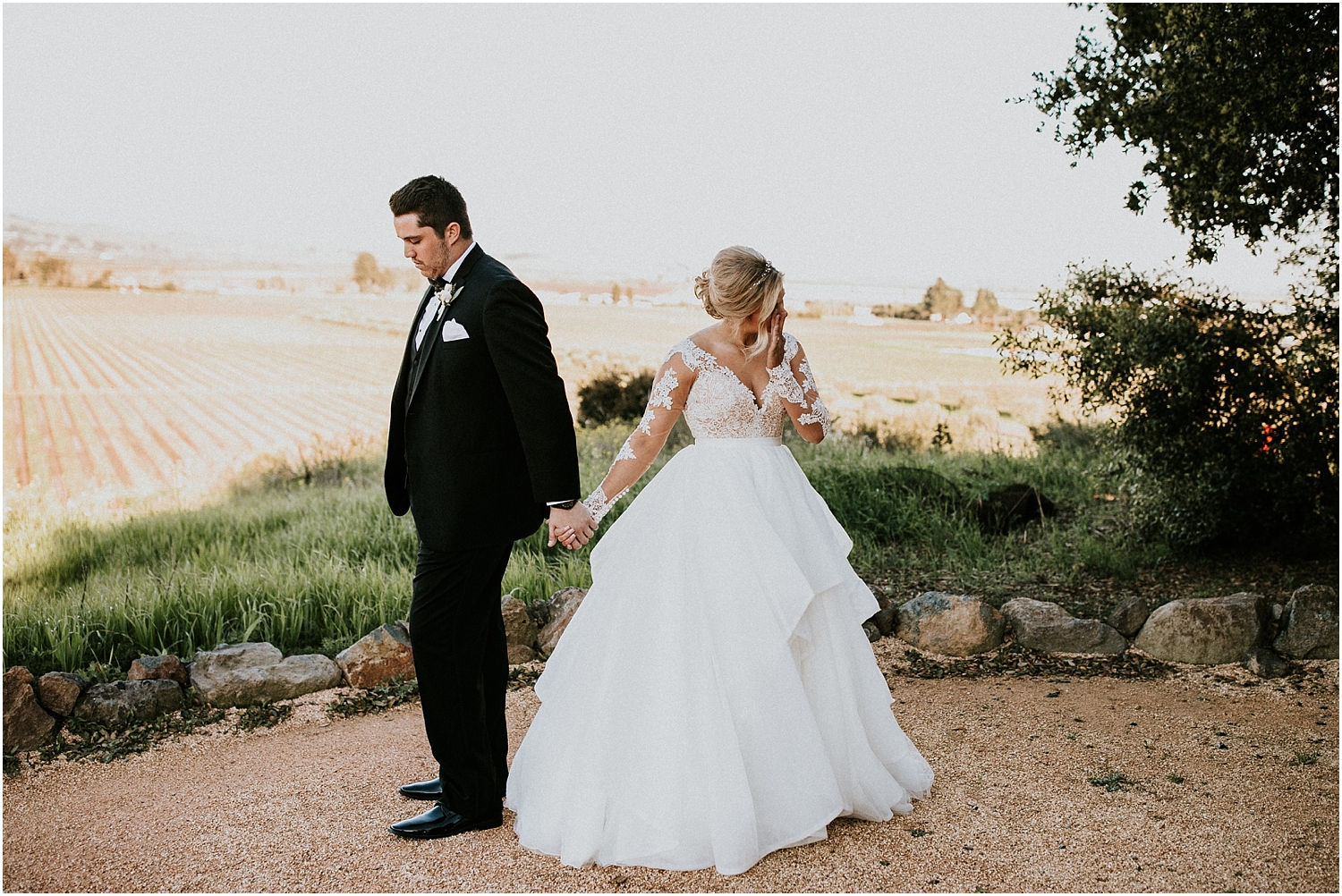 And alas, the sunset ceremony. <3 _ <3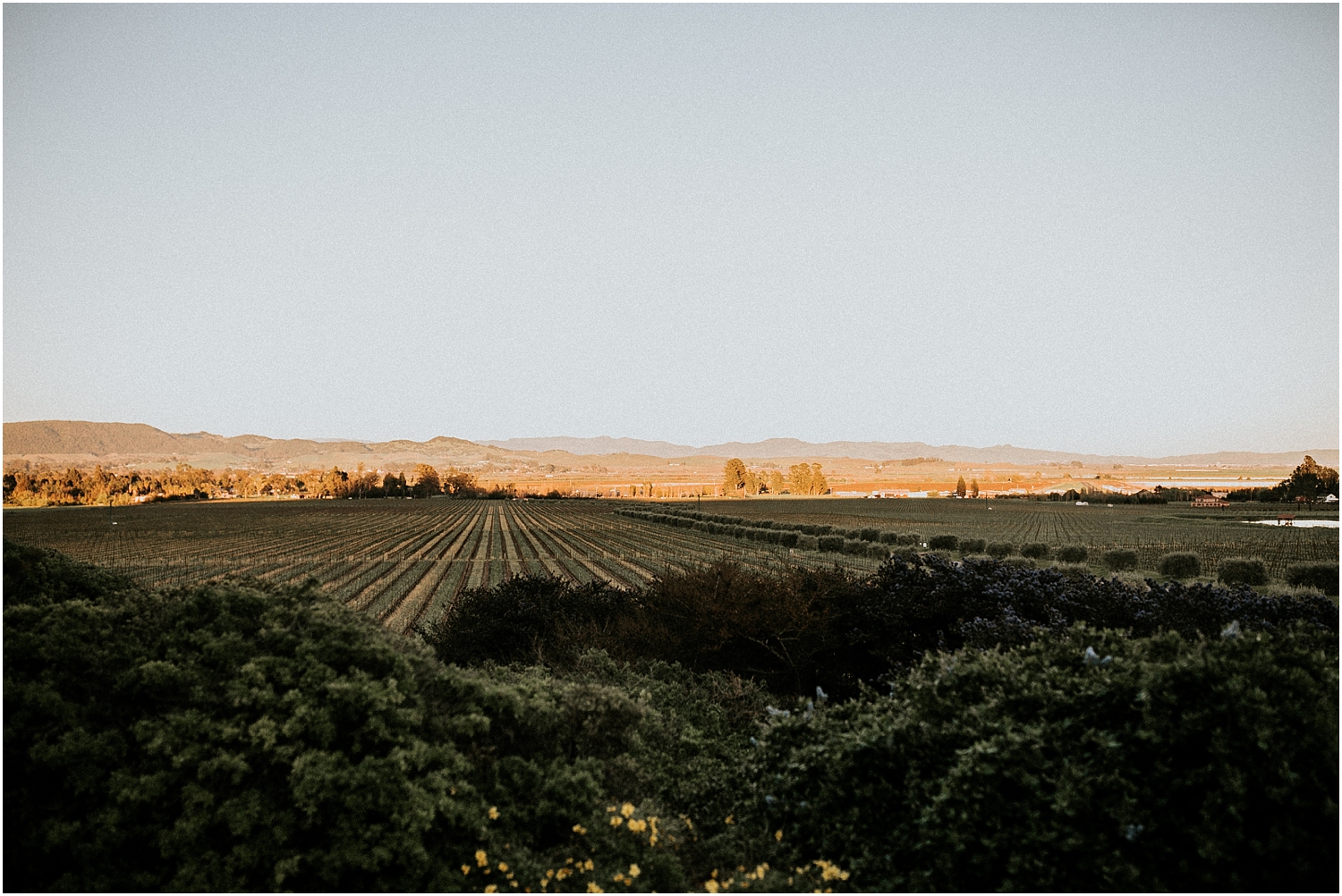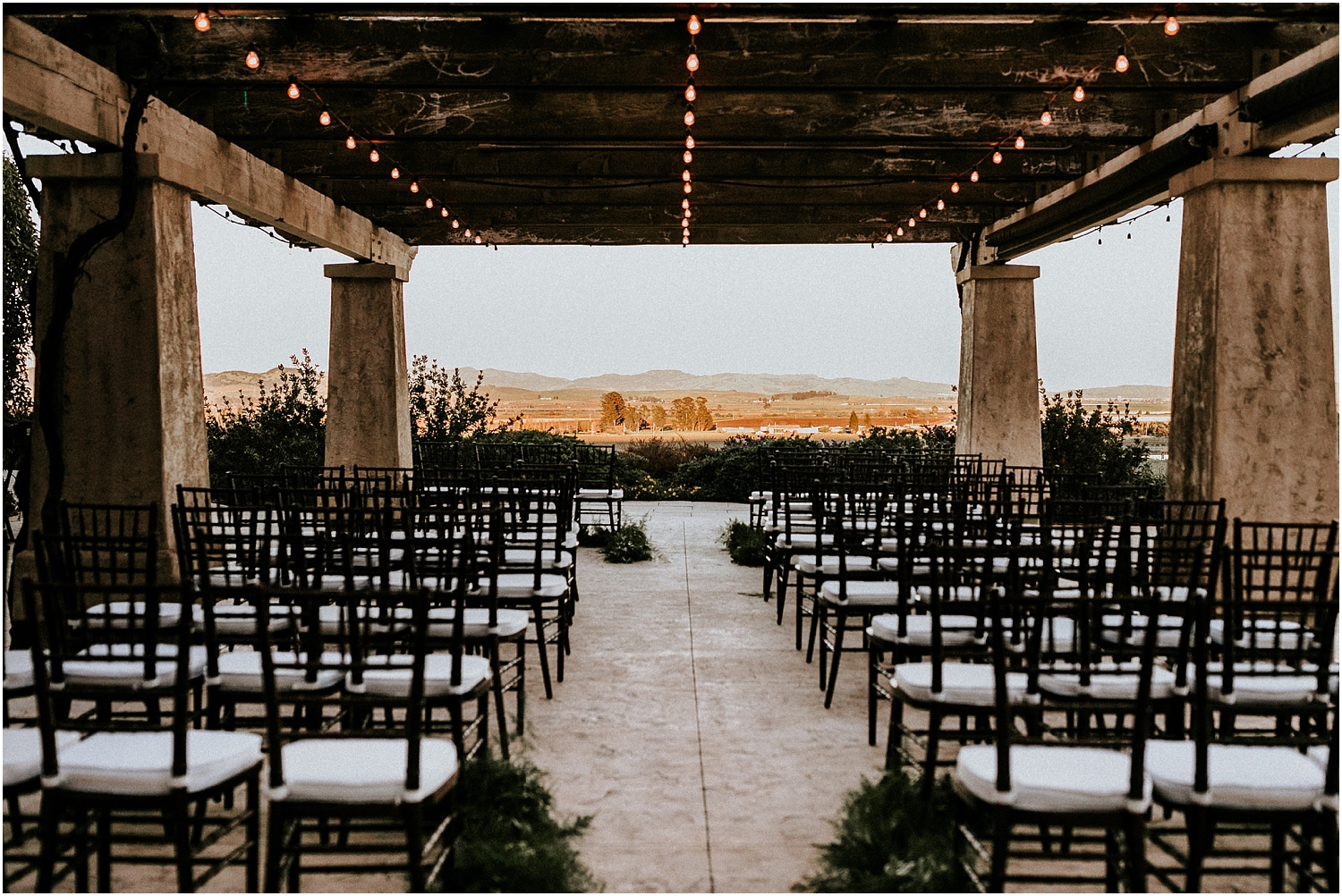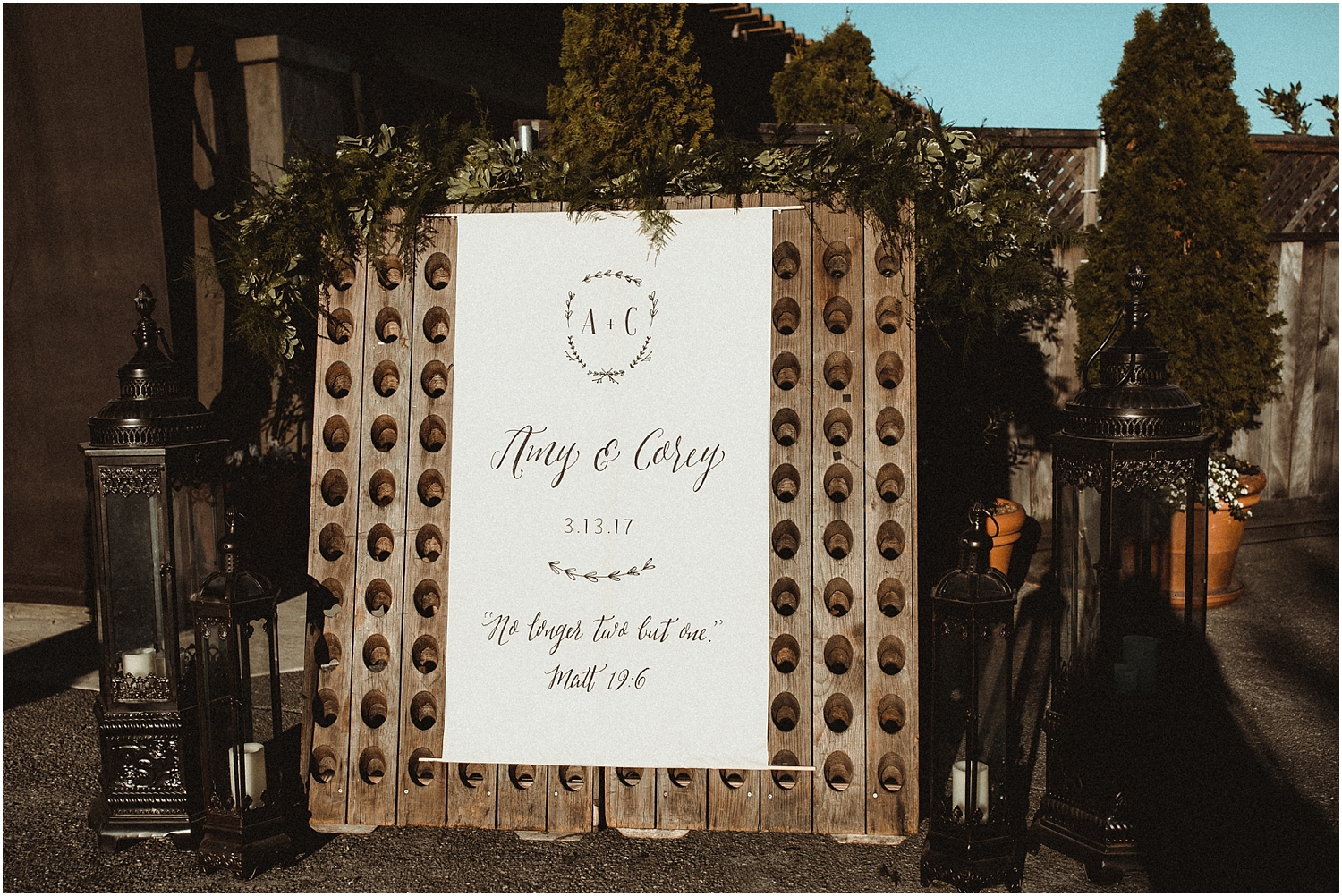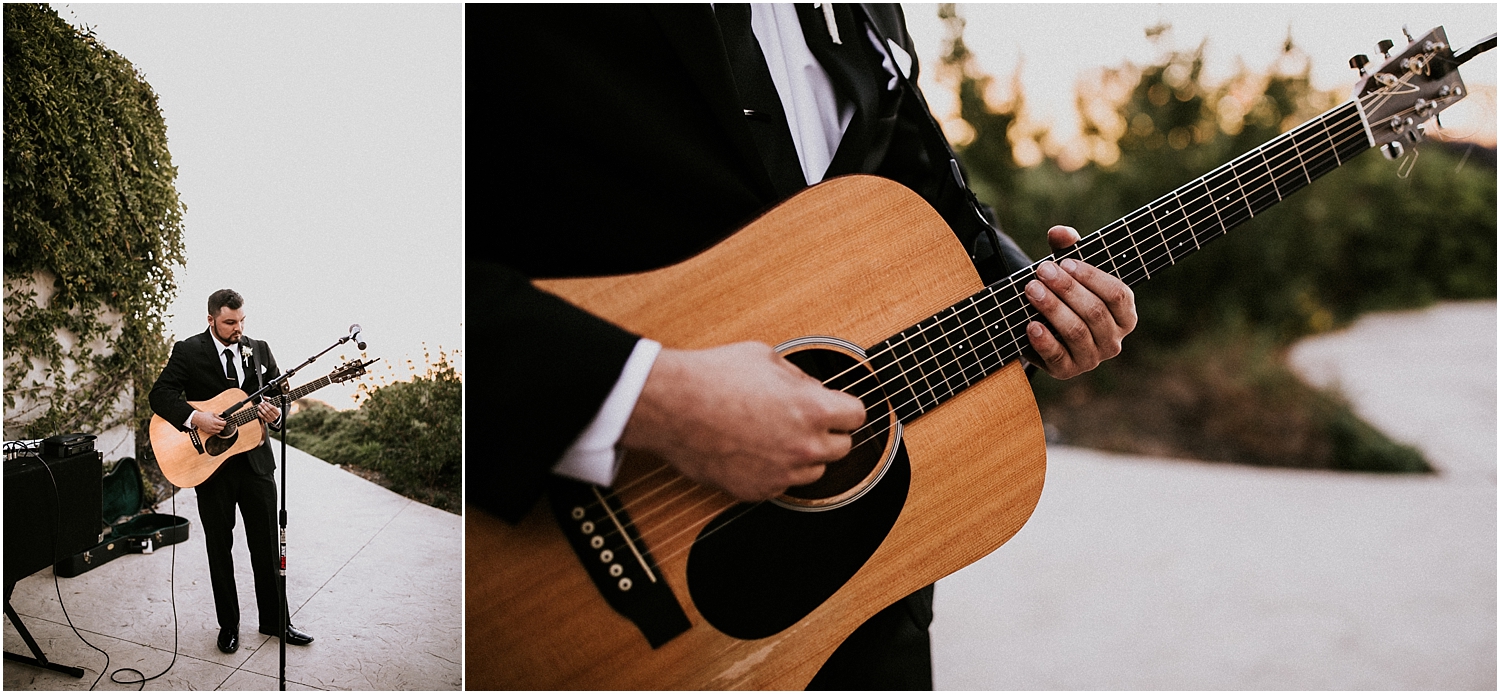 Corey's best friend on guitar. DO YOU SEE ALL THESE SWEET, INTIMATE DETAILS.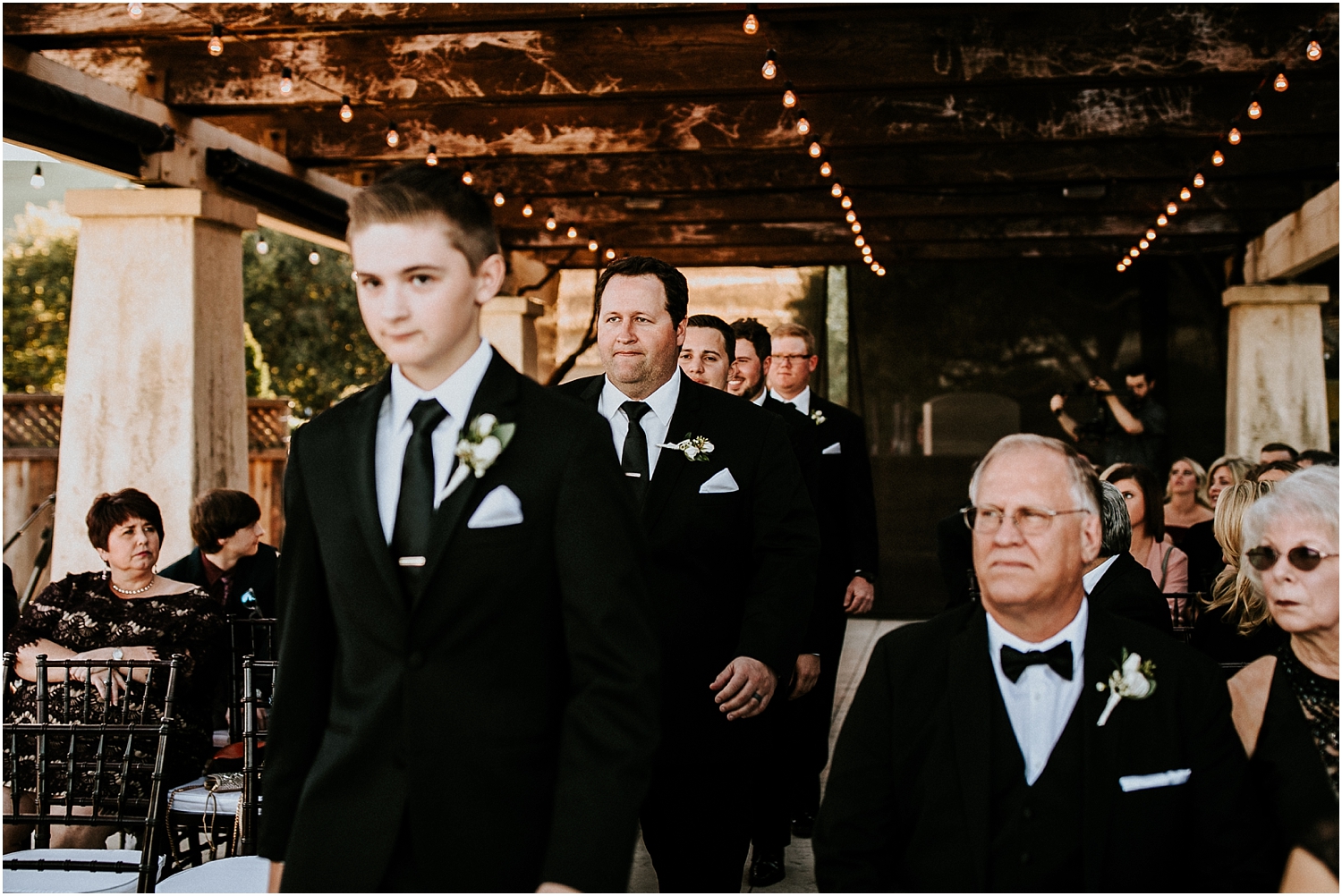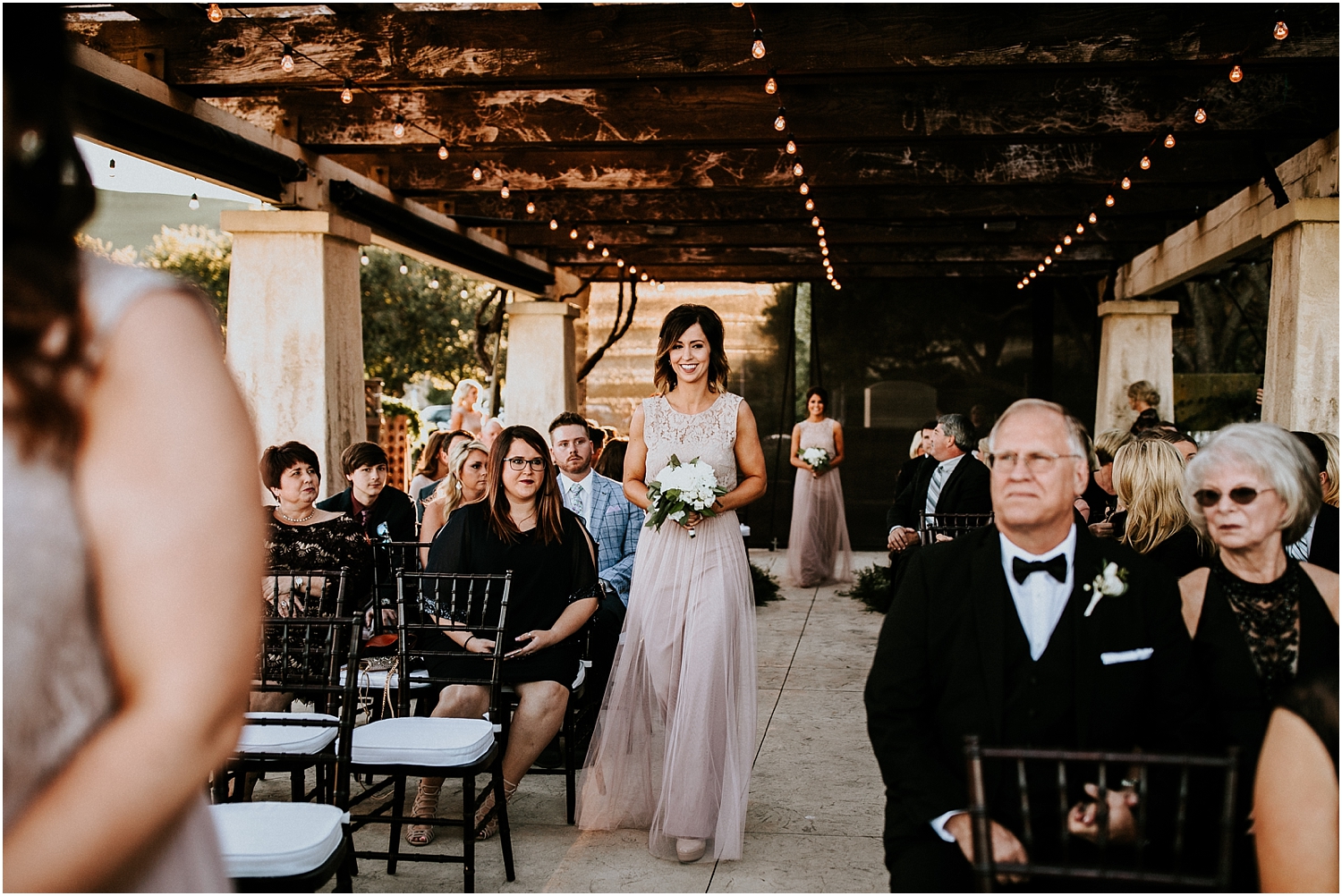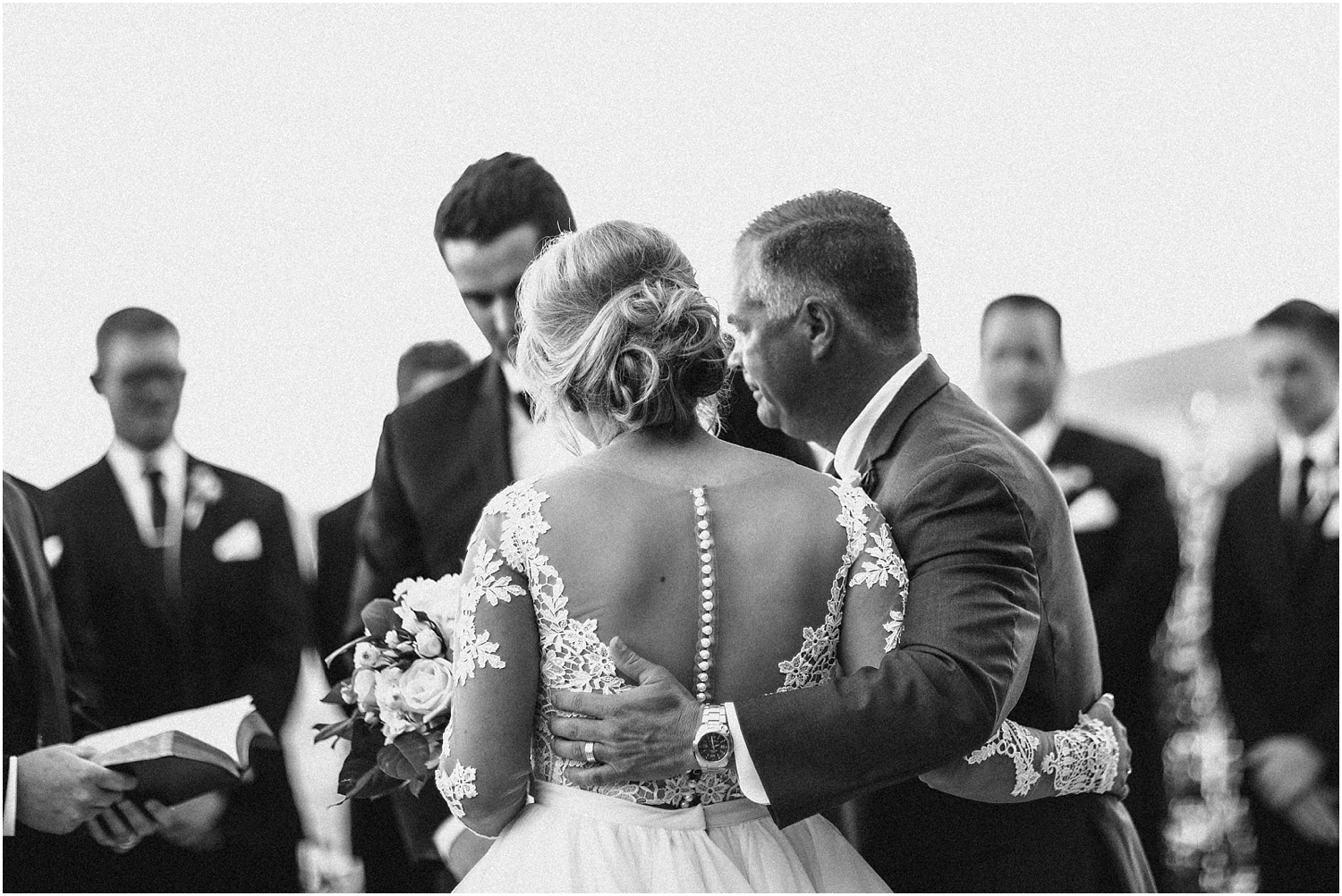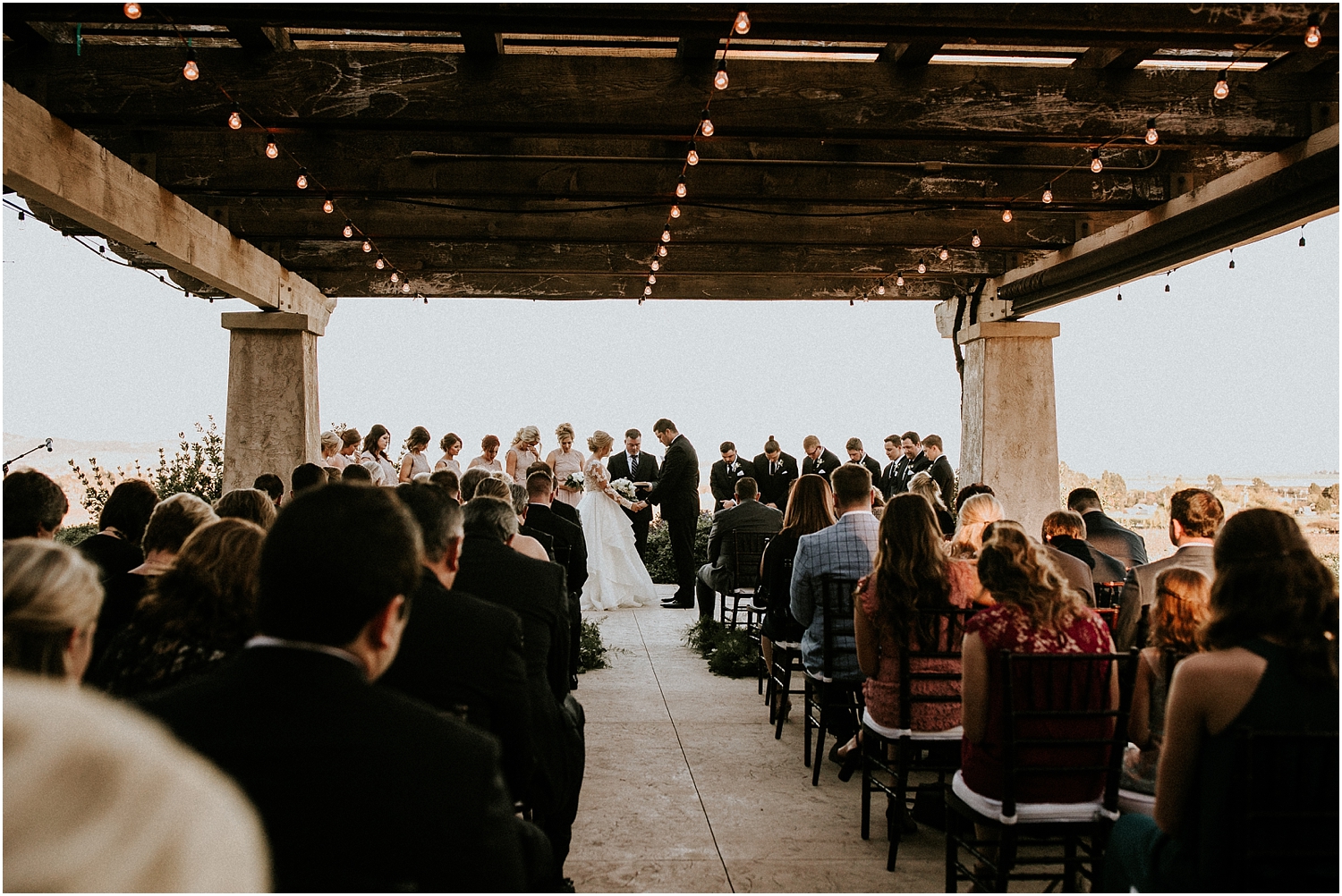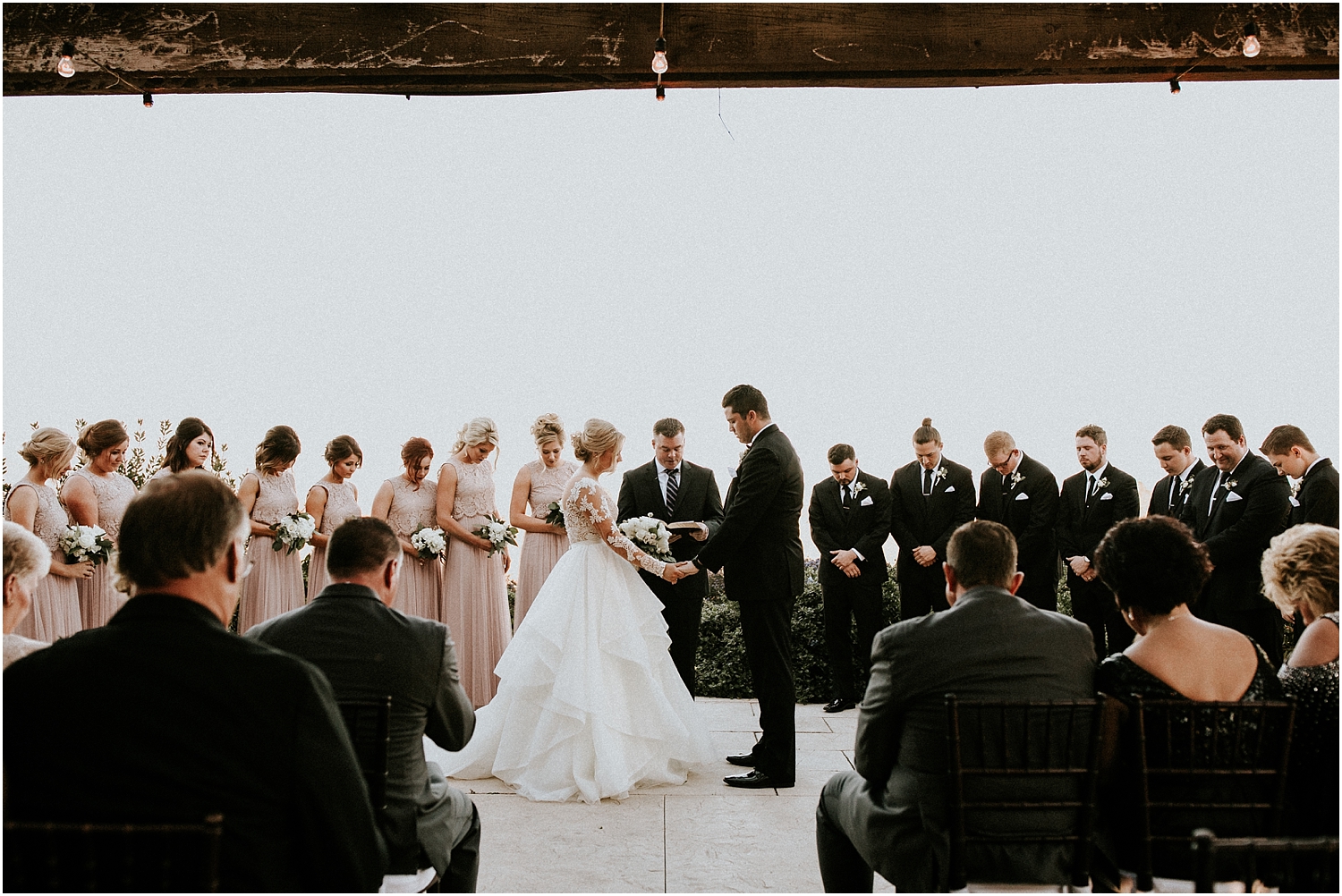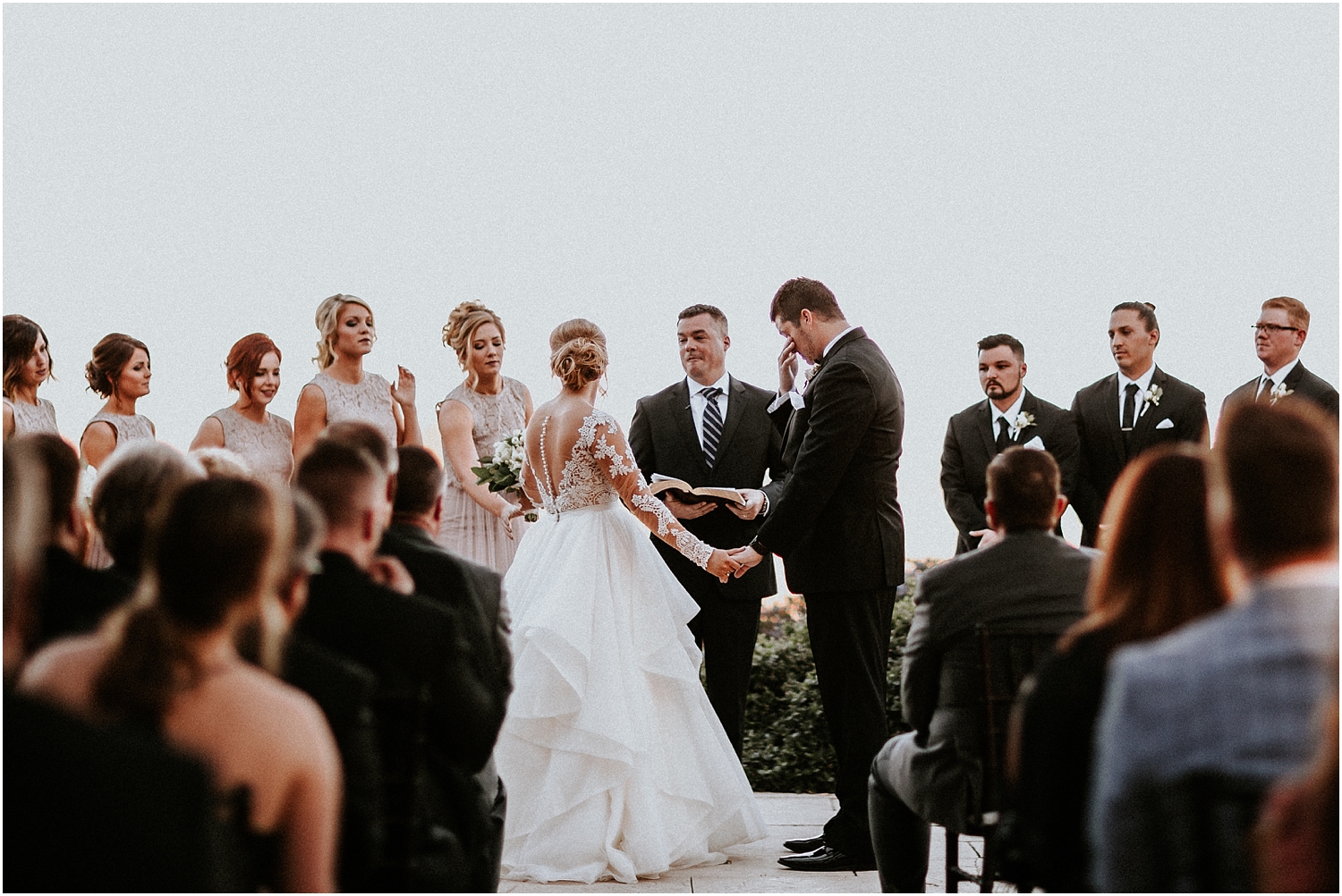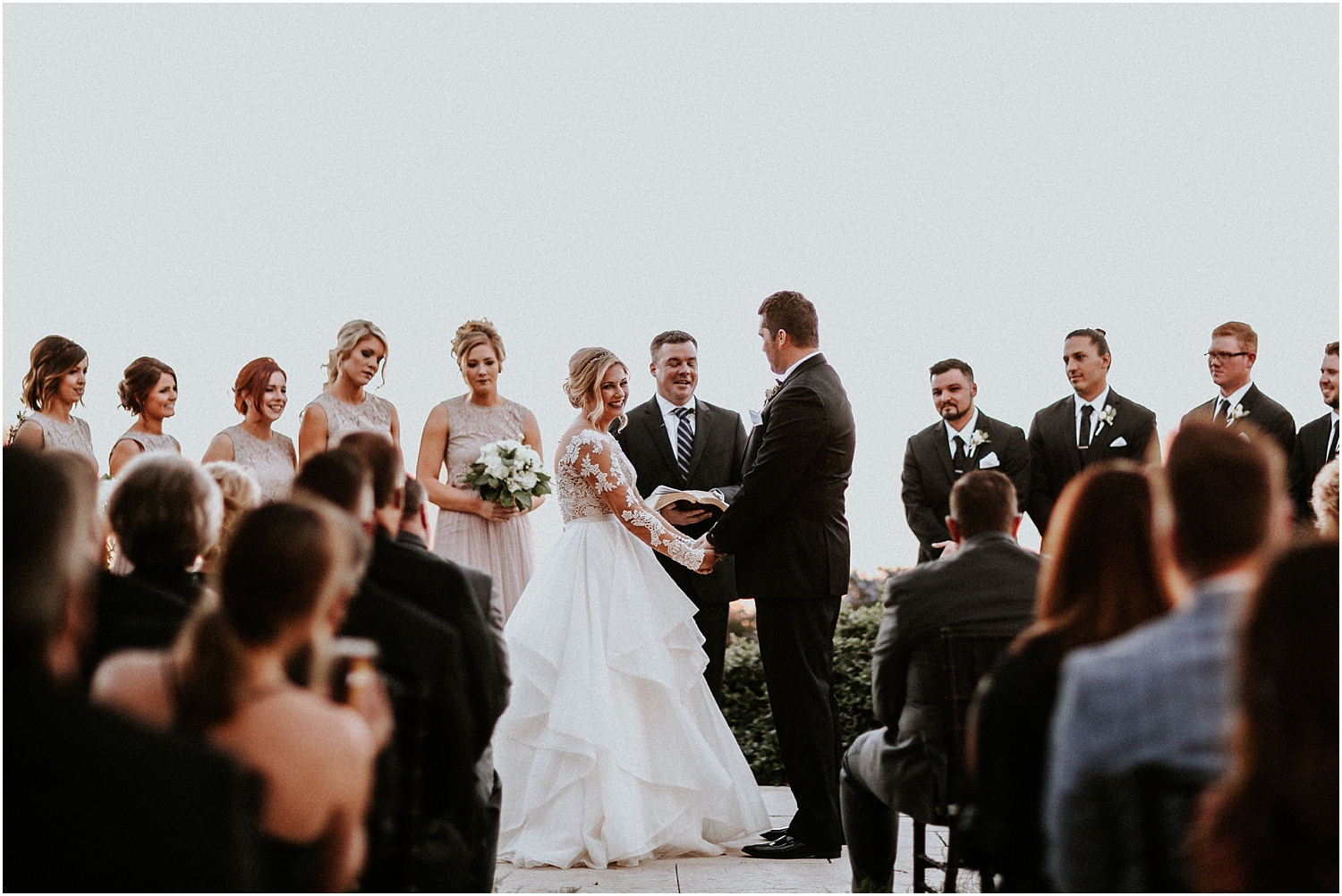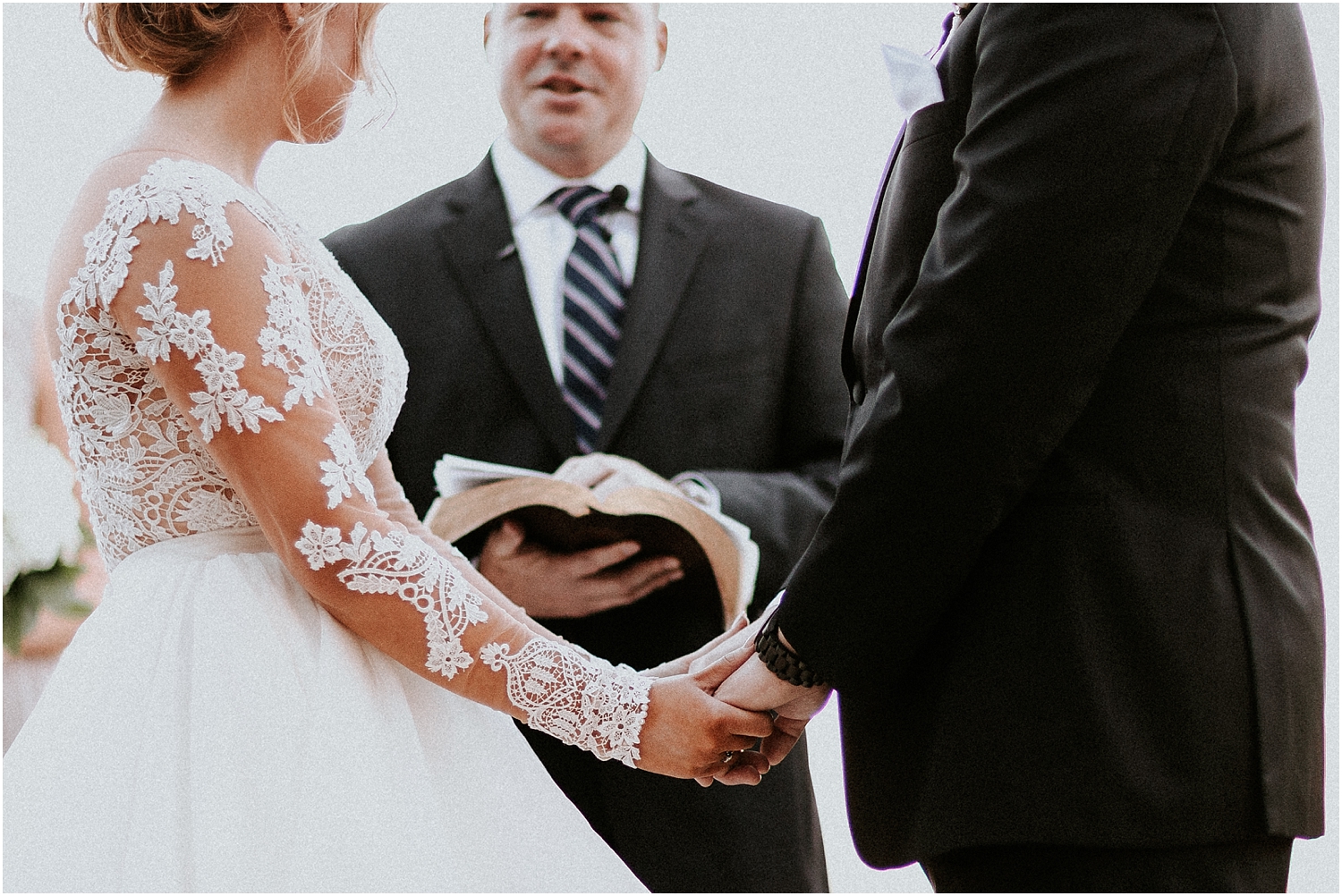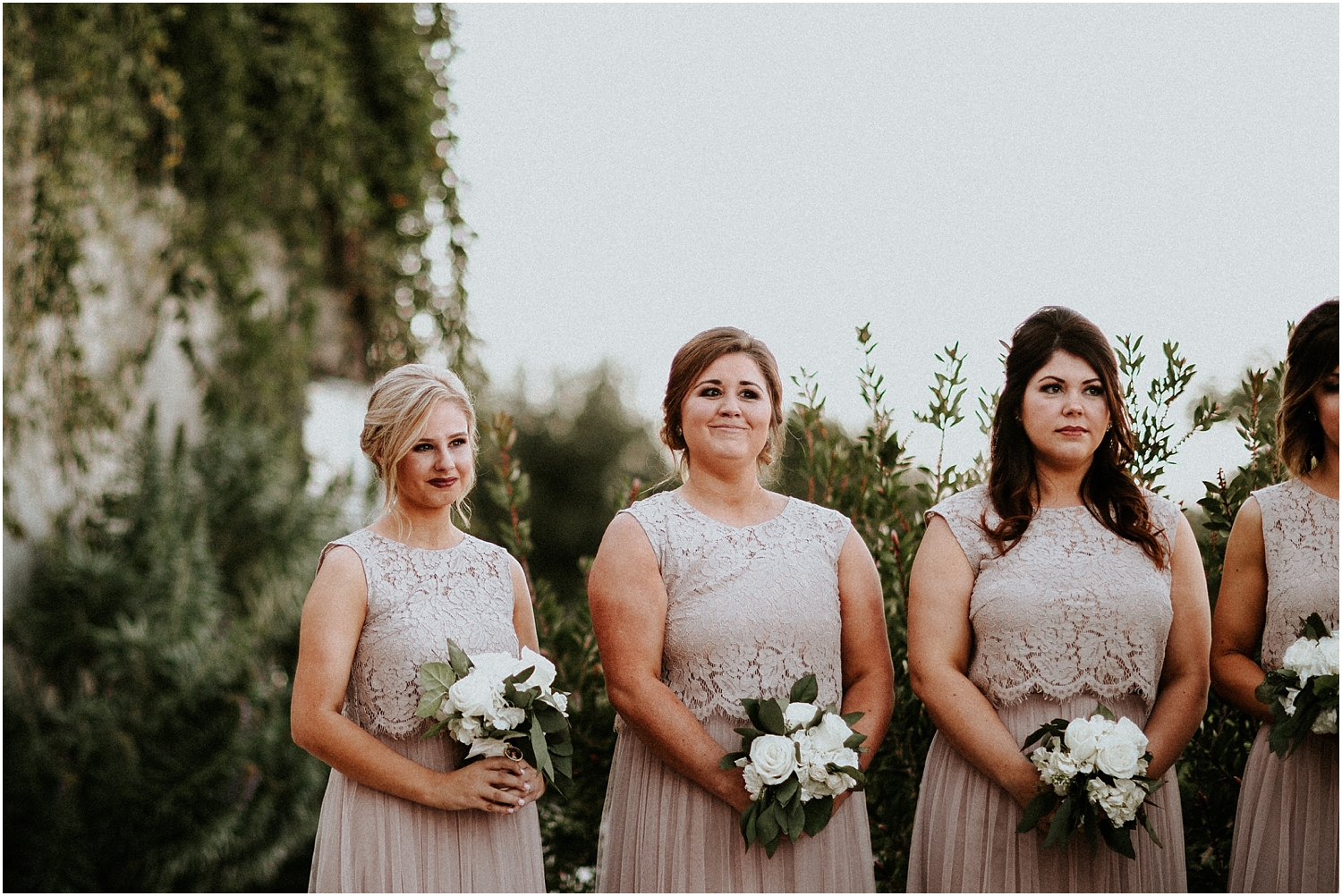 Everyone was in happy tears but my goodness, Amy's sweet sister Katie touched my heart.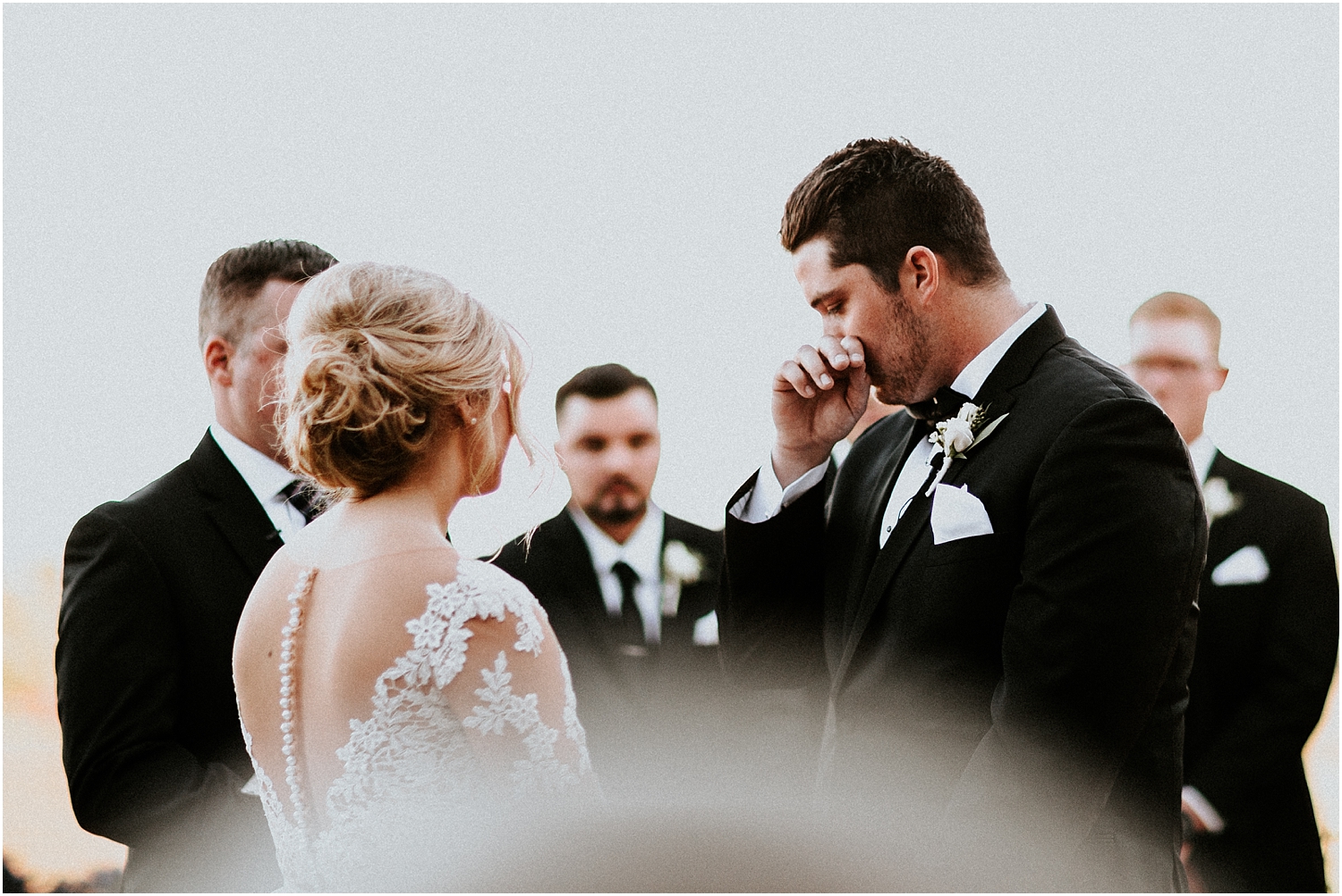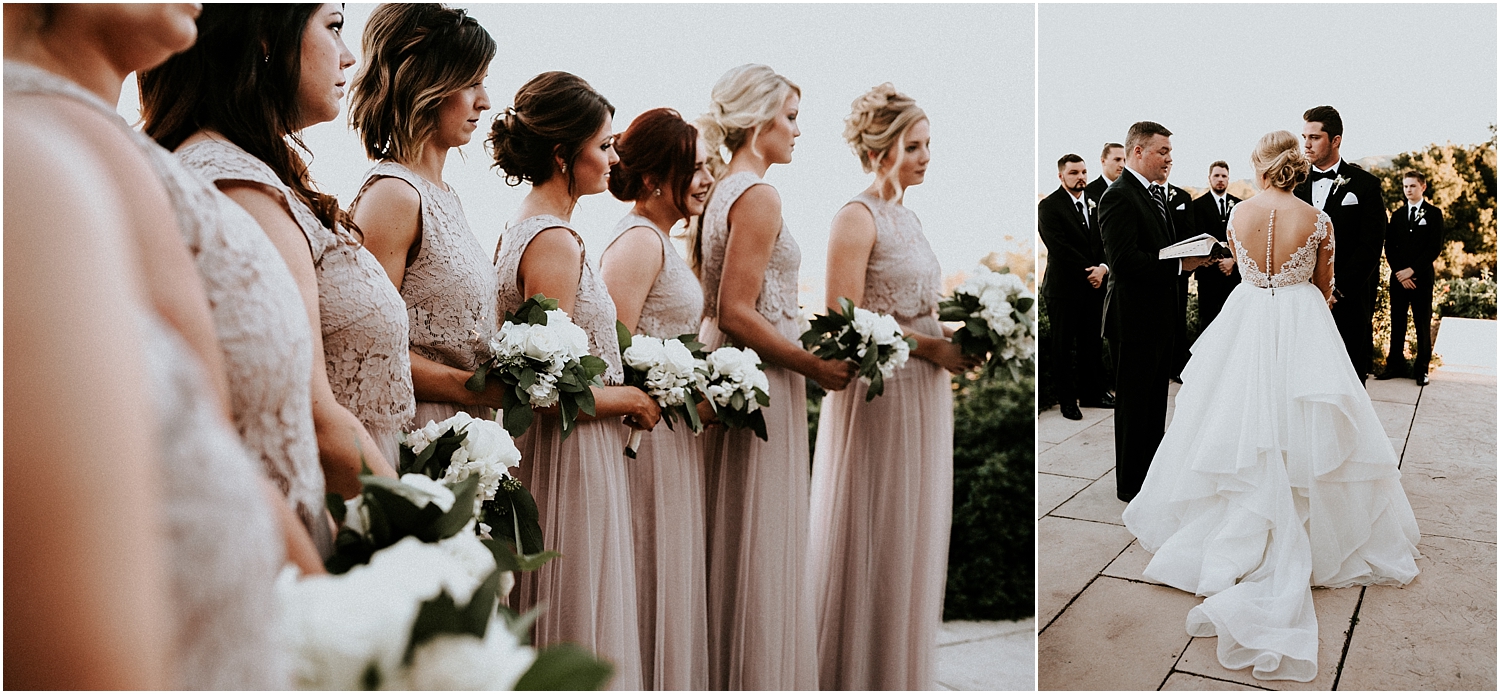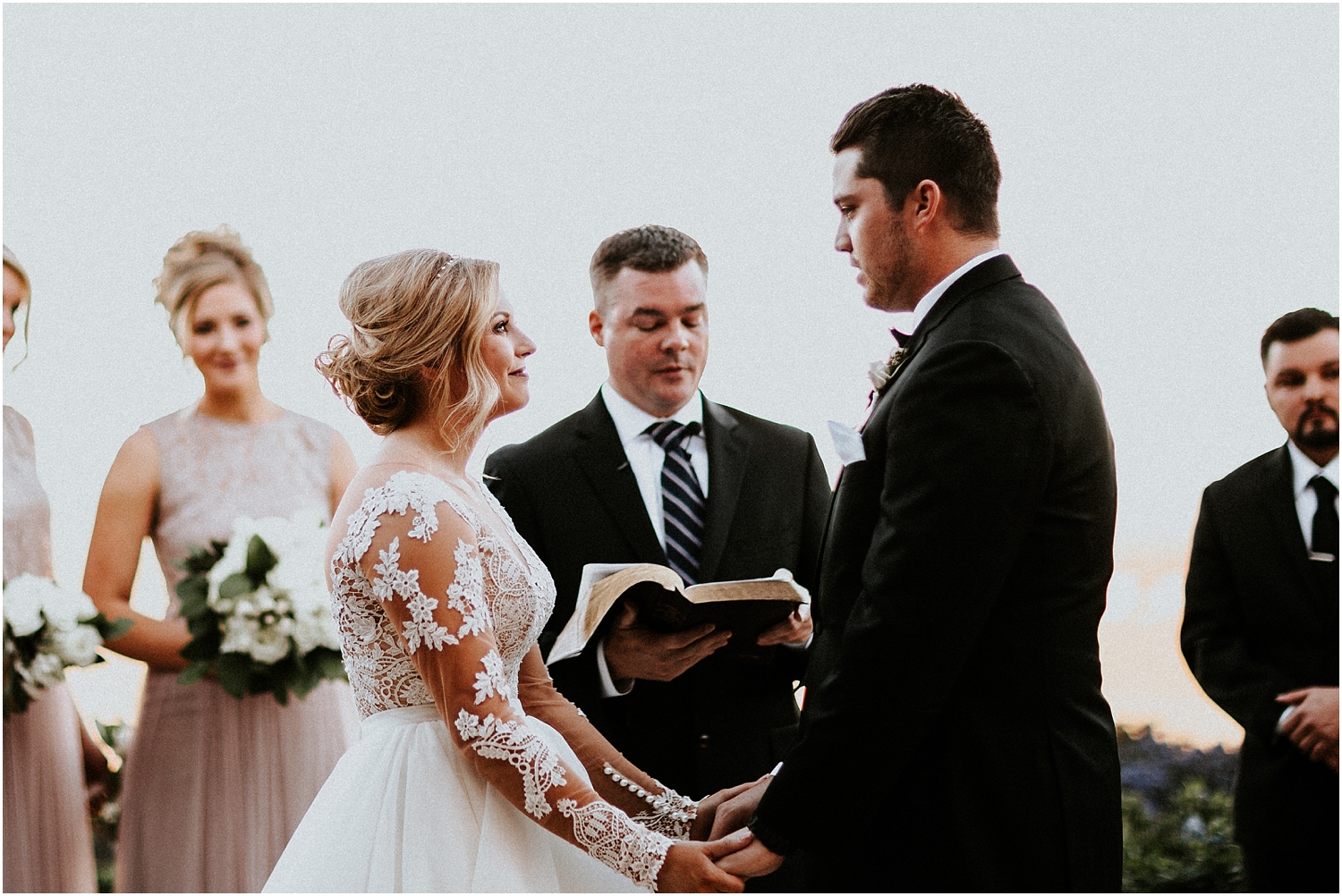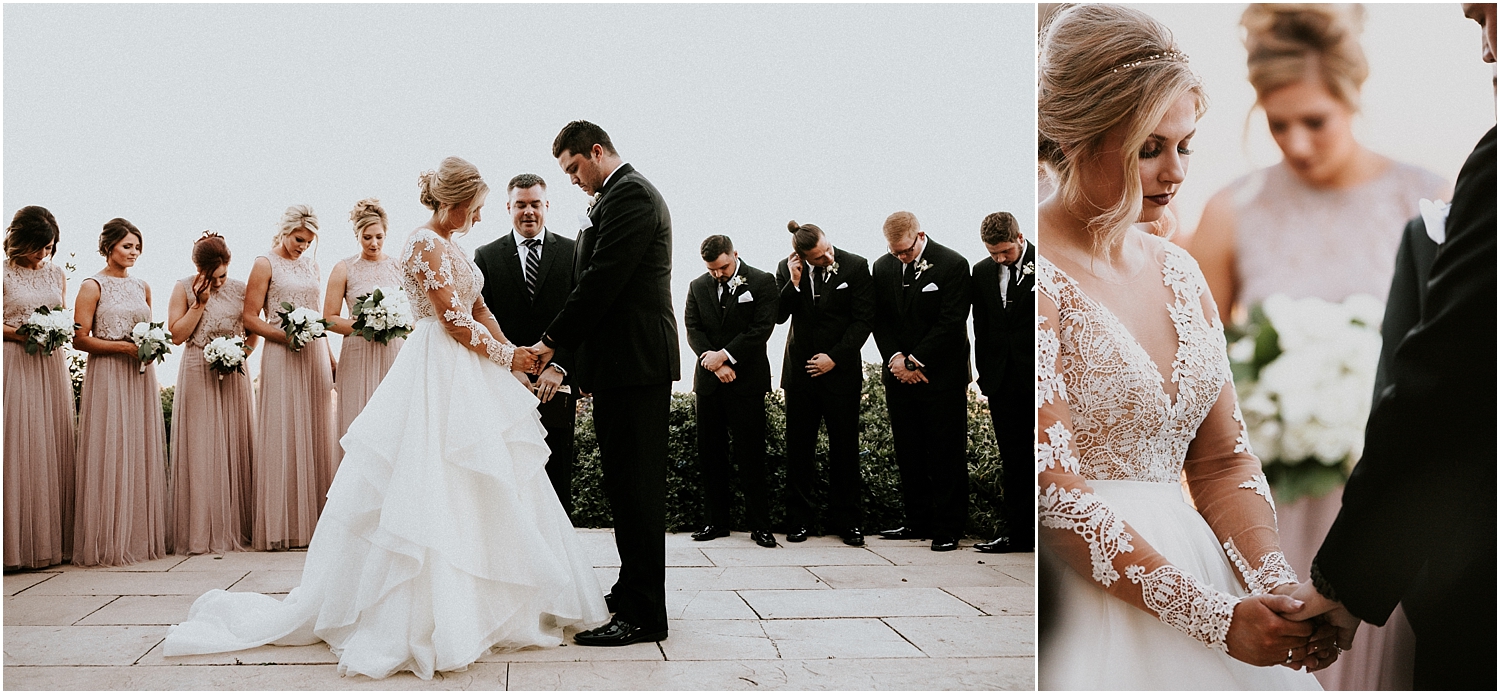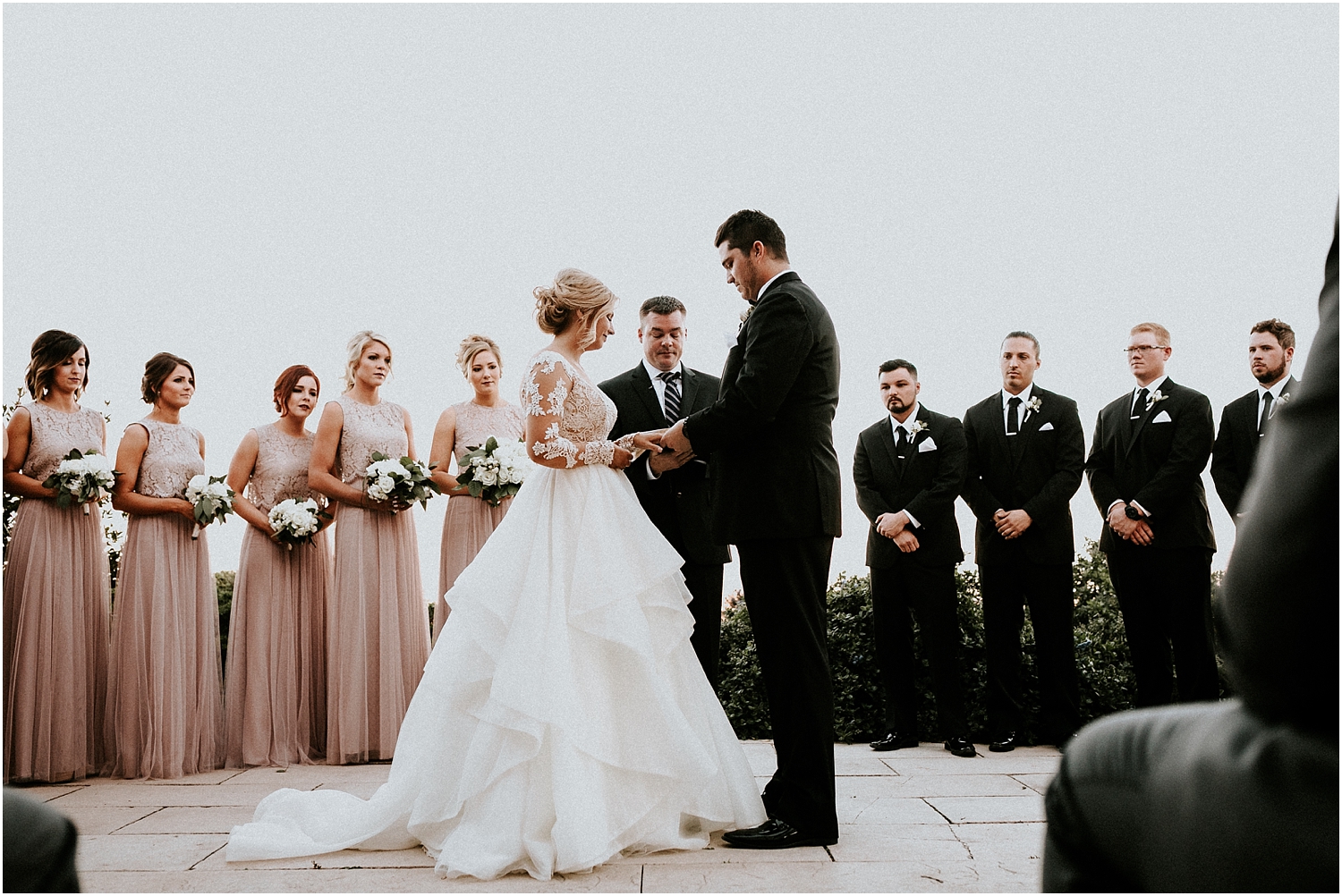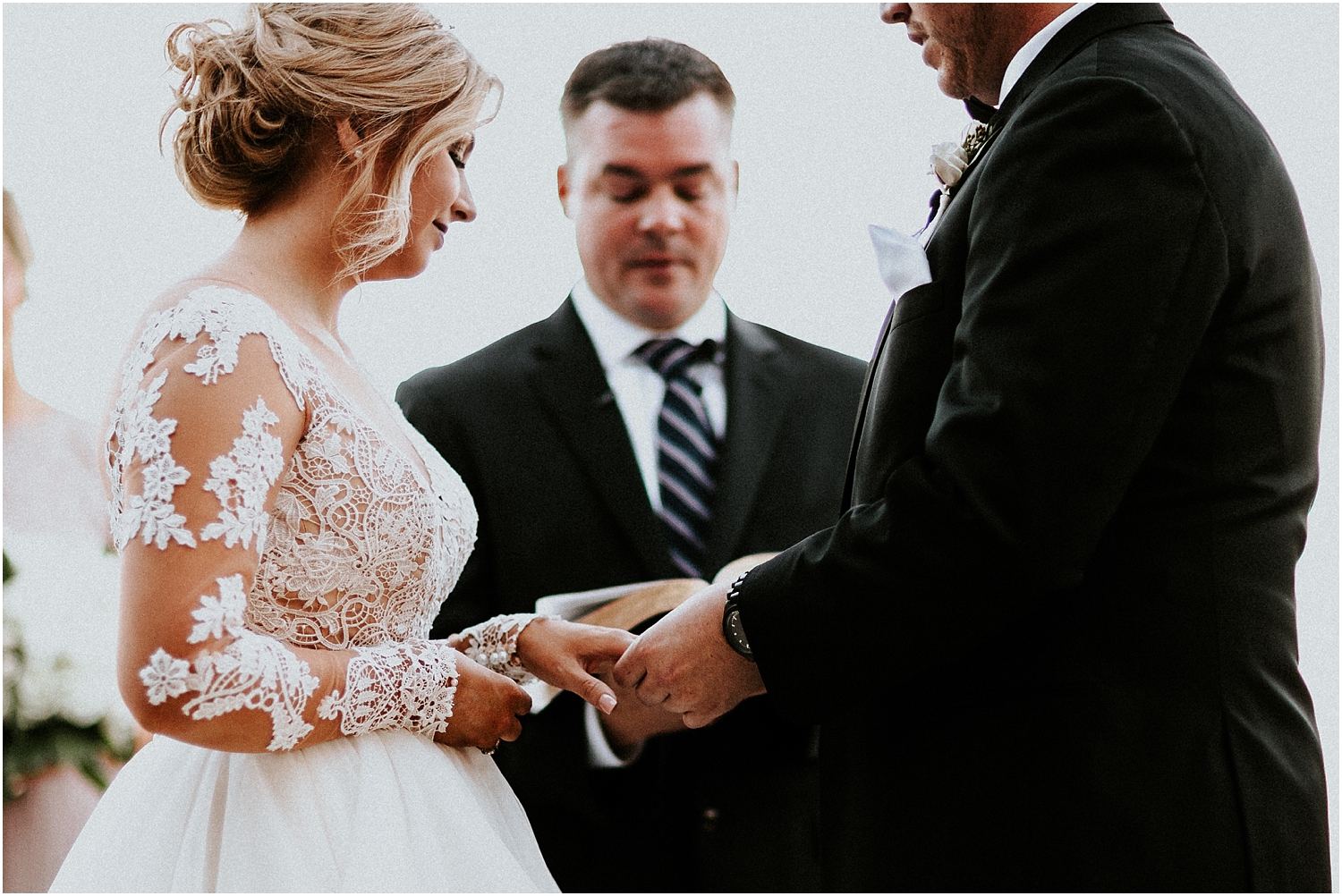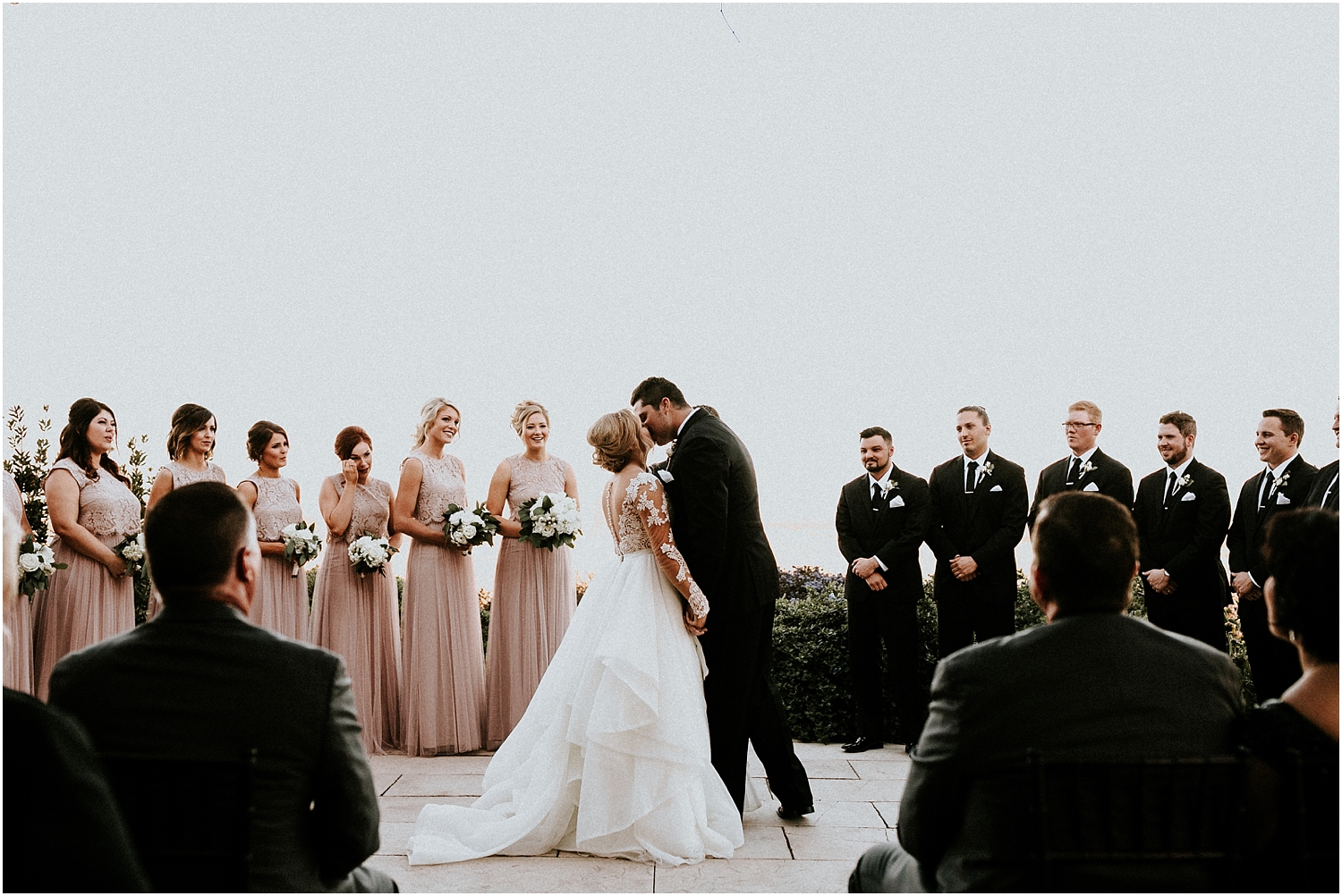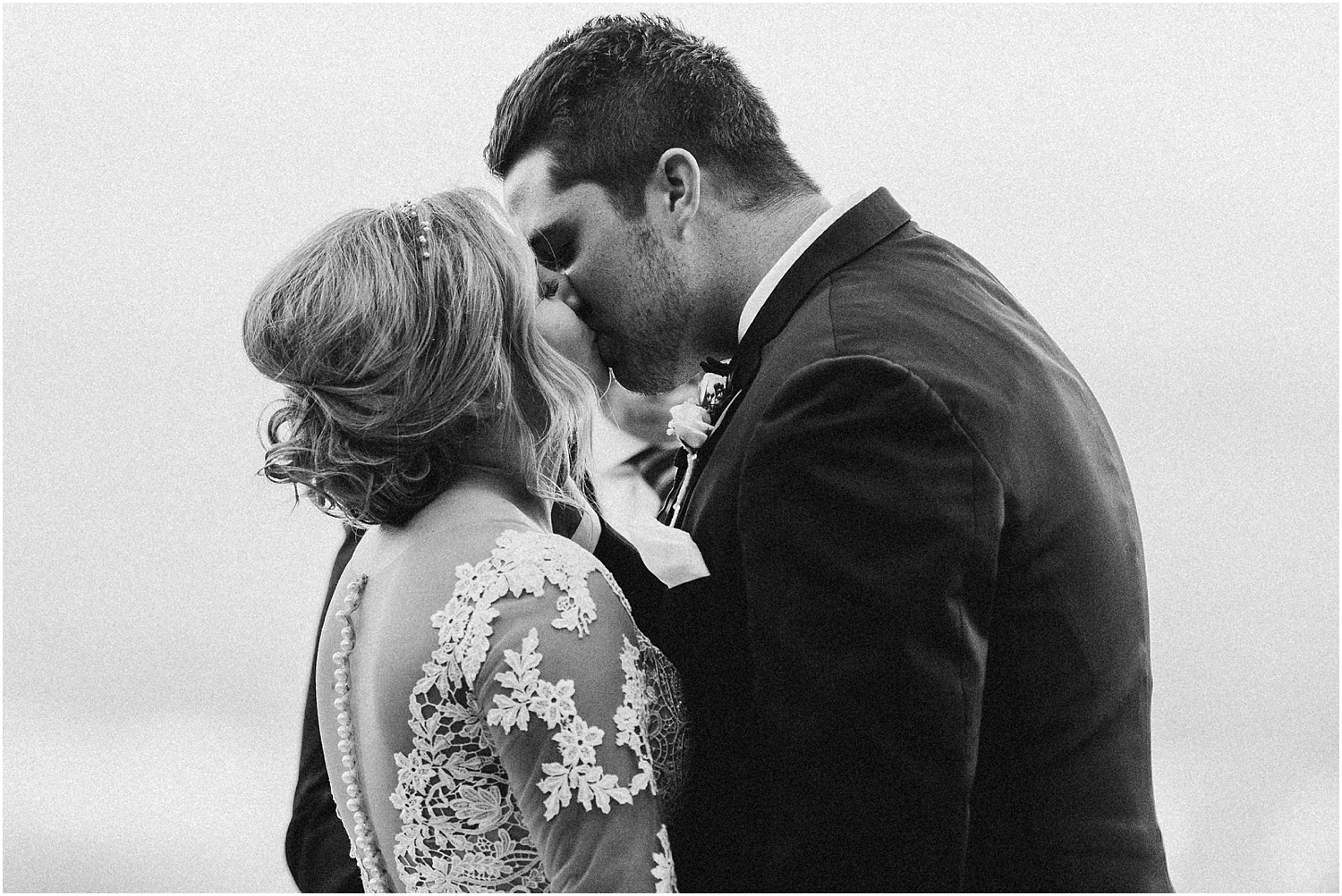 two families now joined into one. how beautiful are all of these people?! goodness.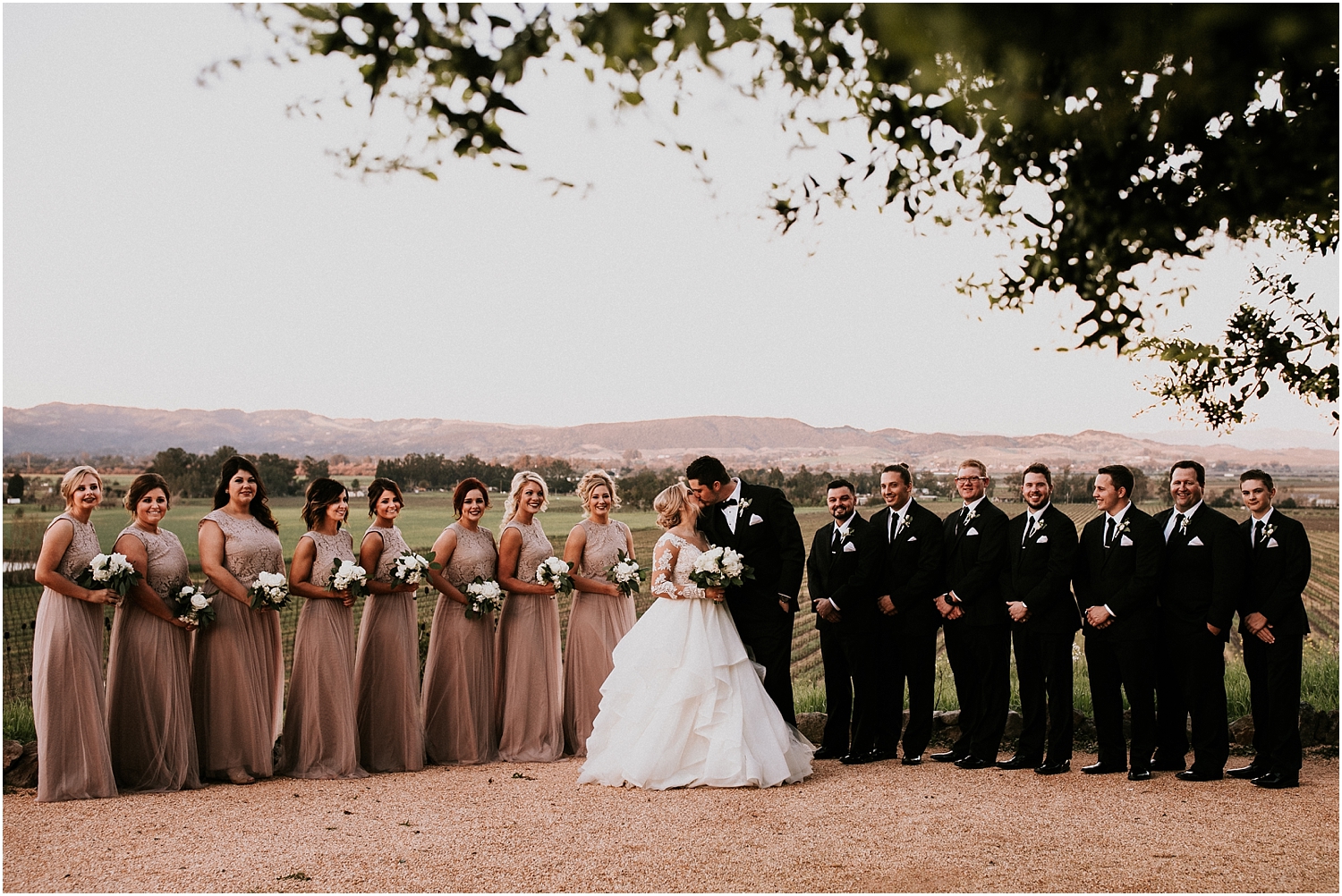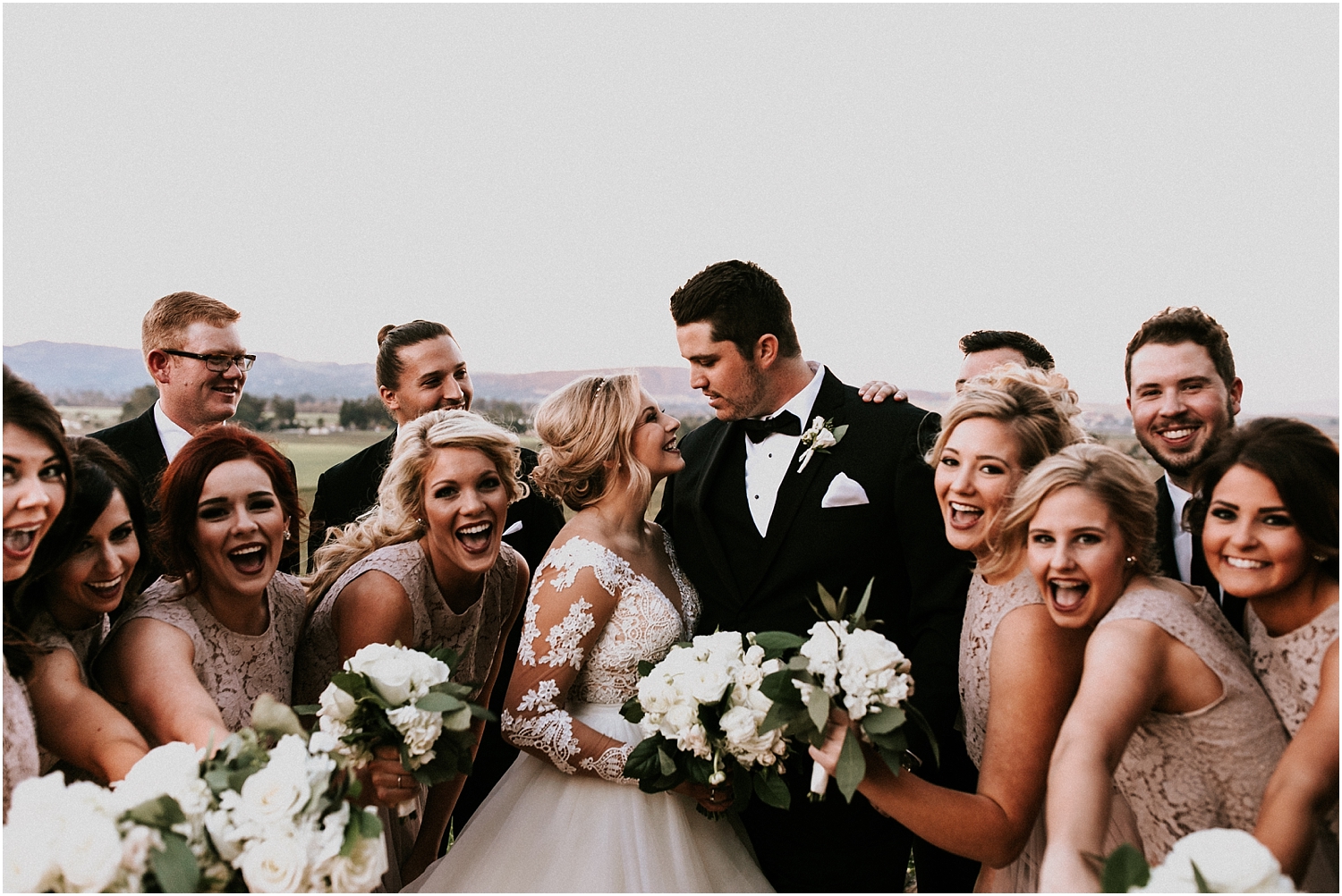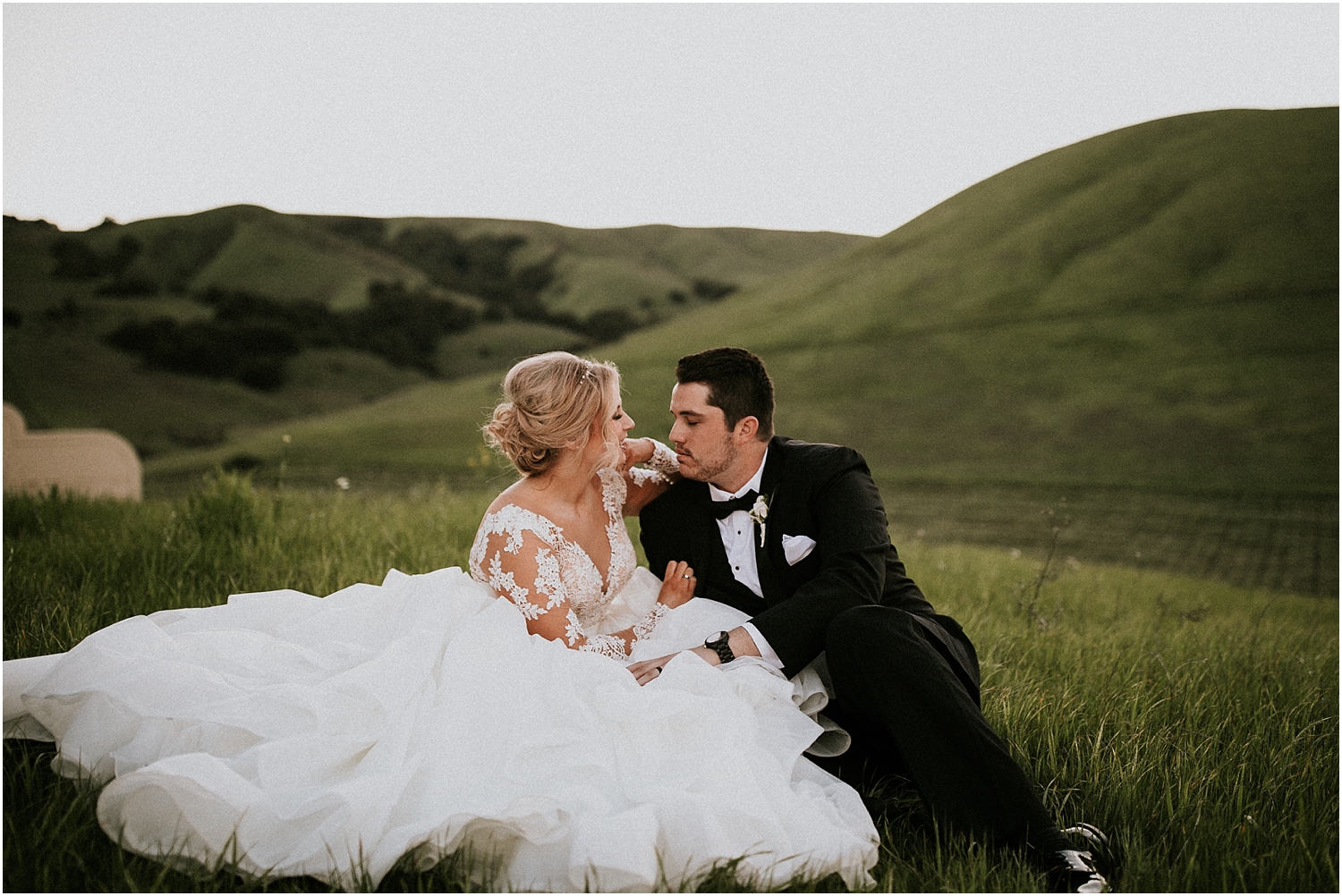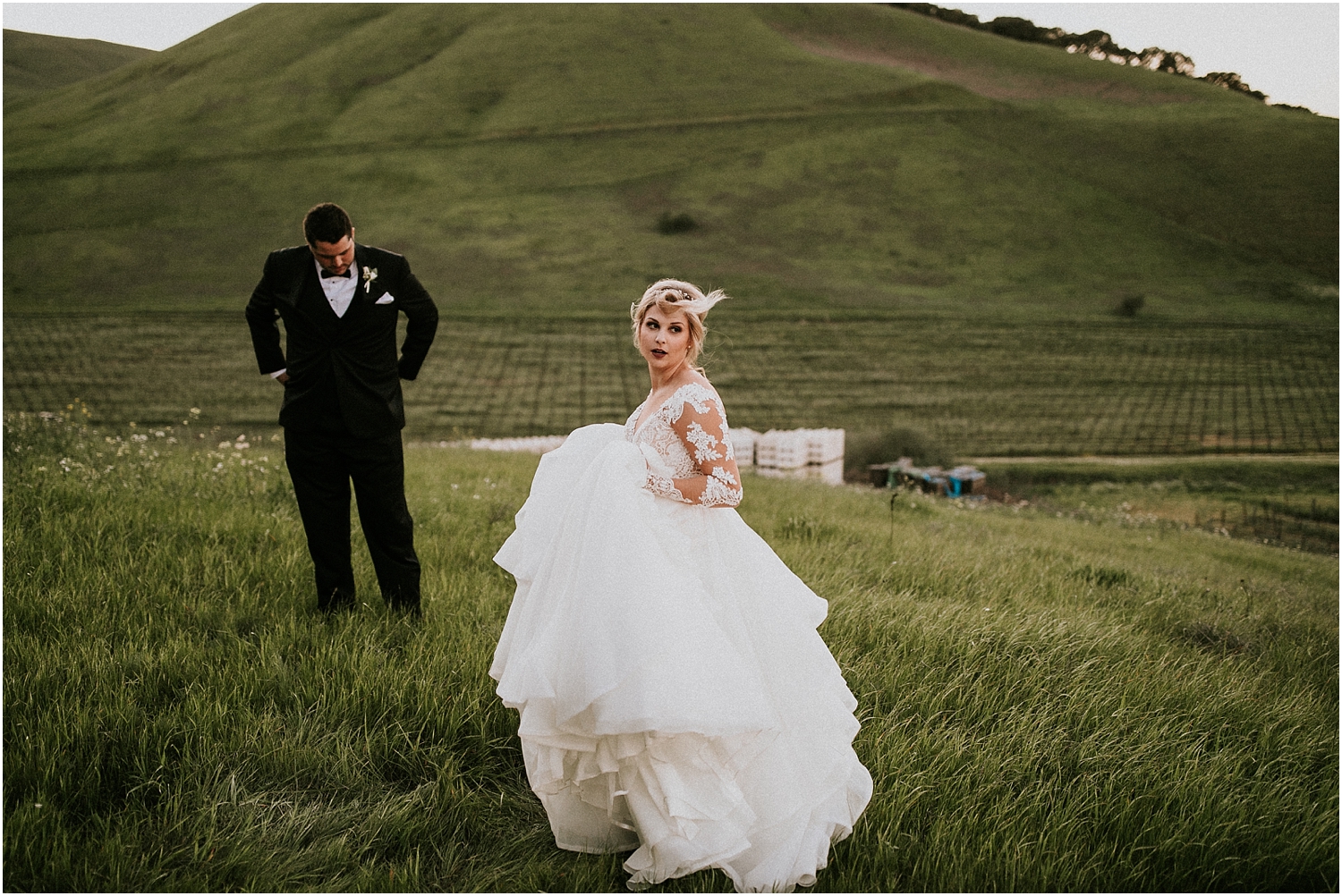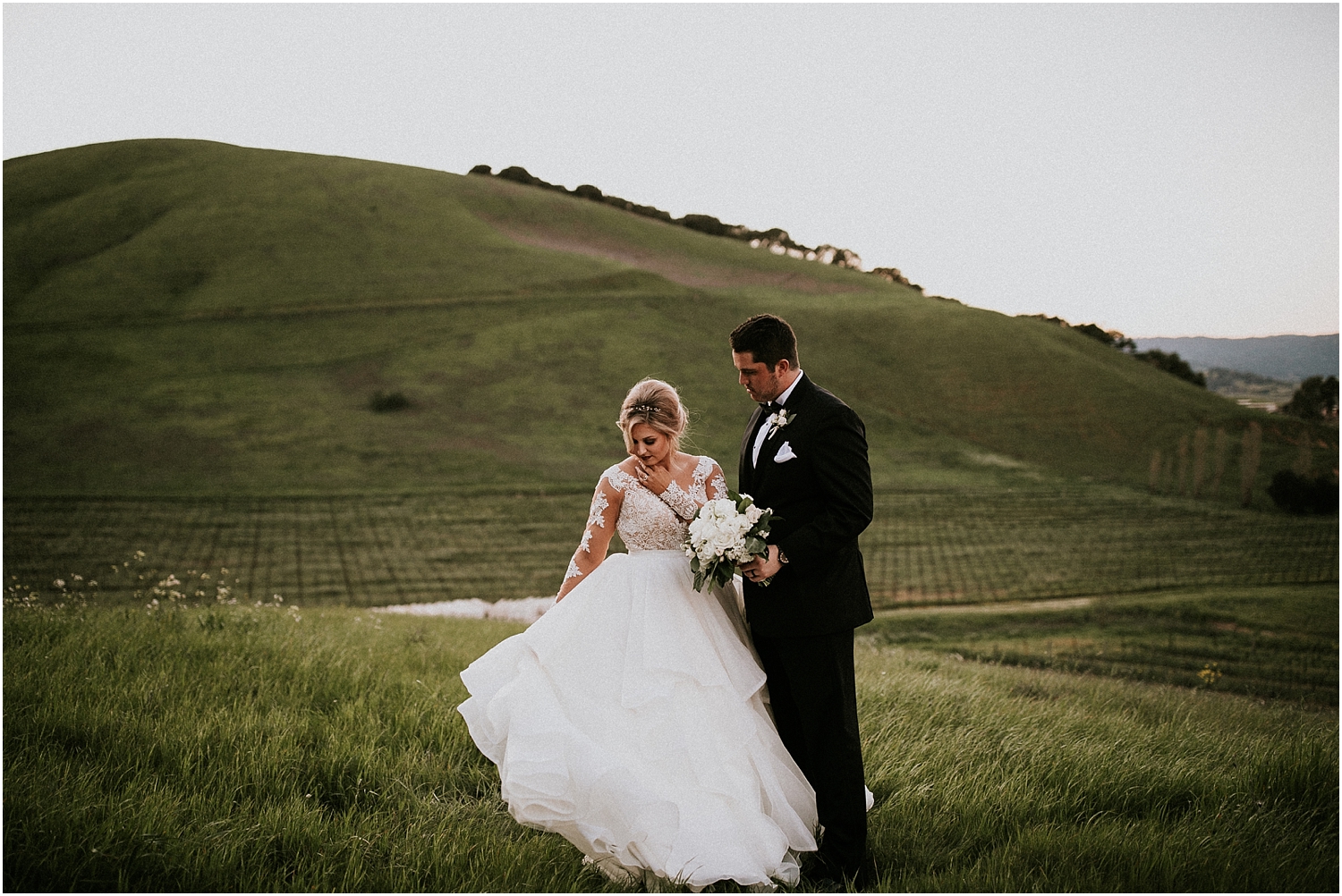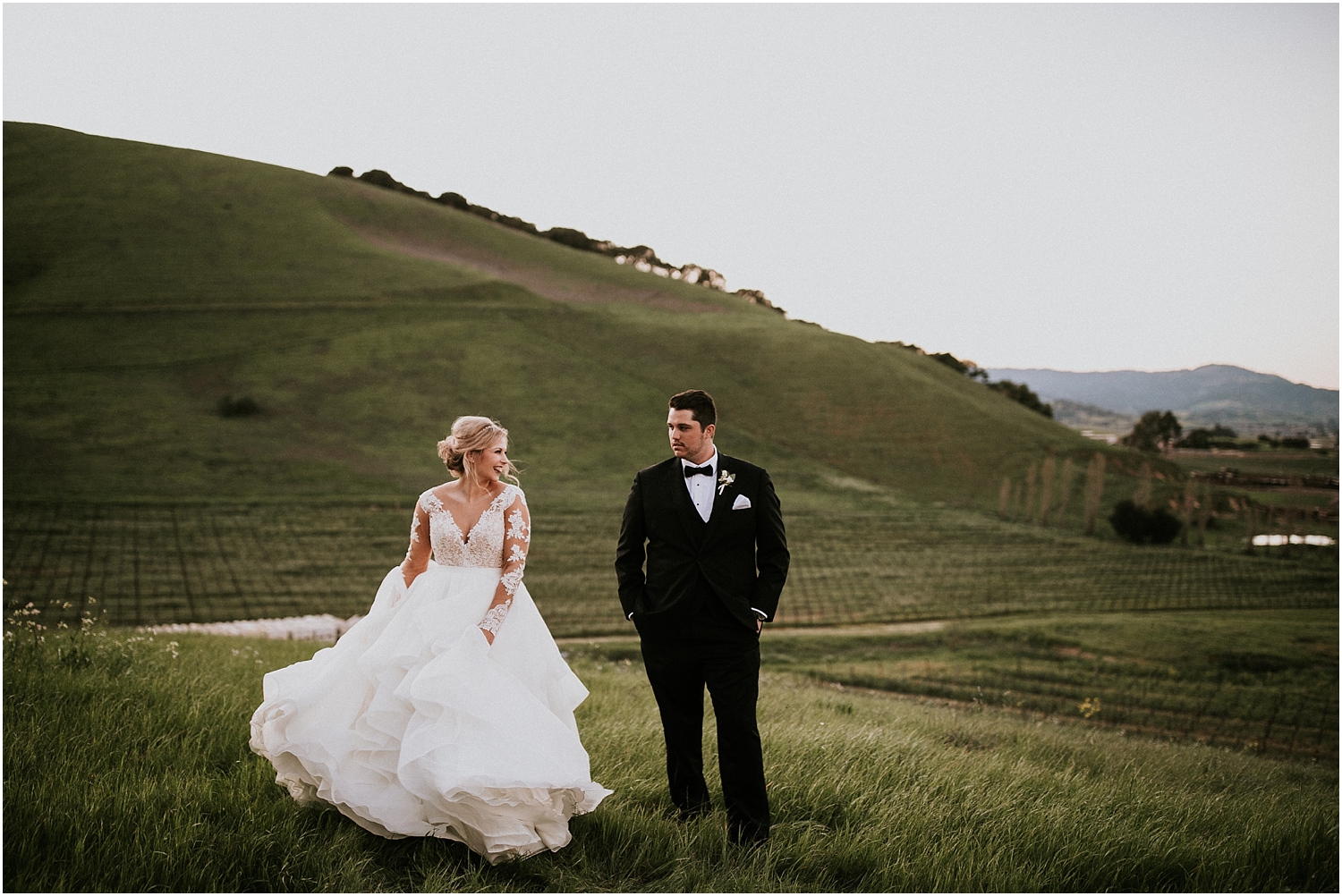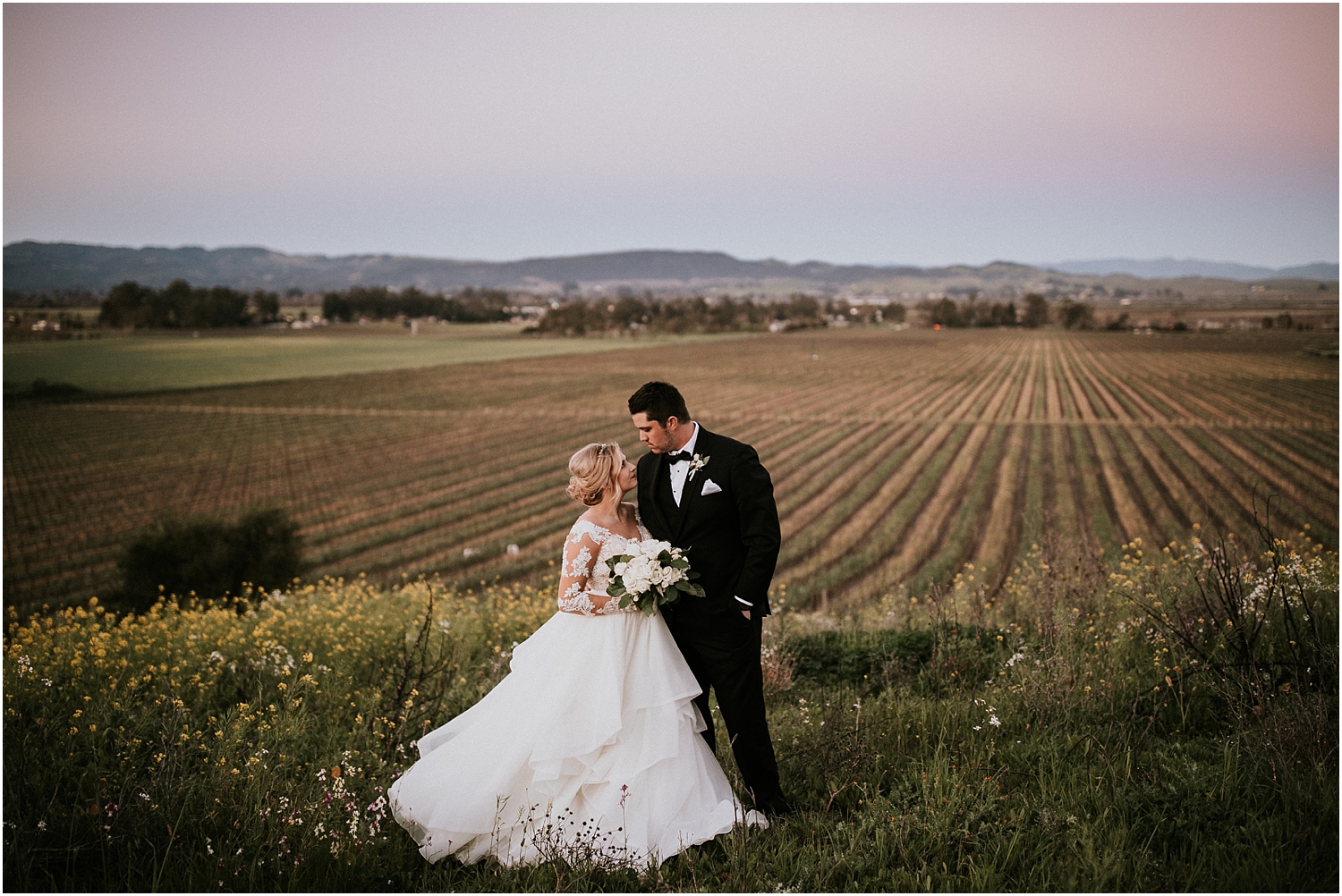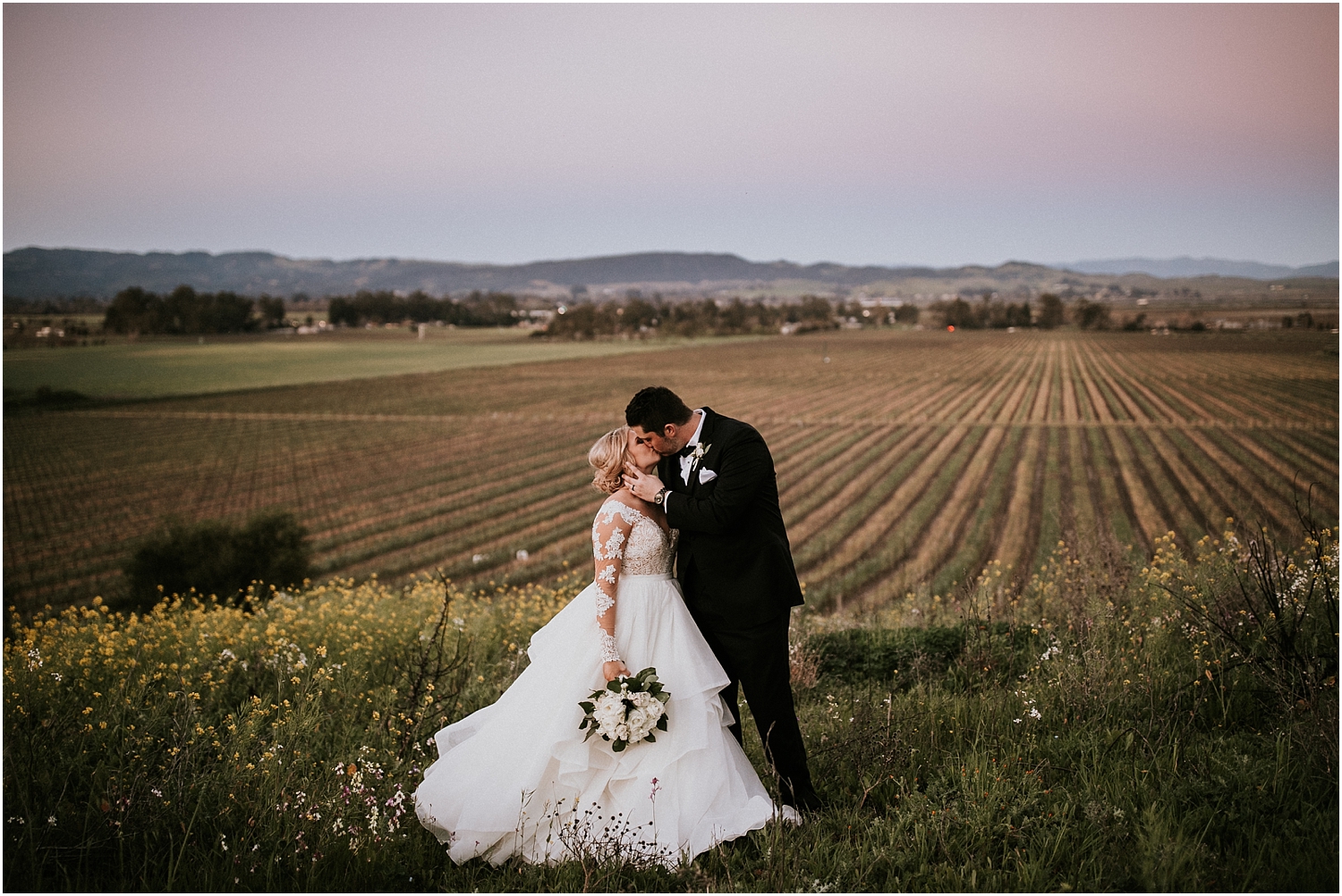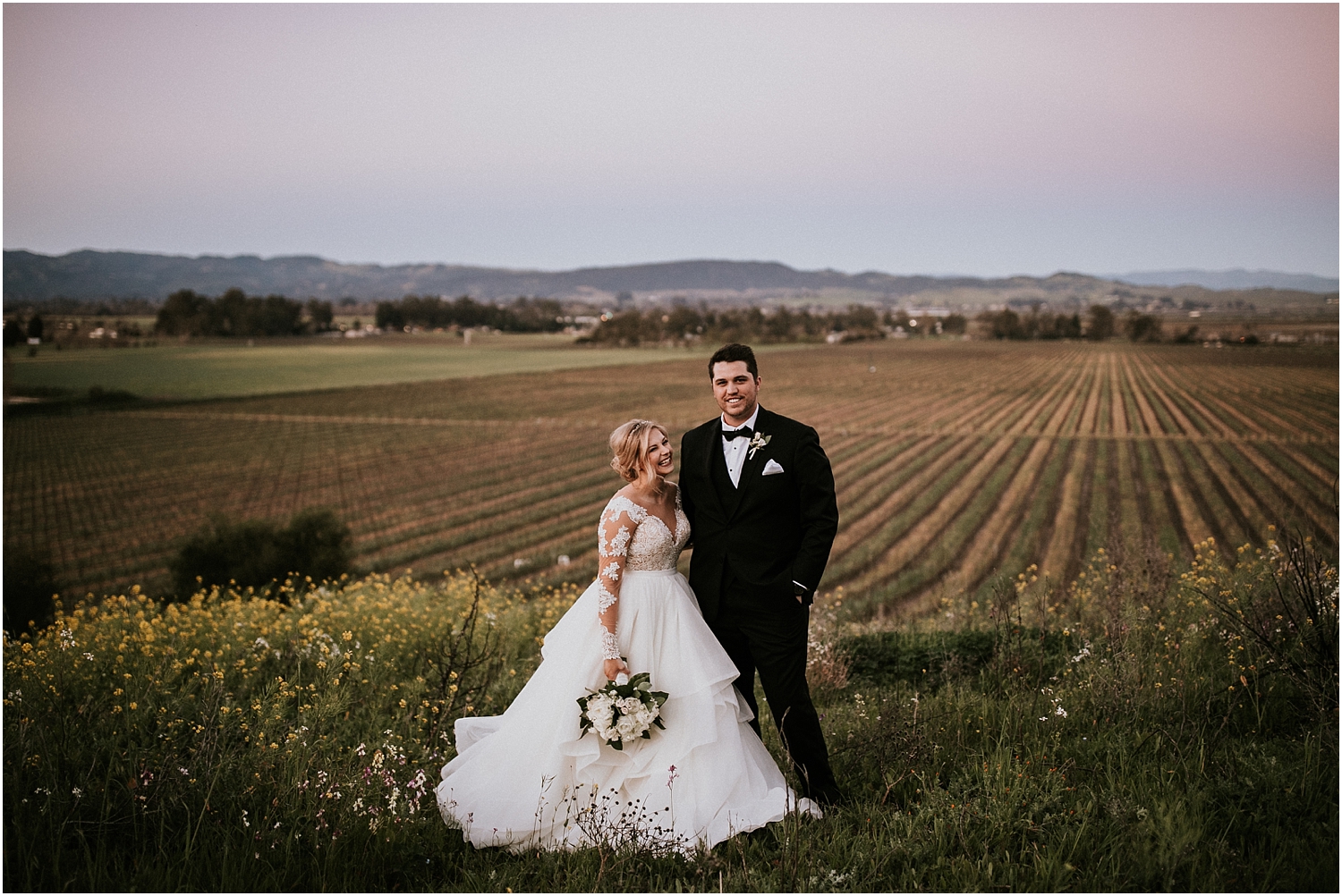 And now, the beautiful reception that takes place in the underground wine cellar. One of the most magical receptions my eyes ever did see.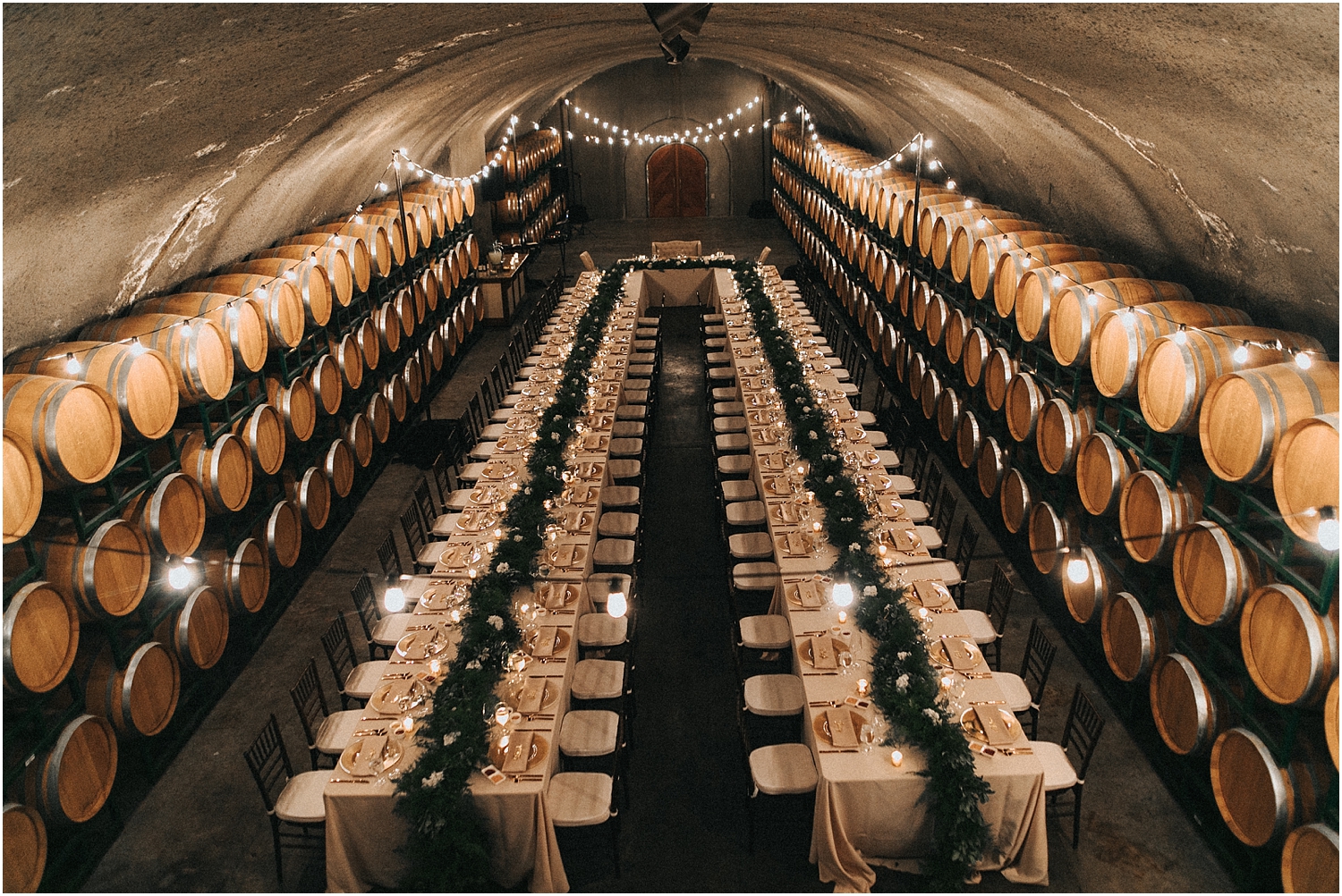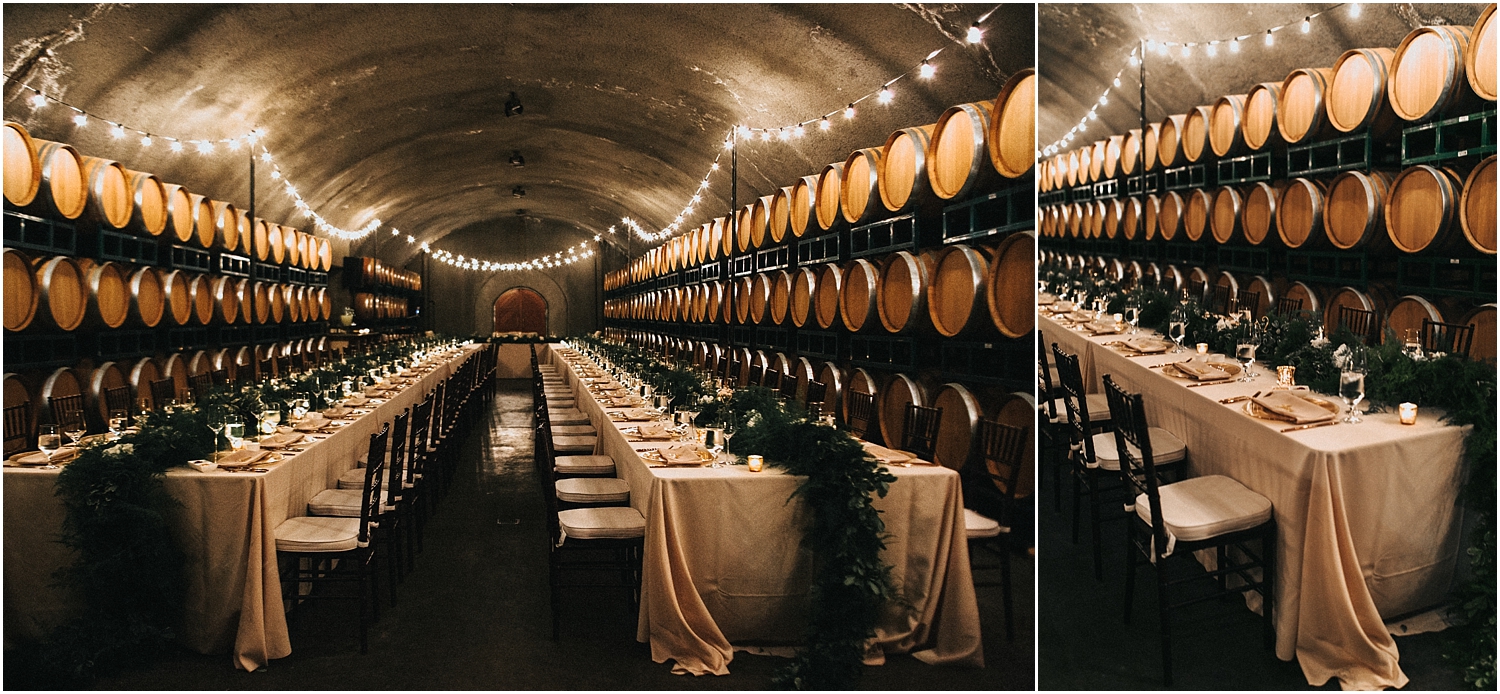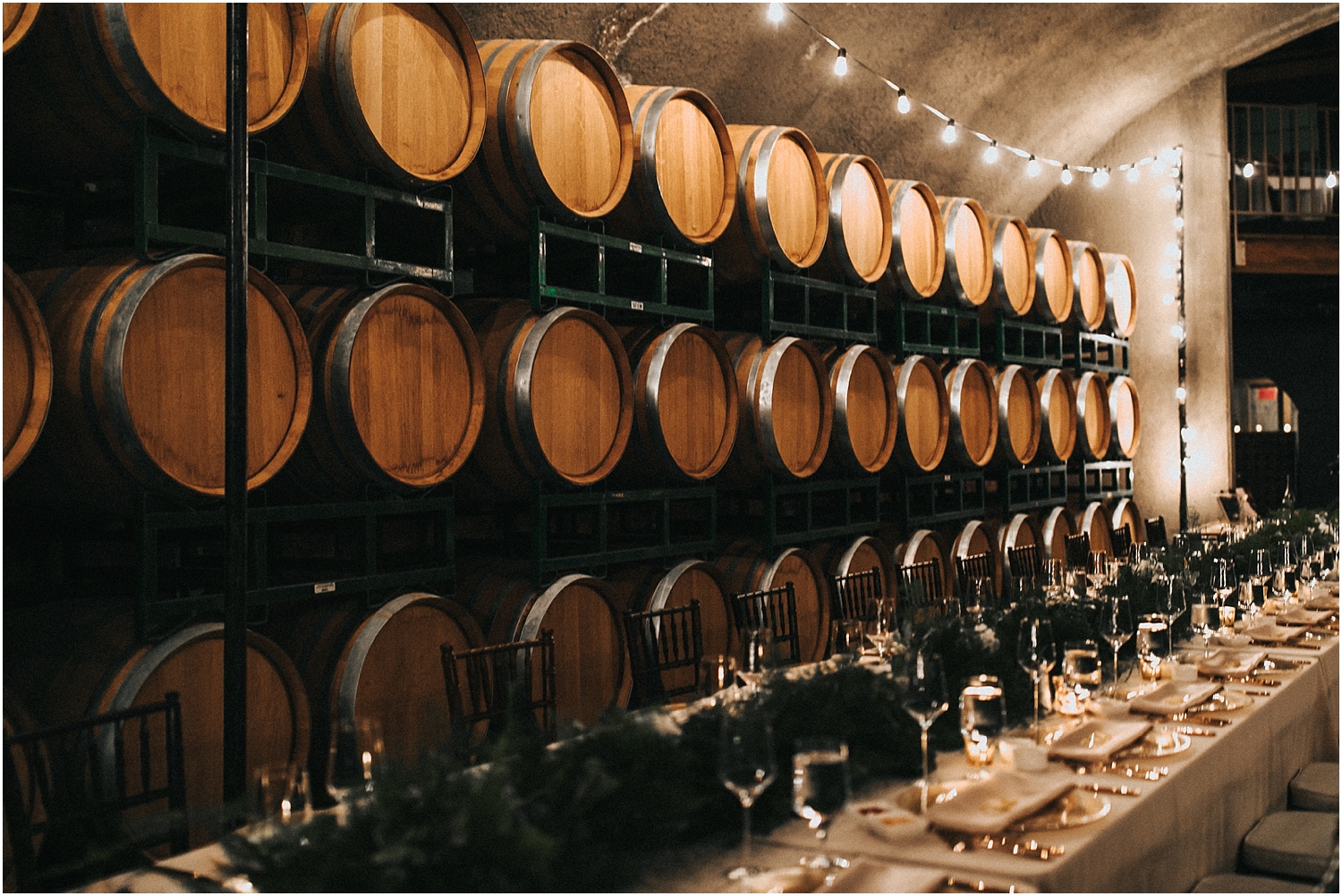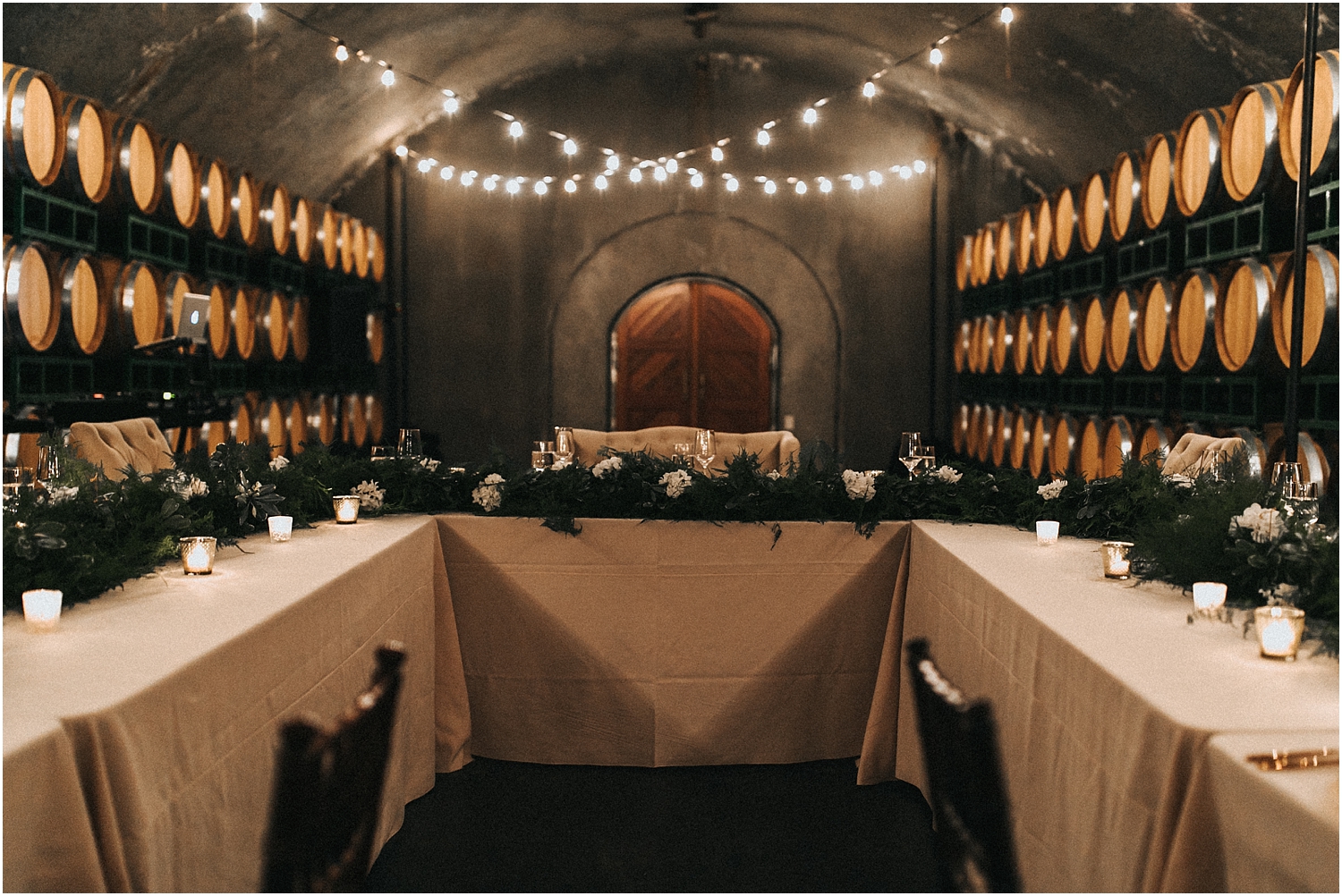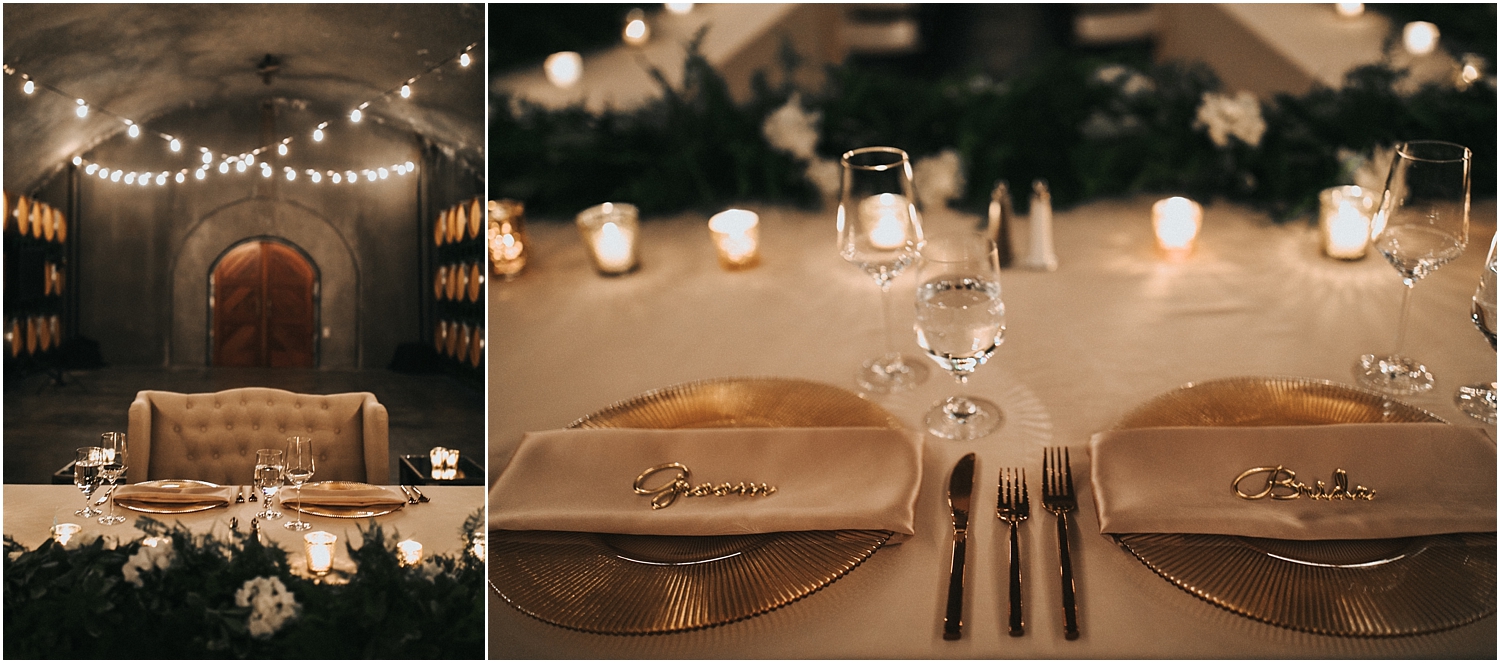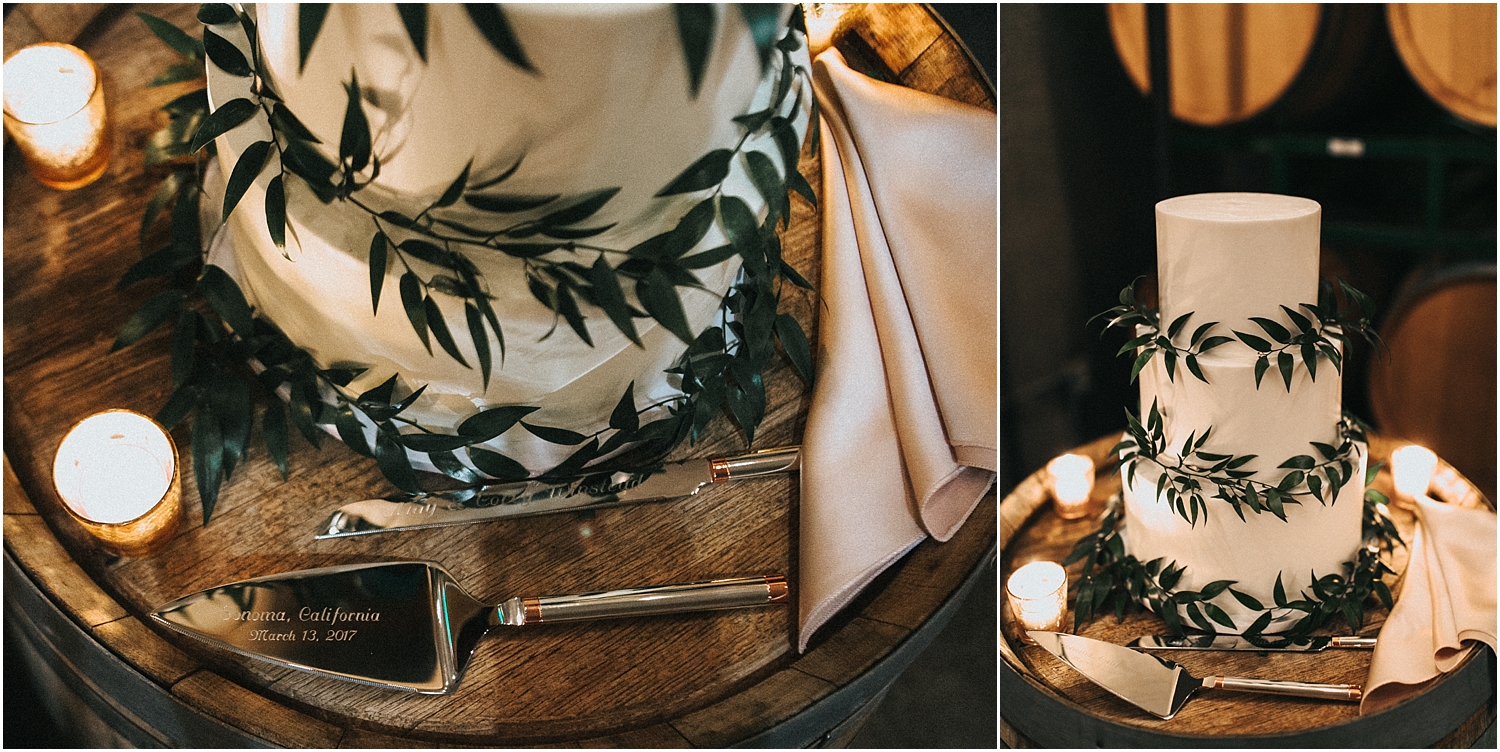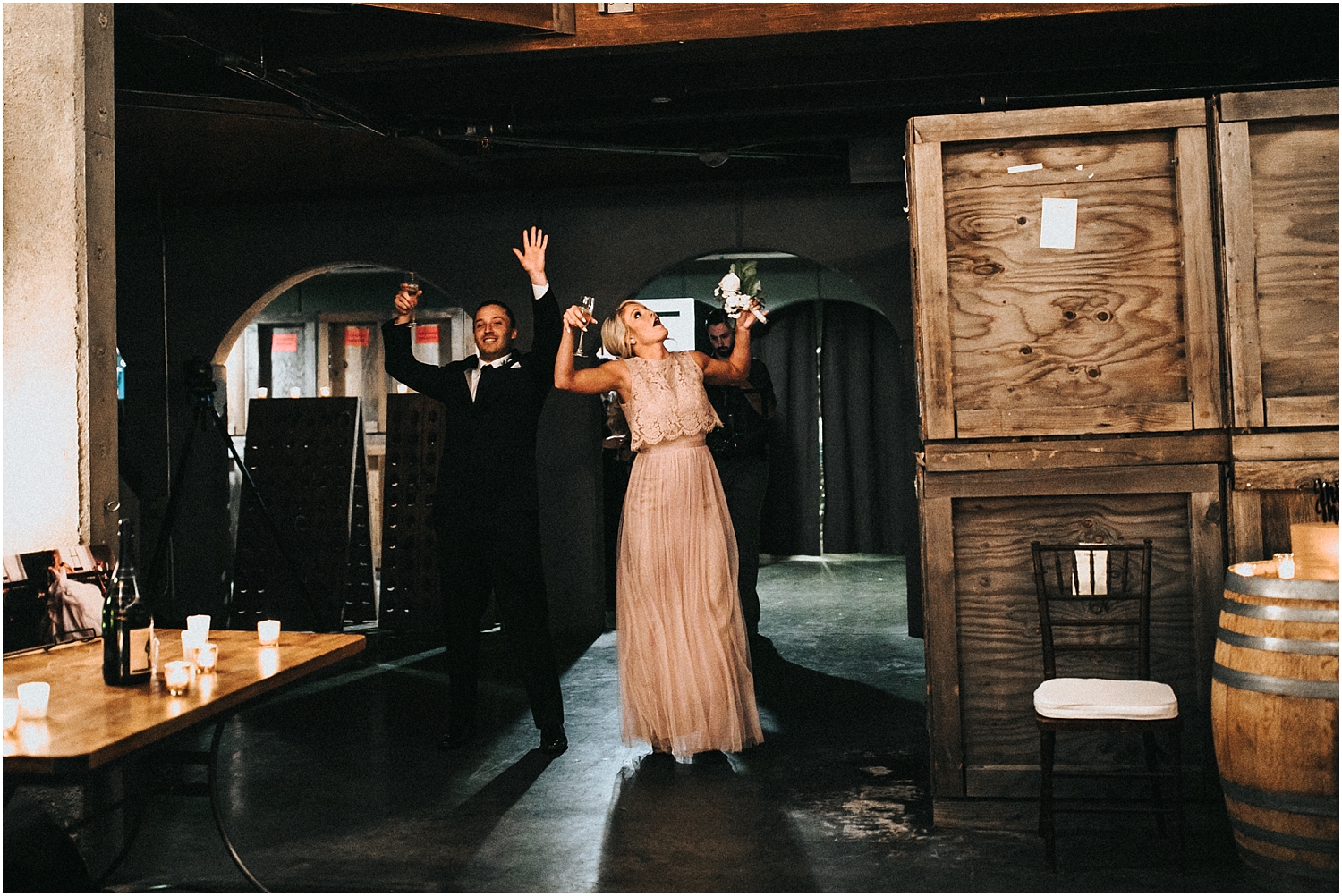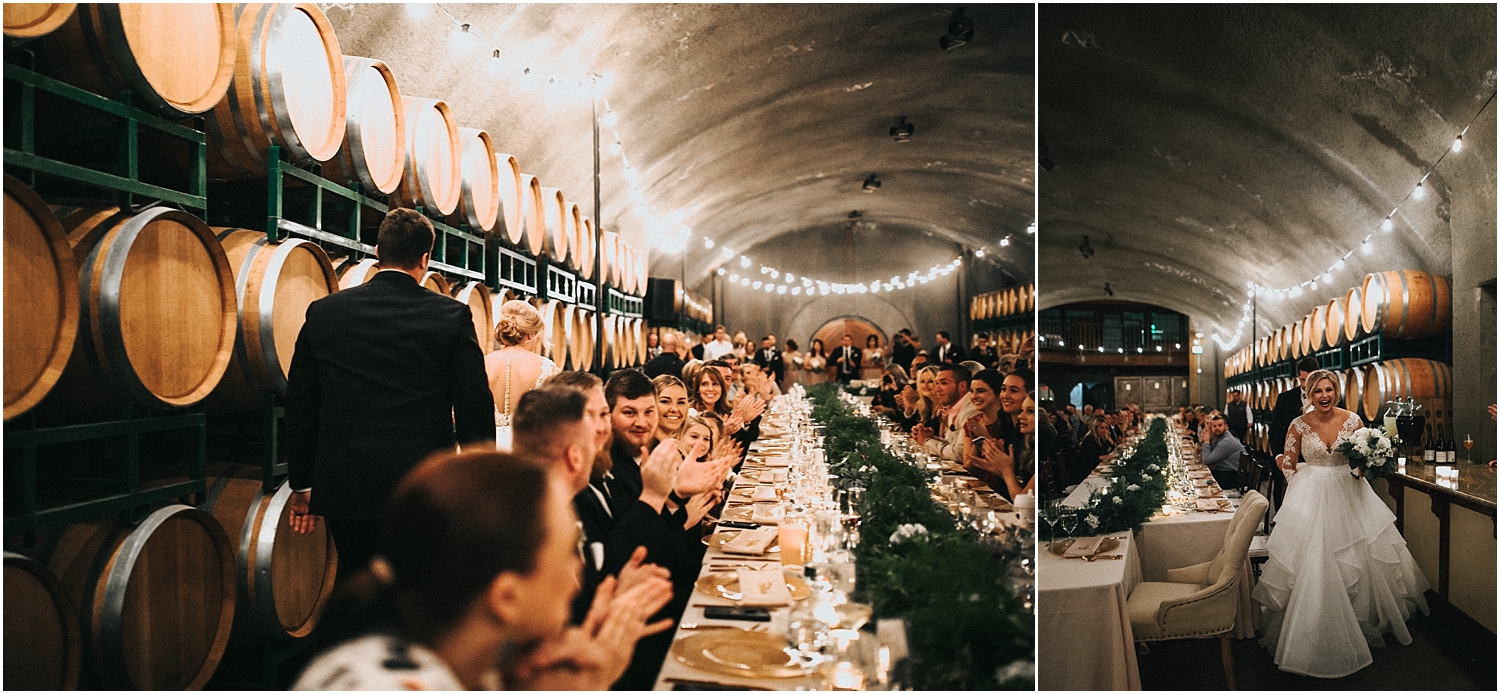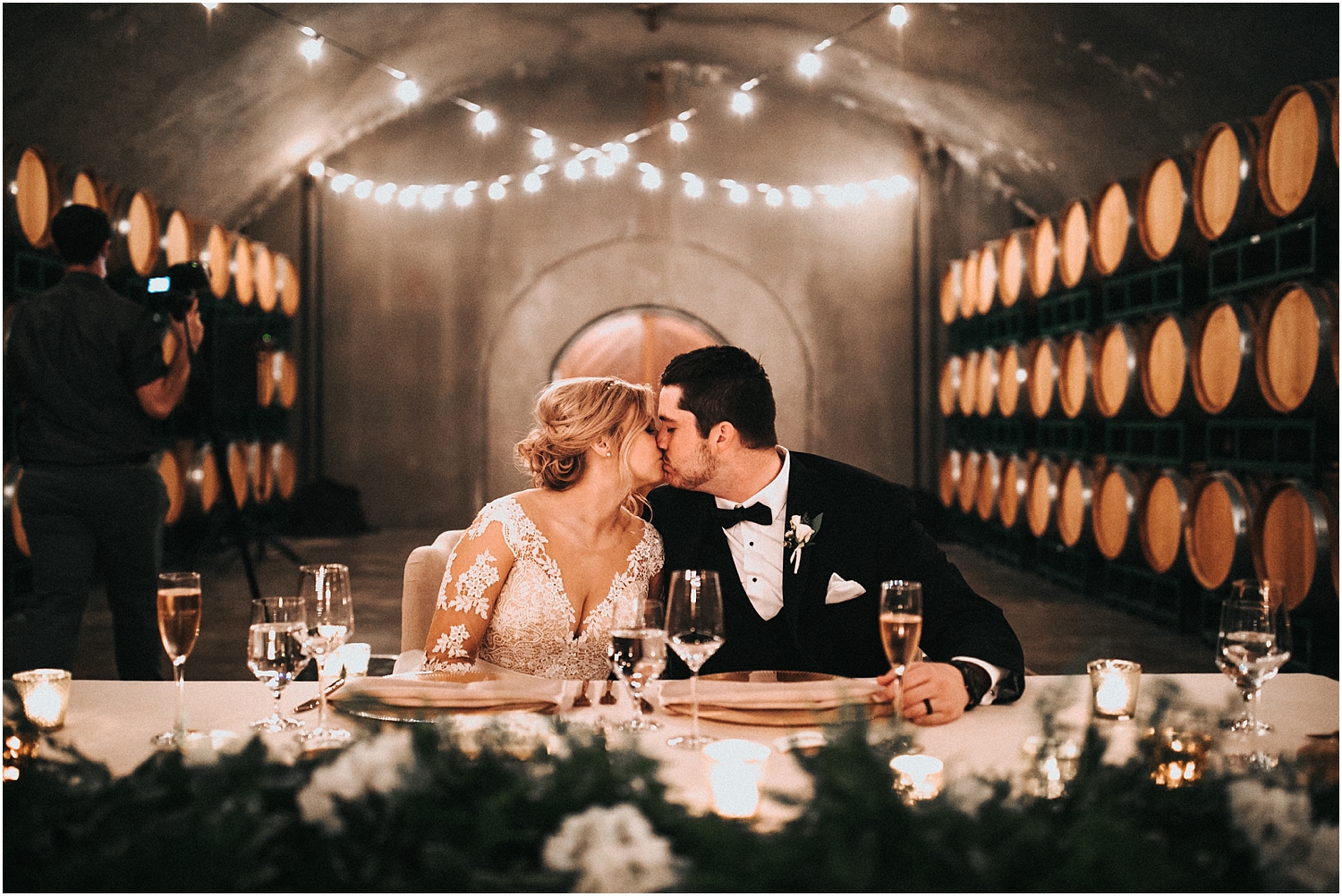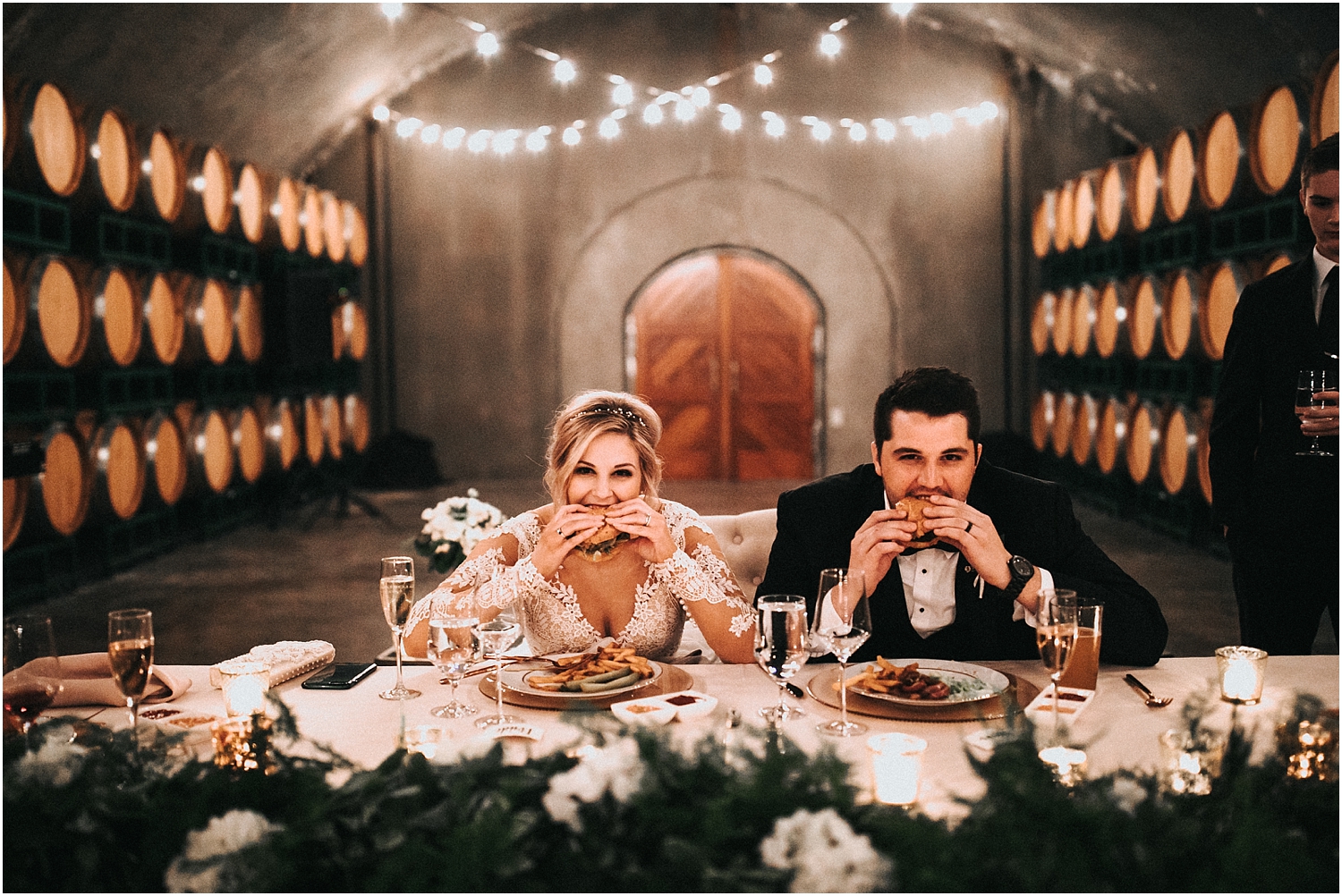 And as if I wasn't already in love with this couple, they CATERED BURGERS. Gah! Dream wedding.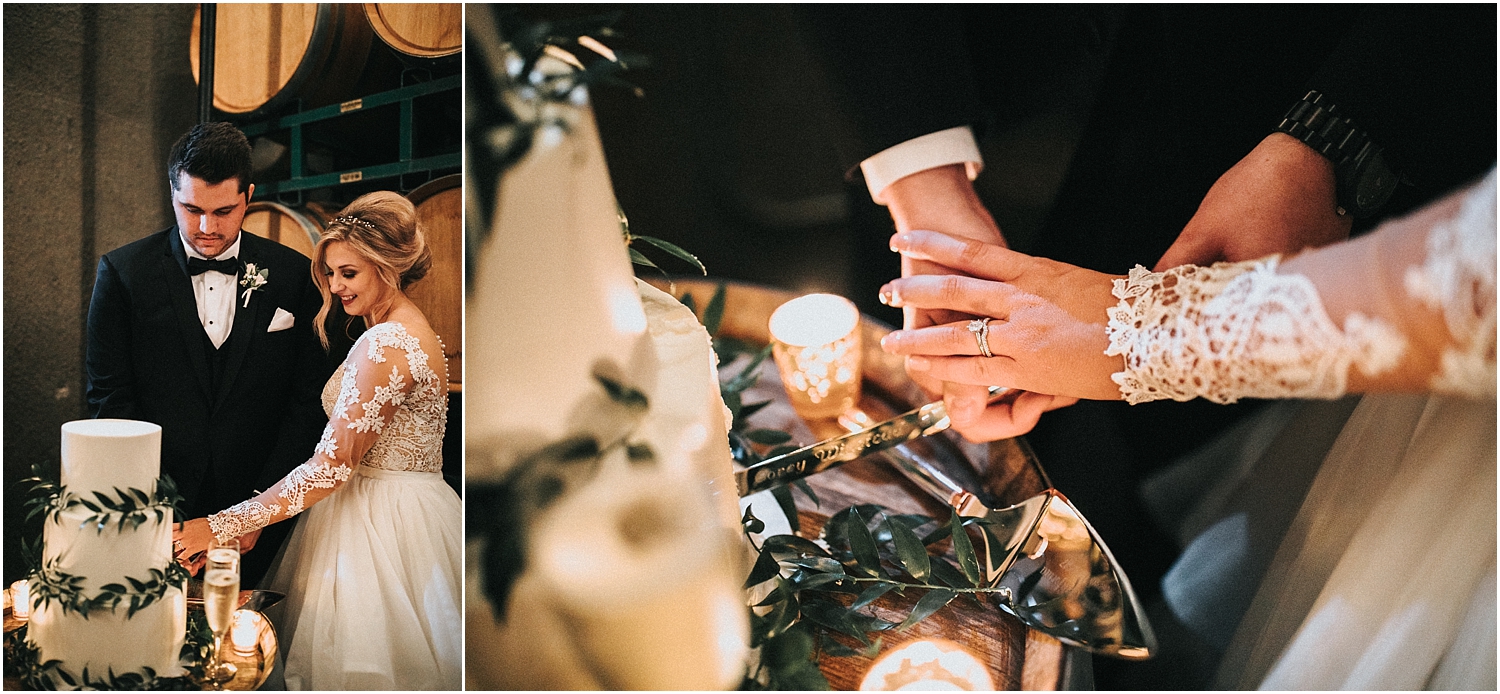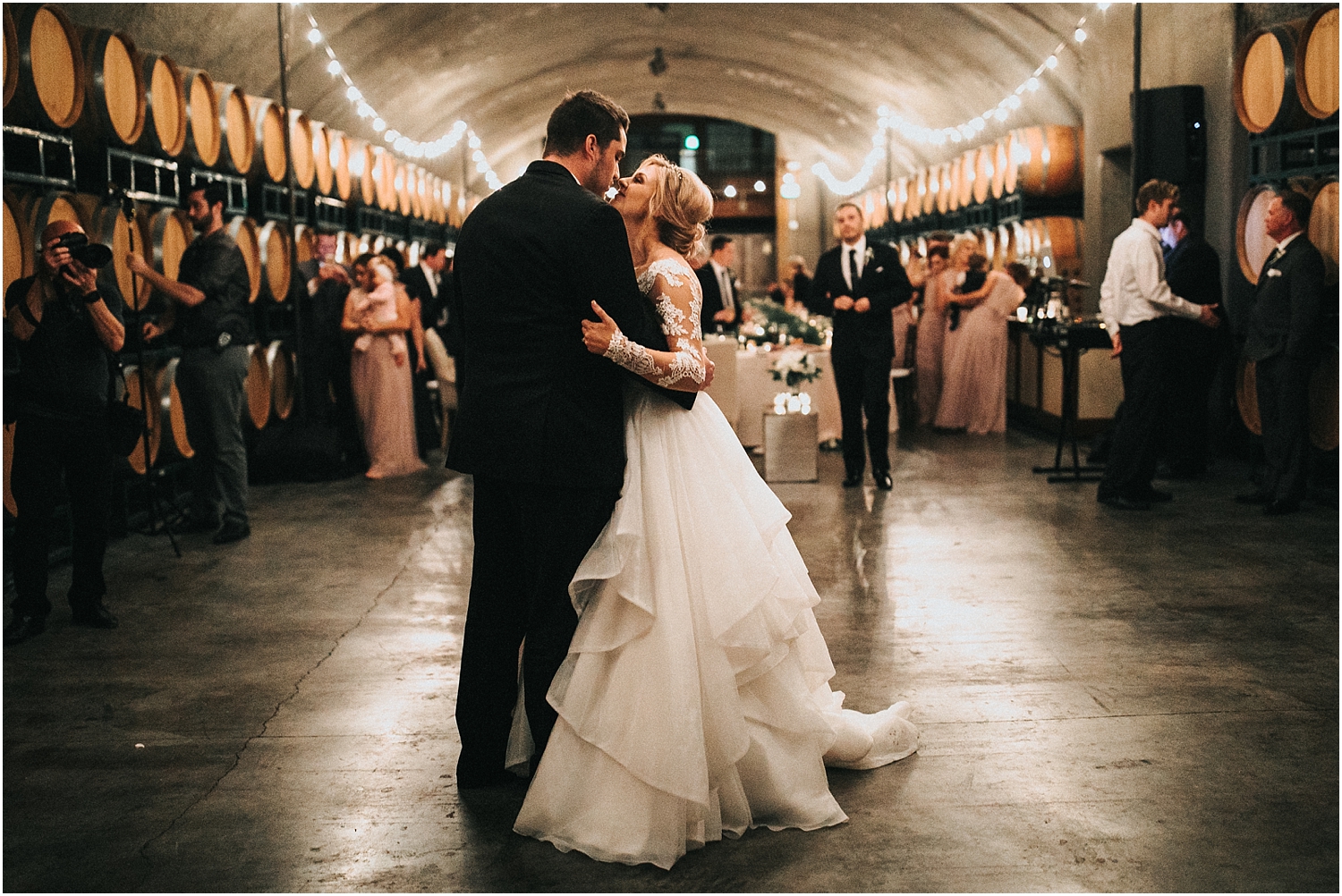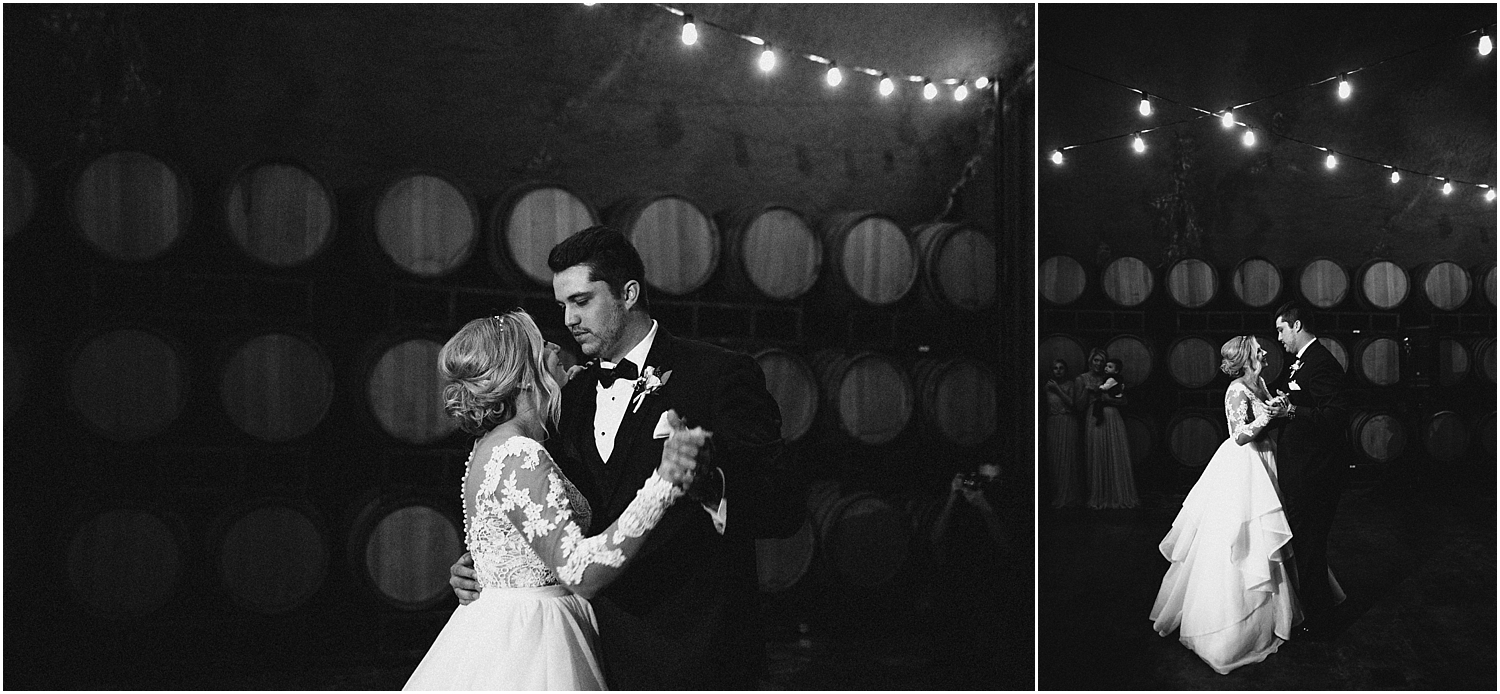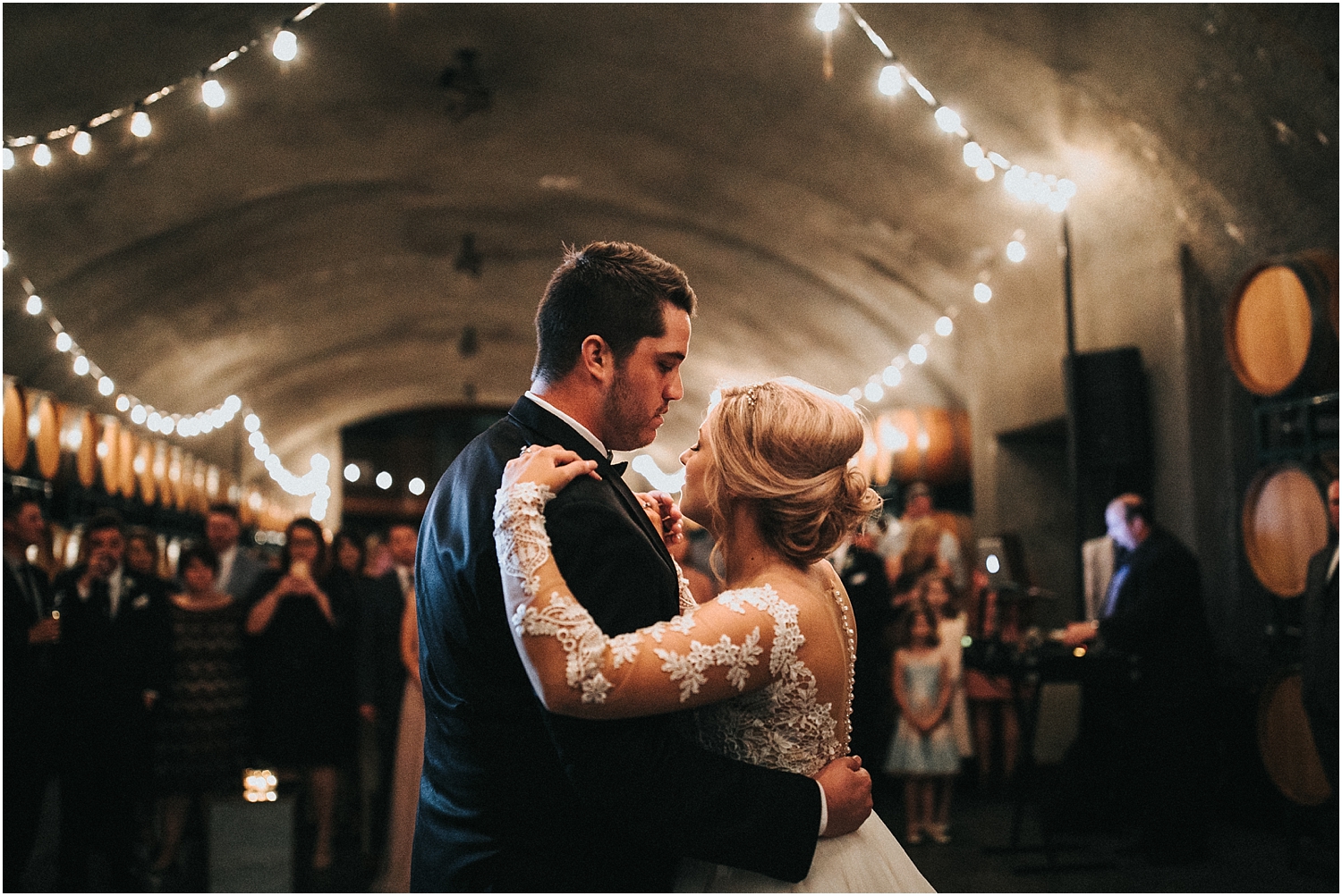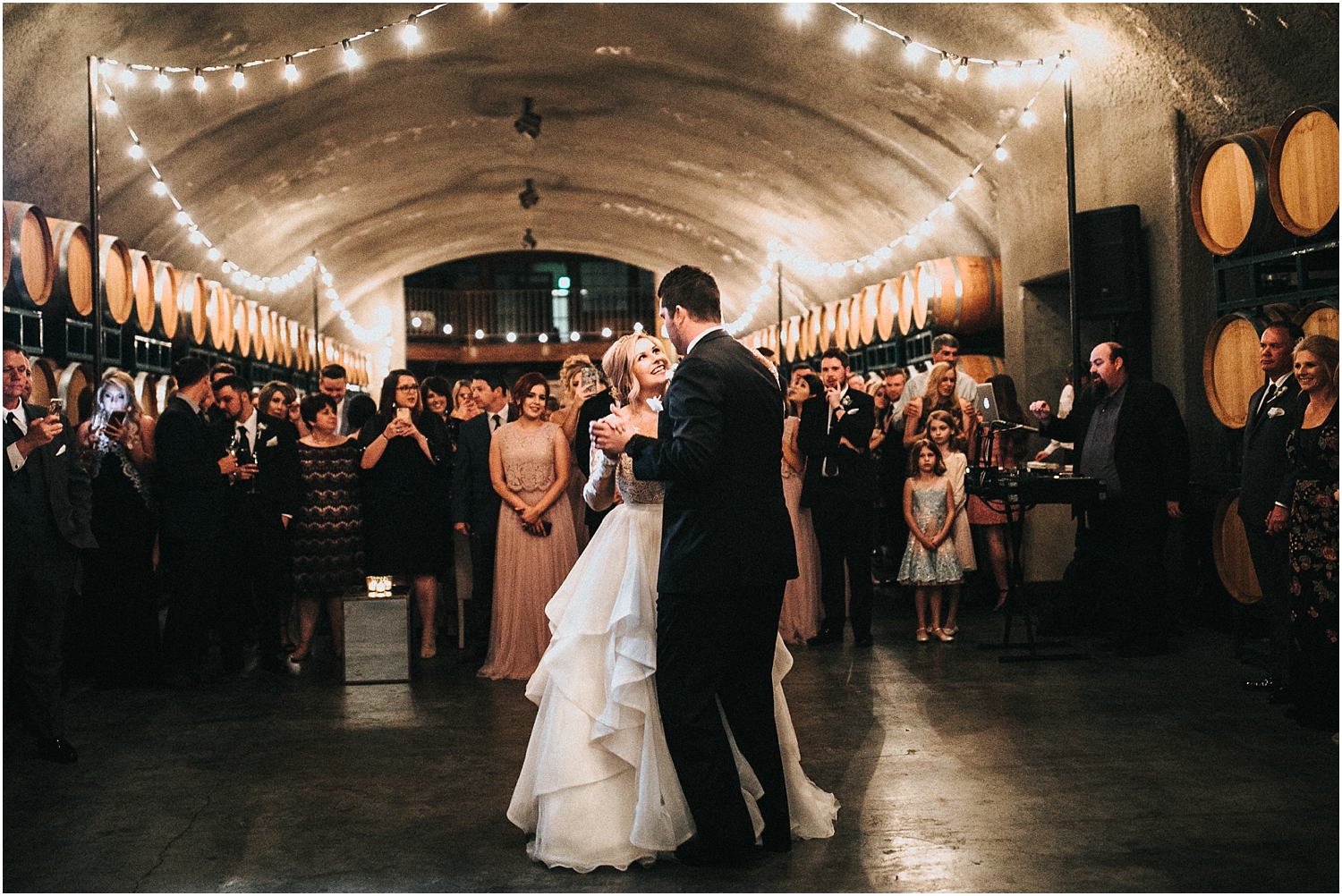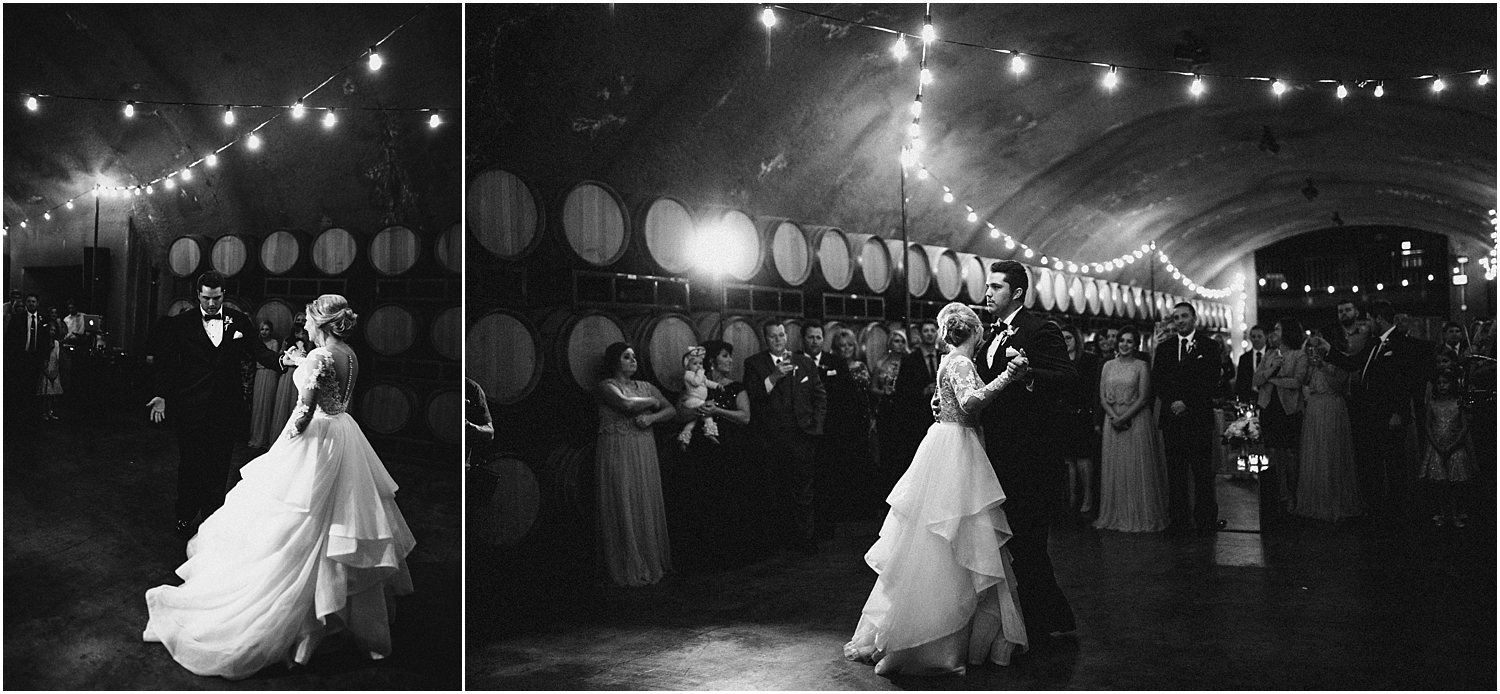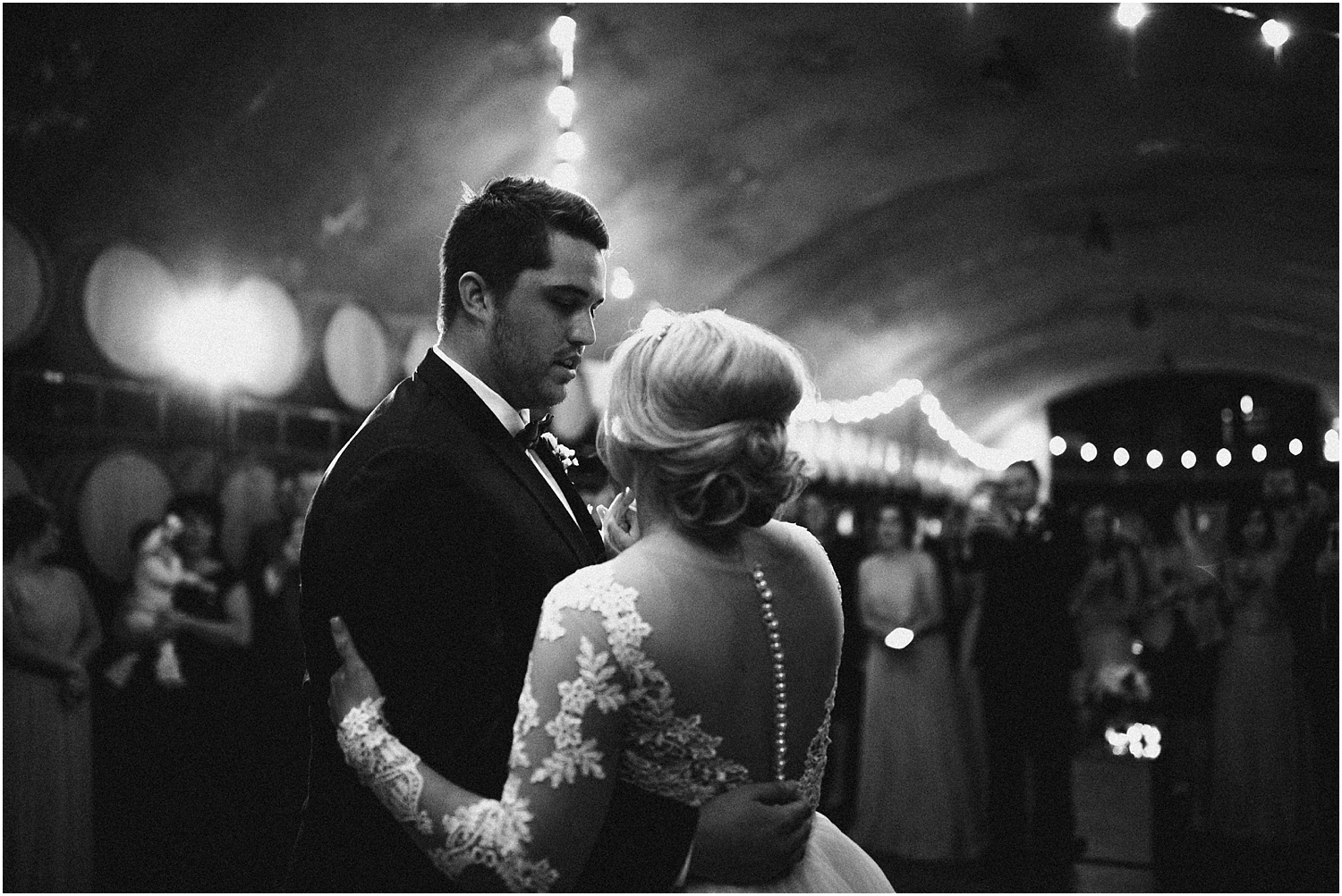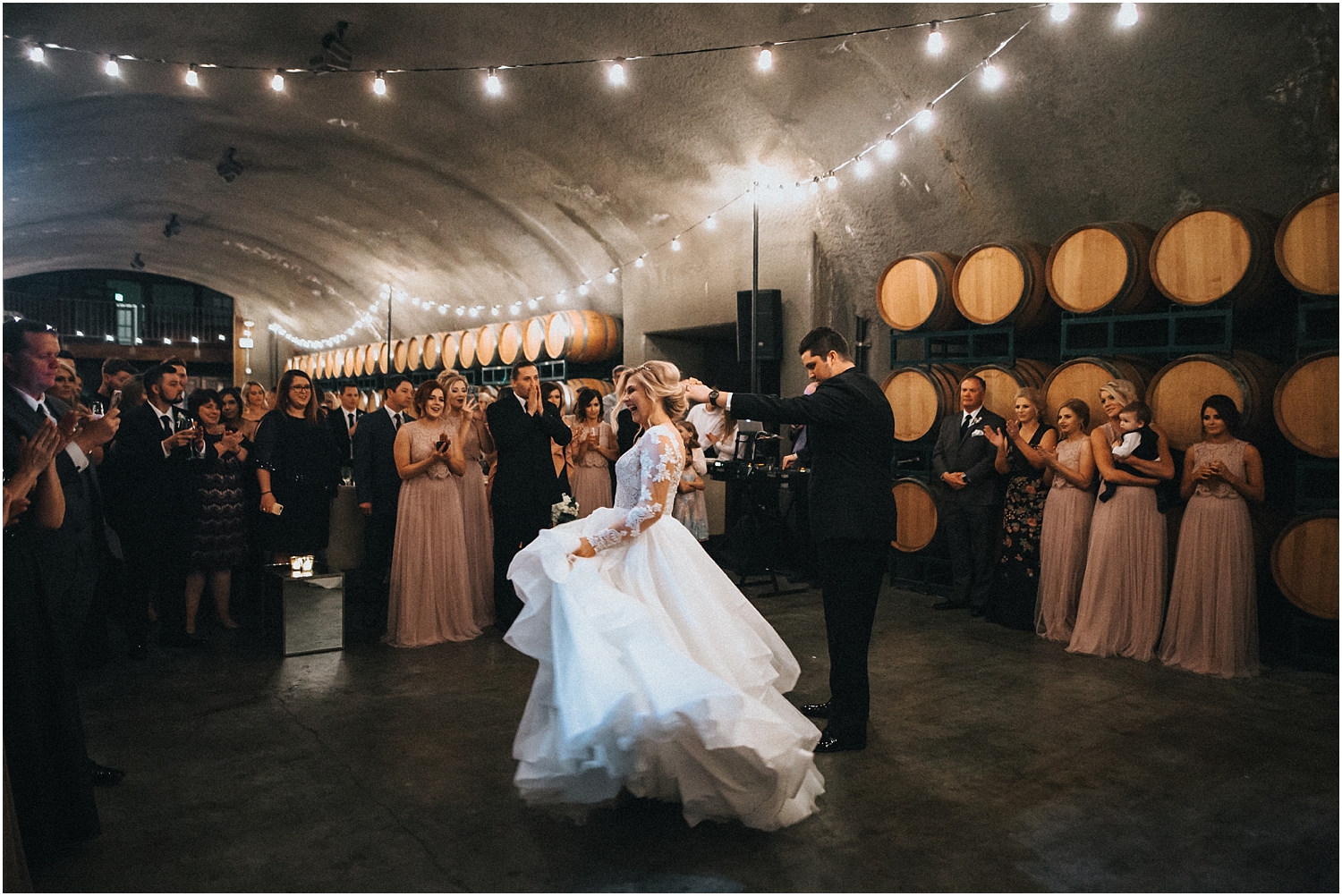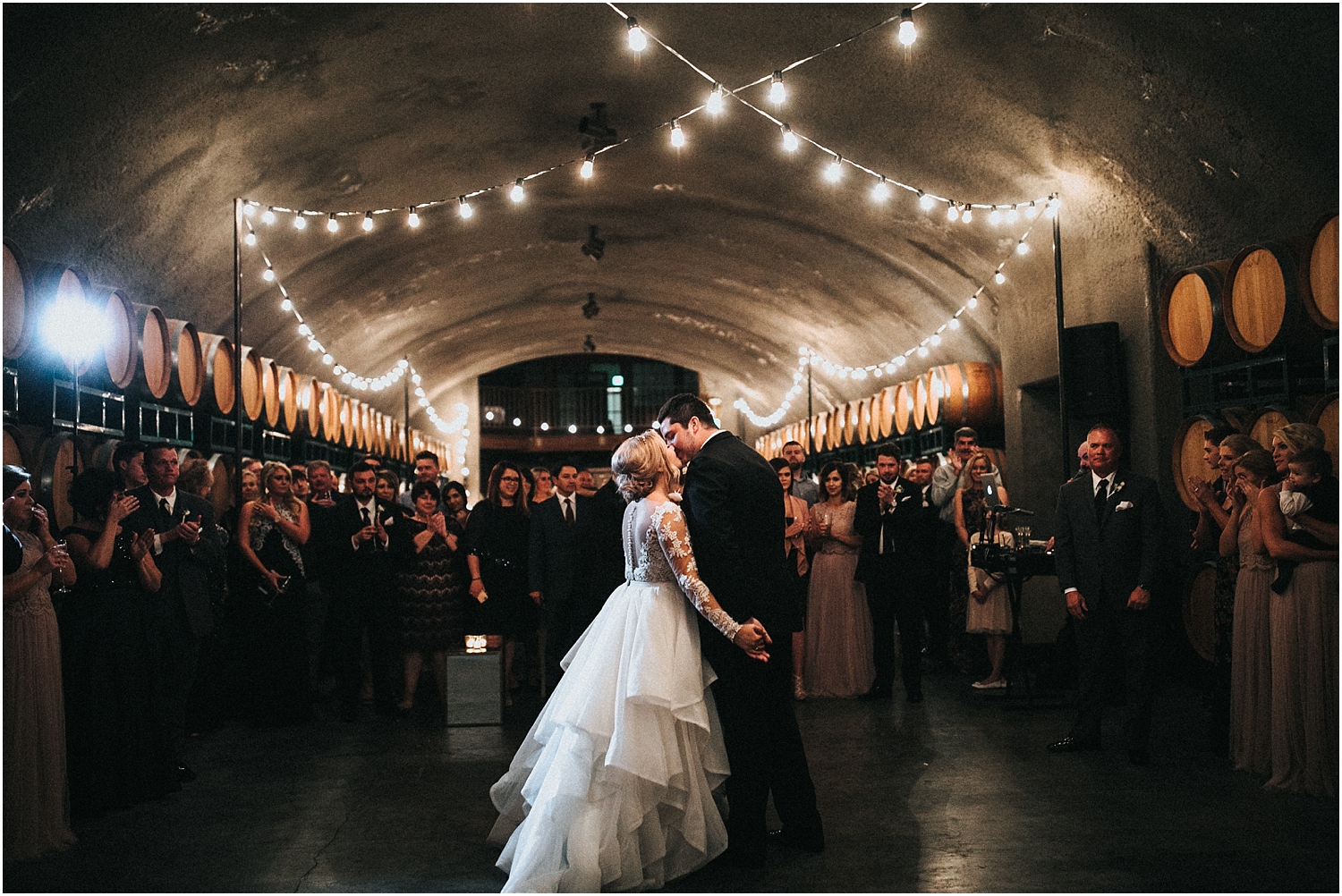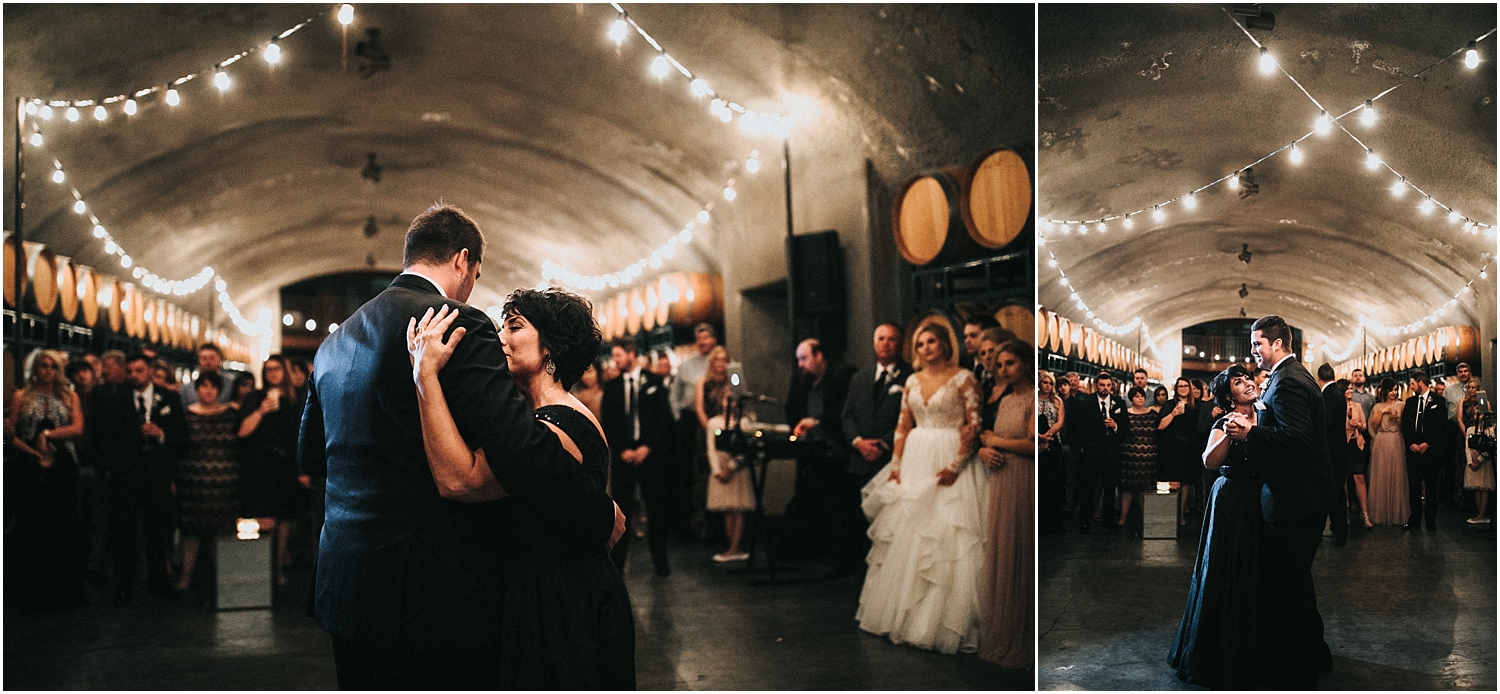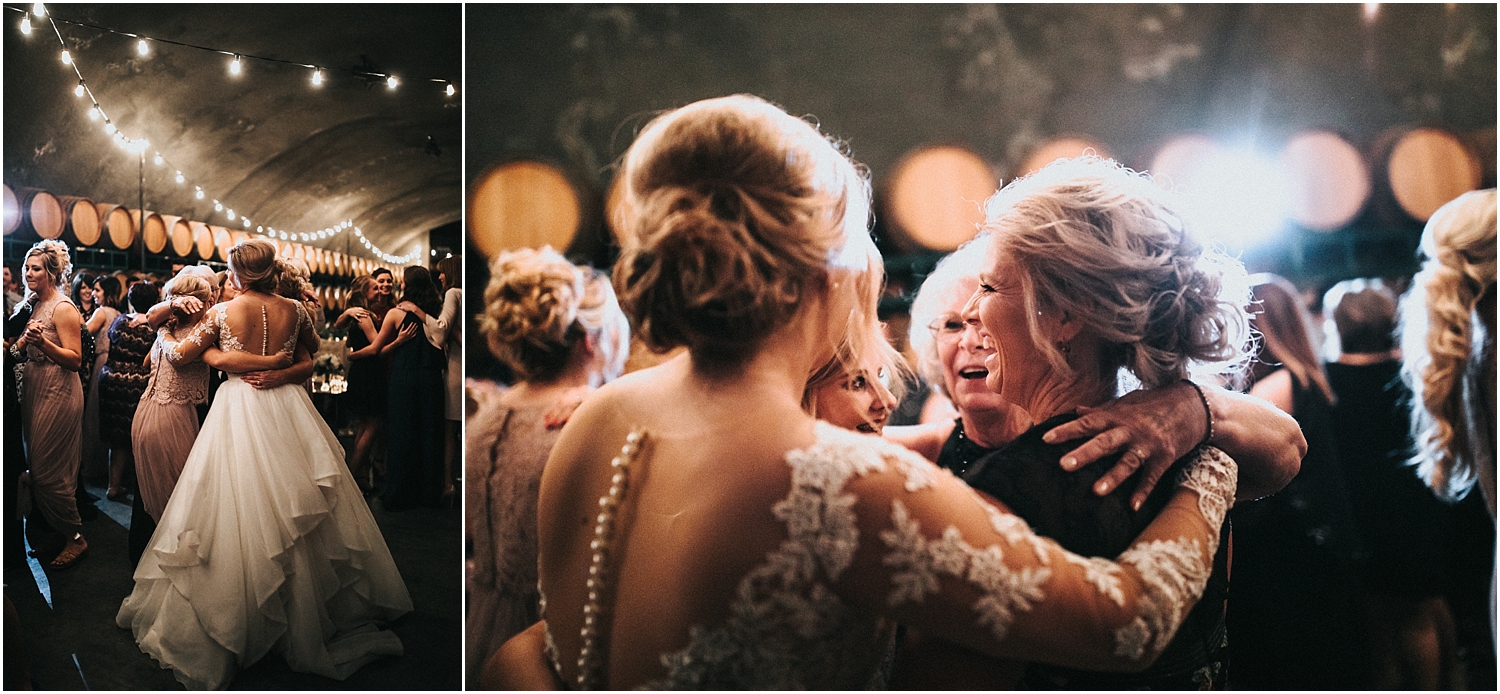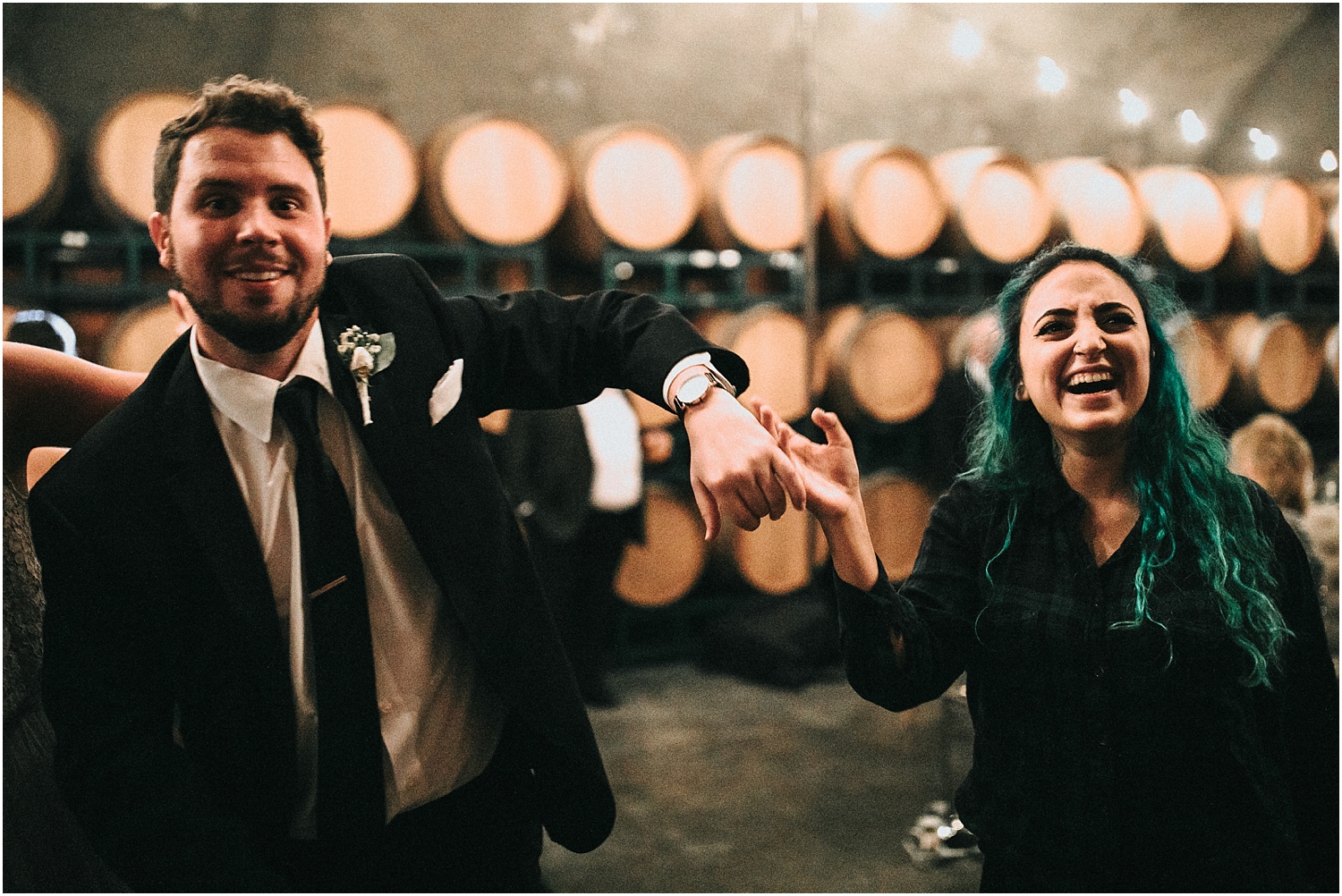 inserting my face into this blog because that's how big I was smiling this whole wedding.